Clashes between the Reds and the blue half of Manchester have provided some electric games and historic moments as the rivalry has developed in recent years.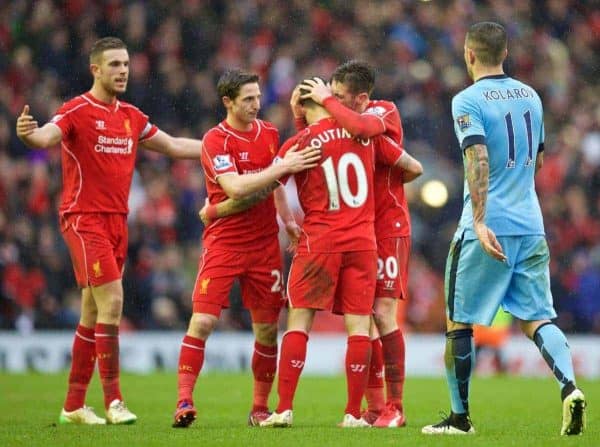 But how closely have you followed what's unfolded in those explosive encounters?
Put your knowledge to the test by trying these 12 questions on the recent events in matches between the clubs.