Jurgen Klopp has hit back at Jose Mourinho's claims that Liverpool have an "unfair" advantage in their bid to finish in the Premier League's top four.
Speaking after Man United's 0-0 draw with Man City on Thursday night, Mourinho suggested his side's pursuit of the Europa League was making the top-four race more difficult.
"I think we have played 18 more matches than Liverpool [this season]," he said, "so you can say that is an unfair fight, but we are going for [the top four]."
United are still in contention in the Europa League, and are facing a semi-final against Celta Vigo, but Klopp does not believe that should be an issue.
Addressing Mourinho's claims, Klopp attested that Liverpool were in the same position last season—but with a smaller squad.
"It's not unfair. It is the situation. Nobody asked us last year how we felt about it," he explained.
"I can imagine what he means but they have played a similar season to what we had last year, although unfortunately we were not in a position to play for Champions League.
"Obviously they also have a different squad, a wider squad.
"And with all of their injury problems they had so far they are still able to put out teams and you think Mkhitaryan isn't playing? Rooney isn't playing? And him, and him?
"It is different, but of course it is hard. They have seven or eight games left—five in the Premier League, a semi-final and maybe a final.
"And yes that is hard, absolutely, but we had a similar situation last season."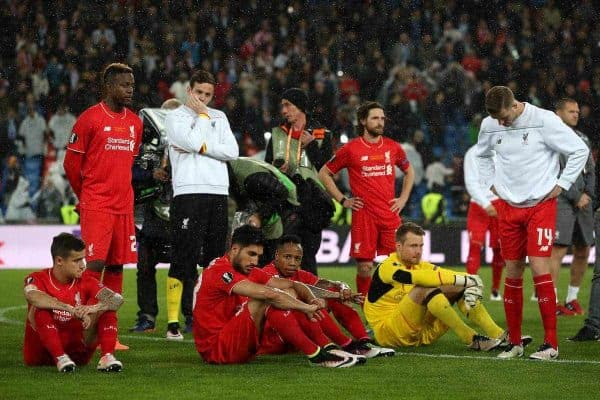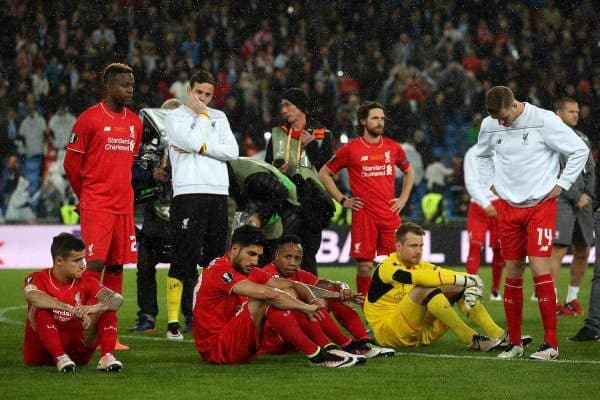 Liverpool fell to a 3-1 defeat to Sevilla in last season's Europa League final, and with Klopp required to rotate his squad in the Premier League, eventually finished eighth.
This was certainly a learning curve for the German, and a season out of Europe has benefited the Reds as they develop.
His assessment of Mourinho's squad, and his lack of conviction in claiming Liverpool have the advantage, is correct too.
However, with the Reds set to qualify for either the Champions League or the Europa League next season, Klopp will need to put his words into practice for 2017/18.
Like United, Liverpool will need a bigger, better squad, capable of coping with the demands of fighting on four fronts.
If not he could find himself in the same position as Mourinho, clutching at straws as he is forced to prioritise one competition over the other.