There's now under a month of the 2016/17 Premier League season remaining and the weekend fixtures are crucial at both ends of the table.
Liverpool came crashing back down to earth last Sunday, as Crystal Palace won 2-1 at Anfield, prevailing there for the third season in a row.
The Reds visit Watford for the Monday Night Football offering this time around, in what is an absolute must-win game.
Elsewhere, Man United won at Burnley to stay hot on the heels of Jurgen Klopp's side, while the other top-six clubs faced off in the FA Cup semi-finals.
There were midweek games for some as well, with Tottenham and Arsenal both winning and the Manchester derby ending in a dire 0-0 draw. It was a result that suited Liverpool down to the ground.
There are 10 matches to look forward to over the next three days – here is a look at some of the best action to keep an eye on.
Huge North London derby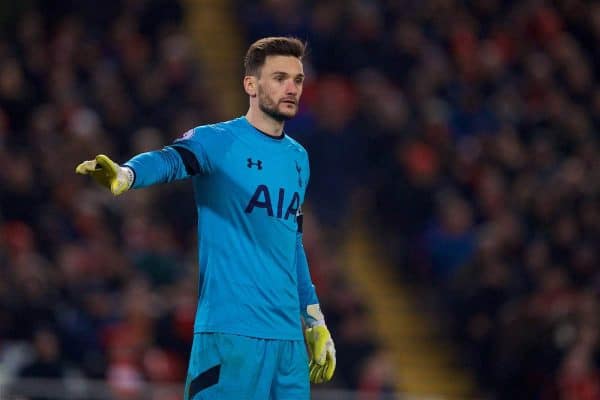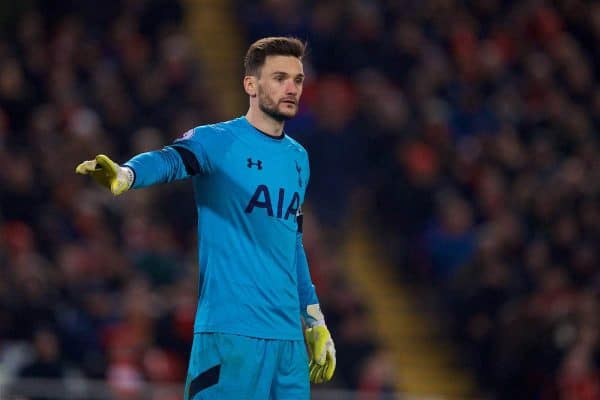 Showdowns between Spurs and Arsenal are always feisty affairs, but Sunday's final north London derby at White Hart Lane could be on another level. It is of massive importance to both sides.
The hosts still trail Premier League leaders Chelsea by four points, and realistically, they have to win every remaining game to have any chance of unexpected glory.
Arsenal, meanwhile, are threatening to do what they do every year – finish the season in formidable fashion and qualify for the Champions League.
For Liverpool's sake, a Spurs win would be much appreciated, or a draw, at worst.
Mauricio Pochettino's side are a different animal to the Spurs of old, but they still have the ability to disappear in the derby, much like Everton. This is a tough one to call.
Chelsea aim for vital win at Goodison Park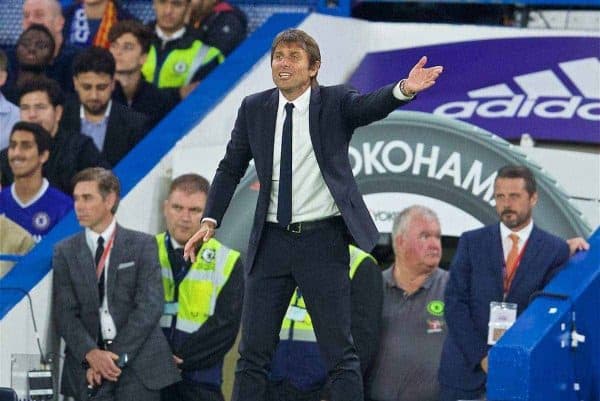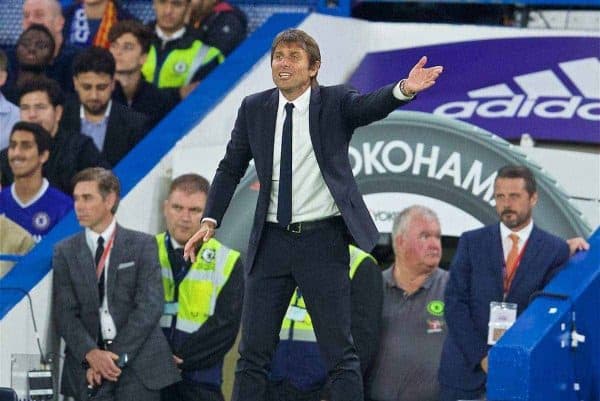 Just as Chelsea looked like they may be starting to wobble slightly, they beat Spurs in the FA Cup semi-finals and sealed a 4-2 win over Southampton on Tuesday.
Despite being clear title favourites for several months now, they can't quite shrug off Pochettino's men, and their trip to Everton on Sunday could be tricky.
Almost every time their mettle has been put into question this season, Chelsea have responded in style – a win at Goodison Park would effectively be a title-clincher.
A number of top sides have struggled there in 2016/17, though, with Arsenal and Man City beaten, and Man United held to a draw. Liverpool won, of course.
Antonio Conte's Blues should have enough to get the better of their opponents, but funny things can happen at this stage of the season. Dropped points would add even more spice to the north London derby later in the day.
Advantage Hull in the survival fight?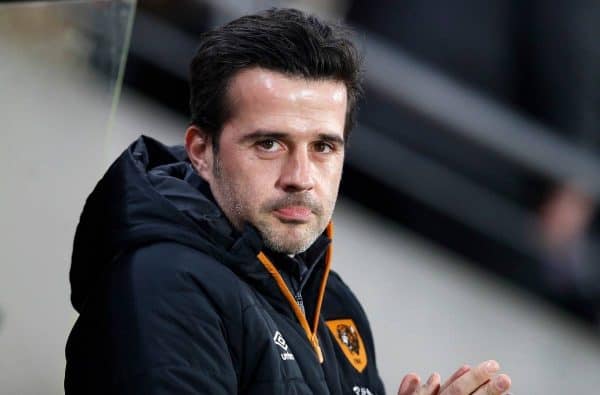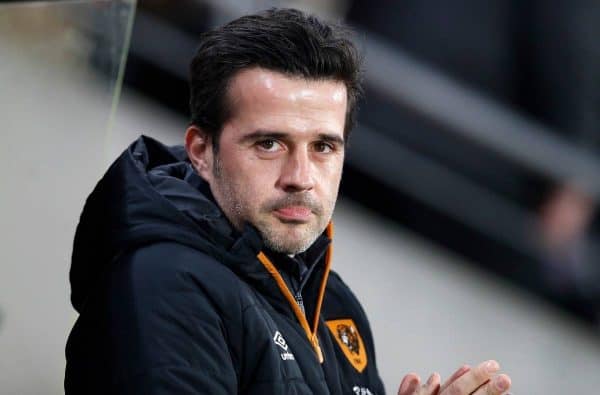 With Sunderland and Middlesbrough all but certain of taking up two of the eventual relegation places, there is still one ominously waiting to be filled.
It looks as if it will be a straight fight between Hull City and Swansea City to avoid relegation to the Championship, with this weekend pivotal, in that respect.
Hull currently have a two-point advantage of their fellow strugglers, and looking at this weekend's fixtures, they will feel they can widen that gap.
Marco Silva's men visit a Southampton side with very little to play for, so there is every chance the Tigers could nick a point, or maybe even pick up an invaluable victory.
Swansea, meanwhile, take on United at Old Trafford, with the hosts hunting down Liverpool in the top-four battle. You really can't see anything other than a home win.
Should the gap between 17th and 18th place be as much as five points come Sunday night, the relegation fight may almost be done and dusted.
Burnley out to avoid nervous end to season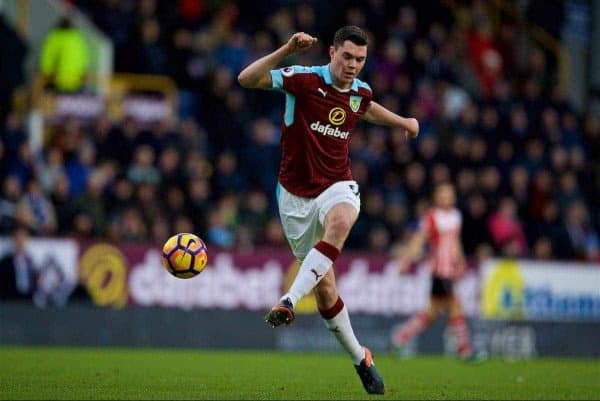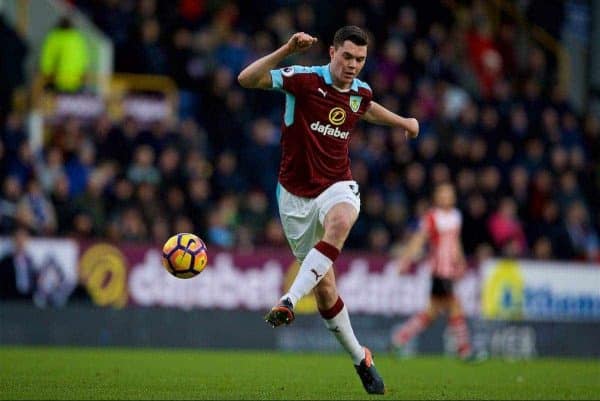 While Hull and Swansea are clearly the most likely candidates to join Sunderland and Boro in the second tier of English football in 2017/18, Burnley are not out of the water just yet.
The Clarets have won just once since the end of January – a 1-0 win at home to Stoke City on April 4 – and they are in danger of suffering a horribly nervy next few weeks.
The two sides below them have been in good form, in general, so Sean Dyche and his side must buck their ideas up before it gets really uncomfortable.
The odds will be stacked against Burnley on Saturday, as they visit a Crystal Palace side revitalised since Sam Allardyce's arrival.
Trips to Selhurst Park are never particularly enjoyable for visiting teams, but when you haven't won away all season like Burnley, it is even less appealing.
Now would be a great time to end that terrible run.
Easy day at the office for Man City?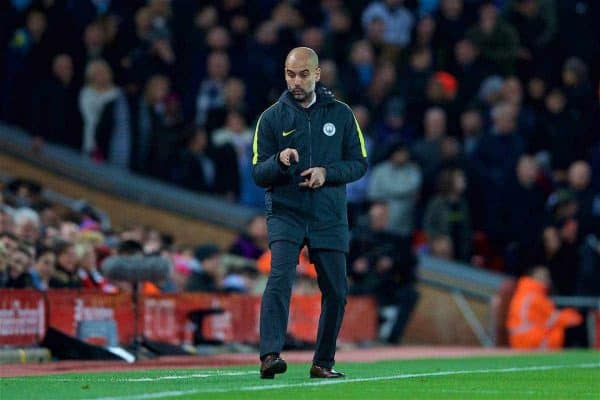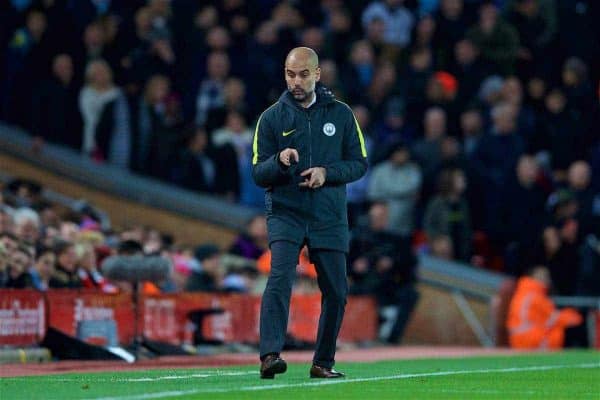 Despite not thriving as much as some predicted under Pep Guardiola, Man City still look firm favourites to finish the season in third place.
Thursday's draw against United put them one point behind Liverpool, having played one game fewer, and you would expect them to win their game in hand at home to West Brom next month.
On Sunday afternoon, they head to the Riverside Stadium to take on Boro, who simply must win to keep any slight survival hopes alive.
The visitors should have far too much for their limited opponents, on what has the potential to be a spring afternoon stroll.
Anything other than a City win is a huge bonus for the Reds. Just imagine if Guardiola's side failed to qualify for the Champions League.
Fixtures, UK TV Info & Predictions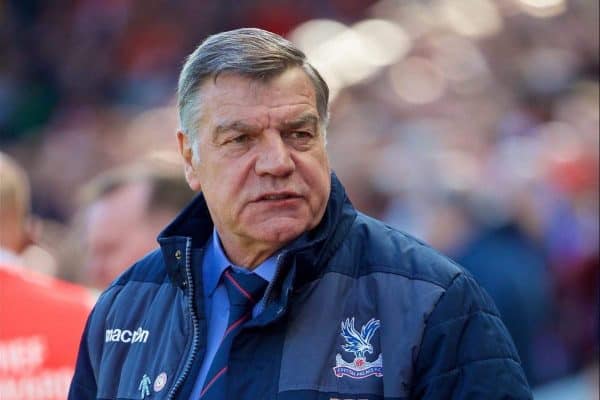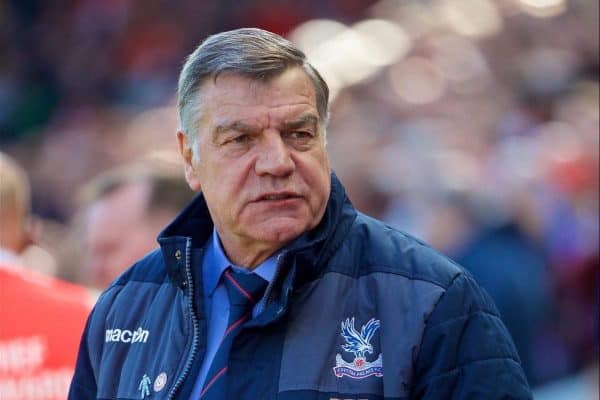 Saturday
Southampton vs. Hull – 3pm
Prediction: 2-2
Stoke vs. West Ham – 3pm
Prediction: 1-0
Sunderland vs. Bournemouth – 3pm
Prediction: 0-0
West Brom vs. Leicester – 3pm
Prediction: 1-1
Crystal Palace vs. Burnley – 5:30pm, BT Sport 1
Prediction: 2-0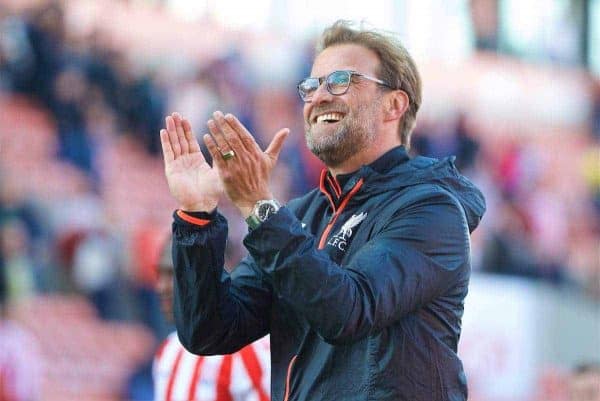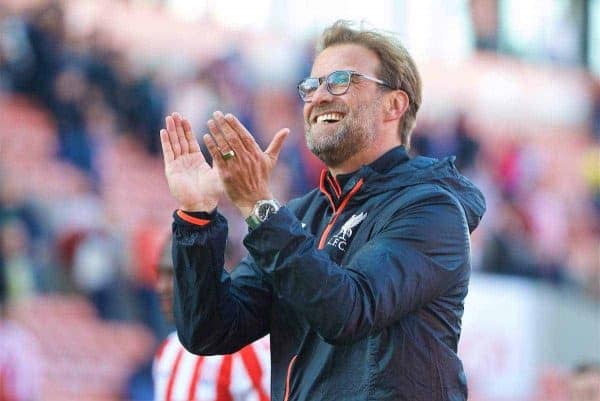 Sunday
Man United vs. Swansea – 12pm, BT Sport 1
Prediction: 3-1
Everton vs. Chelsea – 2:05pm, Sky Sports 1
Prediction: 1-2
Middlesbrough vs. Man City – 2:05pm
Prediction: 0-2
Tottenham vs. Arsenal – 4:30pm, Sky Sports 1
Prediction: 2-2
Monday
Watford vs. Liverpool – 8pm, Sky Sports 1
Prediction: 0-2