The latest round of Premier League fixtures cooked up some very interesting action, with plenty of drama at both ends of the table.
There is now just over a month of the season remaining, and with each passing week, things get increasingly tense in the title, top-four and relegation battles.
Over the last couple of days, we saw the Premier League showcase its usual drama and entertainment value in all its glory.
Liverpool's beautifully ugly 1-0 win at West Brom was a huge victory, with Roberto Firmino's header the difference between the two sides at the Hawthorns.
It wasn't just the Reds who were scrapping for their lives over the weekend, however, with the majority of the other 19 teams with lots to play for.
Here's a look at five talking points that the action provided us with.
A winning weekend for top-four contenders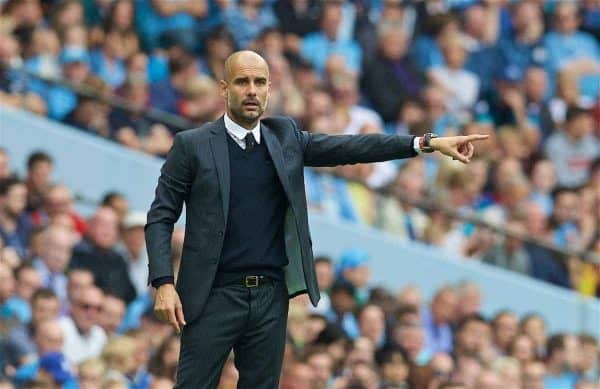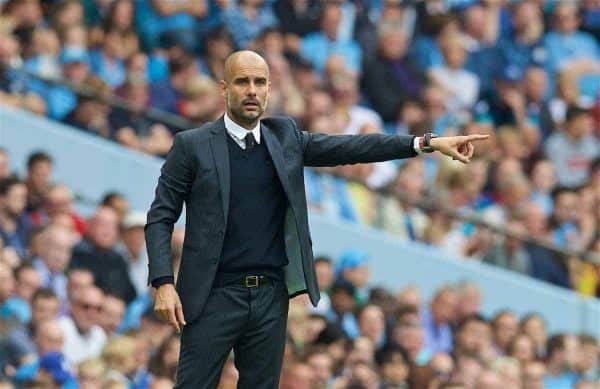 You can't help but feel the race to be in next season's Champions League will go right down to the wire, with Liverpool, Man City, Man United and Arsenal battling to join Chelsea and Tottenham in the competition.
That is, of course, assuming the current top two sides don't capitulate between now and next month.
Arsenal fans will have been left miserable watching the weekend games, with all three of their rivals' victories cranking up the pressure ahead of their trip to Middlesbrough on Monday.
Liverpool's win will have been bad enough, but both City and United also prevailing was rubbing salt in the wounds.
Pep Guardiola's side cruised to a 3-0 triumph away to a Southampton side with little to play for, while United picked up a 2-0 win at home to leaders Chelsea.
As things stand, Liverpool and City still look strong favourites to finish in the top-four, but Arsenal still can't be written off and we all know that Jose Mourinho will not go away without a fight.
We suddenly have a title race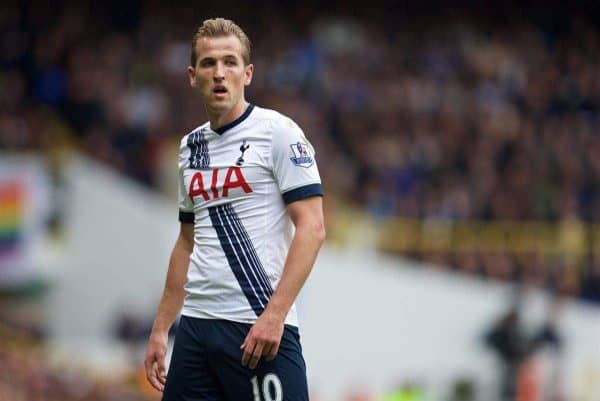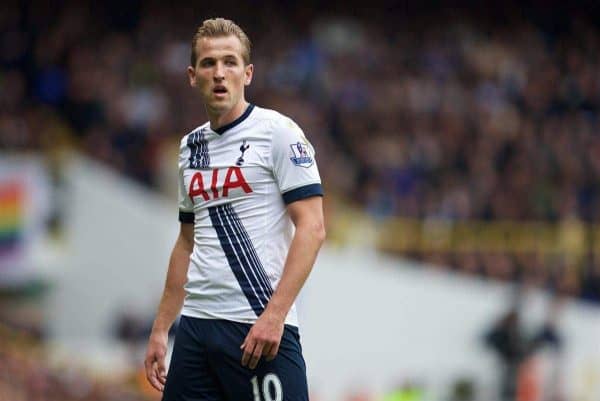 Chelsea have been a pain in the neck all season long, seemingly winning every week while those around them have proved inconsistent.
It has led to a relatively dull title race for half of the campaign, but suddenly, things could get a little interesting.
Tottenham are flying at the moment – eight wins in a row, in all competitions – and even their most ardent critic would be hard pushed to deny that they are currently the best team in the country.
Saturday's 4-0 thrashing of Bournemouth was bordering on a perfect team performance, and the victory got them to within four points of Chelsea.
Mauricio Pochettino and his side will have then watched on with glee as the Blues were beaten by United the following day, reigniting their title hopes.
Chelsea are still unquestionably strong favourites to lift the trophy, but with a few injuries coming their way and performances not at their best, could they suffer a late collapse?
As painful as it would be to see Spurs win the Premier League title before Liverpool, seeing Chelsea blow it now would be something to behold.
Costa issues, Hazard sussed?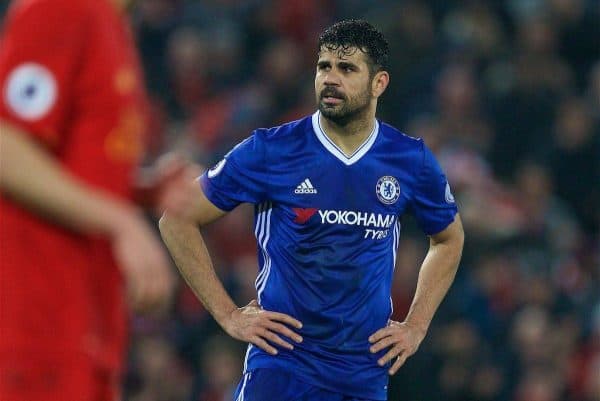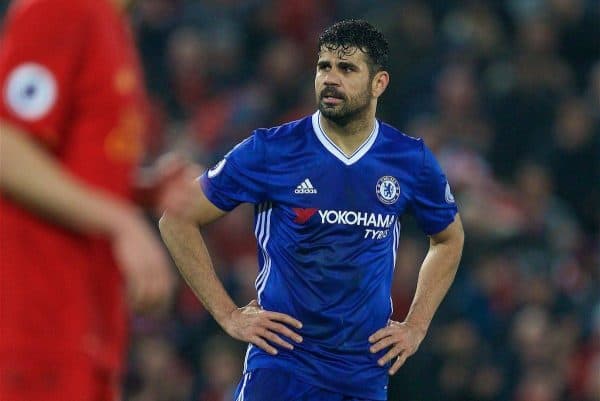 On the topic of Chelsea, there will be a few supporters slightly alarmed at what their side produced at Old Trafford on Sunday.
The performance was limp throughout, and for differing reasons, their two genuine star players endured days to forget.
Eden Hazard was man-marked throughout by the king of snide, Ander Herrera, and the Belgian cut a frustrated figure as he failed to get into the game.
Opposition managers must have been watching on wondering if this is a way of nullifying the Blues, with so much of their creativity and threat coming from Hazard. It will be interesting to see if other sides now adopt that approach.
Then there's Diega Costa, who hasn't looked the same player since question marks over his future arose back in the winter. He has just three league goals in 2017.
The striker seemed more interested in having a scrap with Marcos Rojo, and in the end, he offered his team absolutely nothing in terms of quality and work ethic.
Should man-marking continue to affect Hazard in this way, and Costa keep struggling, Spurs may just nick in ahead of them. If the duo don't fire, Chelsea lack guile.
A straight survival shootout between Hull & Swansea?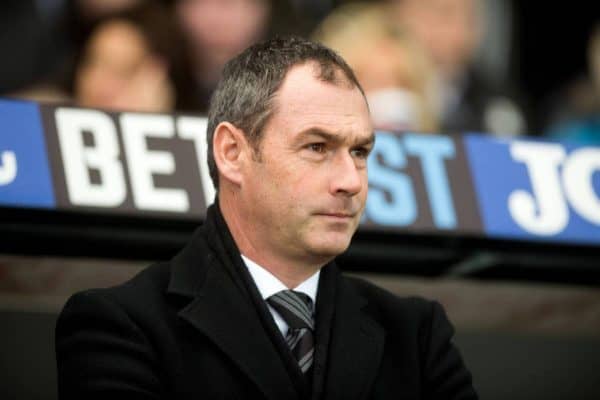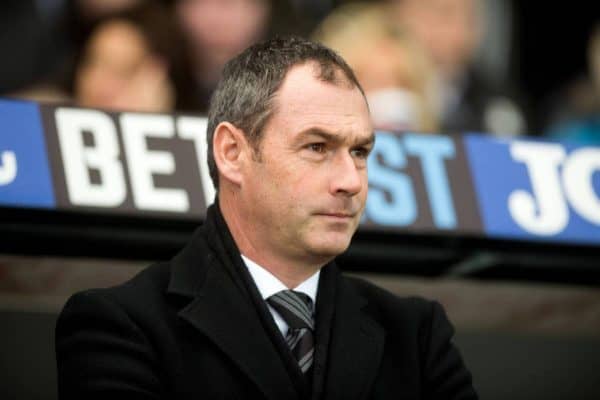 Having looked like seven or eight sides could find themselves in the relegation dogfight at one point, things are now starting to appear more straightforward.
The likes of Leicester City, West Ham and Crystal Palace look as though they have enough to beat the drop, while bottom-of-the-table Sunderland are doomed.
Only a win for Middlesbrough against Arsenal would do on Monday, and assuming that doesn't happen, they also look set for a spell in the Championship.
That leaves one final relegation spot available, and it appears likely that it will be Hull City or Swansea City who occupy it eventually.
Both teams lost on Saturday, at Stoke City and Watford, respectively, allowing others to pull away and leave them scrapping with one another.
Hull currently have a two-point advantage over their out-of-form rivals, but there will be plenty of twists and turns to come.
Which new manager are you tipping to pull off a survival masterclass: Marco Silva or Paul Clement?
Lukaku cruising towards Golden Boot award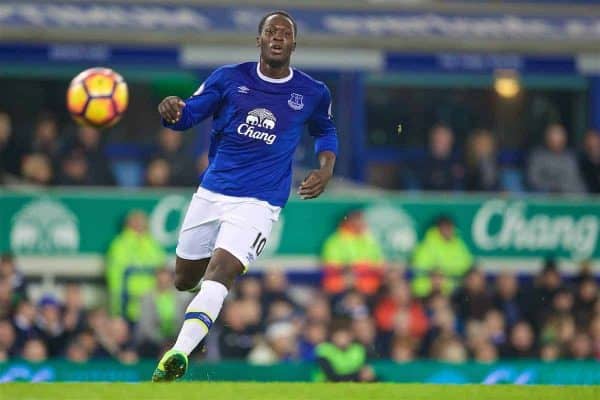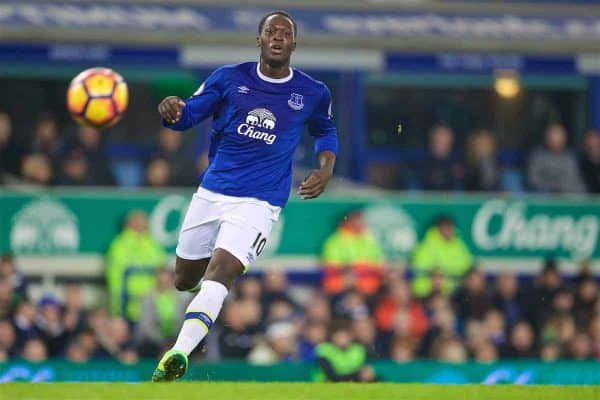 It's never exactly easy to heap praise on an Everton player, but Romelu Lukaku has been superb this season.
Despite playing for a team outside the 'big six', surrounded by less talented players, the Belgian is striding clear in the race to win the Premier League Golden Boot award.
Lukaku's second-half effort in the 3-1 win at home to Burnley on Saturday was his 24th of the campaign in the league, taking him four clear at the top.
Harry Kane notched his 20th goal of 2016/17 in the aforementioned trouncing of Bournemouth, but other than the Spurs striker, Lukaku's competition is weakening.
Alexis Sanchez (18) still might have something to say, with Arsenal still having eight games to play, but Zlatan Ibrahimovic, Sergio Aguero and Costa – all on 17 – are looking too far adrift.
Bizarrely, some Everton fans find it hard to warm to Lukaku, a little like Daniel Sturridge at Liverpool, but they will miss him when he's gone.