There is endless talk surrounding Liverpool's incoming signings this summer, but which Reds players will be leaving the Anfield exit door?
The next couple of months promise to be very exciting at Liverpool, with Jurgen Klopp expected to spend big after Champions League qualification.
So much attention is being paid to those who could be representing the Reds next season that those deemed surplus to requirements are being ignored, though.
There could be some more high profile departures than these, but here are 11 squad members that look almost certain to leave for pastures new this summer.
Mamadou Sakho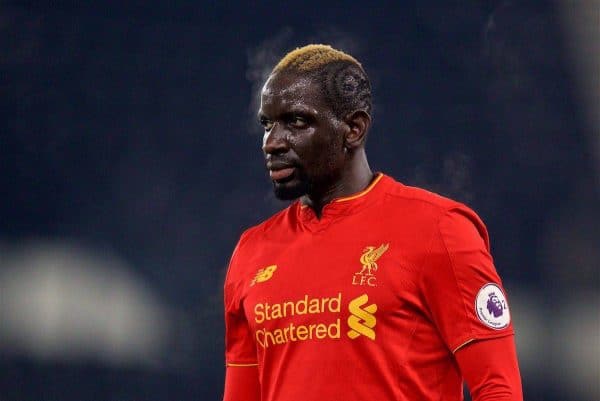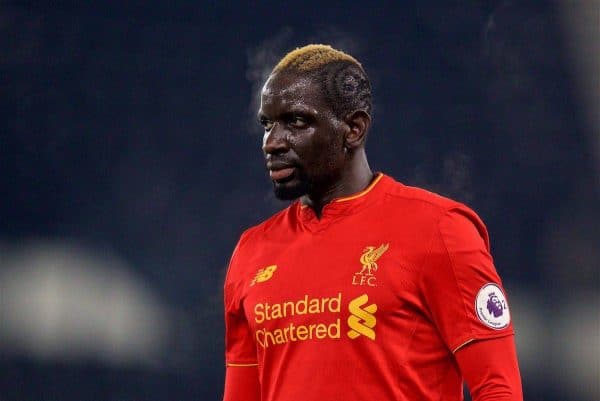 Given his cult figure status on Merseyside, there are still some Liverpool fans hopeful that Mamadou Sakho will reconcile with Klopp.
That is nothing more than a pipe dream, however, with the Frenchman's erratic behaviour almost guaranteeing he will be sold this summer.
Sakho's ability has rarely been in doubt, but Klopp needs everyone pulling in the same direction and showing the professionalism required to thrive at Liverpool.
Alberto Moreno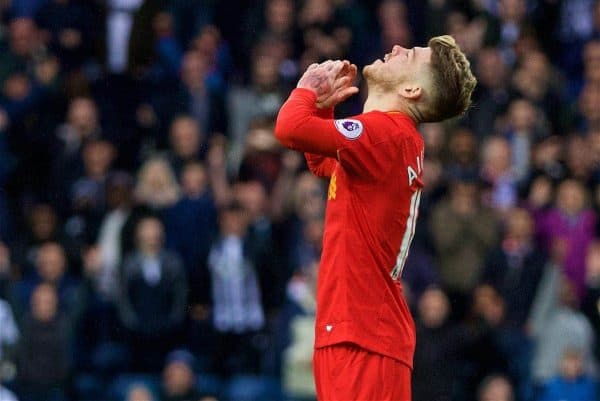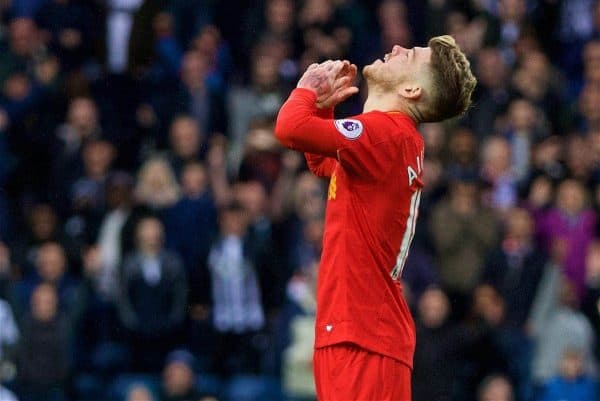 Like Sakho, Alberto Moreno doesn't come across as the most focused of footballers, and it is clear that his manager no longer has faith in him.
The left-back made just 8 starts in 2016/17, and the fact that an ageing James Milner replaced him in the role says all you need to know about his shortcomings.
If you could give Moreno the brain and dedication of Milner, you would have quite a player. Sadly, his Liverpool career will not be looked back at fondly by the masses.
Lazar Markovic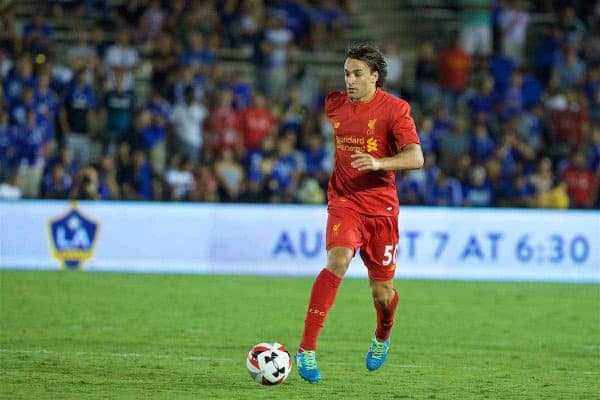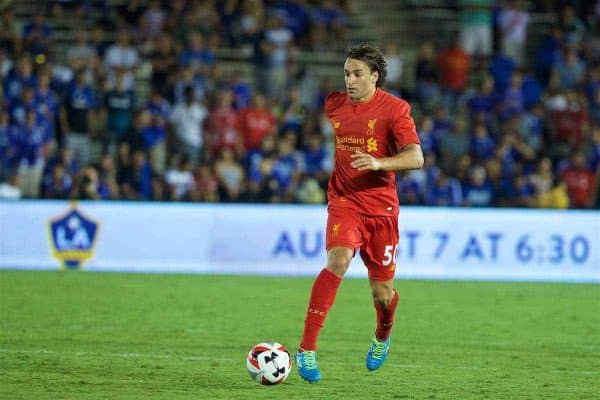 It has never worked out for Lazar Markovic at Liverpool, having looked such an exciting purchase back in the summer of 2014.
Loan spells at Fenerbahce, Sporting and Hull City have come and gone, and it would be a huge surprise if he hadn't made a permanent move away from Anfield by the end of August.
Klopp deciding not to bring back Markovic in January was proof that he saw no future for him.
Jon Flanagan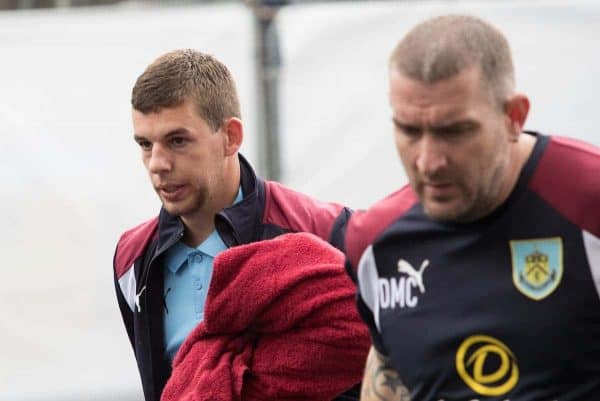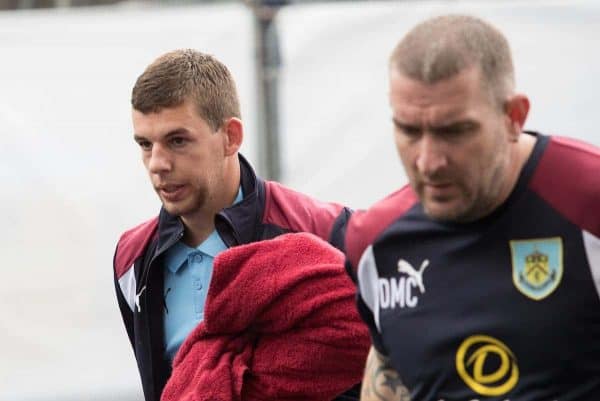 Those heady days of 2013/14, when Jon Flanagan seemed to resemble Cafu, feel like a long time ago now.
The 24-year-old has suffered rotten luck with injuries, and a Reds career that once looked so promising now looks at the end of its journey.
A failed spell at Burnley has done little to aid Flanagan's progress, and any hope of returning to Liverpool seems non-existent.
Kevin Stewart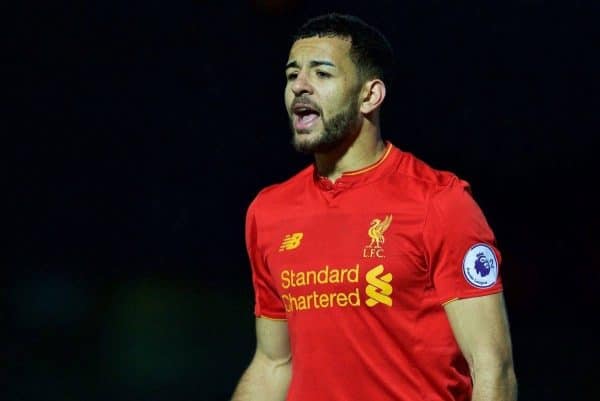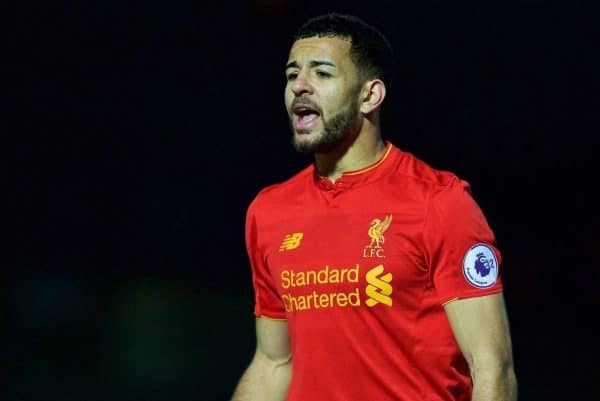 With all due respect, there has always been a feeling that Kevin Stewart has not merited making 20 appearances for Liverpool.
He is a solid midfielder who could do a job for a lower-ranked Premier League side, but the Reds need better quality within the squad.
In fairness, Stewart has never let the team down when he has played, but like Jay Spearing before him, he's not good enough.
Connor Randall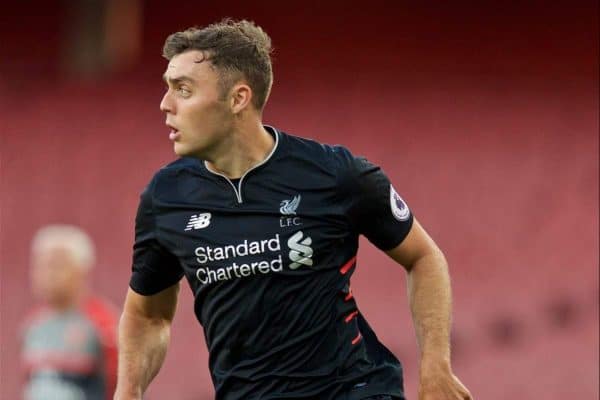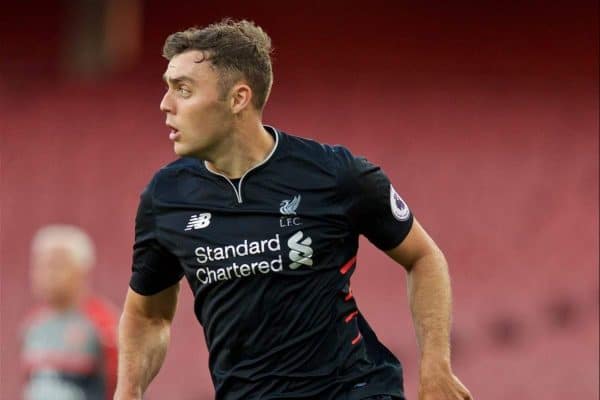 Much like his U23s teammate Stewart, Connor Randall has shown his limitations in the first-team during Klopp's reign.
The versatile defender is never going to compete with those ahead of him in the pecking order, and it makes total sense to move him on this summer.
The Championship may well beckon for Randall.
Andre Wisdom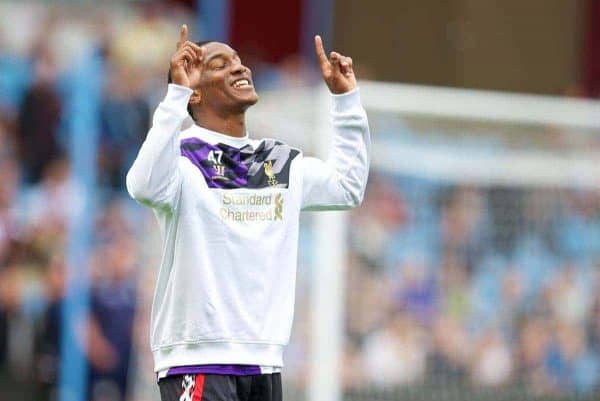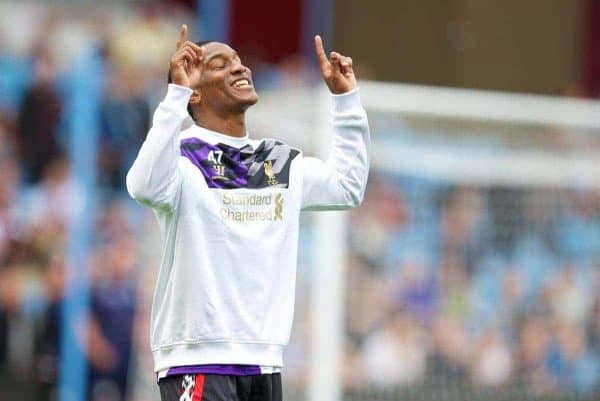 You could be excused for forgetting Andre Wisdom is still a Liverpool player.
The 24-year-old has not taken to the field for the Reds since September 2013, enjoying loan spells at Derby County, West Brom, Norwich City and FC Salzburg in the years since.
There is absolutely no chance of an Anfield future for Wisdom.
Adam Bogdan

One of the least successful Liverpool goalkeeping careers will surely come to an end this summer, with Bogdan one of the likely leavers.
The Hungarian started 2016/17 at Wigan Athletic, but returned to the Reds due to serious knee injury. Simon Mignolet and Loris Karius certainly shouldn't feel their places are under threat.
Cameron Brannagan

Like so many academy prospects, Cameron Brannagan promised much but struggled to ever look like he could become an established Liverpool player.
The promising midfielder had a spell at Fleetwood Town earlier this year but struggled for minutes. With so many talented players ahead of him at Anfield, his career needs a permanent switch.
Jordan Williams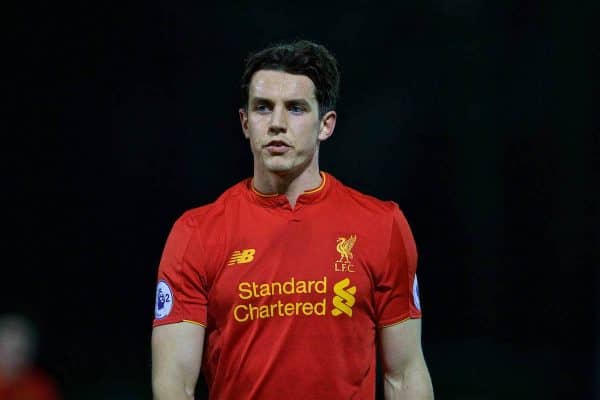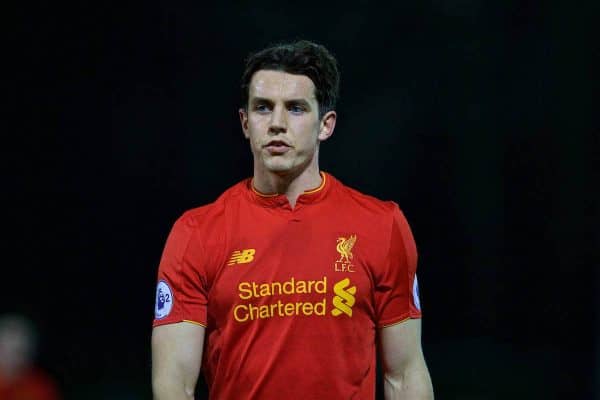 Jordan Williams should forever feel proud that he has played for Liverpool – his only appearance came in the League Cup against Middlesbrough, in September 2014 – but he has no future with the Reds.
He turns 22 later this year, and rather than be a fixture in the U23s, he could do with finding a club who see him as a key player.
Jack Dunn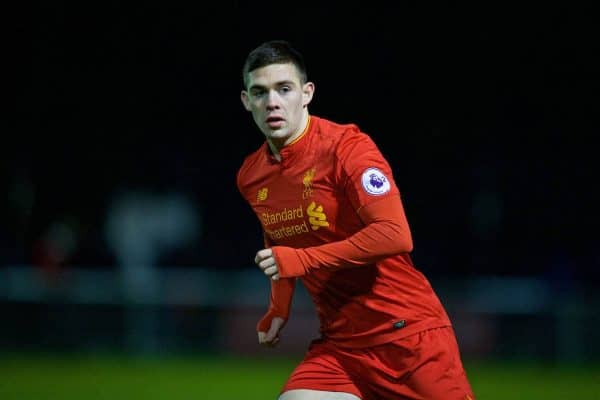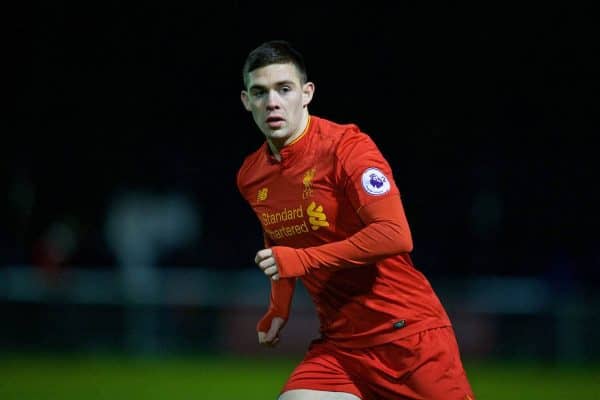 A senior Liverpool debut has forever evaded Jack Dunn, who has drifted between loan spells in the last two years and failed to make an impression.
At 22, he is at an age where he needs to settle down and earn regular playing time, or risk his career petering out.