Liverpool have been dealt another potential transfer blow this summer, with Chelsea demanding £10million for incoming striker Dominic Solanke.
The Reds agreed to sign the youngster at the end of last month, with the Chelsea youngster becoming a free agent when his contract at Stamford Bridge expires at the end of June.
But due to the player being under the age of 24, Liverpool must pay Chelsea and if the two clubs can't agree a fee then it will go to a tribunal.
A superb U20 World Cup for Solanke, in which he won the tournament with England and was named Player of the Tournament, has really increased the level of excitement over his arrival at Anfield.
A fee in the region of £3 million was said to have been likely, but now it's claimed in the London Evening Standard that Chelsea want over £10 million for their academy product.
The Blues initially wanted £8 million for the 19-year-old, but his performances for England in South Korea have seen them raise his value.
Should a fee not be settled upon by both clubs, the transfer will end up going to a tribunal, as was the case with Danny Ings.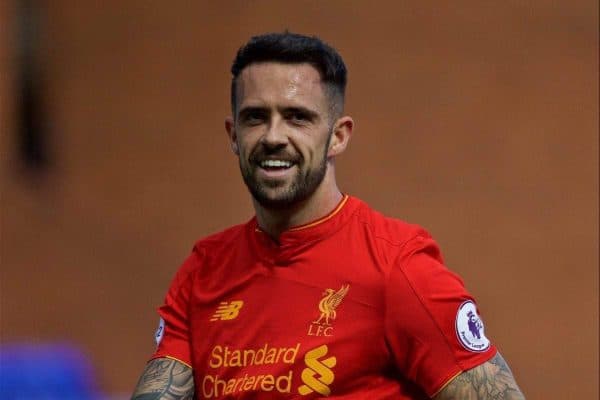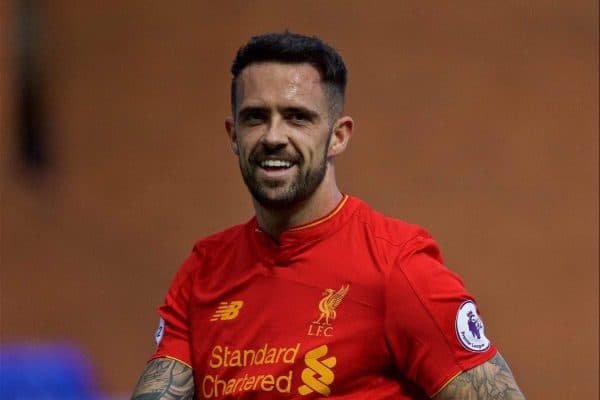 Liverpool eventually paid Burnley an initial £6.5 million for the Englishman, which was a record fee for a tribunal. With add-ons, Ings' total fee could be £8.3 million.
Chelsea are said to be confident of receiving £10 million, with the tribunal taking into account Solanke's potential when sorting a compensation fee. It looks like being a new record tribunal fee either way.
Hopefully, a deal will still be completed, but it would be frustrating if Liverpool ended up paying over the odds for the teenager who made just one appearance in the Chelsea first-team.