Ex-Liverpool left-back Fabio Aurelio has hailed the talents of Brazilians Philippe Coutinho and Roberto Firmino, calling the former "amazing."
Aurelio proved to be a popular player at Anfield between 2006 and 2012, and is seen by many as the Reds' best left-back of the Premier League era.
Sadly, injuries restricted his progress enormously, but his sweet left foot and intelligent style made him someone supporters appreciated.
Although Aurelio's Liverpool career is now a thing of the past, he is still clearly keeping an eye on how his former club is progressing.
The 37-year-old is full of praise for current talisman Coutinho, admitting he has found a level he didn't necessarily expect him to reach.
"Coutinho was already doing brilliant things but this season he has just confirmed his quality. Difficult things look very simple for him," Aurelio told LiverpoolFC.com.
"After watching him last season, it's difficult to see what else he can improve on—he scored goals from free-kicks, he scored goals from close to the goal, from outside the box.
"We see him improving every season. I'm keen to see what else he's capable of doing.
"Obviously you cannot predict what he's going to do, he surprises you every time. It's amazing to watch him play.
"I thought he would do very well in Liverpool but I didn't expect it to be so quick and so easy to adapt to the English league, which is very physical.
"The confidence he has gained in the past few years is helping him a lot and he is improving."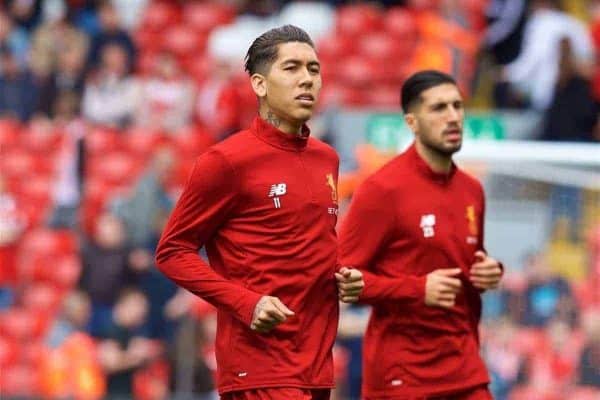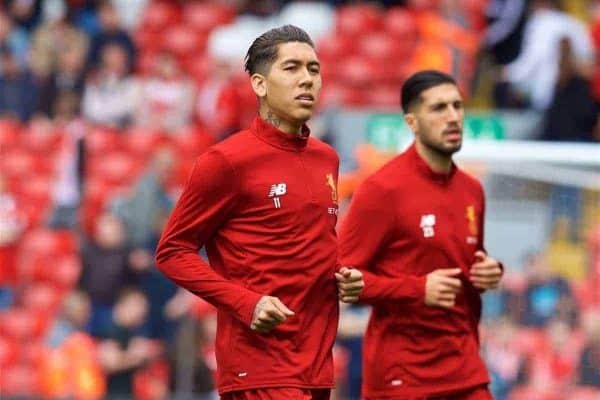 Coutinho wasn't the only Brazilian Aurelio wanted to focus on, however, with Firmino another player he is fond of.
He says the 25-year-old's all-round game catches his eye, and also his link with Coutinho and the general cohesion of Jurgen Klopp's side.
"Firmino showed what he could do last season, in an important role in the team," he added.
"He can do amazing things with the ball; some of the dribbles he did last season, nobody would have expected to be done, and some goals.
"He is not only a scorer but he also creates chances for his team-mates. Coutinho and Firmino know each other well.
"From what I could watch last season, they understand very well what the coach asks of them.
"You see the team and it's not only two or three players, the whole team has a very good mentality, they were strong physically, they were very strong in moments when they didn't have key players.
"That's important in competitions like the Premier League, where you have to be very consistent across the whole season.
"If Liverpool can keep those important players and add a few more, they will have a great chance."