Liverpool goalkeeper Simon Mignolet has spoken about how pre-season tournaments will help prepare the team for 2017/18 and what the huge support received abroad means.
Having ended the season as first-choice goalkeeper, in great form and helping the side to finish in the top four of the Premier League, Mignolet could be forgiven for already looking forward to next season just as he embarks on a summer break.
His up-and-down time at Anfield has been well-documented, but Mignolet's presence and form was an undoubted factor as the Reds sealed a return to UEFA Champions League football for 17/18.
Now he has spoken about the season ahead, which will see Liverpool head to Hong Kong to participate in the Premier League Asia Trophy, and how it'll help set the team on their way to future successes.
"You have to adapt to the time difference, and the heat will also help to prepare us for the season," Mignolet told Premier League Productions.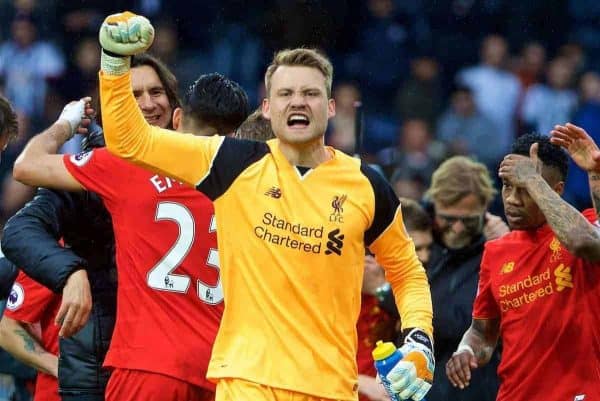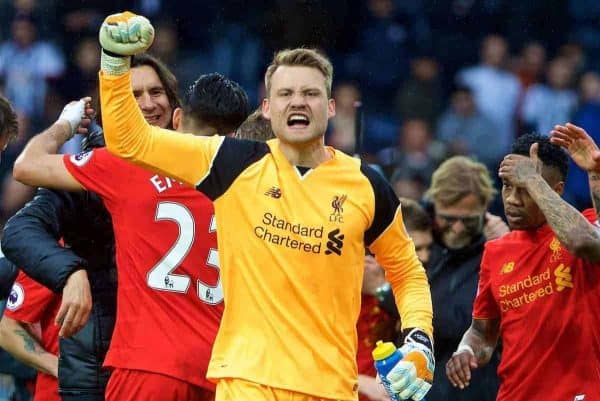 "We'll be playing against Premier League teams and there is no better way to prepare for the Premier League than to play against teams that are featuring in it.
"That will give us a good base to start next year in a good way. It has always been the same.
"The way we get treated over there is brilliant, the fanbase is so big; When we arrived at the airport, there were thousands of fans waiting for us to cheer us on.
"It's always very exciting to go to Asia and see how much the club gets supported over there. Then you see how big the club is and what you represent.
"It's exciting to back there again this year in the Premier League Asia Trophy – it's a good way to prepare the season."
Liverpool will face two out of Crystal Palace, Leicester City and West Bromwich Albion in the Asia Trophy, before continuing their pre-season preparations in Germany and Ireland.