Despite not always convincing the masses at Liverpool, Divock Origi believes he has the ability to hit great heights with the Reds.
Origi's Anfield career has been an intriguing one so far, with the Belgian increasingly becoming one of the more divisive figures at the club.
On his day, the 22-year-old is a player of real quality who can cause any defence problems, but too many off days, in which he has looked like the wrong piece of the jigsaw, have been his downfall.
Despite this, Origi has still hit double figures in each of the last two seasons, and it is very easy to forget that he is still maturing.
He clearly has faith in his own ability, and is keen on not looking back at his career with regret one day.
"I'm somebody who always looks forward. When I look at my potential, I can see a lot," Origi told Liverpoolfc.com.
"Sometimes you have to look back, see what you've done and give it a place. I had some very good moments and I had some moments where it was difficult – which is normal, because you're still on the way. I'm not at my peak yet in my career.
"For me, it's about enjoying my game every moment. It's not easy but you need to work hard, and the older you become the more you realise there's a lot more than enjoying the game.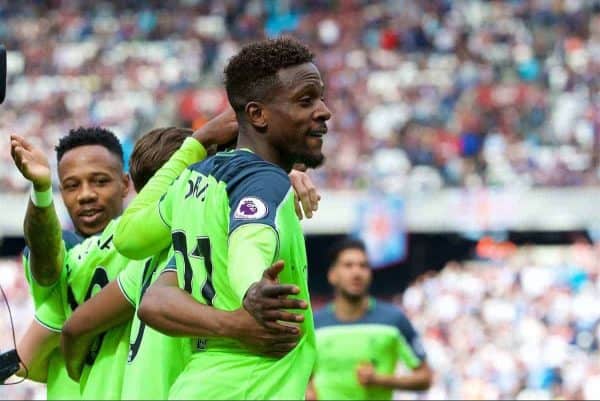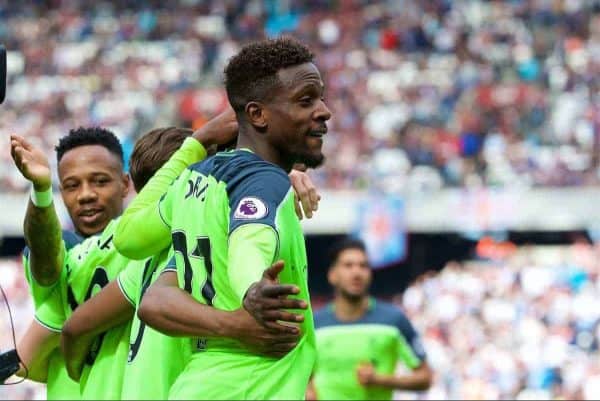 "I'm really passionate. I wouldn't want to end my career and not fulfil my potential.
"I don't know how it will turn out or what my way will be in my football career, but what I know is that I believe in my qualities. If I enjoy every minute then good times are coming and the bad times will make me stronger."
Origi says it is the happiness that comes with pleasing others that spurs him on to great things in football, with his fondness for Liverpool undeniable.
"The people are very special, they're warm and they always treat you in a warm, respectful way. They are passionate," he added.
"They are hard-working people who always want to help you and push you. It's nice – I always appreciate good vibes and the love of the people.
"It's always nice to see the people appreciate you. If you can reward that by expressing yourself and enjoying the game, that's the nicest thing in the world.
"When I was small, football was about enjoying your game; six years old, playing five against five.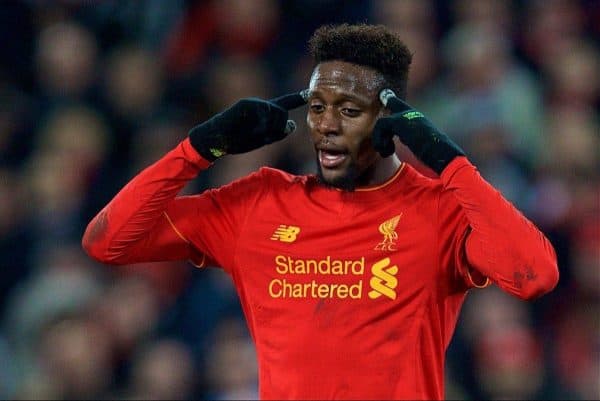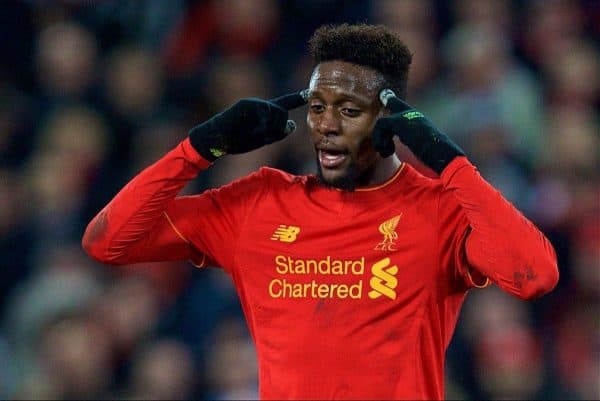 "The older you become, the more factors come into it. You join a club and a club is about players, the staff and the board, and the supporters. We're all one – that's what makes us Liverpool.
"In the end, the supporters appreciate it when you enjoy your game, so I focus on enjoying my game. I love the joy. You push each other forward: you give them joy and they give me joy.
"When I score I share it with them. When I do something good I share it with them. When we have bad moments we go through it together.
"When I go on the pitch I focus on doing my thing and enjoying my game. But in the back of my mind it's true that I know people are enjoying it and that makes me work harder."
Origi is sometimes criticised for lacking heart and desire on the pitch, but these quotes are proof that he is always desperate to give his all.
With new signing Dominic Solanke impressing this summer and Daniel Sturridge looking sharp, the Belgian has almost been forgotten about by some.
If he can find the form that caught the eye so much at the back-end of 2015/16, though, Origi can become a long-term force for Liverpool.