Southampton manager Mauricio Pellegrino has confirmed Virgil van Dijk has told the club he wishes to leave this summer, and is now training alone.
Van Dijk is Jurgen Klopp's priority target at centre-back, with the German not believed to have identified any alternatives to the Netherlands international.
The Reds were forced to publicly apologise and end their interest in Van Dijk earlier in the summer, but this has not quelled speculation over a future move.
Now, Pellegrino has explained Van Dijk's desire to leave St. Mary's, and has been told to train alone, as relayed by the Southern Daily Echo on Friday.
The ex-Liverpool assistant manager did, however, stress that the club don't plan to sell the 26-year-old.
"The boy said that he is not available to play because he wants to leave. This is the decision," Pellegrino explained.
"I had to say 'if you don't want to be involved because you don't feel OK then you have to train alone until this period of time happens'.
"My relationship with Virgil is excellent. I was clear with the boy, and I was talking from the first day with him.
"The club was clear. The club told me they will not sell Virgil.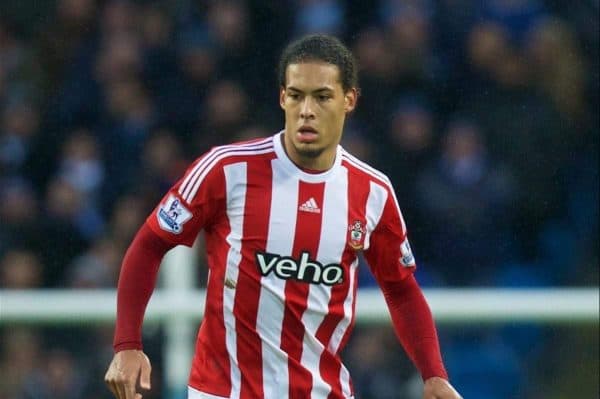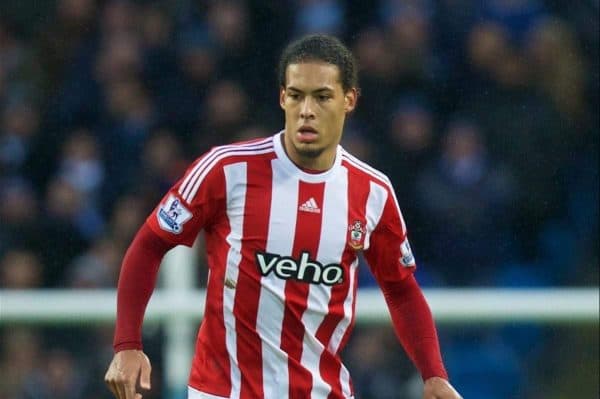 "I translated the idea of the club to the player and for me it was easy because I had to manage the dynamic of the team.
"Now he is not involved with the team because psychologically he is not 100 per cent.
"If you are not 100 percent with the team I need to work with the players who are 1000 percent to defend Southampton. It's easy for me."
If Southampton fail to resolve their issue with Van Dijk, Liverpool could return with a new bid for the defender, who is valued at over £60 million.
However, it would be wise to note that Luis Suarez found himself in a similar situation in 2013, before opting to remain with Liverpool for another season.