Jordan Henderson intends to use his last European experience to shape his future ones as Liverpool look to return to the Champions League.
The England midfielder is one of only three survivors from the team which lost the Europa League final to Sevilla in Basle in May 2016.
As they set out to convert their fourth-placed Premier League finish into a place in Europe's elite for the first time since the autumn of 2014 Henderson is drawing on bitter experience for motivation.
"That was a tough night for us as a team. Losing in any final but particularly a European final is tough," he said of the Basle experience, where Liverpool went 1-0 up but fell apart in the second half and lost 3-1.
"You have to use that and make sure you do not have that feeling again.
"And we will use that going into the game and that anger, if you like, to have a good Euro campaign so hopefully it will help us going forward."
Manager Jurgen Klopp knows this is a chance they cannot afford to squander against Hoffenheim, having worked so hard to hang on to a top-four spot last season.
"We fought really hard for this opportunity," he said.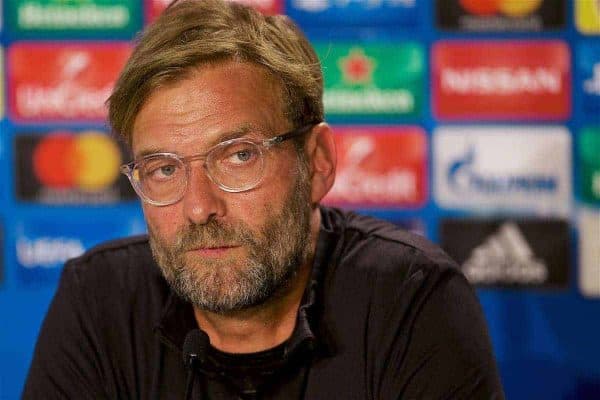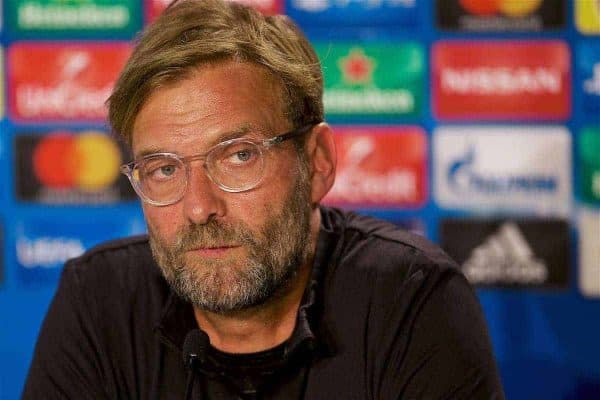 "After we beat Middlesbrough in May we knew we were fourth but we had no idea if we were seeded or not.
"The night we celebrated someone came in and said: 'We're seeded.' Everyone was really happy and then we saw who we could still get.
"There is a job to do. For three months we've been looking forward to this game. We're in a good mood.
"We know about the qualities of the opponent and the difficulty of the challenge but it's just good to be here after a long time.
"It's good to have the chance to do it, even though we know it will be hard. We know more about Hoffenheim than you can imagine.
"They are strong, we are strong and both have the big aim to go into the group stage so that makes it really exciting."