After a failed bid to win a summer transfer to Barcelona, Philippe Coutinho must re-focus on Liverpool—and Ronaldinho says that'll be no problem.
As far as genius Brazilian playmakers go, Liverpool fans believe they've managed to keep hold of a pretty good one this summer in Coutinho.
But he has a way to go to match up to the trophy haul, consistency and goal return of one of the very best of all time in Ronaldinho.
The former Milan, PSG and Barcelona legend has commented on the current Anfield No. 10's bid to win a move to the Camp Nou, allaying fears that Coutinho might spend the campaign sulking or failing to reproduce top form.
"This season they will see him give everything for the club – that is the sort of player he is," the Mirror report Ronaldinho as saying.
"Also no player is going to refuse to play when it's the World Cup at the end of the season.
"The Liverpool fans have nothing to worry about – I do not believe any of the stories about him refusing to play for the club. I know him that is not his way."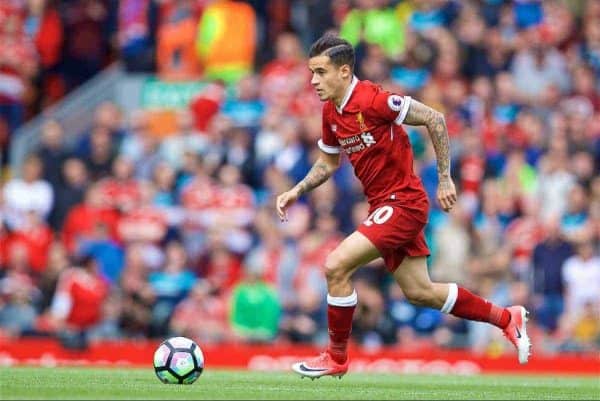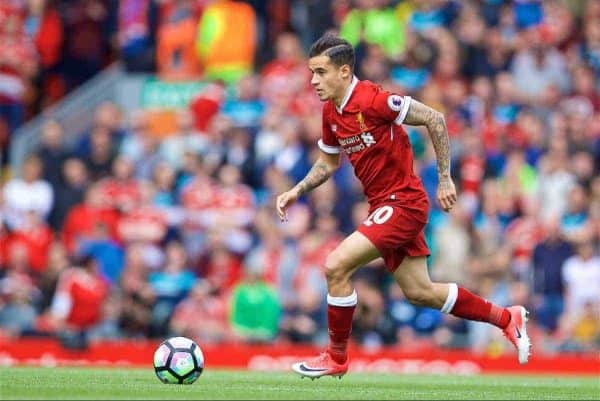 There had been suggestions from somewhat dubious sources that Coutinho would refuse to play in the UEFA Champions League this term for the Reds, but Ronaldinho's dismissal of such thoughts matches those of supporters.
For starters, if Coutinho still wants a move to a big club, performing at the highest level is one sure-fire way to keep their interest. For another, it would seem somewhat counter-productive to want to play at the highest level possible…then refuse to do so when the chance comes up.
The World Cup next summer is a big lure, of course, and Coutinho plays a regular role for Brazil.
Even so, he hasn't earned the admiration of all in his homeland; former player and now TV host Neto is reported by Sport Witness as suggesting Coutinho isn't all he's made out to be.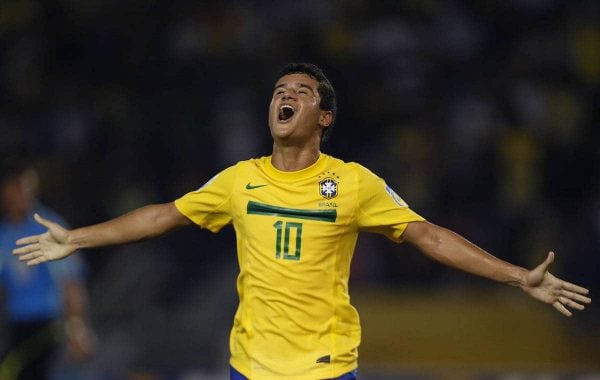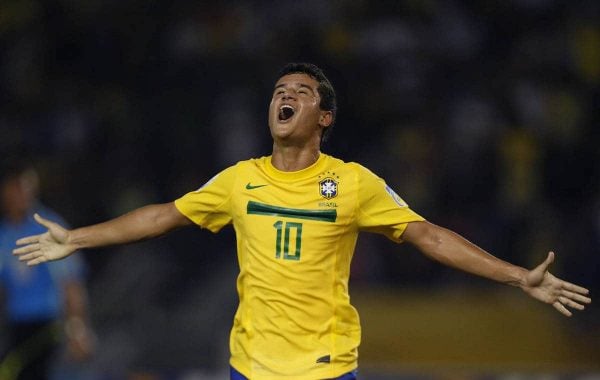 "Do you know how many titles he has in Liverpool? None. No, just to make it clear to you. Because it seems that Philippe Coutinho is Zico, is Socrates.
"Philippe Coutinho is not all that you're talking about, people. Calm down, take it easy, he's a very good player. But he wouldn't win a World Cup for us. He is a very good player. I prefer Renato Augusto."
Neto is described by the same report as "a character who often talks nonsense," which may explain his perplexing views on a player who is clearly capable of taking his place among the elite.