Liverpool transfer target Thomas Lemar is likely to leave Monaco next summer, according to vice-president Vadim Vasilyev.
The Reds' summer transfer window was one full of frustration, with key target Virgil van Dijk not joining from Southampton and Naby Keita moving to Anfield a year later than hoped.
Lemar was someone who was tipped to join Liverpool fairly late in the window, and at one point, it looked as though a deal was very likely.
Talks seemed to peter out in the final 24 hours of the window, however, and the Frenchman remained at Monaco despite a reported £64.8 million bid from the Reds.
His exit is inevitable next summer, though, according to Vasilyev, and he admits both Liverpool and Arsenal expressed genuine interest in Lemar in the summer.
"Liverpool were really interested. But it was Arsenal that was really close to finalising deal," he said.
"It was quite close. At the same time it was just too late, not enough time, to really follow up on this deal.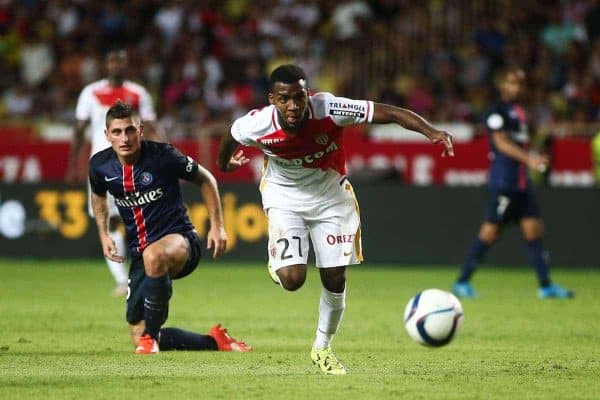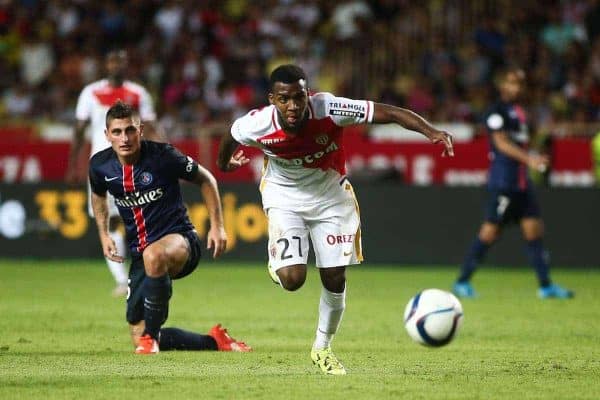 "Not all the elements of the puzzle fell in place. I'm very happy he stayed with us. For us, we need a player like Thomas Lemar. He's very important to our team.
"Definitely next summer will be something to look at, although you know in football there are no guarantees. We had some players who were supposed to leave this summer but didn't leave because of X, Y, Z.
"I think it would be fair to say Thomas will have a fair chance to an exit next year. January, in football, never say never, but this is not what we're thinking of, this is really not in our plans.
"Then we have to wait and see, how the team does, in different competitions, if we have an interest in him, and also his ambitions after the World Cup. January doesn't seem like the right time for major changes in the team."
It will be interesting to see if Liverpool's interest in the 21-year-old returns next year, with Keita already signed and other targets sure to emerge in that time.
Arsenal are likely to be genuine rivals for his signature once again, however, with Arsene Wenger's relationship with French players arguably making them favourites to sign him.