Two years ago the future looked bright for Liverpool striker Danny Ings, but injury hell and a lack of first-team opportunities leave his future uncertain.
October 4, 2015 was a memorable day for Ings, albeit at a difficult time for Liverpool.
The Reds took on Everton at Goodison Park in the 225th Merseyside derby, with Brendan Rodgers' job hanging by a thread, and the striker was handed his fifth start for his new club.
It was to be a successful derby debut for the Englishman, as his close-range header put Liverpool ahead, amid scenes of great joy.
Ings had scored his third goal in eight appearances, but unknown to him, that poached strike would remain the high point of his Reds career, 24 months on.
Liverpool eventually drew that afternoon at Goodison, after predictably poor defending allowed Romelu Lukaku to earn Everton a point, and Rodgers was sacked shortly after.
Looking to impress under new boss Jurgen Klopp, Ings suffered a season-ending cruciate ligament injury in one of the German's first training sessions—a cruel blow after such a positive start to life on Merseyside.
Not only had the former Burnley man been shining at domestic level, he had also been called up to the England squad for their Euro 2016 qualifiers against Estonia and Lithuania.
His Three Lions debut came against the latter on October 12, just three days before his injury.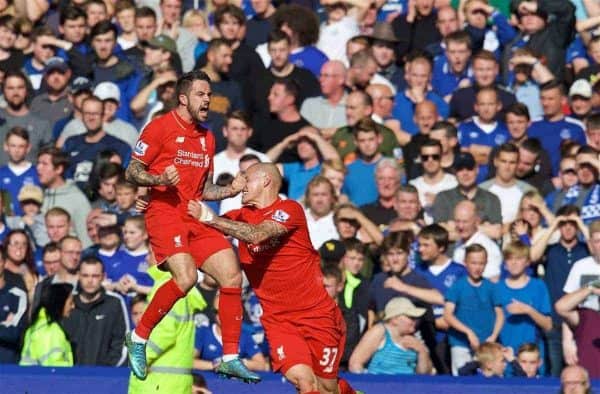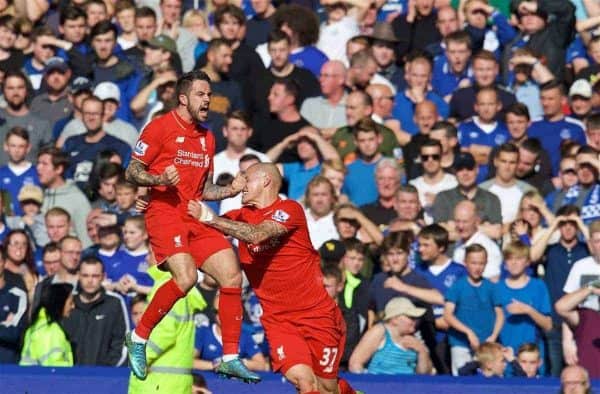 His return to the pitch had to wait until May 2016, against West Brom, before a couple of substitute appearances were met with resounding positivity early the following season.
If one cruciate injury wasn't enough, however, Ings suffered the same fate in the second of those cameos, against Tottenham, and missed the remainder of the 2016/17 season.
Having battled his way back to fitness in admirable fashion once more—Klopp was said to be "blown away" by his work ethic—Ings has made his way into just one matchday squad this season so far.
This saw him come on late in the League Cup defeat at Leicester City last month.
It has led to many questioning whether he has any future at Anfield, especially with a possible loan move to Leeds United mooted on Wednesday.
It is certainly understandable why there would be apprehension over Ings' long-term impact on this Liverpool side.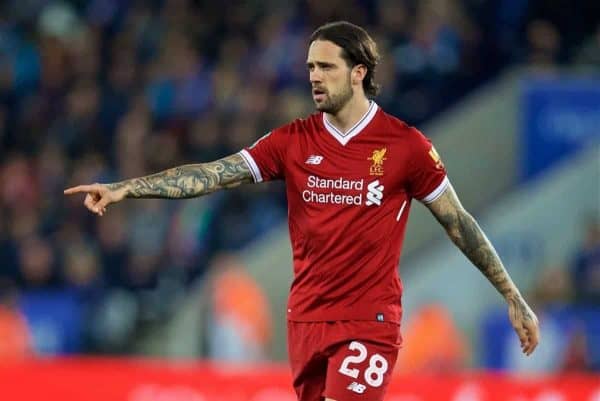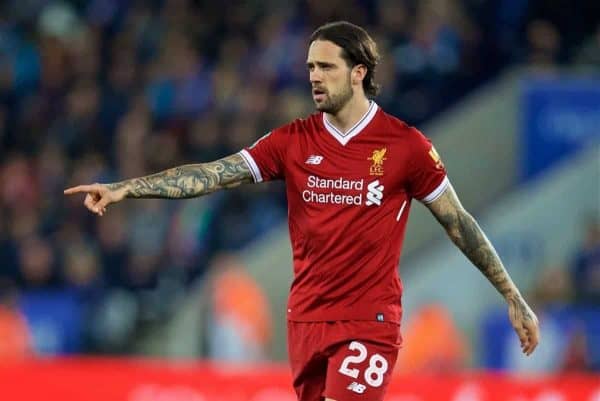 Firstly, to suffer two serious injuries in such a short space of time is likely to have taken a significant edge off his game, regardless of the constant positivity coming from the player himself.
ACL problems are generally thought to be worse than bone breaks, with pace and fitness hampered.
Michael Owen is a classic example of this, with the former Reds striker never the same after his World Cup nightmare in 2006.
The other reason is that Ings simply might not be good enough to thrive in a side that is hoping to become both a Premier League and Champions League force with Klopp at the helm.
Although the start he made for the Merseysiders hinted at him being very useful moving forward, he still hasn't fully proven himself at the very top level.
Roberto Firmino, Daniel Sturridge and Dominic Solanke are all unquestionably ahead of him in the pecking order, too, and who knows which attackers Klopp may attempt to bring in in the future.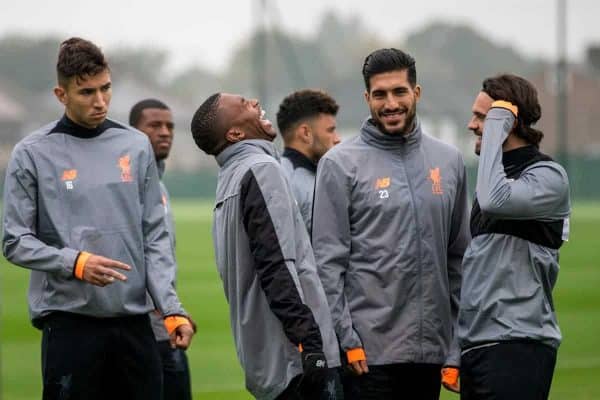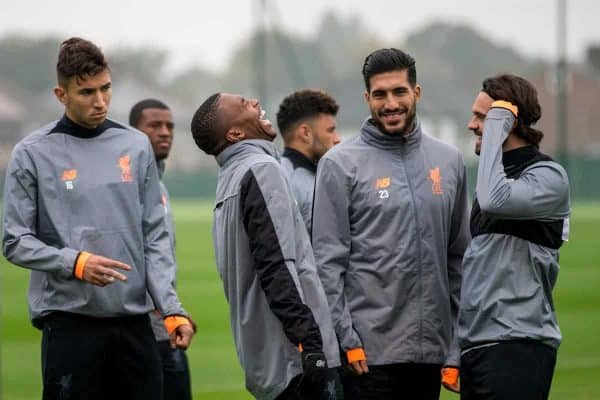 The next couple of months are likely to be telling when it comes to forecasting the next chapter in Ings' career.
Matches will come thick and fast for Liverpool, both in the league and in Europe, and if the striker keeps watching from the stands, a January exit will become increasingly likely, if not the summer.
Few Reds players in recent years seem more likeable and genuine than Ings, but unless he has a dramatic change in fortune, the peak of his time at Liverpool will remain that early golden spell in 2015/16.
Hopefully, he will prove that theory wrong, starting with a hat-trick-scoring cameo against Man United next weekend!