Ex-Liverpool forward Dirk Kuyt has backed Virgil van Dijk to join his former club, with the Reds expected to renew their interest in January.
Jurgen Klopp failed in his efforts to lure Van Dijk to Anfield last summer, as a complaint from Southampton saw the Reds pull out of the race.
Liverpool have retained hope in signing the Dutchman in the near future, however, and FSG president Mike Gordon is believed to have worked towards repairing the two clubs' relationship.
This could see the pursuit begin again in January, with Van Dijk's arrival poised to lift the Reds further as they target a top-four finish.
The centre-back's countryman, Kuyt, spent six years on Merseyside, becoming an icon with the club in the process.
And speaking as he prepares to return for Liverpool's legends game against Bayern Munich in March, the 37-year-old hailed Van Dijk, and advocated a possible switch to Anfield.
"I know Virgil. I didn't play with him in the national team but he's a great player," Kuyt told Sky Sports.
"We'll see how things will go in the winter break or at the end of the season.
"I don't think it's strange for me to say he is a player who will suit Liverpool very well. He has the right mentality and he is a great defender.
"He could do a great job at Liverpool but it's not for me to say if he would be an improvement or not. That's up to the club."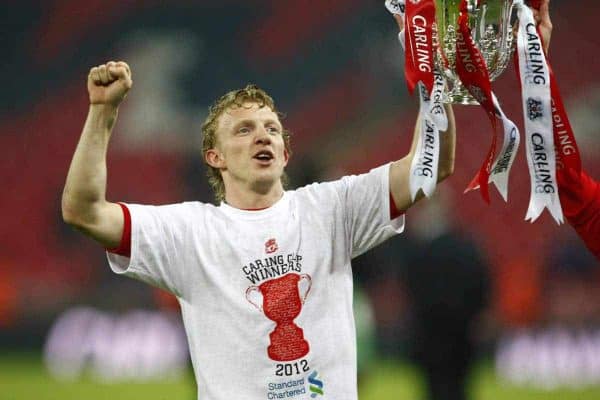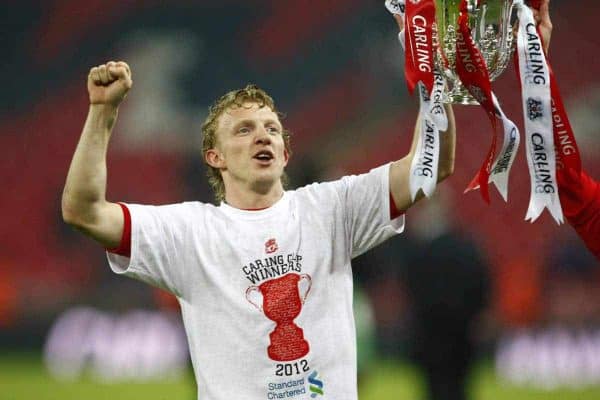 This isn't the first time Kuyt has put his weight behind one of the his compatriots joining Liverpool, having tipped Georginio Wijnaldum to shine under Klopp last year.
"[It is] a wonderful transfer for Gini. The best compliment for him is that, in my time at Liverpool, his name buzzed around the club," he said in 2016.
"He was [acknowledged] by the scouts already in his youth at Feyenoord as a very great talent.
"When I played for Liverpool, I frequently heard them say that he would be a wonderful asset one day."
Kuyt described Wijnaldum as "a player with the lungs of a horse," and the No. 5 has since proved that in 59 appearances so far for the Reds.
He clearly has an eye for talent, and the hope will be that Kuyt's words serve as further encouragement for Van Dijk, if Liverpool are able to broker a deal with Southampton.