Liverpool's slide from 3-0 up to level at 3-3 away to Sevilla on Tuesday night highlighted a familiar lack of leaders at Jurgen Klopp's disposal.
Jock Stein once hailed Graeme Souness as the best team player he ever managed. The legendary Celtic boss highlighted the midfield general's leadership as his defining trait.
"He helps players in his own side without them even knowing," Stein proclaimed.
"If somebody has a bad touch or makes a mistake, Graeme will be just a few yards away from him every time he gets the ball so he can make an easy pass.
"And he'll keep doing that 'til the player's got his confidence back."
Captaincy.
This quote was only relayed to Souness after Stein's death in 1985. It moved him to tears.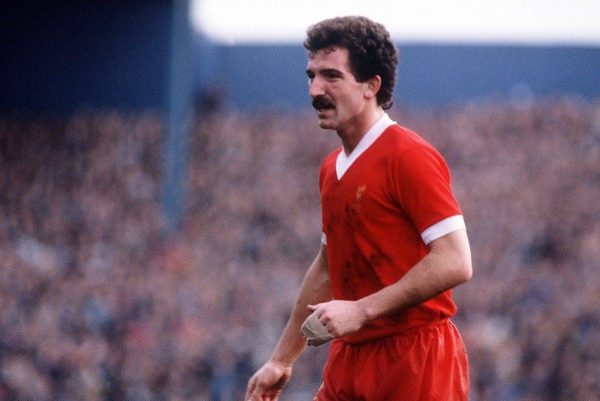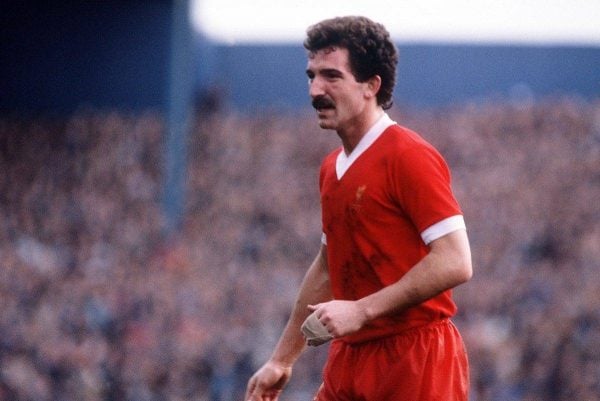 In the pantheon of great Liverpool skippers the Scot is perhaps the most heralded. His famed combativeness in fact detracts from a majestic footballing ability and aforementioned selflessness.
He was an animal granted, but an animal who also happened to be the best midfielder and captain in the country.
That gets forgotten when wild challenges are replayed alongside footage of him planting Galatasaray flags into Fenerbache centre-circles.
Souness, by his own admission, could occasionally venture beyond the pale.
But in marrying quality and courageousness he gave off an air of invincibility. Nobody would take the piss out of him or his team-mates.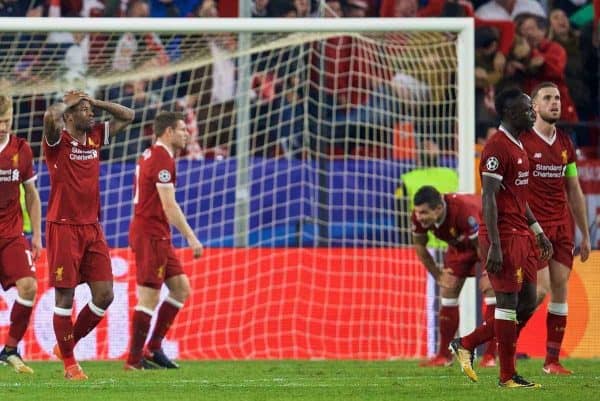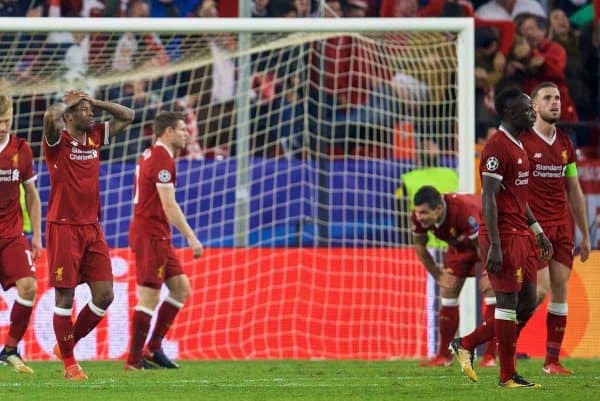 That is exactly what Sevilla did to Liverpool when fighting back for a share of the spoils this week. By setting amongst us and engendering chaos they spread fear after half-time.
Buoyed by a vociferous crowd they took advantage of individual errors, yes, but a glaring lack of leadership also.
Jordan Henderson bore the brunt of the criticism in an immediate post-mortem. Unfairly so.
Possession of the armband brings with it lazy comparisons, not just to Souness but greats like Emlyn Hughes and Steven Gerrard to boot. Near impossible acts to follow.
Henderson is not in their class but neither does he benefit from a stellar support cast. In 2017 ours is a collective failure.
Souness—a warrior—was going into battle not alone but alongside the likes of Kenny Dalglish, Ray Kennedy and Phil Thompson—a man he displaced as captain.
These were huge personalities in their own right, outright winners who would cede not an inch.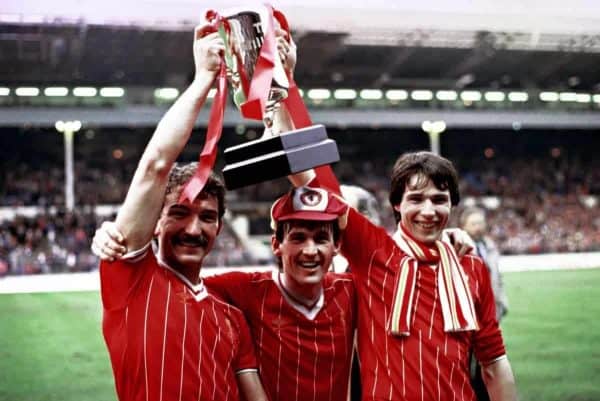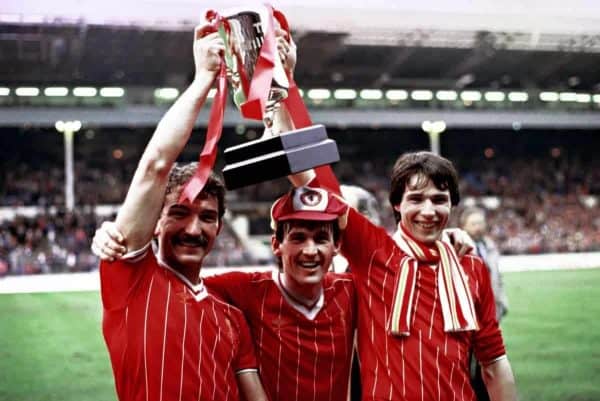 Alan Hansen once said the best thing about Souness and Dalglish was neither man lost an argument, even when arguing with one another.
Even Gerrard, who could perhaps lament being born in the wrong era, shared a dressing room with big, gutsy characters.
At 3-1 on Tuesday would the likes of Reina, Carragher, Hyypia and Hamann not have conspired to shut the game down? Damn right they would have.
Call it leadership, call it in-game management…the fact is the modern-day Liverpool lack that crucial ingredient needed to quell the crazy. To win trophies.
A one-off can be excused, held up as a reference point even. But the truth is collapses of this nature are besetting the Jurgen Klopp reign.
In total the Reds have surrendered points from winning positions in 21 of the German's 119 games in charge. Five of those have been from at least two-goal leads. It is frankly unacceptable.
Expecting Klopp to suddenly betray his principals in favour of a Houllier/Benitez approach is, however, fanciful. Indeed a manager's downfall can typically be traced back to the very moment he doubts himself.
Put simply, Liverpool's style of play mirrors the personality of their boss—wild. And that will not change.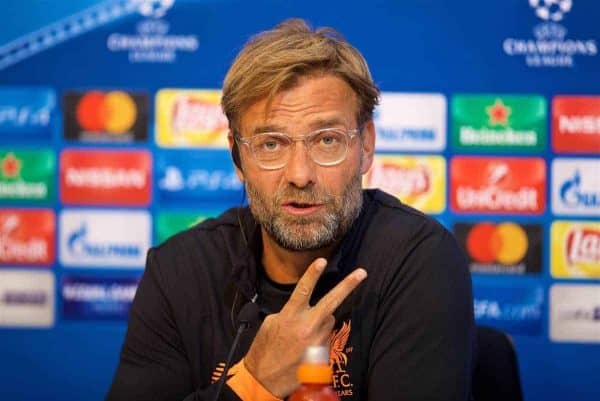 At no point in his tenure will the Reds boast an impregnable backline. Our style of play lends itself to spectacles like last night, as Mainz and Borussia Dortmund supporters will attest.
So if the tactics are to go unaltered attentions must turn to the personnel entrusted to deploy them.
Earning a place in this Liverpool side is not easy. Buying for this Liverpool side is harder still.
For you require a unique skill set—attributes that allow you to contribute to forward phases of play in all but maybe two positions (centre-halves).
Finding players that fit this bill is challenging. Unearthing those that possess leadership qualities also is, apparently, impossible.
Nevertheless an injection of personality is long overdue. Who in that Liverpool side can be considered authoritative? Henderson is capable but all too often consumed by his own game.
If the midfielder was hitting the heights of his 2013/14 self he may well feel empowered to cajole and berate in equal measure.
Instead an inconsistent start to the campaign has left him doubting his own ability or at least pre-occupied with playing himself into form.
Elsewhere there is a dearth of instruction, command and arrogance when the chips are down.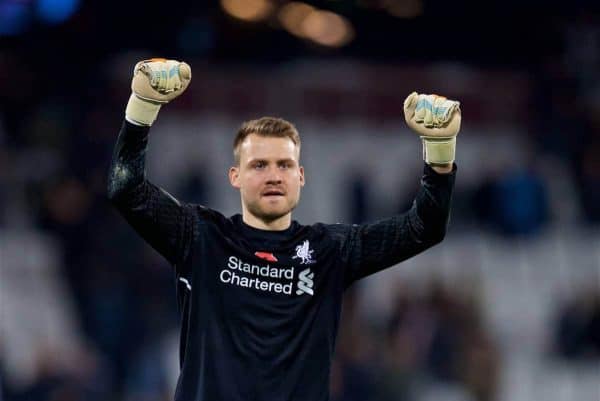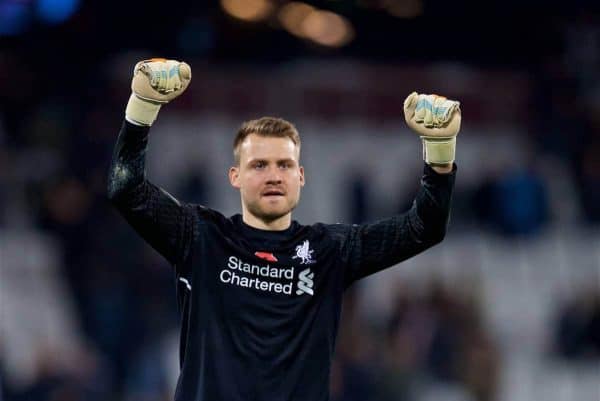 Simon Mignolet inherited the armband for the trip to West Ham, a goalkeeper who fails to convince nearly five years into his Anfield career.
Dejan Lovren was labelled (by himself, admittedly) as a born leader only to be reduced to a quivering wreck now sheepishly managing his way through games.
Gini Wijnaldum goes missing away from home; Emre Can has failed to commit to the club.
James Milner is reliable but not exactly vocal, nor an automatic starter; Joel Matip is so laid back he is horizontal.
Naby Keita could buck the trend but helps none until July.
Henderson may not be the popular choice but can anyone put a genuine alternative forward?
This Liverpool squad is in danger of imitating Arsenal post 2006. Oozing quality when allowed to do so is all well and good. The acid tests however—those to be navigated in pursuit of the biggest prizes—come when the chips are down. When 60,000 screaming, Spanish banshees sense blood.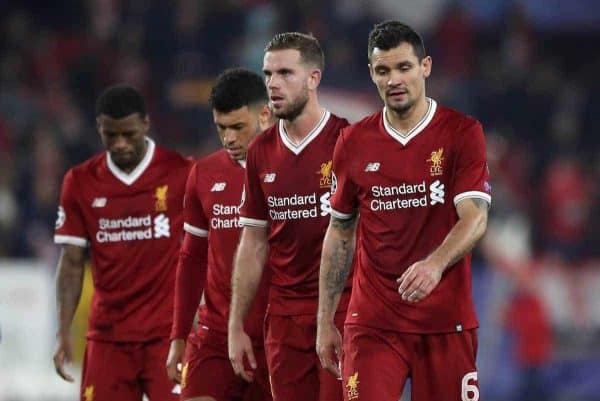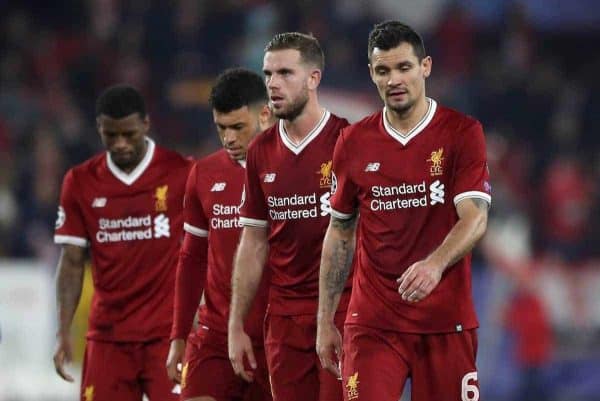 Not one Liverpool player thought to help Alberto Moreno in the manner Souness did his Scotland team-mates.
He was instead left to unravel before facing the ignominy of substitution, an early hook which could quite easily dissolve his restored confidence.
Klopp is loyal to a fault. He is not about to bomb players many of us have would have discarded years ago. But if he is to keep the wolves from his own door he needs to surround those same individuals with leaders and fast.
Doing so will not put an end to the crazy on which he thrives but may just make it a little more manageable.