With less than a fortnight left to go until the big day, here is This is Anfield's guide to what to buy the Liverpool FC supporter in your life this Christmas.
Christmas is the busiest time of the year for Jurgen Klopp's Reds, as the Premier League schedule stacks up and the demands on the German's squad grow.
The same can be said for those shopping at this time of the year, as the days run down before December 25.
So what can you buy the Liverpool supporters in your life? Especially if they already have the kits, hats, scarves and badges?
Here are 12 we recommend this year.
Kenny (DVD)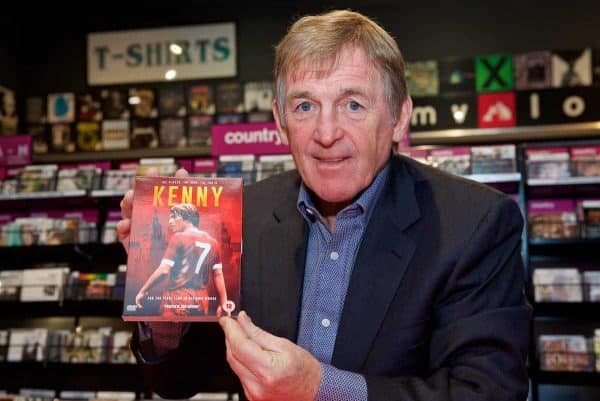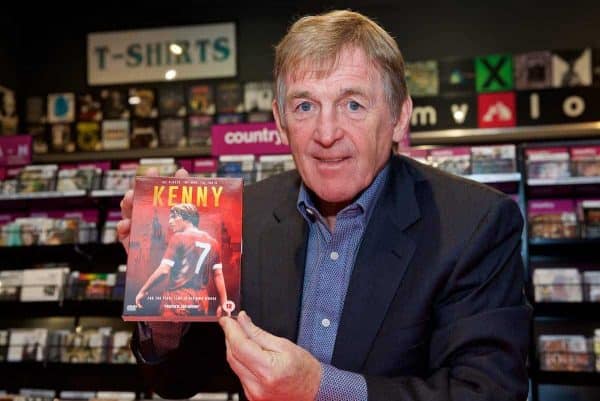 Released at the end of November, Kenny charts the career of arguably the most legendary figure in the history of the club, Kenny Dalglish.
Player, manager and leader, Dalglish endured powerful highs and crushing, tragic lows during his time with Liverpool, and this biopic covers his story with both wit and pathos.
The DVD also includes must-see conversations between Dalglish and Ian Rush, John Barnes and Alan Hansen, and an extended interview with the King himself.
You can buy it on Amazon here.
'Klopp: Bring the Noise' by Rafael Honigstein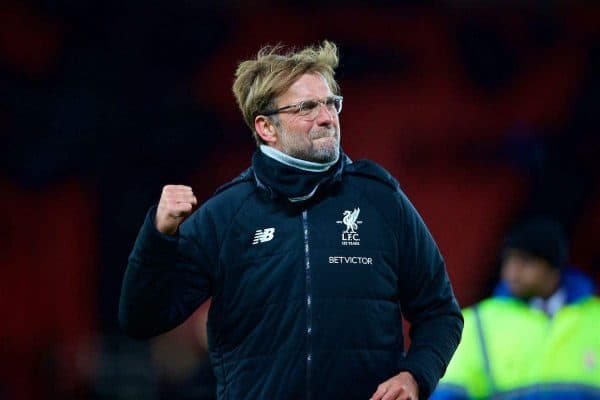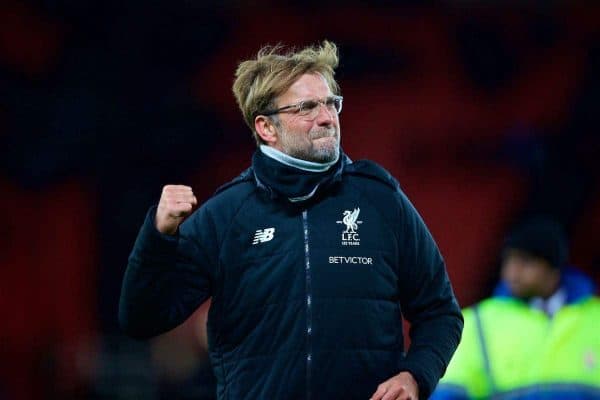 Klopp: Bring the Noise is an engaging, in-depth behind-the-scenes look at Klopp's work with Mainz, Borussia Dortmund and Liverpool.
Rafael Honigstein has utilised his connections in both Germany and England to gain insight into the Reds manager's methods, including interviews with the likes of Adam Lallana, long-time assistant Peter Krawietz and Klopp himself.
"Honigstein's is a book which has the power to regenerate your belief that Klopp is the right man to lead this club of ours," writes This is Anfield's Steven Scragg.
"Klopp: Bring the Noise is certainly worth putting on your Christmas list."
You can buy it on Amazon here.
'On The Brink' by Simon Hughes (Book)
On The Brink: A Journey Through English Football's North West takes a broader view of football in the north west of England, from Sunday League to Premier League.
Simon Hughes' journey takes him from Carlisle to the Fylde coast, taking in Preston, Burnley, Accrington and Southport before moving into Merseyside and Greater Manchester.
While not solely focussed on Liverpool, On The Brink is an exceptional work of football writing, and includes an interview with Klopp, among many other players, managers and more.
An essential overview of winter in the north west in 2016/17, you can buy it on Amazon here.
Shankly: Nature's Fire (DVD)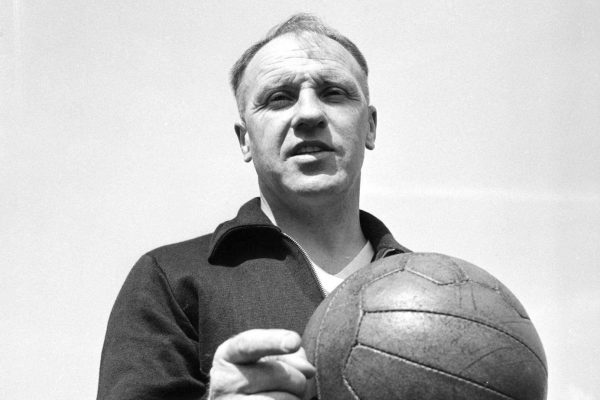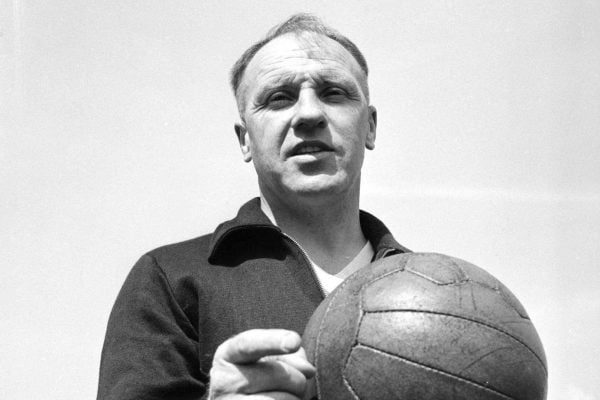 From his humble beginnings in Glenbuck, an Ayreshire mining village, to his days as an idol of the Kop, Shankly: Nature's Fire tells the story of Liverpool's legendary manager, Bill Shankly.
Directed by Mike Todd, the documentary focuses on Shankly's childhood, through his time as a player with Carlisle United and Preston North End and onto his managerial career with Carlisle, Grimsby United, Workington, Huddersfield Town and, most importantly, Liverpool.
Roger Hunt, Kevin Keegan and Ian St John, three of Shankly's most iconic players, and the likes of Steven Gerrard and Jamie Carragher all give their views on the great man.
You can buy Shankly: Nature's Fire on Amazon here.
'Red Journey: An Oral History of Liverpool FC' by Mark Platt (Book)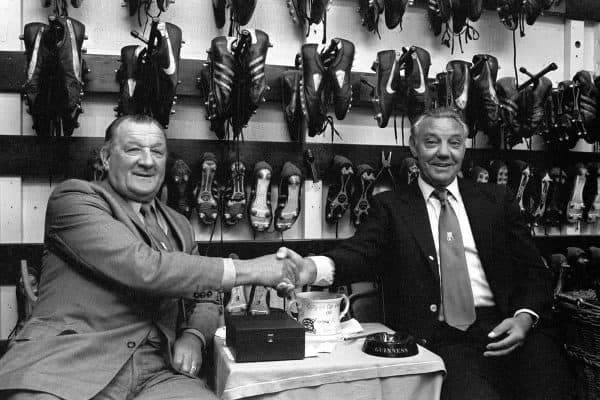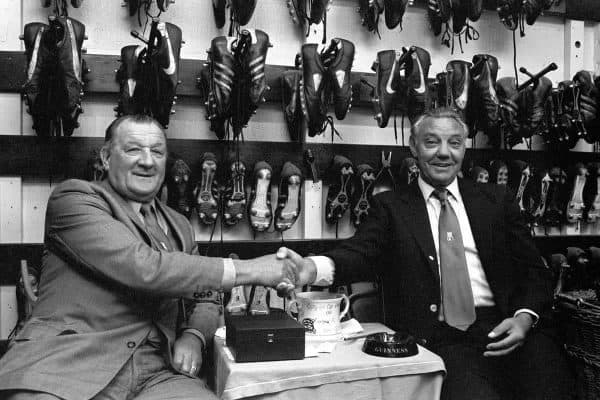 In The Red Journey: An Oral History of Liverpool Football Club, Mark Platt provides a phenomenal retelling of the history of the club.
While it covers the more obvious touchpoints in Liverpool's storied past, it also delves into their less successive periods, such as the 1930s and 1950s, and onto the present day, too.
Platt recounts some of the most interesting stories of the Reds' progress as a club both on and off the field, and there are few more comprehensive overviews from inception to now.
You can read two extracts from Red Journey here, and buy it on Amazon here.
Istanbul Anniversary Signed Boxed Shirt (Kit)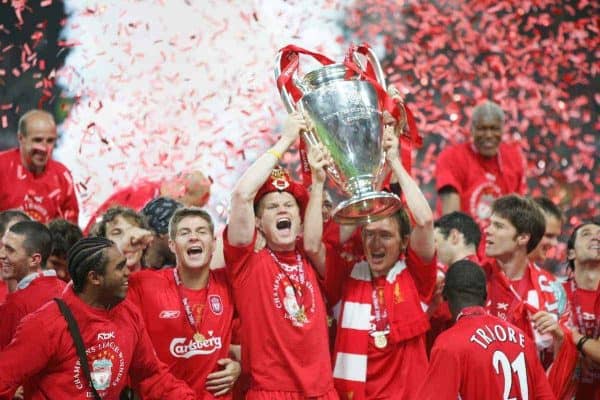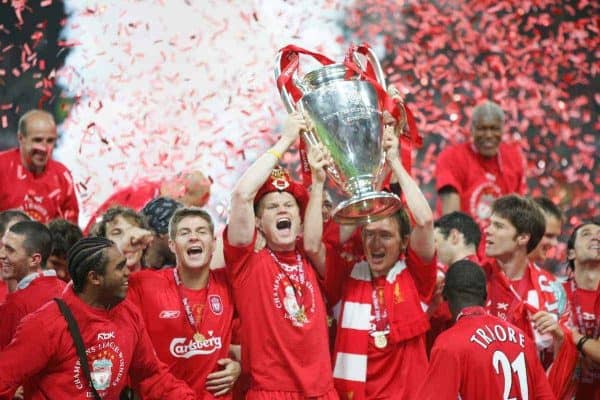 Remember Istanbul? Of course you do, it's Liverpool's single greatest achievement of the 21st Century.
And if you're looking to treat someone this Christmas, the club's Istanbul Anniversary Signed Boxed Shirt is the perfect opportunity to splash out.
Released on the 10-year anniversary of the Reds' comeback triumph in the Champions League, the shirt is signed by Xabi Alonso, Vladimir Smicer and Jerzy Dudek, all heroes of the final.
You can buy it on Liverpool's official store here.
Stocking Fillers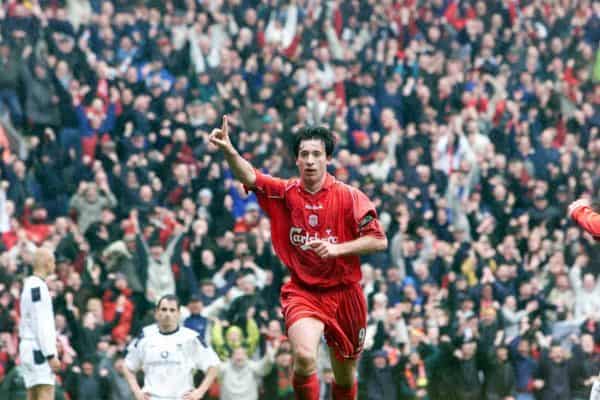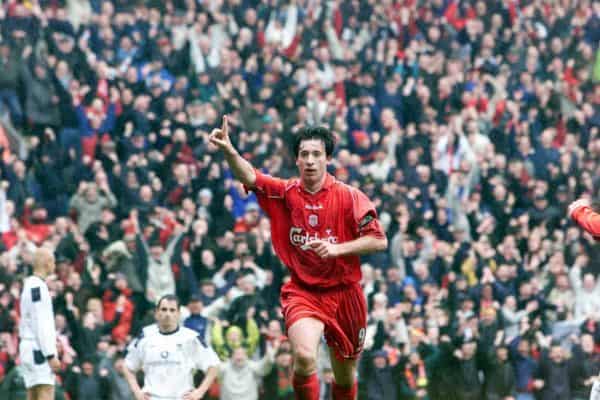 And if you're looking for something smaller, there are plenty of books from recent years that are well worth revisiting.
A Banquet Without Wine: A Quarter-Century of Liverpool FC in the Premier League Era by Anthony Stanley was released in the summer, charting the Reds' run in the new English top flight. Buy it here.
Three great instalments of Simon Hughes' The Players' Stories series, Red Machine (1980s), Men in White Suits (1990s) and Ring of Fire (21st Century) follow a similar narrative to On The Brink, with some enthralling tales from Liverpool greats.
You can buy them on Amazon here, here and here.
The Anatomy of Liverpool: A History in Ten Matches by Jonathan Wilson takes a look at 10 games that shape the club, from the days of Tom Watson to the glory of Istanbul. Buy it here.
Finally, Jurgen Klopp by Elmar Neveling provides another take on Liverpool's charismatic manager, including more on his time as a young coach in Germany. Buy it here.
And one to pre-order…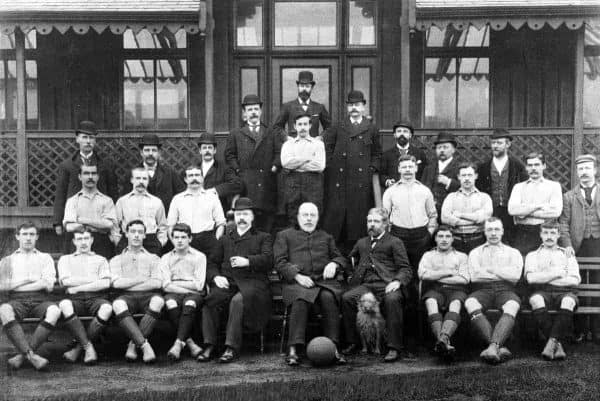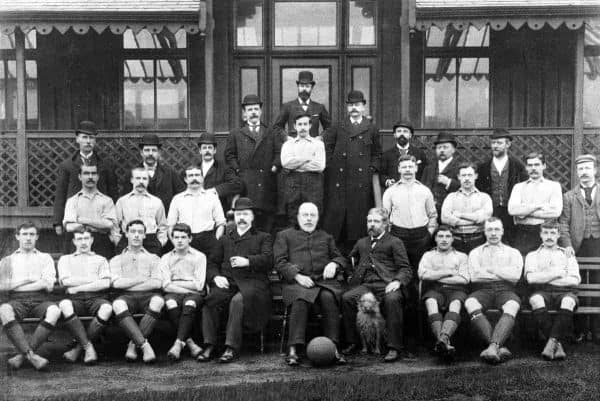 While it's not out in time for Christmas, the perfect late gift for Liverpool supporters comes with Red Odyssey: Liverpool FC 1892-2017 by This is Anfield's Jeff Goulding.
Goulding's colourful writing style lends itself perfectly to telling the history of Liverpool since the club was founded in 1892 through key moments, characters and classic matches.
The book is available to preorder here, and will be out on April 2, 2018.