Jurgen Klopp has opened the door for some of Liverpool's fringe players to leave in January, but only if the terms of any exit suits both parties.
The Reds have a host of peripheral figures touted with moves away from Merseyside next month, including attacking duo Daniel Sturridge and Danny Ings.
Beyond the England pair, the likes of Ovie Ejaria, Cameron Brannagan, Marko Grujic, Harry Wilson and Ben Woodburn could be seeking a loan switch to gain experience.
It will be a difficult balancing act for Klopp midway through the campaign, as he seeks to maintain harmony within his squad and ensure it is strong enough to compete in 2018.
And speaking at Melwood on Friday afternoon, the German insisted the club's interest came first when granting any departures.
"The first thing is we have to make sure we have the squad we need for the second half of the season. We've had a good situation so far," he said.
"Usually you make an agreement for a year. I know players have a long contract but everything can happen.
"The player has the time to train and play that good that it makes sense that he stays here.
"For a few young players it's quite different, we have to see what we do there.
"For all the rest we'll have to see. The club's interest is first. The perfect situation is for both sides, but if not the club comes first.
"There's interest in players of course, but if we agree or not: no decision so far."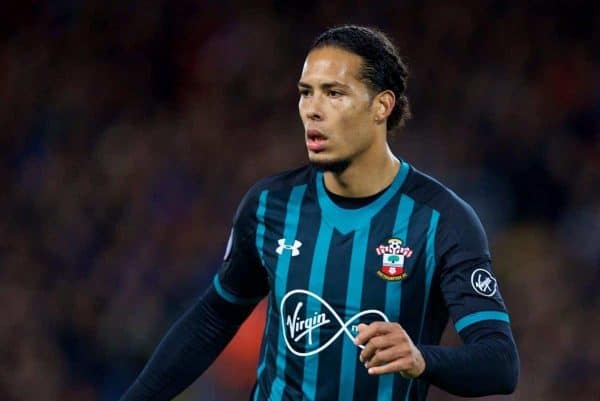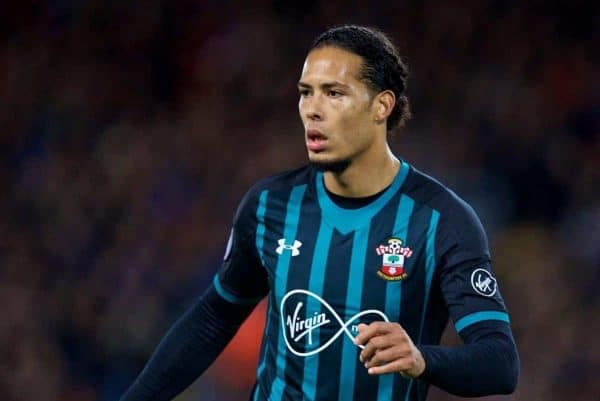 Liverpool have already added to Klopp's squad for January in the form of club-record signing Virgil van Dijk, who became the world's most expensive defender at £75 million.
But while the ex-Southampton centre-back's price tag is significant, Klopp has once again stressed it is merely indicative of the movement of the market.
"I'm surprised about the development in the last two years because there were big steps then the last half-year changed everything," he added.
"We as a club cannot change that. Of course, not each club would be able to it but a lot of clubs are able to do it.
"It's about how the market is, the need and the opportunity.
"If we want to sign a player, the last thing I think about is the price, not because I like throwing money around, but only because we are thinking about the player."