Jurgen Klopp has rejected the suggestion he's set for a decades-long stay at Anfield by claiming the pressures are too great to remain manager for so long.
The Liverpool boss is loving life at the club and clearly has success on his mind as he builds a team to challenge for the coming years.
But while his contract has plenty of time left to run—he signed a six-year deal in 2016—the German tactician isn't planning for a stay at the club as long as the likes of Arsene Wenger has managed with Arsenal, or Alex Ferguson did with Manchester United.
"No way, no chance," he laughed, when asked about the possibility of a 20-year stint on BBC Sport.
"I respect Arsene and Alex a lot for what they did for football, but the game changed a lot.
"I think the first 15 years for these two guys would be like a holiday compared with the last 15 years of their job!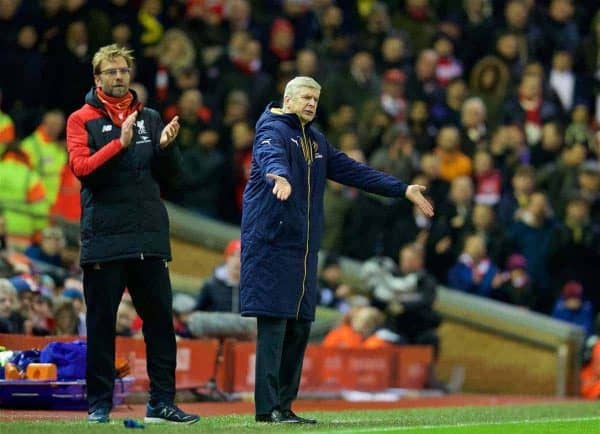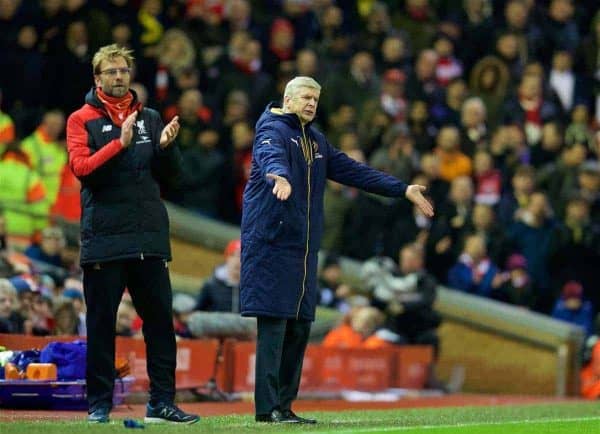 "It's all this social media thing, I don't read it, but it has influence from all sides, things I don't really understand.
"I'm 50, I feel young in all things of life…but I'm too old for this!
"In 20 years time I'm 70, yes I can guarantee I won't be here! We shouldn't draw this dark picture for Liverpool fans that they have to deal with me for the next 20 years, come on! Let's stay positive!"
The questions aimed at Klopp might have been partly in jest, but it's a reminder of the timeless nature of football clubs.
Those in positions of power and the players on the pitch change in revolving, relentless fashion, but building a team to challenge for trophies can often be a plan of three years, five or even more.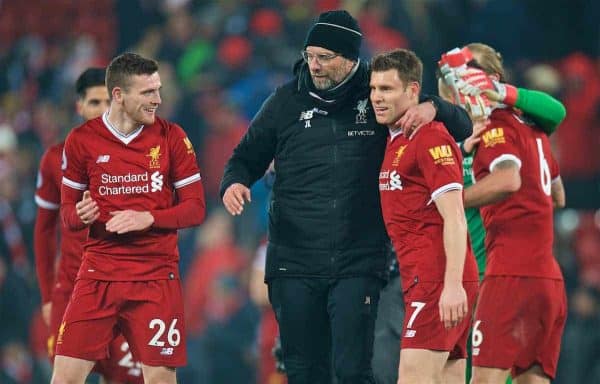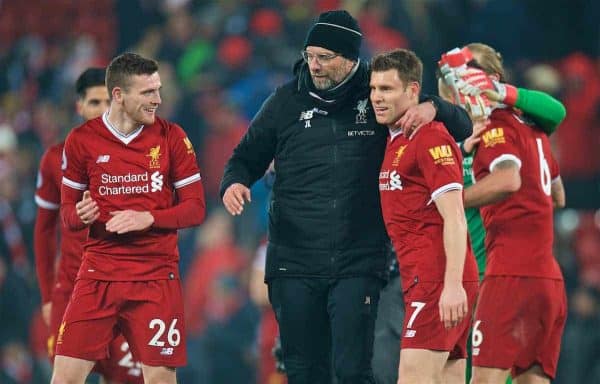 And, in the even longer-term, the prospect of keeping the club successful falls to many individuals across a huge span of years.
Klopp might now be in the managerial seat to enjoy the huge Main Stand at Anfield, but it will be in place for years after his departure.
Similarly, the proposed new training ground complex is designed to benefit Liverpool teams many years into the future, not just for Klopp's summer signings.
That's all for the future though, and for now Klopp remains intent on creating a team to win trophies under him—even if he doesn't currently envisage building a dynasty spanning a decade or more at the club.