Roberto Firmino is Liverpool's most influential player despite the incredible feats of Mohamed Salah, according to Ian Rush.
The Reds' attacking play has been phenomenal this season, with the forward trio of Sadio Mane, Salah and Firmino destroying opponents on a weekly basis.
The triumvirate have scored 73 goals between them in all competitions and, in Salah, they have somebody receiving accolades left, right and centre for a stunning debut season at Anfield.
It is Firmino, though, who Rush feels is most key to how Jurgen Klopp's side functions—with Liverpool's all-time leading goalscorer lauding the Brazilian's overall brilliance as a footballer.
"Everyone knows how amazing Mohamed Salah is but if you're looking at one player Liverpool rely on it's Bobby Firmino," Rush told Sky Sports News.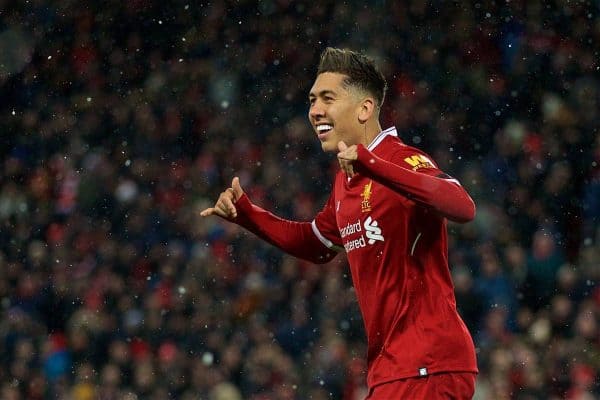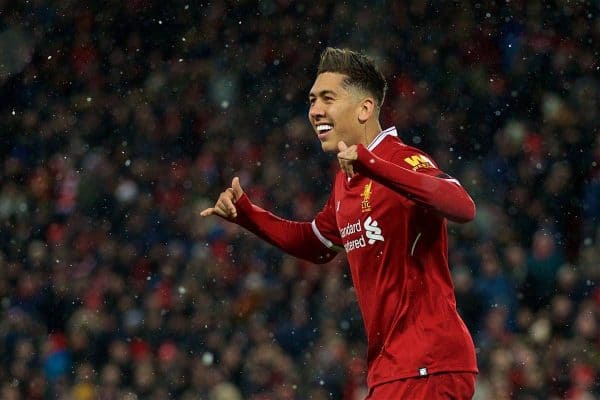 "With his closing down he reminds me a little bit of myself. Not only does he work hard for the team, he's also very skilful—he does everything.
"He may not be regularly getting 30 goals a season but he makes the opposition make mistakes. He is a rare breed of a Brazilian and I think his talents suit the Premier League down to a T.
"He is tireless, every manager would love a player like that in his team. We are very, very lucky that we have him in our side."
That's not say that Salah hasn't impressed Rush greatly as well, though, and the 25-year-old needs 12 more goals to break the legendary former striker's record goal tally of 47 in a season for Liverpool.
Rush says the Egyptian is reaching Lionel Messi and Cristiano Ronaldo levels of magic this season, and he has compared him to some special Reds of the past.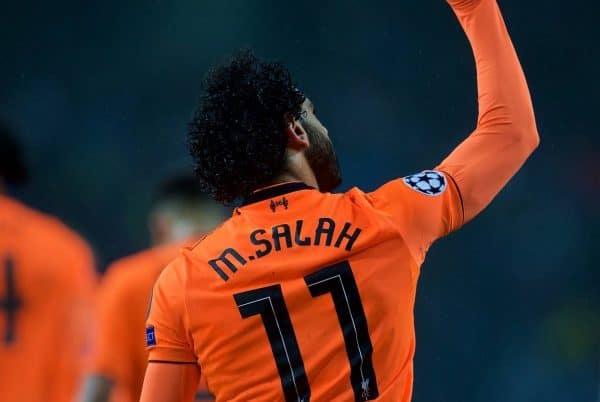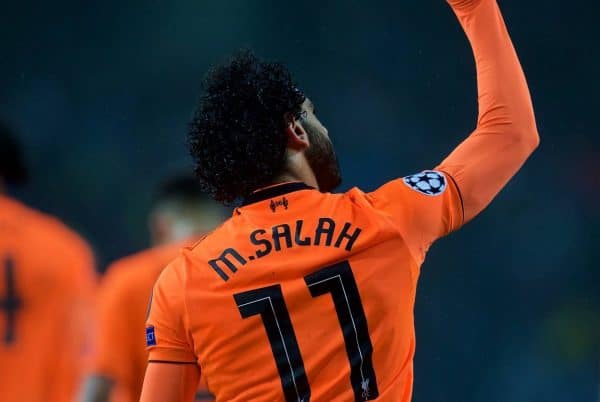 "You can look at Fernando Torres and Luis Suarez and he (Salah) is up there with any Liverpool forward to have come in [during the Premier League era]," he added.
"He's been absolutely amazing but the thing with Salah is that he is so down-to-earth as well.
"The game against Watford was the best I have ever seen him play, he was untouchable—not just because of his four goals but also because he wasn't selfish and was trying to make goals for his team-mates.
"There are only two players I have seen that can play at that level, and that's Lionel Messi and Cristiano Ronaldo."
The Firmino vs. Salah debate is a fascinating one, and Rush's stance is spot-on when it comes to assessing the pair.
Firmino is Liverpool's most influential player in terms of everything he does on and off the ball, but Salah is the 'best' player, bringing that sprinkling of stardust and striking more fear into the opposition than anyone else.
To have both playing in the same side is something to treasure—Mane isn't too shabby either—and their form and fitness holds the key to Klopp's men going even further in this season's Champions League.