Here's the latest news regarding Liverpool FC from Thursday, including a price being set by Roma for goalkeeper Alisson and plenty more.
Alisson price reportedly set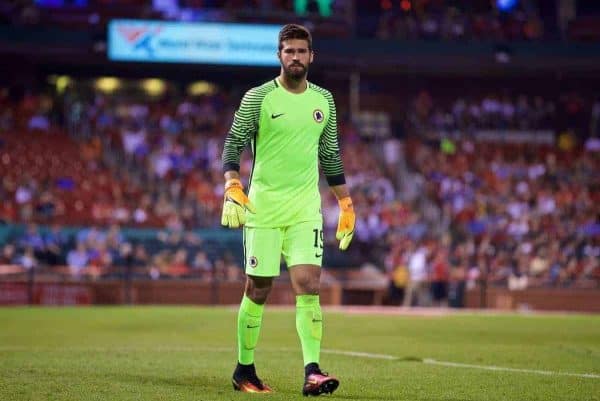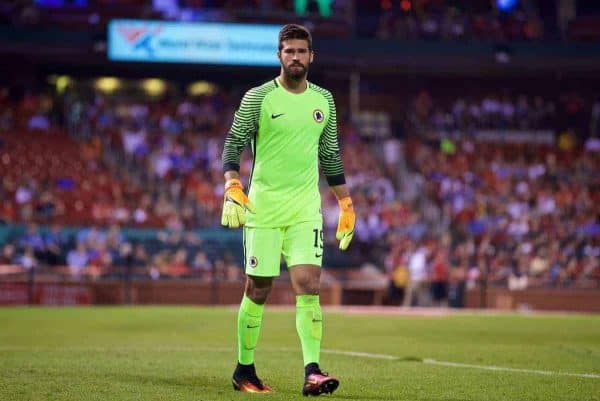 Roma goalkeeper Alisson has been a target of the likes of Liverpool and Real Madrid this season, but the Italians have largely kept to the line that he's not for sale.
Now that appears to have changed, suggest reports in Italy.
Roma chiefs have now set the bar for a move at €60 million, according to Corriere dello Sport—a world record for a goalkeeper.
The report further suggests that other media outlets still feel the figure will rise closer to €80 million if Roma do eventually allow Alisson to depart.
With Loris Karius' upsurge in form since the turn of the year, it remains to be seen whether the Reds still feel the need to invest in a new stopper for next season.
Sturridge return date in sight

Daniel Sturridge has endured a nightmare spell on the sidelines yet again, but the end could be close.
The striker will miss this weekend's game, where West Brom face Burnley.
But Sky Sports report he'll return for the crunch match against Swansea.
If he makes it back for that fixture, and stays fit until the end of the season, Sturridge will feature in a further six games for the Baggies.
Bottom of the table and 10 points from safety, they badly need him to find his shooting boots in double quick time if they're to escape the drop.
So far he has played just 78 minutes during his loan spell.
Ayesteran on Gerrard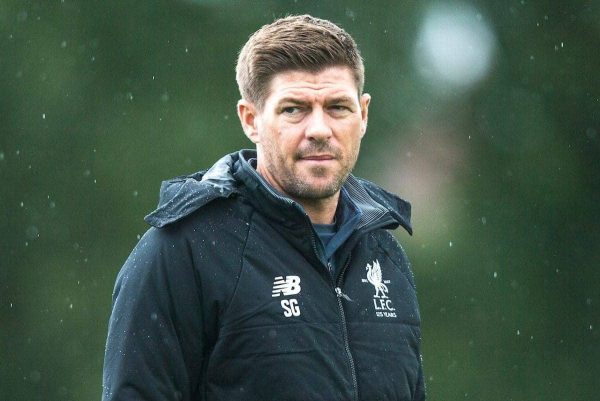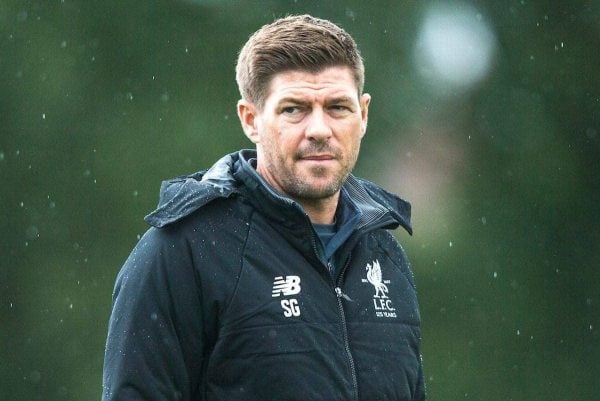 Former assistant to Rafael Benitez, Pako Ayesteran, has suggested it has long been apparent that Steven Gerrad has what it takes to be a top manager.
From the very first weeks training the Anfield club, Gerrard's professionalism always came across, the former assistant told LFCTV.
"I don't know him as a manager, but he has to try and put into practice the things he's trying to learn [and] make mistakes, because it's the only way you can improve.
"Another thing I think is important once you leave your football career is you have to forget what it meant to be a football player and think as a manager.
"I think he is going through this process at the moment but he has all the qualities and attributes that, if he gets the best from this learning period, I am sure he can become a good manager in the future."
Gerrard has been leading Liverpool's U18s this season, and the U19s in the UEFA Youth League.
Max on the move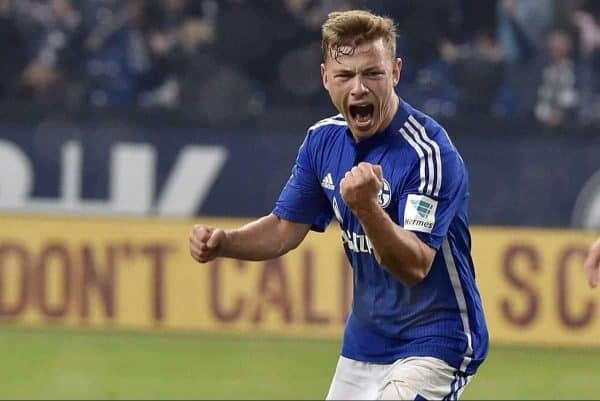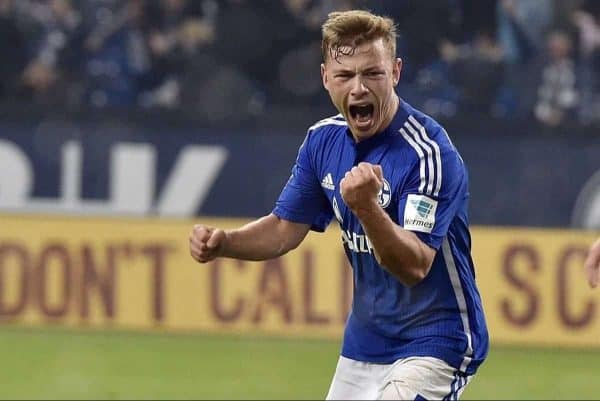 Schalke midfielder Max Meyer is almost certain to leave the Bundesliga club in the summer.
Liverpool, along with Arsenal and other Premier League sides, have been heavily linked with a move for the 22-year-old.
With his contract expiring in the summer, S04 have been trying to tie him down to a new deal—but Sporting Director Christian Heidel has admitted it's unlikely, report Goal.
"At the moment we can and must expect that Max leaves the club in the summer. Everything suggests that."
Meyer previously made his name as an attacking midfielder after breaking through into the Schalke side, but this season has been reinvented as a controlling central player.
LFC gender pay gap announced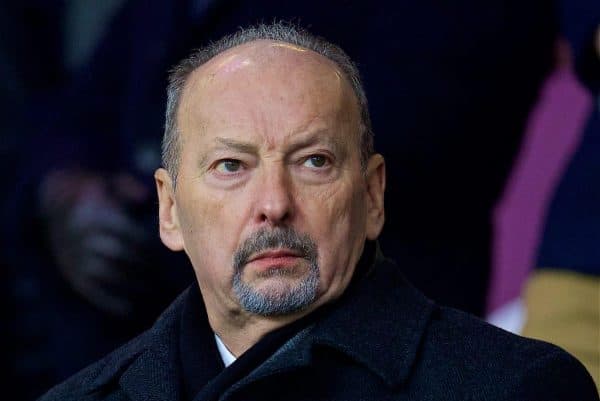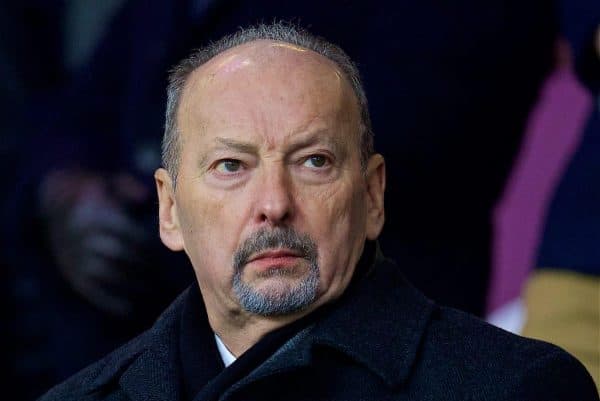 Liverpool have revealed their gender pay gap at the club ahead of the national deadline after new UK regulations were introduced.
As expected there's a heavy discrepancy, with the payments included in calculations taking into account first-team players' salaries.
The Echo report a 77.51 per cent gap between males' and females' earnings at the club, as well as a 95.52 per cent bonus pay gap.
Even after removing players' wages from the equation the figures are still heavily skewed due to the fact all Liverpool's senior football operations staff are male.
"We continue to work hard at attracting women to join the club, but we do recognise that there is further work to be done to recruit more women in to senior positions," the club's chief executive Peter Moore announced.