UEFA has confirmed several changes to club competition regulations from 2018/19 onwards, including additional substitutes in finals.
The Champions League and Europa League both begin a new three-year-cycle from next season, and a number of new rules were announced earlier in the year.
Those changes can be read about in full here, and included every side knocked out in Champions League qualifying automatically earning a place in the Europa League.
One of the newest additions to the rulebook, confirmed by UEFA on Tuesday, is the decision to allow teams to name 12 substitutes – but only in the Champions League, Europa League and UEFA Super Cup finals.
Seven substitutes will still be in place for all other games, but from now on a fourth sub is allowed to be introduced in knockout games that go to extra-time.
Kickoff times in both the Champions League and Europa League will now be at either 5.55pm or 8pm (UK), with the majority getting underway at the latter time.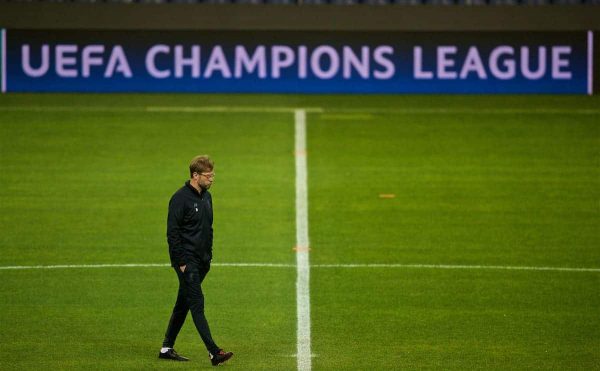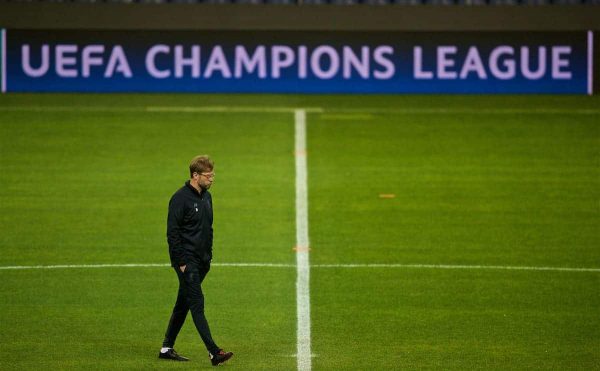 Two Champions League matches on a Tuesday and a Wednesday will start at 5.55pm, while every game from the quarter-finals onwards will begin at 8pm.
Additionally, perhaps the biggest change is that players will no longer be 'cup-tied' – meaning that a player moving in January is now eligible to play for a team in the Champions League even if they have already played for another team in the competition.
Some of these new rules are sure to apply to Liverpool one way or another next season, but hopefully it is only the Champions League adjustments that will concern the Reds.
Jurgen Klopp's side are looking well-placed for a top-four finish in the Premier League, and a win at Crystal Palace on Saturday lunchtime would take them 10 points clear of fifth-placed Chelsea, for the time being at least.
Liverpool have their first Champions League quarter-final in nine years on the horizon too, against Man City, with the first leg taking place at Anfield on April 4.
Fans are dreaming of a sixth European Cup crown being sealed in Kiev in May, and who knows, maybe their fourth substitute of the night will secure No. 7 in Madrid next year!