Liverpool manager Jurgen Klopp has urged fans to respect Roma and be on their best behaviour to avoid a repeat of the ugly scenes which marred their Champions League win over Man City.
Once again thousands of fans are expected to line the approach to Anfield for the arrival of the team coaches for Tuesday's semi-final first leg, but on the last occasion that happened City's bus had windows smashed after bottles and cans were thrown.
That led to a UEFA charge, which is likely to result in a financial punishment, and Klopp has warned supporters the eye of the world will be on them once more.
"In the stadium, do it again, outside the stadium please show the respect we have to show," he said.
"This is such a fantastic club, an outstanding football family, known for a fantastic atmosphere all over the world, so we don't need to throw whatever at the bus of the opponent team.
"If we can do what we did creating an atmosphere in front of the stadium then let's do it, but show the respect they deserve. We are opponents on the pitch.
"Everyone knows what a wonderful city Rome is, not everyone knows how wonderful Liverpool is and, if we can show how wonderful Liverpool people are and the city and the spirit of the club, we can show it in 20 minutes before the game and then the whole world knows it.
"I really think all the people who are with LFC deserve that, that we show that face."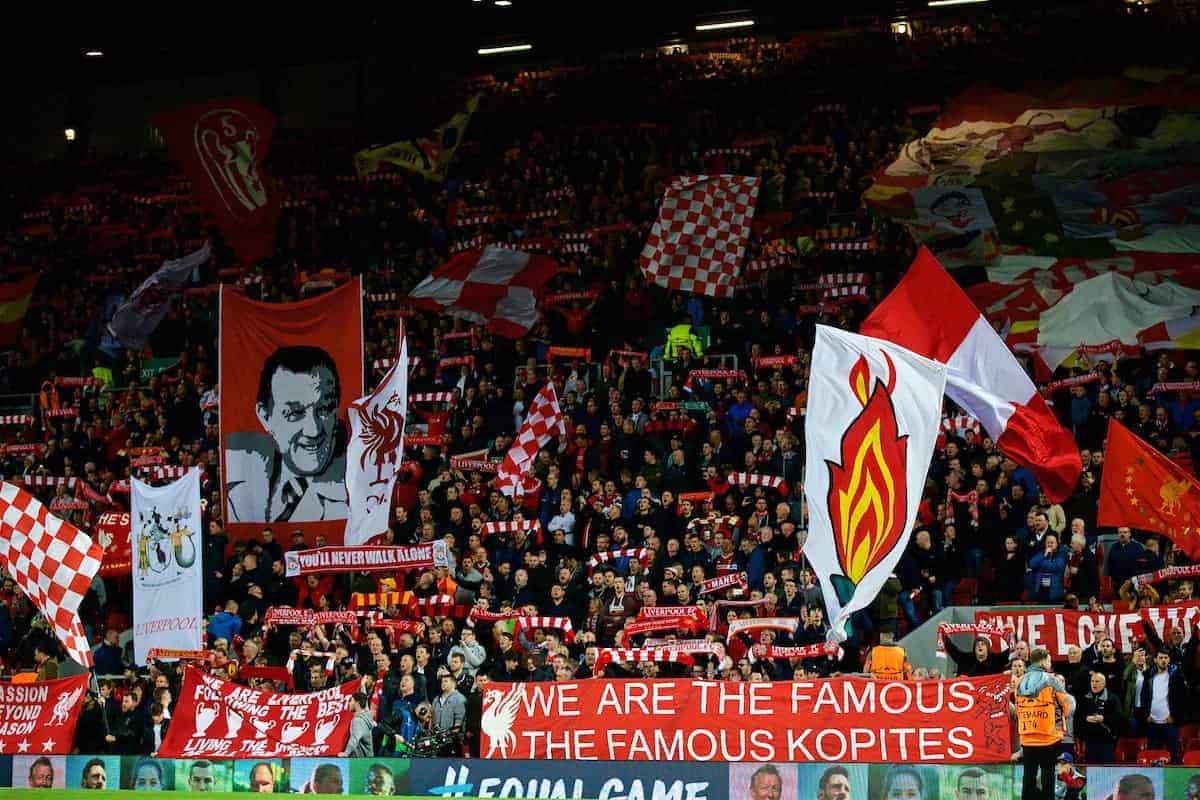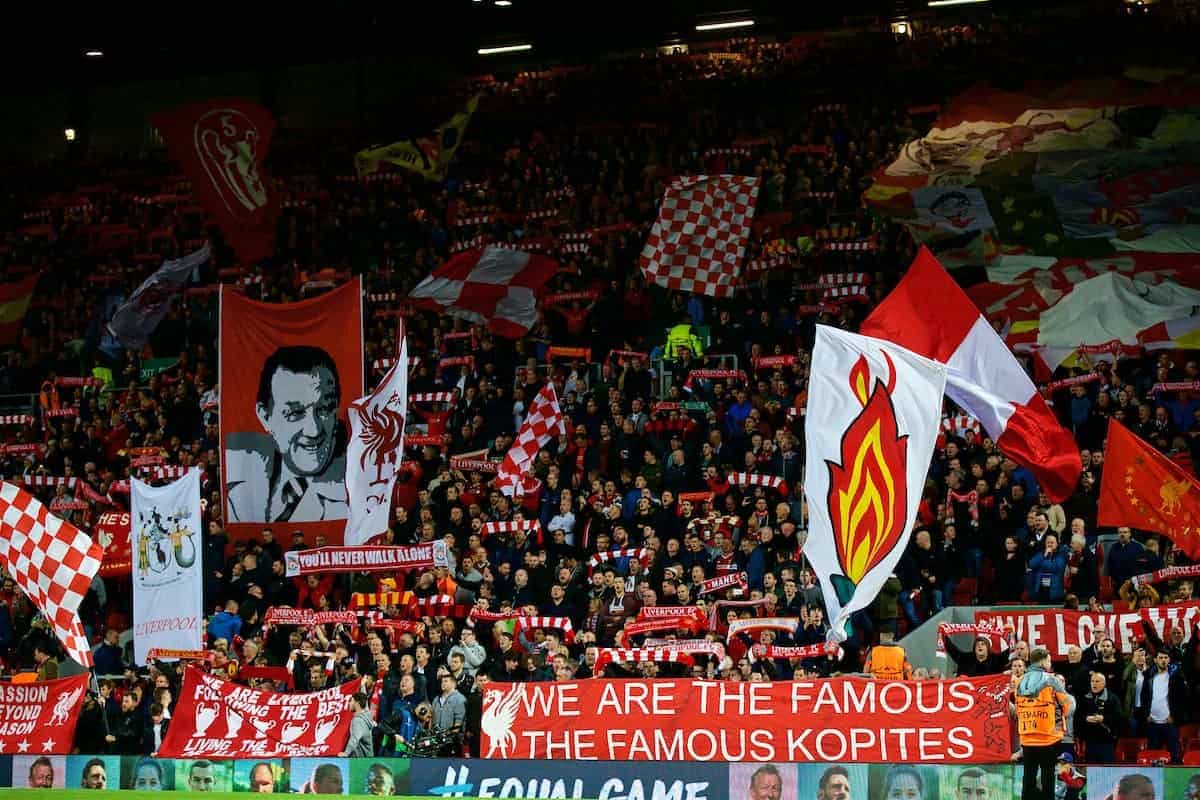 Asked what difference fans could make inside the ground, Klopp said: "I don't have to tell the people what I want to see because they know it already, they are more experienced in these moments than we are.
"They have created a few of the most special atmospheres in world football. I don't know if we can do better than Man City inside the stadium but, if it's possible, let's try.
"These are the very special moments and if you cannot enjoy that moment something is really wrong for you.
"For the boys on the pitch it is hard work, but it is still much more fun when you do it Anfield. I don't have to say anything, I know they will be perfect."