Liverpool's oldest living captain, Johnny Wheeler, was guest at Anfield for the Reds' match against Stoke City on Saturday and received a special message from Jurgen Klopp.
90-year-old Johnny, who we featured ahead of the game, enjoyed a magical day at Anfield with his daughter, Sue.
They met with Kenny Dalglish and Robbie Fowler in the boardroom of the club, before being presented with a framed photo from Klopp.
On it, the manager wrote: "LFC is only the club it is today thanks to players like YOU. YNWA, Jurgen Klopp."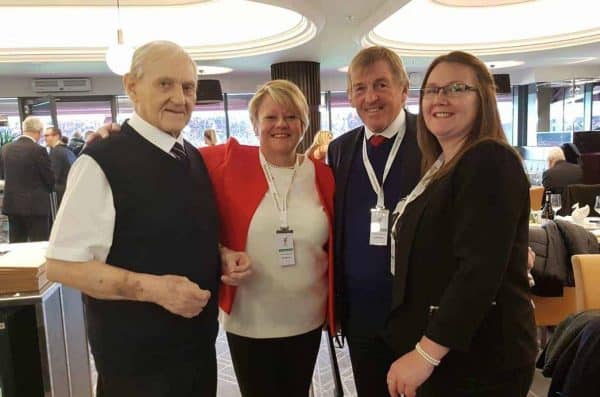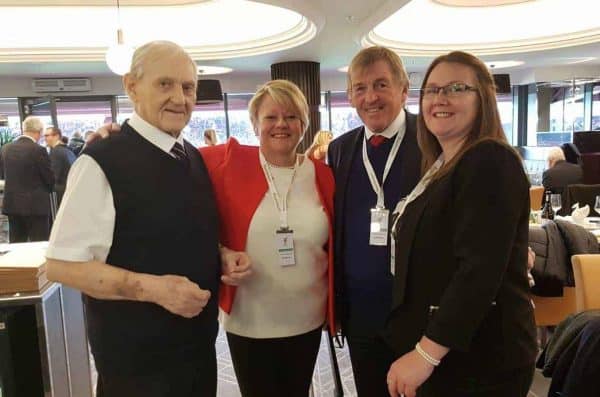 It was, though, the reception of the fans that really struck, with supporters even asking for Johnny's autograph in the car park.
"This is a truly magnificent club," Sue told This Is Anfield. "The passion and loyalty of the fans was breathtaking. That's what keeps the club alive."
Johnny, who was born in Crosby in 1928, played 177 times for the Reds, scoring 23 goals.