Liverpool face Roma in the Champions League semi-final second leg; here are all the best stats and facts ahead of the match.
The Reds vs. Roma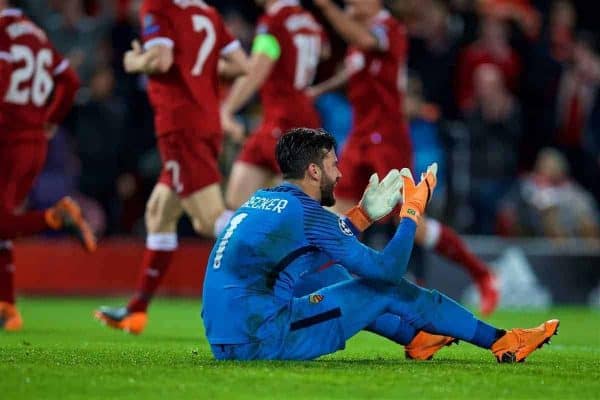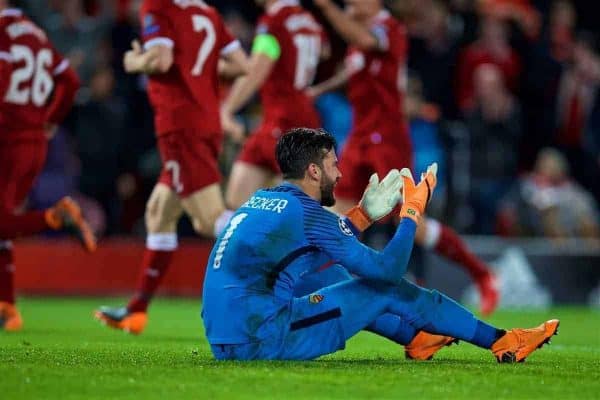 This clash is between a team who have not conceded a home goal in Europe this season and an opponent who have netted in every single European away fixture of the campaign.
Liverpool defend the 5-2 lead they gained from the first leg eight days ago.
They have won three times in their 10 away visits to Italy, beating Roma (2001), Inter Milan (2008) and Udinese (2012).
Their biggest away win on Italian soil came at the Stadio Olimpico when two Michael Owen goals beat Roma 2-0.
In the last seven visits the Reds have conceded only twice, keeping six clean sheets.
History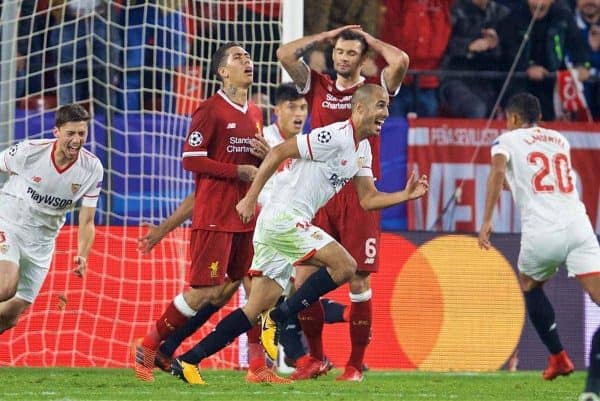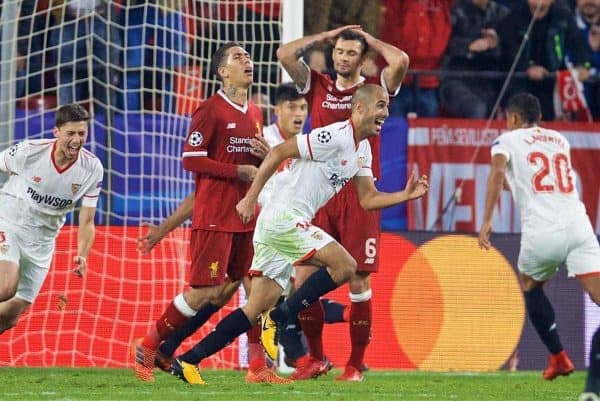 Liverpool have never been eliminated from Europe when holding a first-leg advantage of at least three goals, from 21 previous occasions.
On an opponents ground in Europe the Reds have conceded three goals in only two of the last 36 games, the last time this season at Sevilla (3-3).
This will be Liverpool's 100th Champions League game from the group stages onwards. They are the 18th team to reach the landmark and the fourth from England.
The Reds hope to reach their 13th final and their eighth in Europe's premier club competition.
This is their first European Cup semi-final against a non-English club since they faced Panathinaikos in 1985; the previous three ties have all come against Chelsea.
In all European competitions only four teams out of 23 have been eliminated after winning the first leg at home by a 5-2 scoreline.
Front three on fire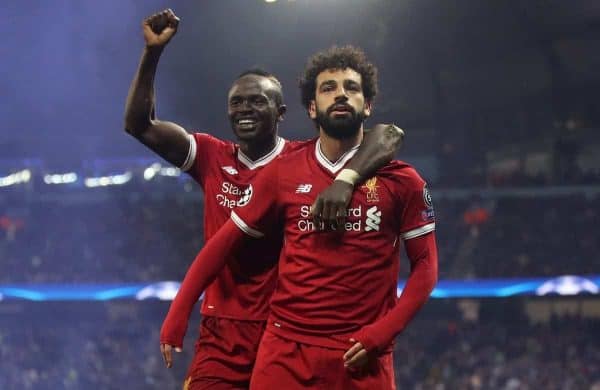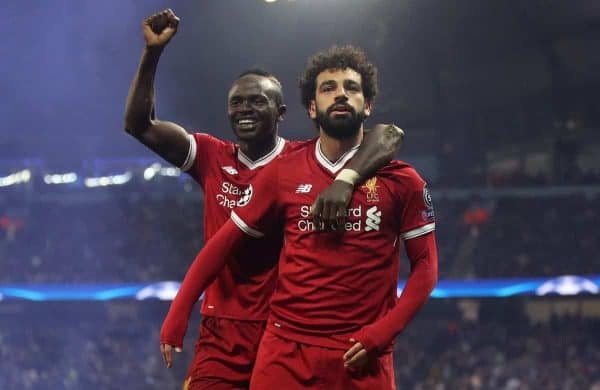 The Reds have found the net 44 times in Europe this season, extending their club record.
No Liverpool player has ever scored three goals for the club in a European semi-final tie; Roberto Firmino and Mo Salah each have two.
Firmino and Salah have both scored 11 times during this European campaign, breaking the record of nine previously held by Dean Saunders (1991-92 UEFA Cup).
Firmino, Salah and Sadio Mane have scored 30 goals between them in Europe this season. Only once in their illustrious European history have Liverpool reached that total as a team: 34 in 2007-08 Champions League.
Liverpool have found the net in 14 of their last 15 European games home and away.
The Reds are the first team in Champions League history to have three players who have scored eight goals or more in a single season.
The boss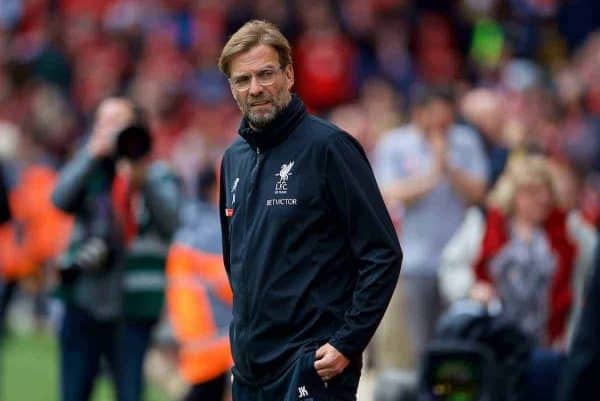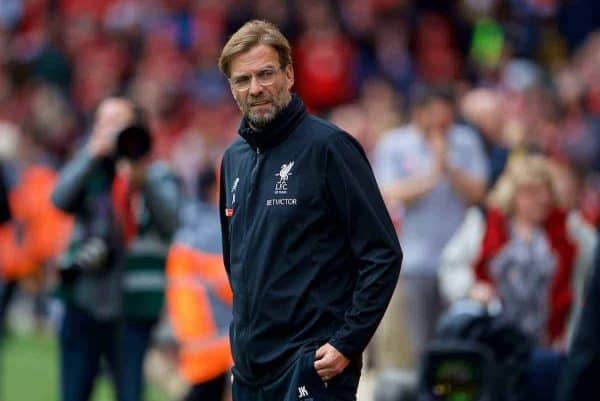 Should the Reds find the net it will be the 150th goal scored by a Klopp team in European competition.
Liverpool are unbeaten in their last 15 games in the competition including qualifiers, winning nine and drawing six.
The Reds have kept six clean sheets in their last nine Champions League games.
Odds and ends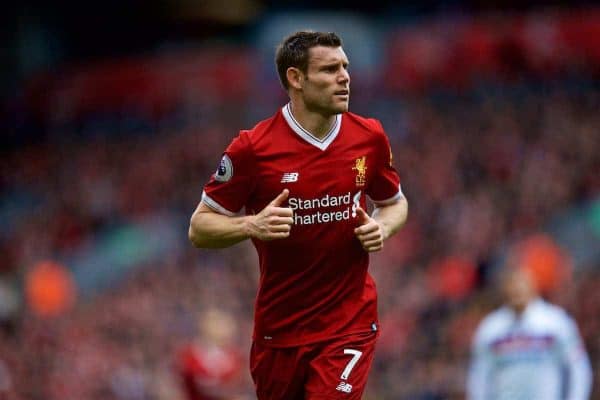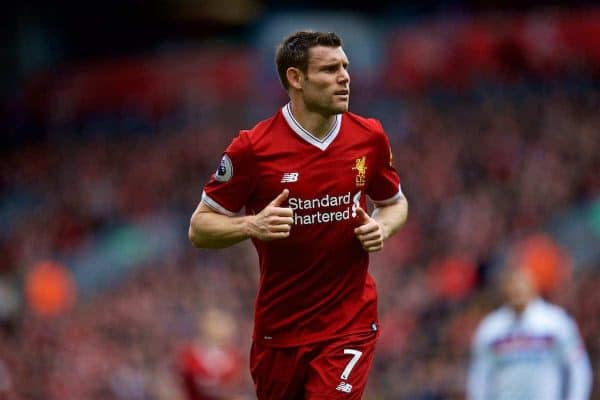 James Milner played in both of Manchester City's group game meetings with Roma in the 2014-15 Champions League and he was in City's starting XI which won in Rome.
Liverpool have lost three of the last 37 games in league and cup, all by the odd goal, while they have kept 10 clean sheets in their last 17 matches.
Liverpool have scored 17 goals in their last four European away games.
In the last 15 matches they have played in league and cup they have conceded nine goals in total.
Roma are the only team amongst the last four never to have won the trophy.
Roma have never lost an away leg against a team from England and gone on to win the tie.
Beware the wounded wolf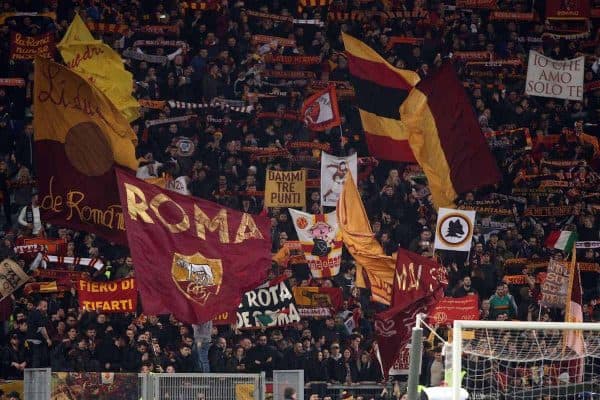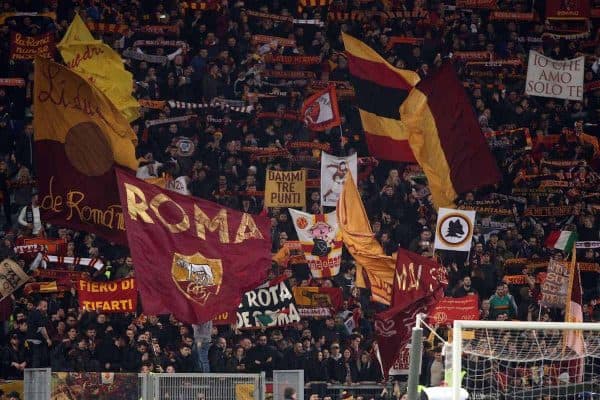 Roma are the only side to win a tie in this season's Champions League knockout phase after losing the first leg and they have done it twice, against Shakhtar Donetsk and Barcelona.
Their defeat at Anfield last week was the first time Roma had conceded five goals in a game since November 2015 when they lost 6-1 at Barcelona.
Roma have scored three or more goals in 13 of their 47 games this season, including three at home to Barcelona and in both group clashes with Chelsea.
Edin Dzeko has scored in four successive Champions League games and his goal at Anfield was his fourth in 12 appearances against the Reds.
* All stats thanks to LFC statistician Ged Rea.