The aftermath of the Chelsea defeat and looking forward to two finals: it's another busy day for Liverpool in the global media.
Main headlines
Champions League officials selected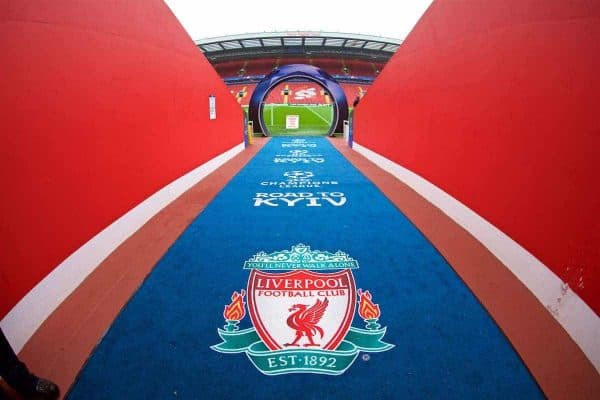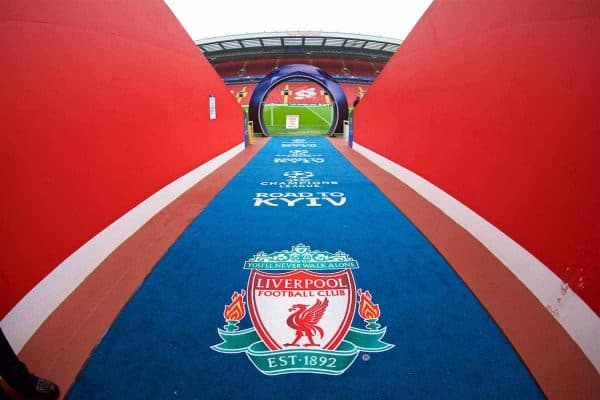 Liverpool will face Real Madrid in Kiev on May 26 for the Champions League final—and now the Reds now who will be officiating the match.
UEFA announced the referees for each of their three finals: Champions League, Europa League and Women's Champions League.
Our referees are set for Kyiv and Lyon…

Milorad Maži? #UCLfinal ?
Björn Kuipers ?? #UELfinal ?
Jana Adámková ?? #UWCLfinal ?https://t.co/qbLMdsOgIn

— UEFA (@UEFA) May 7, 2018
Milorad Mazic was in charge of the Europa League last 16 second leg in Klopp's first season at the helm, when the Reds drew at Manchester United.
Additionally, he was the man with the whistle when Liverpool beat Sparta Prague in 2011.
Wilson's loan spell paying dividends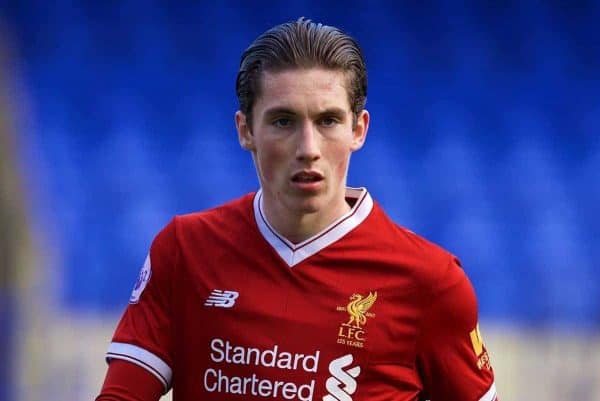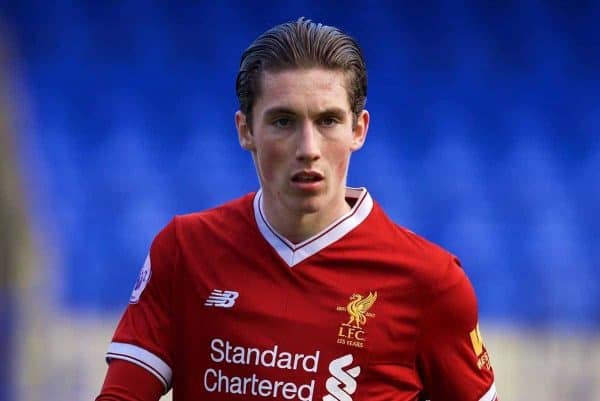 Harry Wilson has spent the second half of the season on loan at Hull City and it's fair to suggest he's made a stunning impact.
Seven goals in 13 Championship appearances helped propel Hull away from danger at the bottom, eventually finishing 18th.
Now his form has been noted by the PFA, with a nomination for the Championship player of the month award.
? | @HullCity's @harrywilson_ has been nominated for the PFA @BristolStMotors Fans' Championship #POTM!

? Vote here ? https://t.co/PSSMsQA2es pic.twitter.com/fsEoKxc1xB

— Professional Footballers' Association (@PFA) May 7, 2018
Fans can vote for Wilson here.
Barca president rejects chance of Dembele sale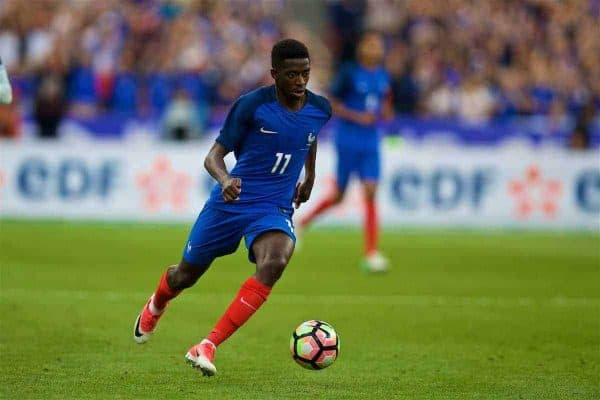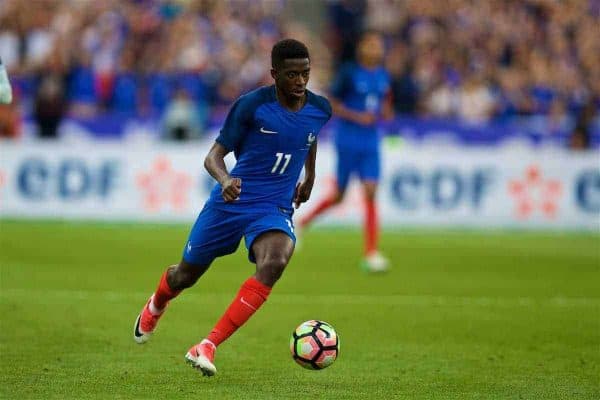 Over the weekend—during Liverpool's match at Chelsea in fact, much to Jurgen Klopp's amusement—reports out of France suggested the Reds wanted Ousmane Dembele.
The former Dortmund livewire hasn't enjoyed a great debut season at Barcelona, with injury and inconsistency hampering him, but fans shouldn't get their hopes up just yet.
Speaking on Catalan radio station RAC1, however, Josep Maria Bartomeu said there were no plans whatsoever to sell Dembele.
"Not all signings have gone as they would have wanted.
"I have the hope and the conviction that Coutinho, Dembele and others will be consolidated as of next season.
"Those who arrive here have it very difficult to become starters."
Sorry Jurgen, he's not on the market.
Free accommodation for the final?!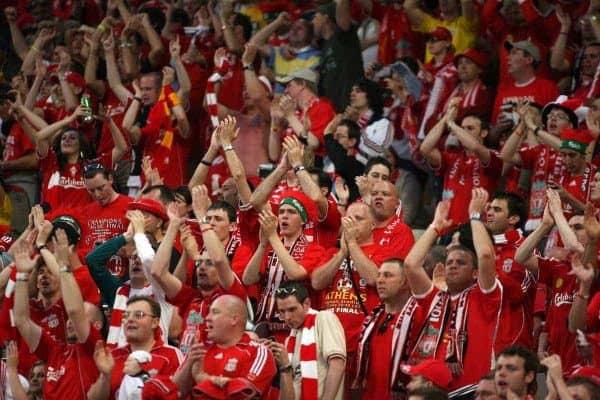 Fans hoping to watch the Reds in action against Real Madrid would have watched in horror as hotels in Kiev shot up in price after the semis.
Accommodation which went for less than £100 recently could be seen on sale for thousands, with some hotels charging up to £8,000 per night.
Now it seems the good people of Kiev have come to the rescue: a Facebook page set up for local residents to host fans—for free.
The Echo report on the creator of the idea and suggest that up to "100 opportunities are currently available."
Faith in humanity restored.
Ignore those Mignolet rumours for now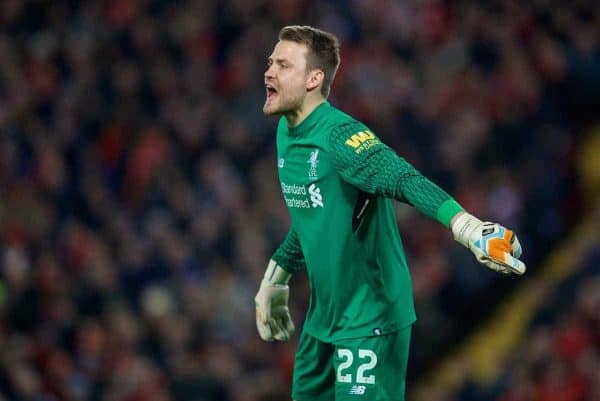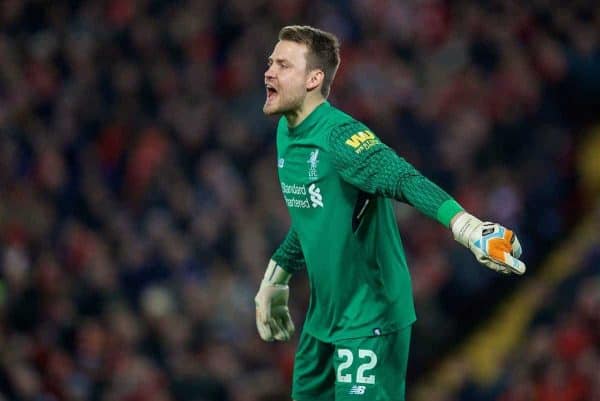 Monday afternoon saw some rumours of a move for Simon Mignolet to Borussia Dortmund doing the rounds online—but they can be safely filed away under erroneous.
Ignore claims of Borussia Dortmund bidding £10m for Simon Mignolet. It's from a S*n 'exclusive', while previous links came from a speculative piece.

— Jack Lusby (@jacklusby_) May 7, 2018
While the rumour cropped up on the Echo, the story actually came from elsewhere—Teamtalk, in their case, not usually a hotbed of knowledge—and the original 'rumour' was nothing of the sort.
In fact, an opinion piece on Belgian outlet DH simply suggested that Mignolet was preparing for the summer by changing agents, while teams including Dortmund would be looking for a goalkeeper.
Welcome to the summer rumour mill.