As Liverpool seek to replicate their Istanbul triumph 13 years on, Gareth Bell feels Jurgen Klopp's side are better-equipped to win the Champions League.
Of all the many enduring images of May 25, 2005 there is one that is indelibly etched into the fabric of my brain, one that even today, 13 years and one day later, still fills me with a sense of bewilderment that I've never quite been able to shake.
Djimi Traore planting a kiss on the European Cup.
Djimi Traore, later of Portsmouth, Charlton Athletic and Seattle Sounders, getting intimate with the biggest prize in club football.
Djimi fucking Traore, a player whose own feet were beyond his control, following in the footsteps of Beckenbauer, Baresi, Cruyff and Souness.
Not to be unfair to our Djimi—I'm sure there have been worse players to lift the trophy, I'm just struggling to think of any—he certainly played his part in our run to Istanbul.
As a result, he will go down in Liverpool history as a hapless, implausible own-goal-scoring, European Cup winner, with the latter making the former entirely forgivable.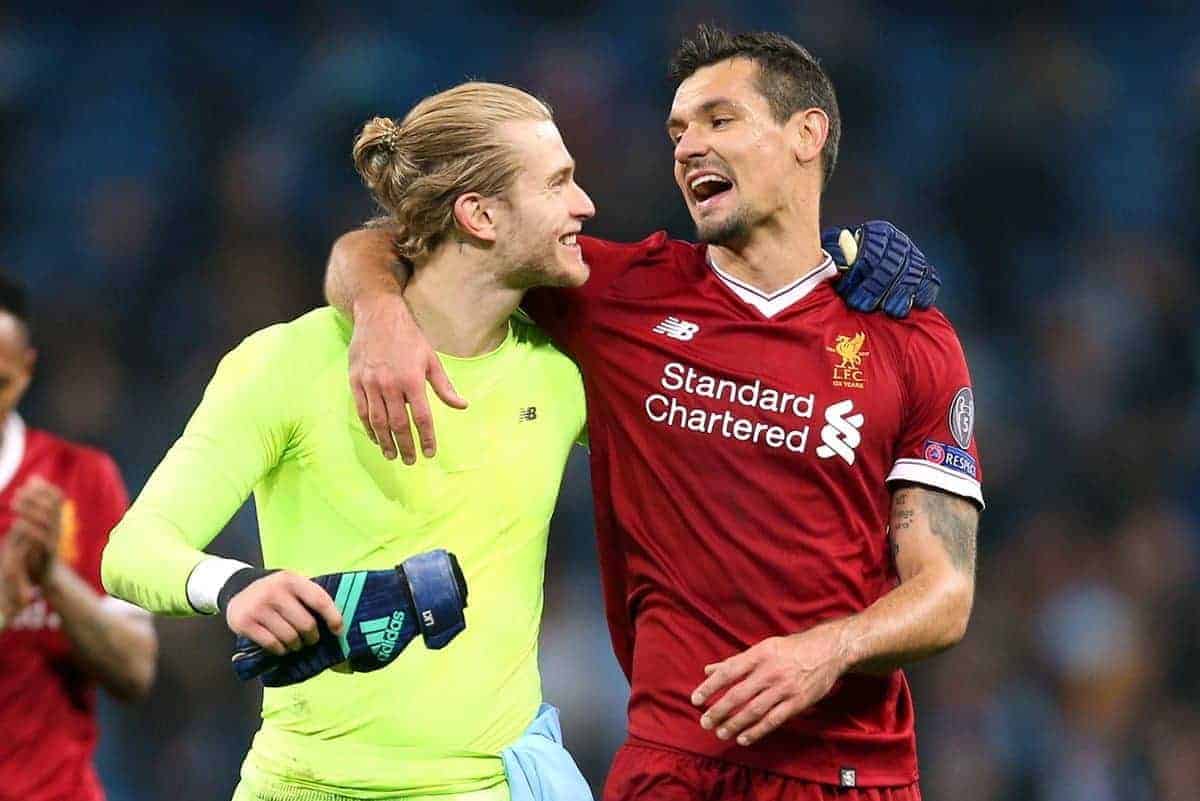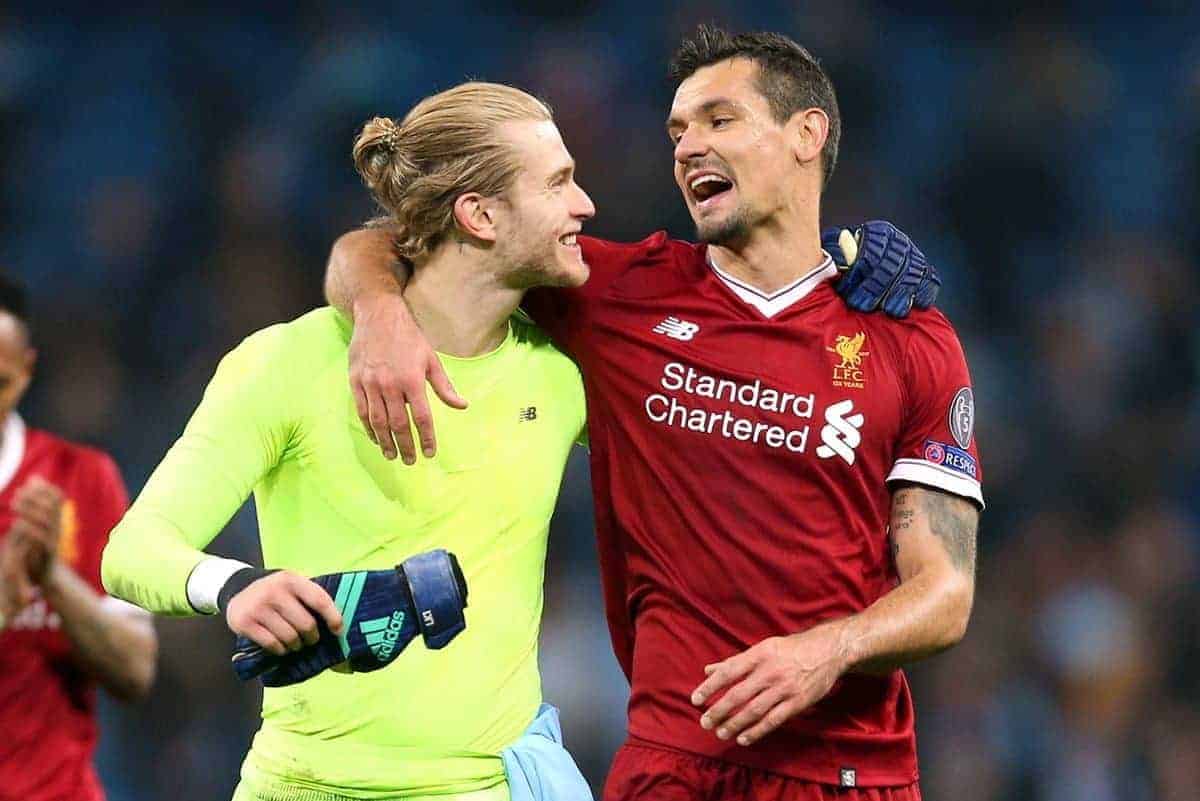 Nobody in the current squad should be more acutely aware of the redemptive power of silverware than Dejan Lovren.
Had Liverpool gone on to lift the Europa League in 2016, Lovren's late, Kop-end winner in the quarter-final against Dortmund would have surely shielded him from much of the criticism that has dogged him over the two seasons since.
As it is, his towering header is merely a footnote in frustratingly inconsistent stint on Merseyside. That could all change in Kyiv tonight.
The Croat isn't alone. Loris Karius too could earn himself some breathing space with a match-winning save.
Jordan Henderson would surely put to bed any debate around his suitability as captain if he can lift Ol' Big Ears at NSC Olimpiyskiy.
While many individuals could and should have points to prove, for this Liverpool side as a unit the point is already proven.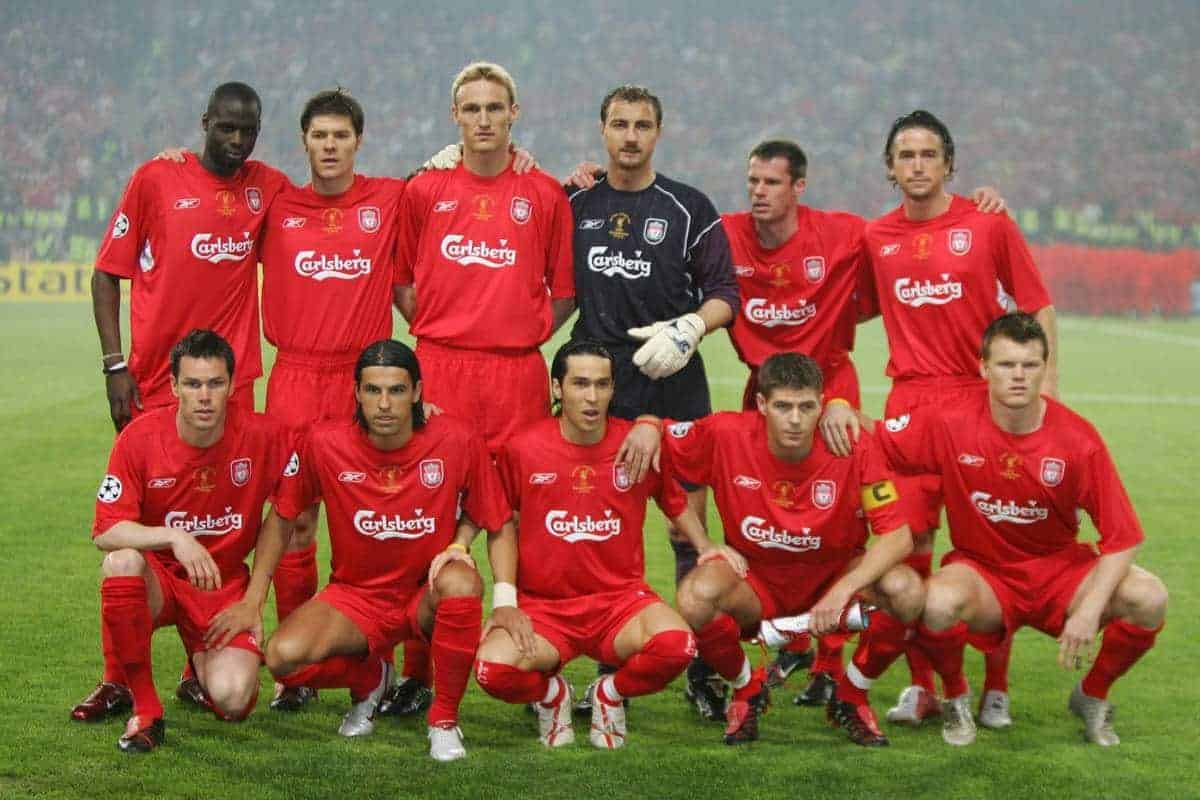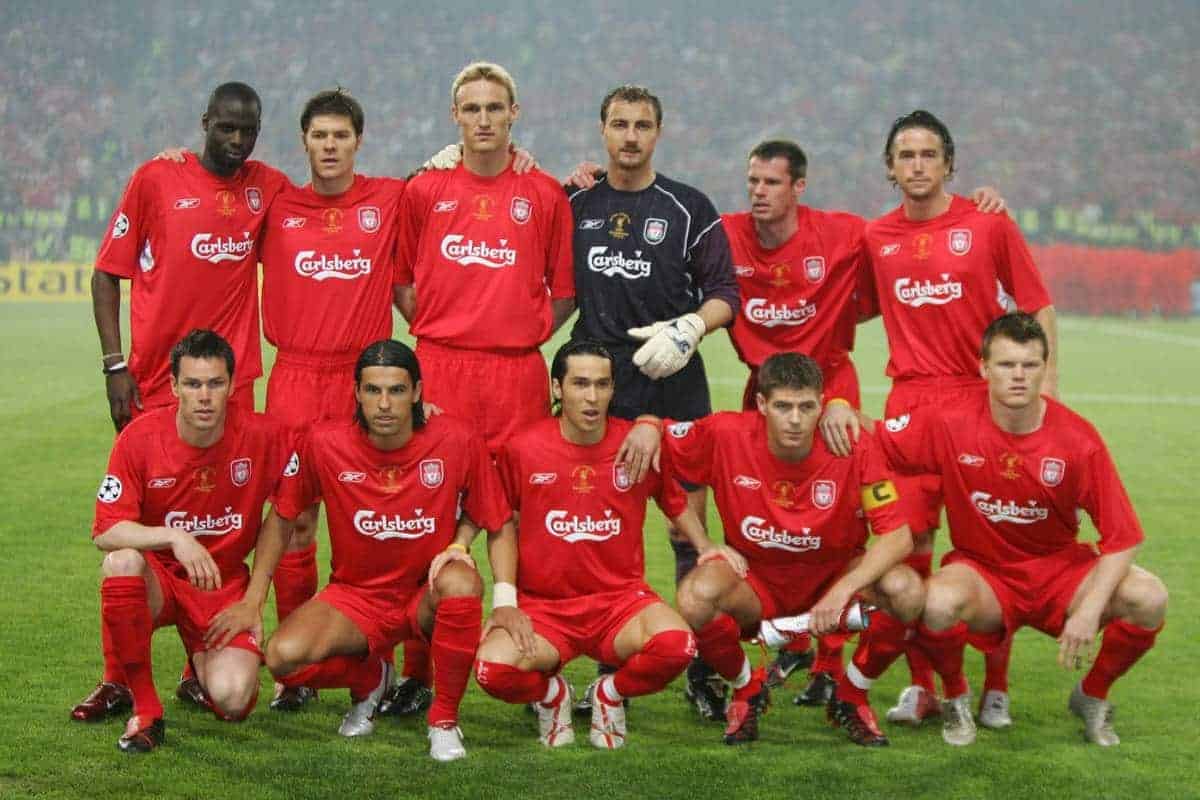 The Liverpool of 2005 was a team in transition, a squad of square pegs with just a sprinkling of Spanish stardust, led by a talismanic captain playing with the drive of somebody who wanted to leave on a high.
While there were some assured performances en route to the Ataturk Stadium—Bayer Leverkusen and Juventus in particular—this was a group that had no right to be contesting a European Cup final against Kaka, Cafu and Paulo Maldini.
The Liverpool of 2018 couldn't be more different. This is a team of drive and purpose, style and substance. This is truly the Red Machine in full effect, and no one knows what to expect.
Liverpool have swept aside teams at this level in a manner seldom seen. They have marauded through the knockout stages, amassing 46 goals in the process, remaining unbeaten until a madcap semi-final second leg in Rome.
In Sadio Mane, Mo Salah and Bobby Firmino, they have three of the competition's top-four goalscorers.
James Milner leads the way for assists with nine, just one fewer than the entire Man United squad managed in their campaign.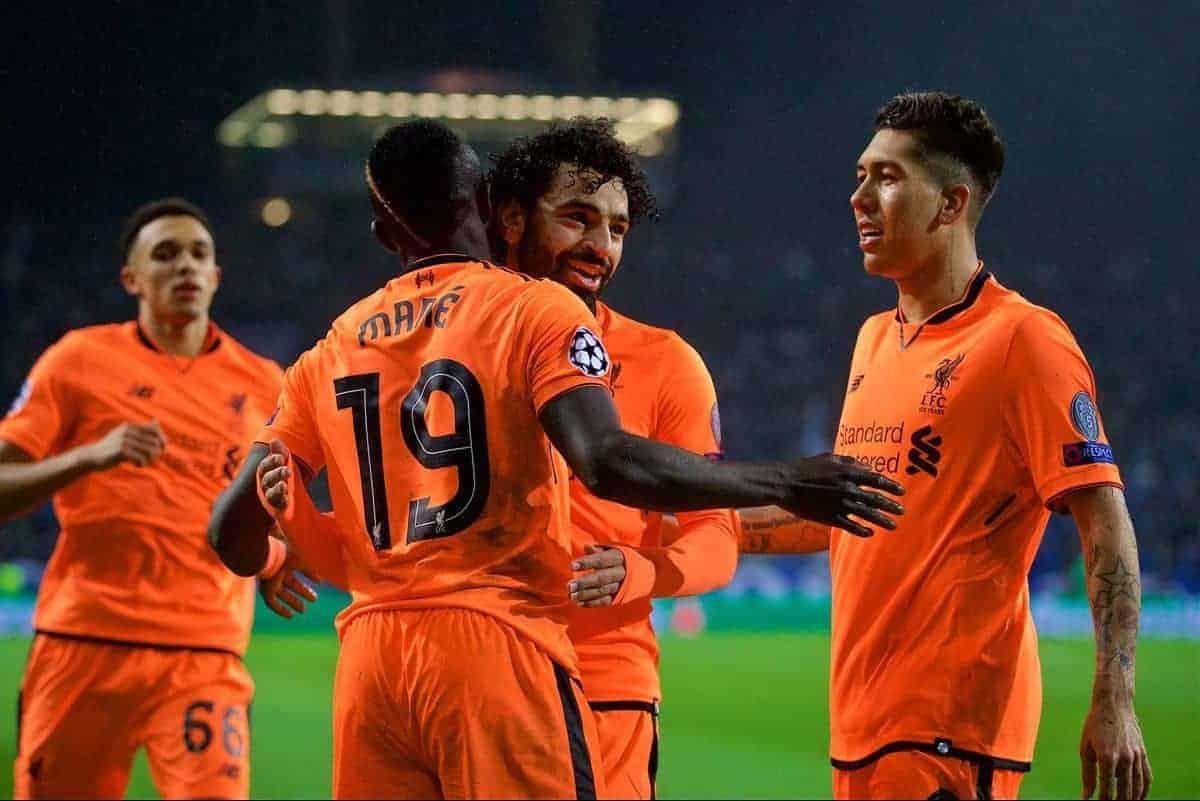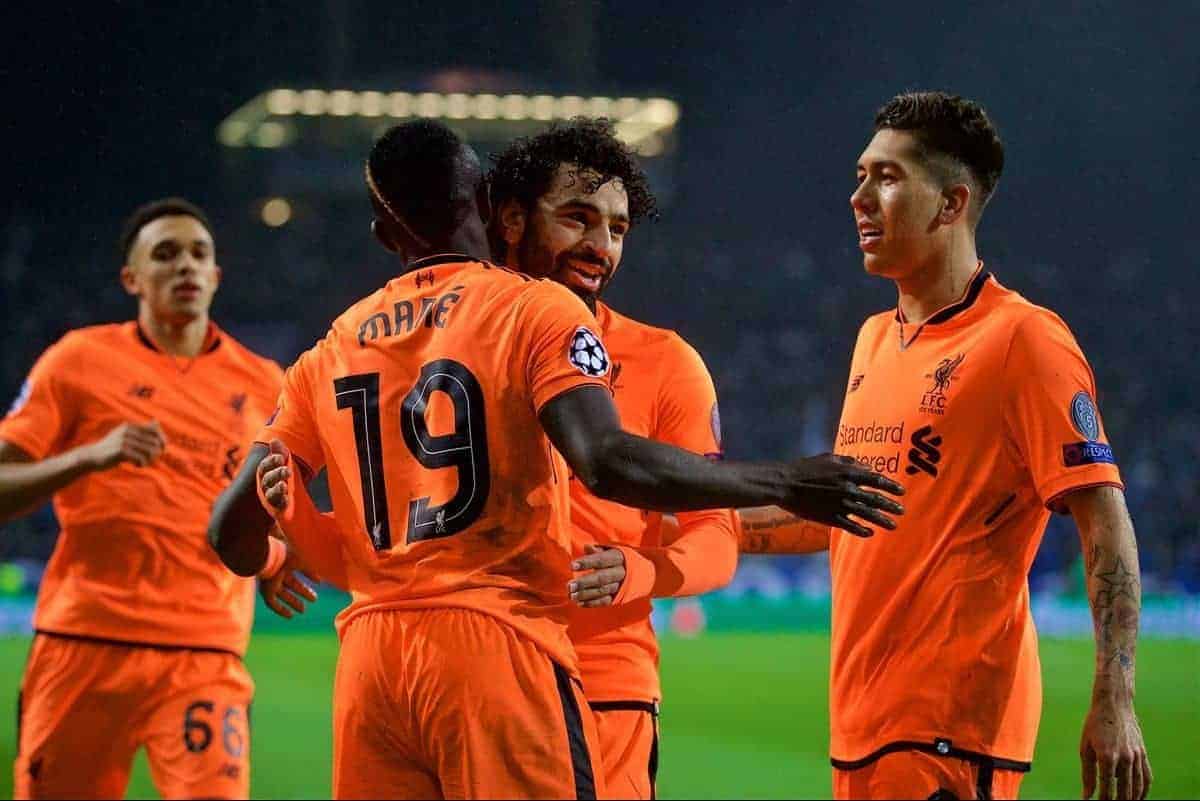 Contrast that with the forward line of 2005, led by the unlikeliest of unlikely lads, Milan Baros.
A player characterised by his endless running, which was as selfless as it was aimless, Baros was a loose thread on his shirt away from claiming Liverpool's second goal in Istanbul (England's slack-jawed skipper, take note).
That would have been his third of the entire campaign. Liverpool won the thing scoring just 20 goals throughout.
Liverpool may go into tonight's final as underdogs but if they do it is only as a consequence of Madrid's recent success in the competition. On every objective measure, we are head and shoulders above the pack.
What is perhaps most satisfying about this current side is the identity that is beginning to develop, thanks in no small part to Jurgen Klopp.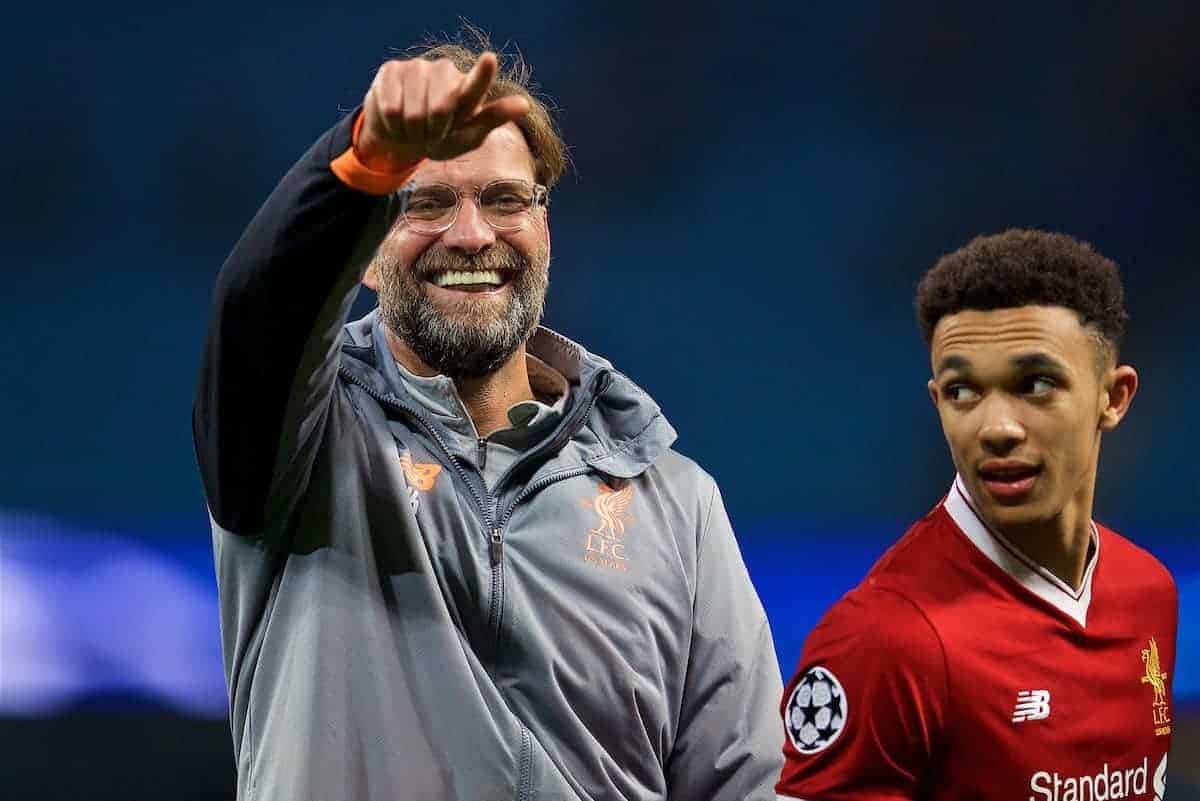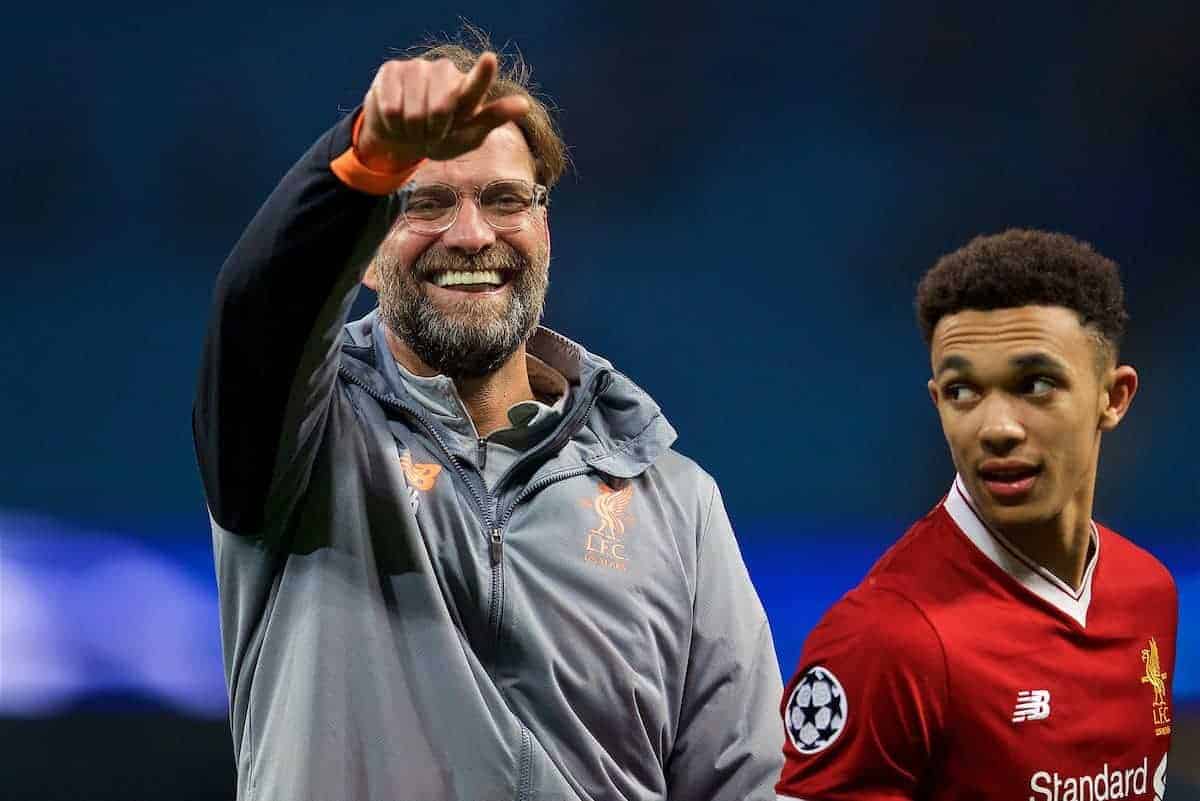 There's no doubt Klopp gets it—'it' being the desire amongst fans for a team that plays the Liverpool way. Winning championships in May is the next essential step in both the song and this team's progression.
For Trent Alexander Arnold, a Liverbird isn't just on his chest but in his soul.
The 19-year-old may be the only true Scouser in the side, but there's something uncannily Liverpudlian about the way this team go about their business.
There's the style, swagger, cockiness and camaraderie, all undercut by a menace and controlled aggression that puts even the best teams on the back foot.
All that's missing is a European Cup to put them amongst the elite. That would require a show of Scouse strength not seen since Gerrard strained every sinew to nod the ball home at 3-0, since Carragher's hamstrings twanged like banjo-strings at 3-3.
This team have it in them, and Madrid won't know what hit 'em.
---
* This is a guest article for This Is Anfield. If you'd like to contribute a piece for consideration please see this page. Follow Gareth on Twitter, @grthbll.