Liverpool legend Xabi Alonso says he always felt his former club could go far in this season's Champions League, and says "anything can happen" in the final.
It has been a memorable European campaign for the Reds, who were never tipped to be so dominant in the competition in 2017/18. No team has played better.
Having conquered Hoffenheim in the play-off before topping Group E, Jurgen Klopp's men then saw off Porto, Man City and Roma in the knockout rounds.
Real Madrid now stand between Liverpool and one of their greatest ever achievements, with the two sides meeting in Kiev on Saturday night.
Alonso, who played such a pivotal role in the Reds' unforgettable 2005 Champions League triumph, told Liverpoolfc.com that he always had an inkling his former side could do something special: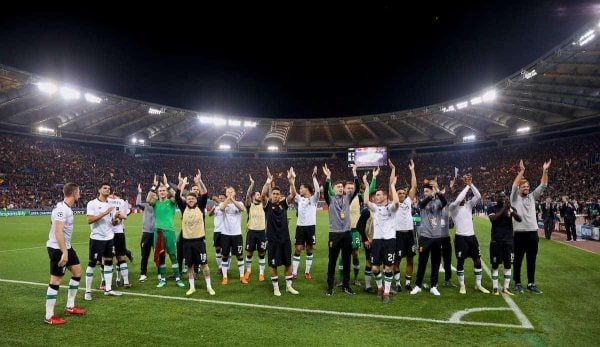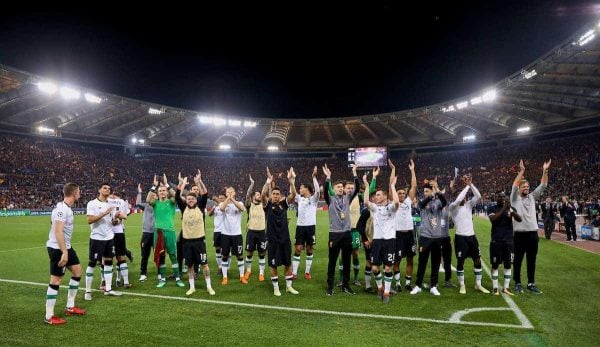 "With this team, from the beginning I had the feeling that they could beat anyone, that in any game anything could happen, especially at Anfield [where] they were so strong.

"You could see that Anfield was rocking in the European nights and they had that feeling, that belief that they could make it.

"The games were thrilling, so exciting to play, so exciting to watch, and I had big confidence in what they have done.

"And now the final is the final – anything can happen."
One of the biggest things working against Liverpool is a lack of experience, with no current squad member ever playing in a Champions League final.
On the flip side, Madrid are participating in their fourth in five seasons – they have won every single time – with their star-studded team more than accustomed to the pressure that comes with such a game.
Alonso feels Klopp's influence will be key, having reached the final with Borussia Dortmund 2013, and also encountering plenty of other big occasions throughout his managerial career: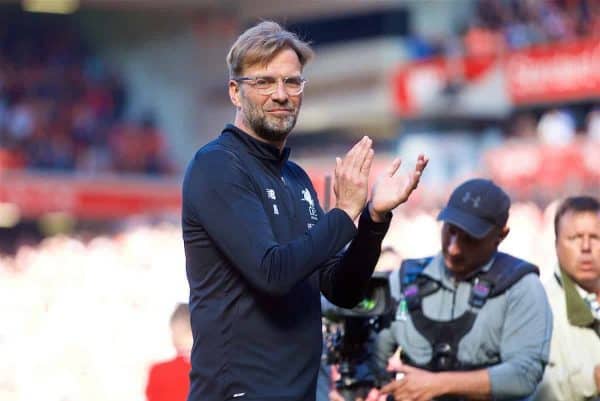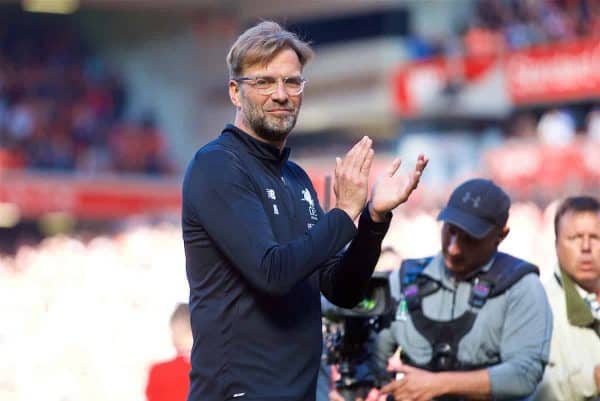 "For sure it's different: the preparation, the approach, the maturity, how you're going to face such a big final, it's different.

"You know what to expect [when you are experienced], you know how the build-up is for the game, so for sure [it's different].

"Jurgen, it's not his first final. So he's the leader, he needs to try to get the players ready for such big emotions.

"For the Real Madrid guys, it's the opposite. They have played so many finals in the last few years, so they can manage the situation better. Later it's just 90 minutes for both sides, whatever happens. But the build-up is different.

"For sure it's good to have that experience. But it's good as well to have that excitement, that hunger, but you need to control as well the over-relaxation and the over-motivation."
The week is already dragging ahead of Liverpool's biggest match since Istanbul, as we all dream of a famous Reds victory.
The players have cut a relaxed bunch in recent days, with Dejan Lovren and Sadio Mane on particularly good form in Monday's press conference, which bodes well.
How they handle the pressure of the situation could hold the key to the entire outcome – Alonso knows that as well as anyone.