Liverpool fans were shocked when Fabinho was announced as a new signing with no warning—but this was an outlier, not the norm for others.
The Reds' work in the transfer market over the past two or three years has been, in truth, close to exceptional.
There have been very few outright failures; dating back to the summer ahead of 2015/16, only Christian Benteke (£32.5 million) and Adam Bogdan (free) could be labelled flops, with all others either successful, playing a useful squad role or yet with their futures ahead of them.
After a period when it seemed extremely hit-or-miss when it came to new arrivals at Anfield, the upturn in fortunes should be welcomed.
This hasn't happened by accident, or by magic.
Targets are of course carefully thought out, selected and pursued; it would be hoped that this was the case even before Michael Edwards was appointed sporting director in late 2016, but it's certainly evident that the overall decision-making is better now.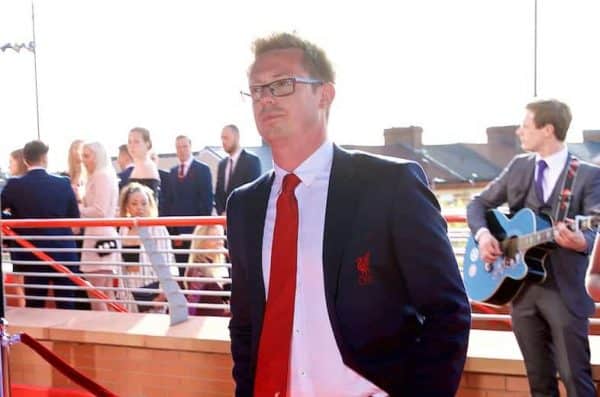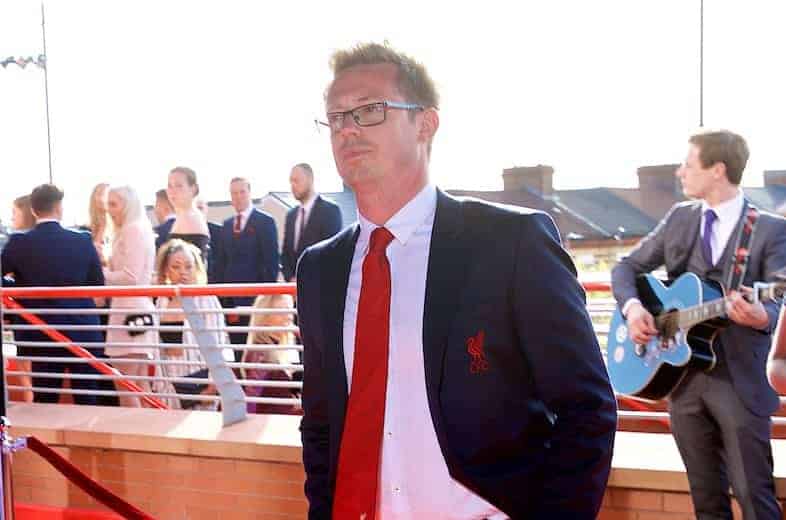 With that better decision-making, fans have generally been excited for weeks or months, scouting players themselves in the social media-specific way—YouTube, streaming matches or outright blagging 'knowledge'—before the target actually signs.
Fabinho was different.
No clue, no rumours, no warning—just a sudden announcement that a bid had been made, and then, perhaps an hour or two later, the introduction.
He was a Liverpool player.
Plenty of fans heralded the approach as much as the news of his signing: a return to the old ways, they said. Just how it should be, they applauded. Where are the ITKs now, they laughed.
All great—except it can't possibly be that way every single time.
The chase of Nabil Fekir has been a polar opposite to the Fabinho deal. He's been linked with the Reds for months already, and over the past week every aspect has been in the public eye.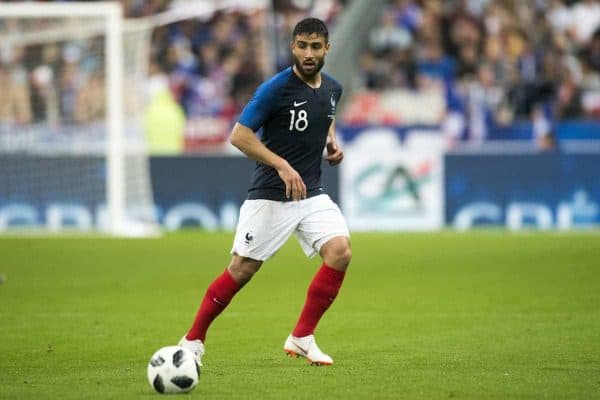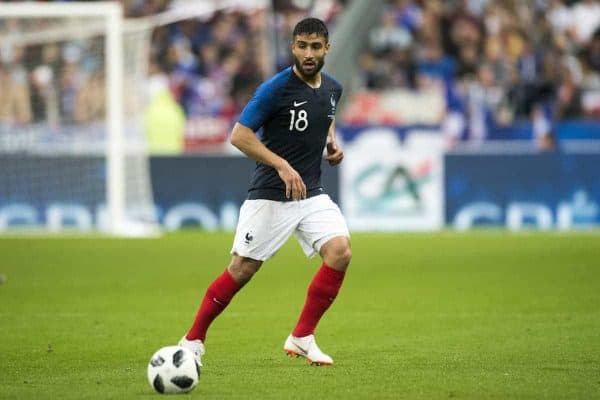 Reports and rumours were presented almost in the same fashion: he's having a medical, he's failed a medical, Lyon won't sell, the Reds want to change the fees, the stock market, the yearly accounts…on and on.
Through it all, Twitter in particular showcased the impatience and the forgetfulness of quite a few fans, to the extent of having a go at the club for not getting the deal done immediately.
Same old, same old. Only Liverpool could mess up this deal. Lowballing FC. And so on.
Forgive the abruptness, but this is absurd, ridiculous, idiotic nonsense.
We're not talking about trying to undercut a Basel or a Fulham for £3-4 million here. This is a heavy investment, a £40 million or more key component. Obviously every aspect needs to be right to do the deal.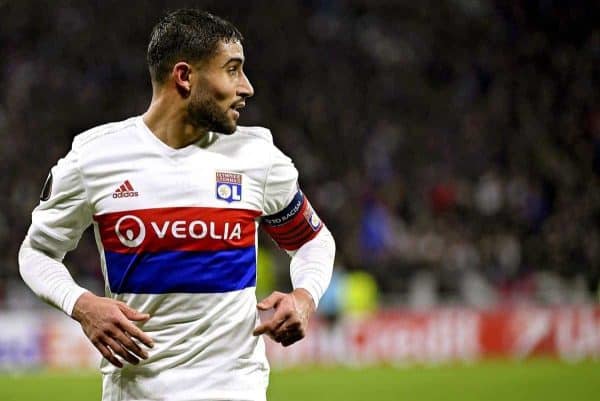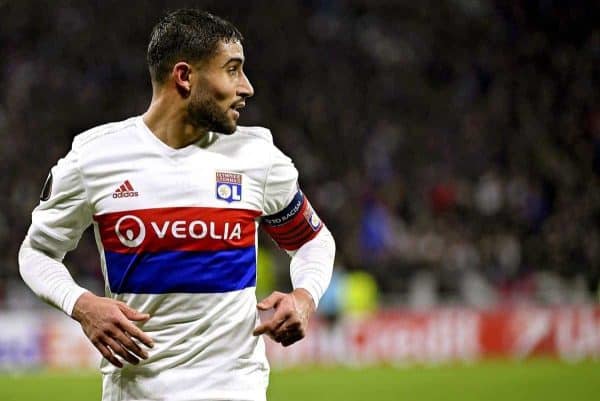 To put it into more everyday terms, you might buy a £30 bike off Gumtree or Ebay and hope the dents in the photos aren't anything to worry about, but would you do the same on a new £40,000 luxury car?
"Here's the keys to your brand new car…by the way, the rear axle broke down on the way here, do you want to check it out?"
"Erm…nah, it'll be alright. Here's 40 grand."
Obviously not.
For fans, it's disappointing when transfers don't go through after having been linked for so long, and particularly in Fekir's case when it seemed so close, medical, LFC TV interview and all.
But despair and fume is completely the wrong reaction.
Patience, as much as it's hated, is required. In the bluntest possible terms, what difference is a vent on social media going to make? None whatsoever, other than perhaps receiving a barrel-load of abuse back from other supporters.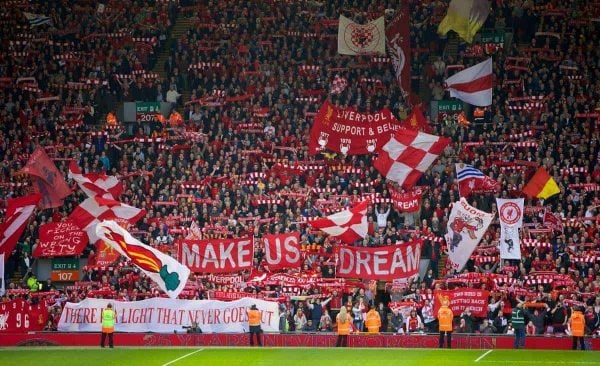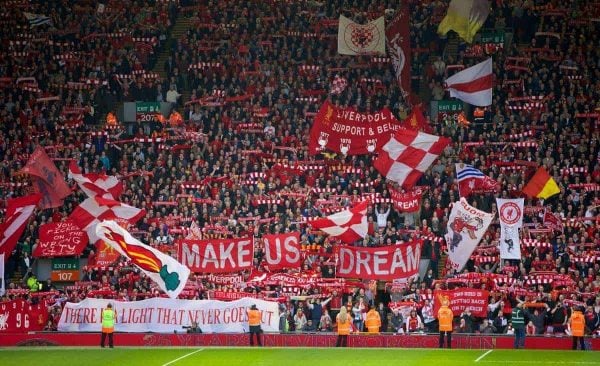 Patience works in two ways.
One, there are always other players. That's the beauty of the football world: there isn't just one person for one role, there are lots of players that Jurgen Klopp loves, that want to play for Liverpool, that can be bought. Particularly with £40m.
Two…don't rule out a move for Fekir again at some point. It could still happen, we've seen it before.
Fabinho's transfer and arrival at Liverpool was spectacular, sudden and all the more exciting because of those reasons.
But the most important part of his arrival is that he's ticked every box, on the pitch and around the negotiating table.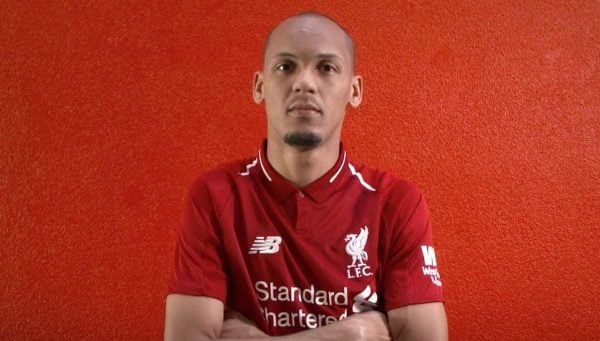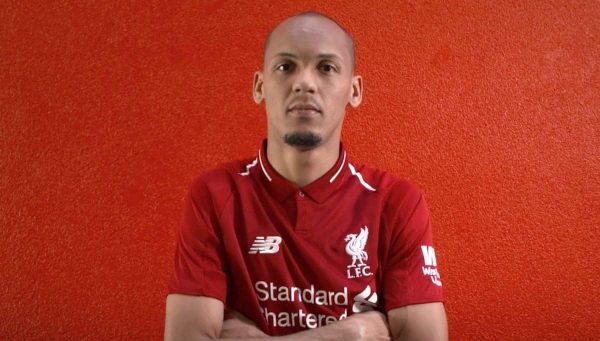 That's the path Liverpool have to continue to tread, no matter the frustrations.
So Fekir is off the table, right now at least. Could he have made the Reds better? Yes. Are Liverpool going to fall apart without him? No. We've just reached the Champions League final without him. And are there others who could also make us better? Yes again.
Fabinho's arrival was not setting a precedent, whereby every following transfer gets announced with the same secrecy and silence.
The rest will follow, regardless of rumours or impatience, so it's merely best to watch those games to learn, compile those videos in hope if that's your thing…and discuss, rationally and excitedly, which other candidates could be out there for the rest of the summer.