Lionel Messi showed that taking penalties is not his forte on Saturday at the World Cup, but Dejan Lovren kept up his good form for club and country.
A bumper edition of World Cup action saw four matches take place, with France's narrow 2-1 victory over Australia kicking off the action.
That was followed by Argentina's 1-1 draw with Iceland and Denmark's 1-0 win over Peru—hardly a World Cup classic—before Croatia got the better of Nigeria in the evening.
The Good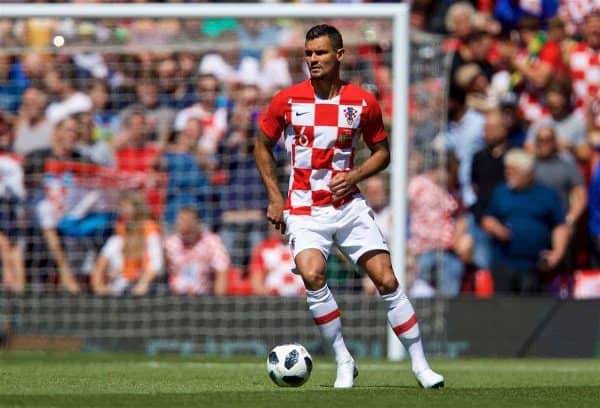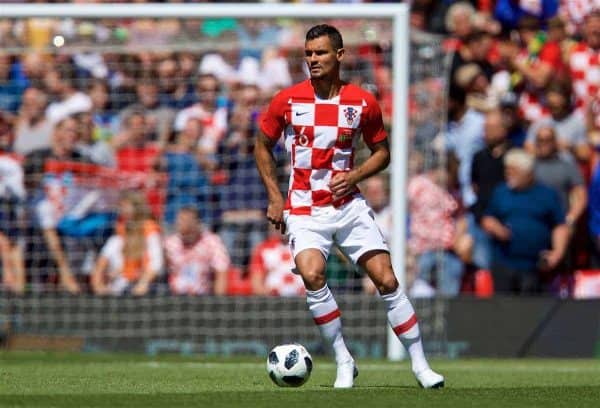 Iceland are actually pretty good at football, you know.
The romanticism surrounding them is understandable, but they are being underrated as a football team and outlined their quality on Saturday.
Argentina were tipped to overcome them comfortably in their Group D opener, but they held their own and earned an impressive 1-1 draw.
Meanwhile, Lovren started for Croatia as they took on Nigeria, and Liverpool's much-maligned centre-back continued to silence his critics with an assured showing.
Croatia won 2-0—are they this tournament's dark horses?—and Lovren again proved that he is not the pub player some paint him as.
We're harsh on our own.
The Bad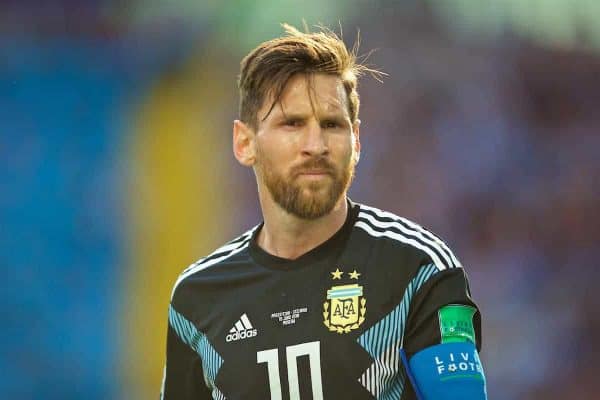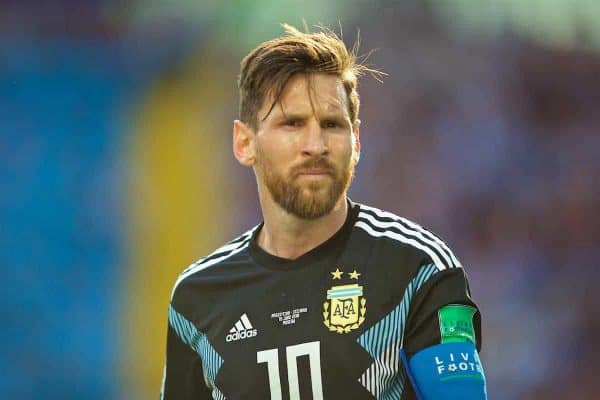 Messi is the greatest footballer to have ever played the game, but like every genius, there is a flaw that forever nags away at him.
To put it bluntly, he is horrendous at penalties.
When Argentina won a second-half spot-kick with the score at 1-1, there was an inevitability about Messi failing to convert his effort.
It was a feeble strike that was saved with ease, meaning the great man has missed four of his last seven penalties for club and country.
Charlie Adam's 2012 League Cup final penalty might still be in the air, but I'd rather have him over the ball than Messi!
The VAR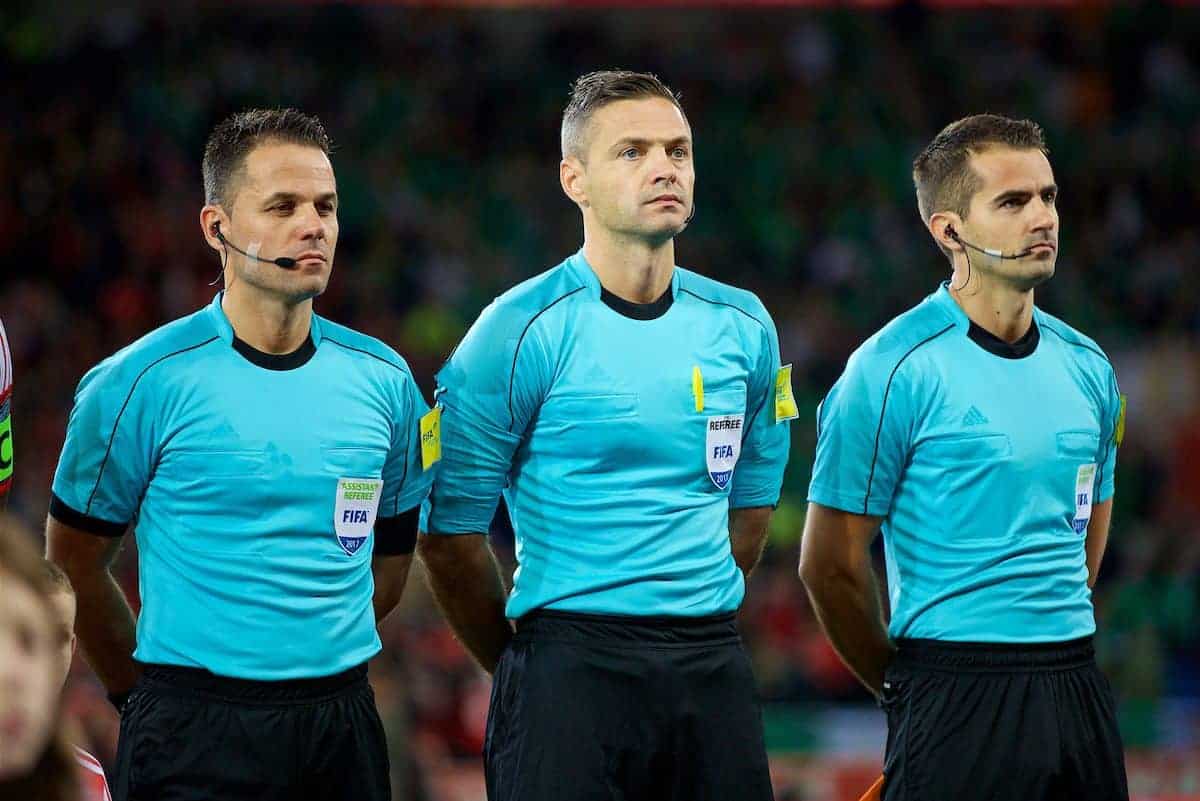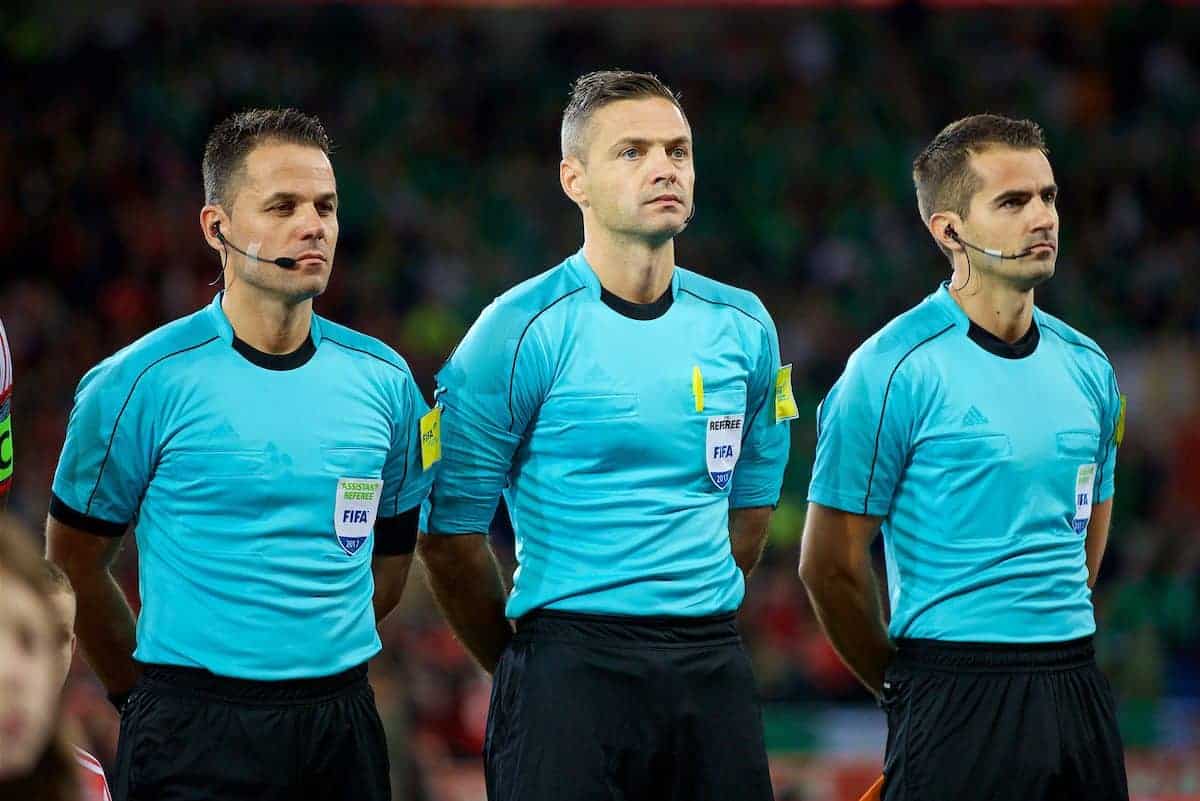 We always knew that VAR would play a prominent role in this summer's World Cup, and it hasn't taken long for key decisions to be made.
France were struggling to break down the Aussies in a tight contest, before Antoine Griezmann was adjudged to have been fouled after the decision 'went upstairs'.
There looked to be minimal contact on the Atletico Madrid man, further clouding the general use of VAR in the process.
Australia's equaliser was more conclusive, however, as Samuel Umtiti's bizarre attempt to play rugby saw the technology correctly used, as Mile Jedinak equalised from the spot after his handball.
We are going to see a lot of VAR in the coming weeks—I'm still trying to work out if it's any good or not.
Sunday's matches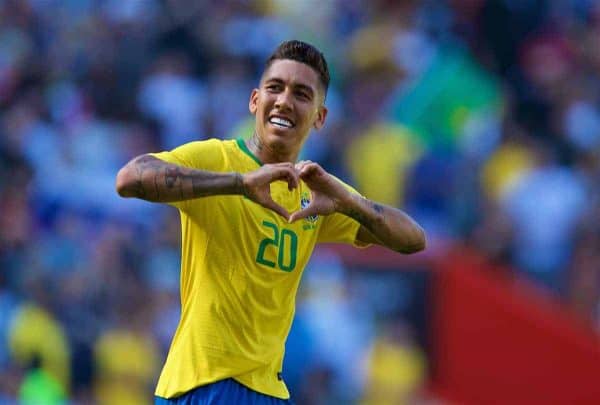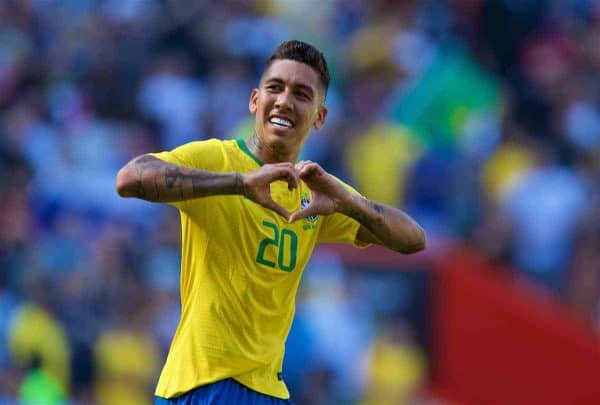 There are two Liverpool players in action on Sunday, although both Roberto Firmino and Marko Grujic may have to settle for cameo roles.
Grujic's Serbia kick off proceedings against Costa Rica, Mexico stand in the way of holders Germany and favourites Brazil face Switzerland.
The final game should give us a good opportunity to scout rumoured Reds transfer target Xherdan Shaqiri.
Costa Rica vs. Serbia (Group E) – 1pm – ITV
Prediction: 0-1
Germany vs. Mexico (Group F) – 4pm – BBC
Prediction: 3-1
Brazil vs. Switzerland (Group E) – 7pm – ITV
Prediction: 2-0