We round up the latest Liverpool news and transfer rumours on Friday, on the eve of the Reds' Premier League clash with Southampton.
Main Headlines
---
Liverpool Trio Keep Places in Brazil Squad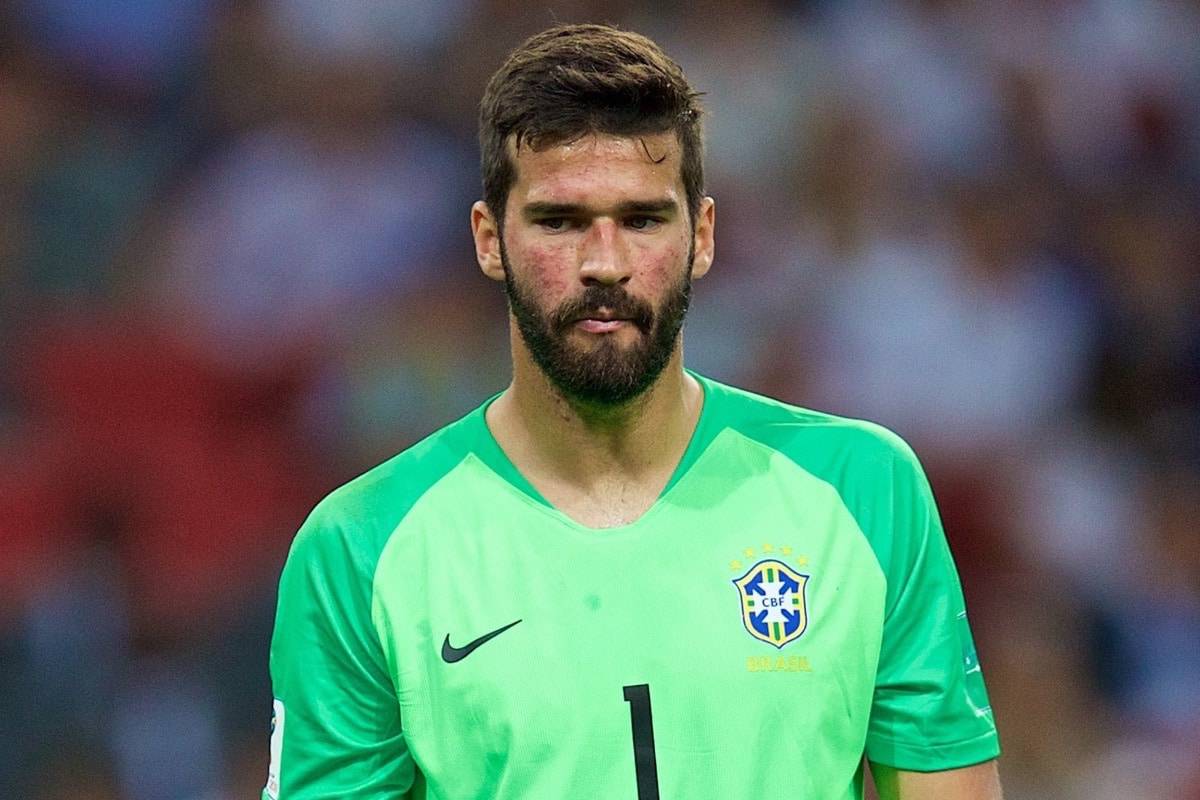 The September international break has only just concluded, but Brazil have already named their squad for next month's clashes with Saudi Arabia and Argentina.
And, for better or worse, Alisson, Fabinho and Roberto Firmino have all kept their places in Tite's selection.
They face bigger competition than last time out, however, with Ederson, Danilo and Gabriel Jesus among those to return to the fold after Tite experimented in September.
But based on their performances in the 2-0 victory over the United States, and in particular Firmino's form for Liverpool, they should certainly keep their places for October.
---
Gomez on Liverpool Being "Relentless"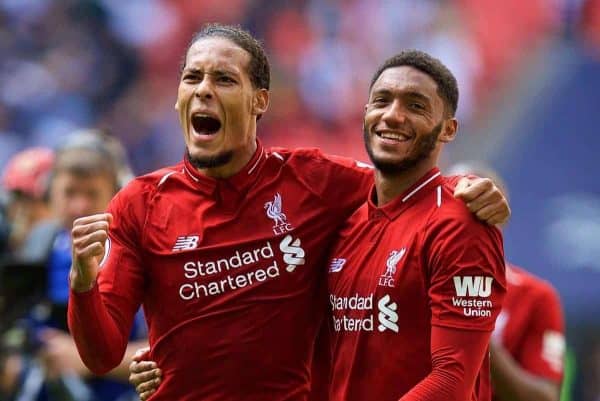 Joe Gomez has been one of Liverpool's outstanding players so far this season, making the second centre-back spot his own alongside Virgil van Dijk.
Speaking to LiverpoolFC.com, the 21-year-old spoke about the importance of the Reds kicking on and not allowing their great start to end up being meaningless:
"As a team, we've got off to a great start. If you'd said in the summer we'd win all our first six games, we'd have bitten your hand off to take it.

"It's a great, a great experience for us, but we have to keep going and keep progressing.

"That's what a top team has to do—never be satisfied, thinking we've won a few and have any kind of breathing space.

"We need to keep going and be relentless every week. We want to beat every team we play.

"That's what we have to carry on trying to do and we have so many characters in the dressing room who will make sure none of us rest.

"There is Hendo, Milly and so many others who are on us every week, making sure we stick to the principles and keep going."
---
Alexander-Arnold Lauds "Honest" Klopp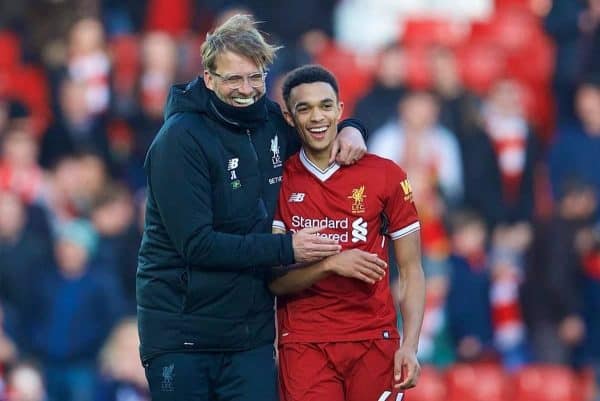 Trent Alexander-Arnold's emergence as a key player for Liverpool in the last 12 months has happened at an incredible rate.
The teenager credits Jurgen Klopp for helping him develop at such a rate, saying his honesty in both moments of praise and criticism aid him and others.
"[Klopp] wants the best from everyone in his team and he's honest. That's something that I like in him, his honesty, he'll tell you straight," Alexander-Arnold told Sky Sports.
"It's good because you know that what he is saying is the truth and you can listen to it and really apply it to yourself.
"I think that the way he goes about it is perfect. He knows when to be harsh on someone and when to put his arm around someone and help them along in a tough time.
"I think I've experienced that a few times and it's really helped me to keep pushing forward."
---
Souness Prefers Milner to Pogba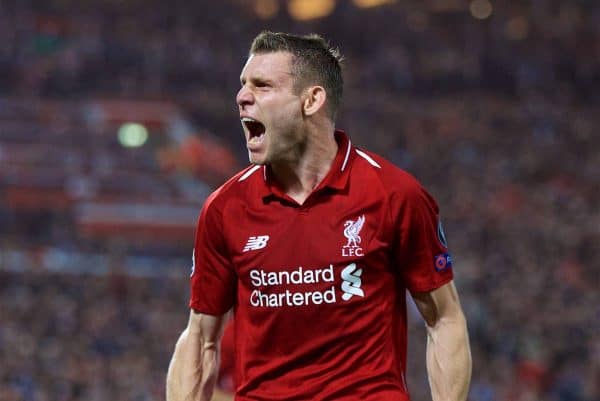 James Milner and Paul Pogba couldn't be more different, with one a traditional old-school midfielder and the other very much the face of a new generation.
Liverpool legend Graeme Souness has told Paddy Power that choosing between the pair is a no-brainer, with the Reds' vice-captain coming out on top:
"That's easy. It isn't even a question. Milner, every day of the week. He's a proper player.

"Who would I rather play against? Paul Pogba. I don't want to play against Milner.

"But, with Pogba, it's all about him and his game. He's not going to stop me, he lets you play, and that's one of the criticisms.

"Having the ball is only half of the game. A big part of being a top player, as he aspires to be, is you have to stop the guy you're up against.

"You can't pick and choose when you want to be bang at it."
Souness' criticism of Pogba is, even from a Liverpool perspective, becoming tiresome—but on current form it is a fair argument.
---
Keane Tips Reds for Glory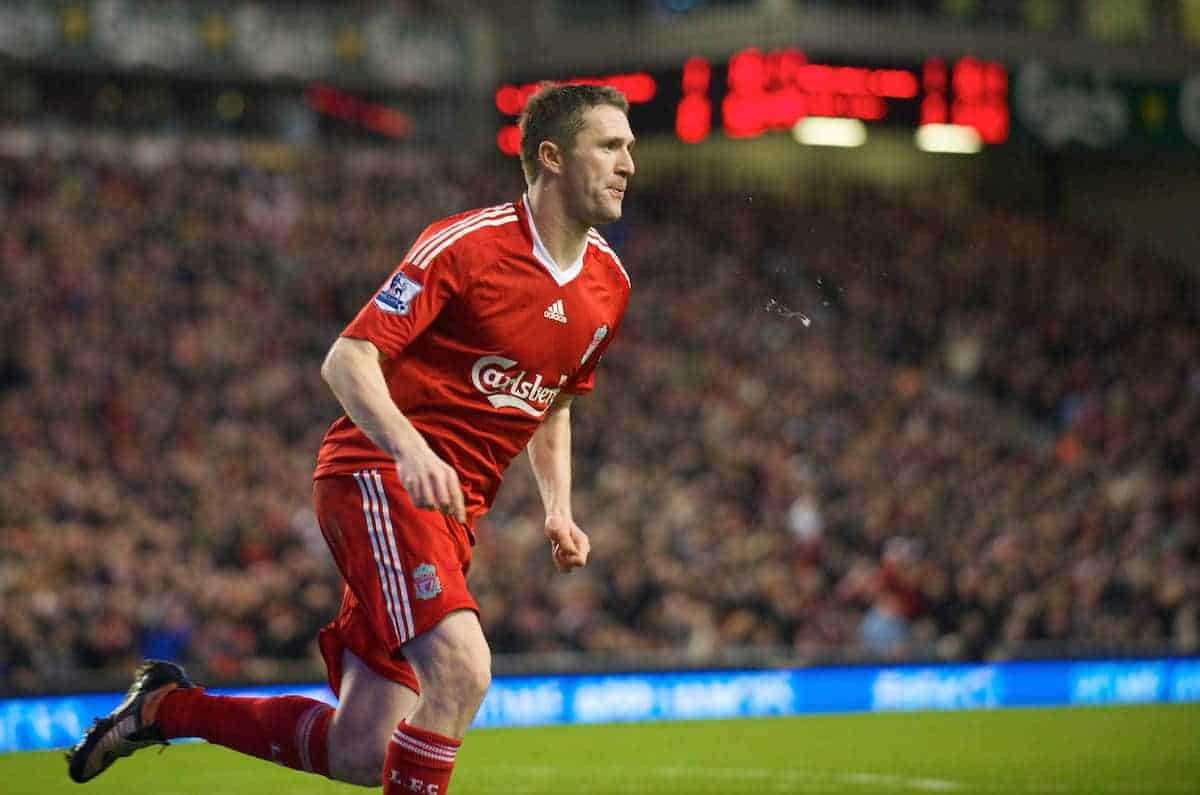 It seems an almost daily occurrence for a former Liverpool player to talk up the Reds' Premier League chances and today is no different.
Speaking to the Irish Independent, Robbie Keane says he feels Klopp's men are close to glory and specified the importance of ending the trophy drought.
"There's no doubt in my mind that, in the next year or so, with the manager that they have, the players that they have and how they play the game, they will win trophies and they need that now.

"People ask me what they need and I say that, like Tottenham, they need to win a trophy. That would give them momentum to carry on and push on.

"They were within touching distance last year, with the Champions League, but I can definitely see them pushing for the Premier League this year.

"For me, this season is the most realistic chance Liverpool have had of winning the title for a long while. Anybody finishing above Liverpool this year are doing well."
It can only be a positive that so many past players feels so strongly about Liverpool in 2018/19—their early-season results suggest this confidence is justified.
---
Interest in Nice Youngster 'Rebuffed'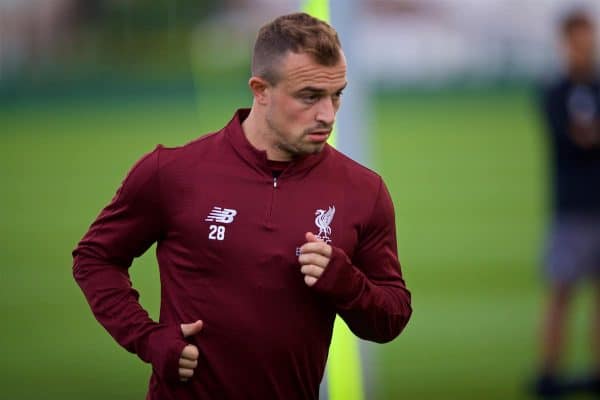 According to French outlet Nice-Matin, Liverpool were keen to acquire to the services of Nice winger Allan Saint-Maximin this summer, before signing Xherdan Shaqiri.
The 21-year-old only arrived at the Ligue 1 club from Monaco in the summer of 2017 but his performances seemingly caught the eye of the Reds.
When it was revealed that they could sign Shaqiri for just £13.75 million, the interest cooled and Liverpool acquired the Swiss from Stoke City instead.
It feels like a shrewd decision, with Shaqiri already looking an exciting purchase.