Another weekend has arrived and that means it's time to stop your work and take our latest quiz, identifying Liverpool players from the 1990s.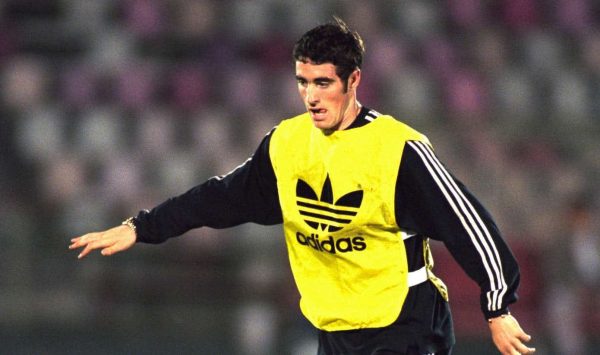 As the matches and seasons roll on and the players come and go, it's easy to forget the lesser-known faces who have represented the Reds over the years.
And that's exactly why we're giving your knowledge of random players who featured at Anfield during the '90s a thorough examination in this week's quiz.
The likes of Robbie Fowler, Michael Owen, Jamie Carragher and John Barnes are all unforgettable figures, but what about those Reds who were not quite the same household names?
Twelve players from the decade to identify, how many can you get right? Good luck—you'll need it!
---
Quiz loads above. Adblockers may need to be turned off. App users click here.