FSG are one of a handful of American club owners who pushed the Premier League to investigate claims of financial cheating by Manchester City.
On Friday the Premier League announced they opened an investigation into allegations of financial fair play violations against City, a day after UEFA revealed that they are looking into their conduct after the publication of leaked documents.
Reports from German outlet Der Spiegel allege that the Manchester club breached FFP regulations, leading to a host of clubs and governing bodies to demand clarification over the claims.
FIFA and The FA have also sought to seek an answer to the allegations, with the Premier League's involvement coming after a bout of pressure by a host of clubs from across the top flight.
According to the Daily Mail, FSG were part of a group of American owners in the Premier League who pushed for action having come from a country with strict financial regulations across all sporting leagues.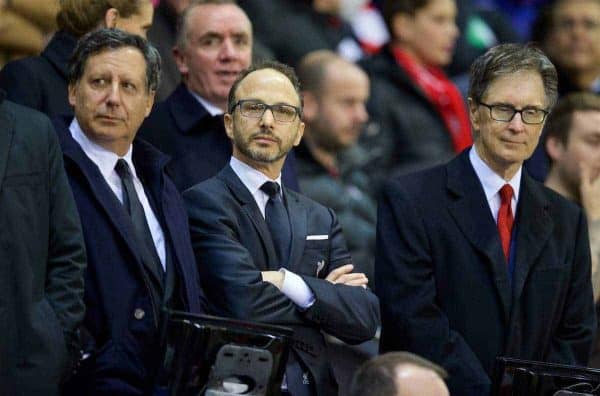 The likes of Crystal Palace, Manchester United, Arsenal, Bournemouth and Fulham all have American stakeholders and made the unprecedented move to demand action, with The Times reporting that as many as 12 clubs having written to the Premier League over the claimed breaches.
As per the Liverpool Echo, City are accused of manipulating a contract with a sponsor to hide injections of cash from the owners, setting up a shell company which paid players for image rights to slash £40 million off their wage bill and breaking rules over third-party ownership.
The alleged list of indiscretions has been denied by City, but Liverpool's owners will be intent on keeping an eye on the developments having previously voiced their disappointment over the failure to stamp down on FFP violations.
John W Henry has long been an advocate for FFP having seen the opportunity to compete on a level playing field one of the pulls of becoming involved at Anfield, and will therefore expect the sanctions to meet the seriousness of the violations should City be proved of any wrongdoing.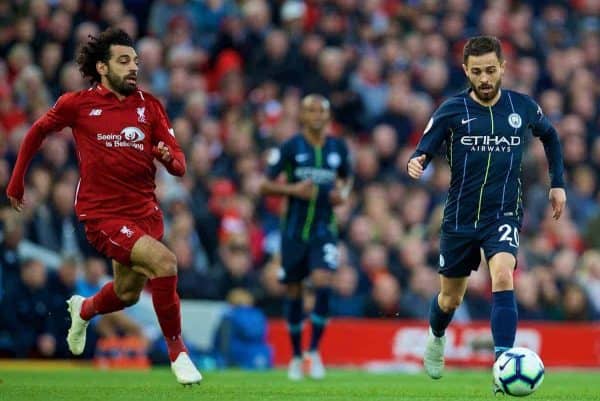 Despite City sitting one point ahead of Liverpool with nine games remaining, Jurgen Klopp refused to discuss the matter while it is ongoing but backed the view of FSG that a fair competition means everything.
"I have nothing to say about that. How I understand it, investigations are there to figure something out. If there is a result then I could talk about it.
"If there is not a result then it's just an investigation. That's how it is.
"I believe in the rules, actually. It should be a fair competition. I have no clue if or if not something is right or wrong at City and that's all I can say about that."
The seriousness of the claims, however, suggests any ruling on the matter will come down following the close of the 2018/19 season, where a hefty fine, transfer ban and European ban are all possible punishments should City be proved guilty.