A common problem for Liverpool in the international break, long-distance travel for Jurgen Klopp's multinational squad is not set to be an issue this March.
The Reds have often faced concerns over late returns for some of their key players after representing their national teams, with the Brazilian contingent particularly frequent flyers.
But ahead of Tottenham's visit to Anfield on March 31 there are unlikely to be as many problems, with the last break of the campaign proving a forgiving one.
Eighteen of Klopp's first-team squad will be in international action over the next two weeks, but few will be travelling beyond Europe.
Sadio Mane and Andy Robertson will fly furthest, with Senegal hosting Madagascar (March 22) and Mali (March 26) and Scotland taking on Kazakhstan (March 21) before returning via San Marino (March 24).
This means both are set for close to a 7,400-mile round trip, but fortunately, Robertson will have concluded his spell with Alex McLeish's squad a week prior to Liverpool's next game, while Mane is back with four days spare.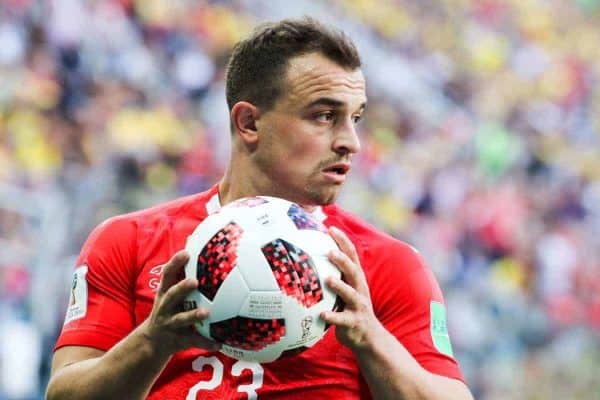 Xherdan Shaqiri faces a 5,700-mile round trip to Georgia (March 23), with Switzerland also taking on Denmark (March 26) in Basel.
Belgium play Russia in Brussels (March 21), before flying to Cyprus (March 24), with Strovolos a 5,500-mile round trip from Liverpool for Simon Mignolet and Divock Origi.
Again, all three of Mignolet, Shaqiri and Origi will report back to Melwood with considerable time left to prepare for a crucial clash in the title race.
While Brazil often head to South America to play their international fixtures, Tite's side will instead take on Panama in Portugal (March 23) and are then away to the Czech Republic (March 26).
Klopp has been boosted somewhat by the omission of Mohamed Salah and Naby Keita by Egypt and Guinea respectively, while the rest of his key players will turn out close by in Europe.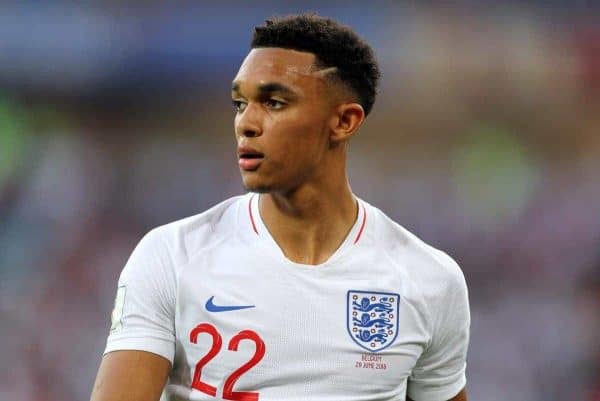 England host the Czech Republic (March 22) before a trip to Montenegro (March 25), and the Netherlands are at home to both Belarus (March 21) and Germany (March 24).
Croatia are visited by Azerbaijan (March 21) before a short flight to Hungary (March 24).
Joel Matip and James Milner are both retired from duty, Adam Lallana, Daniel Sturridge and Alberto Moreno were all overlooked and Joe Gomez and Alex Oxlade-Chamberlain will continue their rehabilitation over the break.
Jordan Henderson could also drop out of the England squad due to an ankle injury, with Klopp expecting his captain to be back fit to take on Spurs.
There could, of course, still be fitness issues picked up during the international break.
But the main positive is that most of the first team won't travel far, and if they are, won't return too late.