Liverpool's 0-0 draw with Everton should not be a surprise given the history of the Merseyside derby, but it is a big blow as Jurgen Klopp's side eye the title.
You don't win the league playing like that, said one disgruntled Red after the 200th league Merseyside derby panned out into an uninspiring goalless draw.
Many a Merseyside derby has panned out into an uninspiring goalless draw.
While Everton haven't beaten us for eight-and-a-half years, we've now drawn six of our last seven games at Goodison Park.
Motivated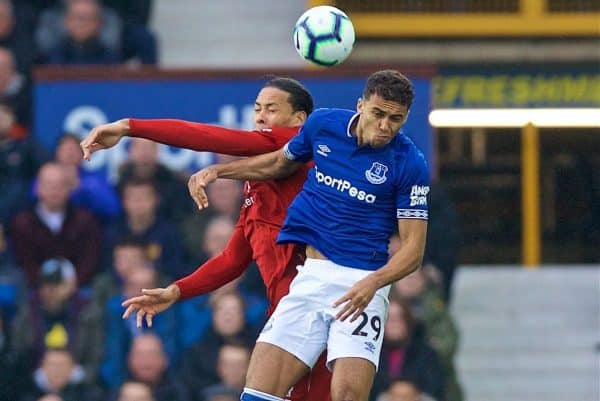 It doesn't matter what contemporary state Everton tend to be in, be that on an up, a down, or just cruising somewhere in between, they'll usually be motivated when they face us.
Even at our peak that was the case. Between May 1974 and October 1977, a span of time in which we won two league titles, one FA Cup, one European Cup and a UEFA Cup, we were involved in six uninspiring goalless draws in Merseyside derbies.
Had it not been for Divock Origi's remarkable and beautifully insane winning goal in the Anfield variety of this season's derby, then that too would have been an uninspiring goalless draw.
While that win was the springboard that put us into the Premier League title race for real, this draw is the result that poses the ultimate question of whether we have the fortitude to see it through or not.
What you shouldn't do, however, is see this particular 90 minutes as symptomatic of how our season has been up to this point, or in which direction it will travel from here.
That would be like judging a whole year's worth of weather on that one day the hurricane took the roof off the barn and the cows went spinning through the air.
Frustration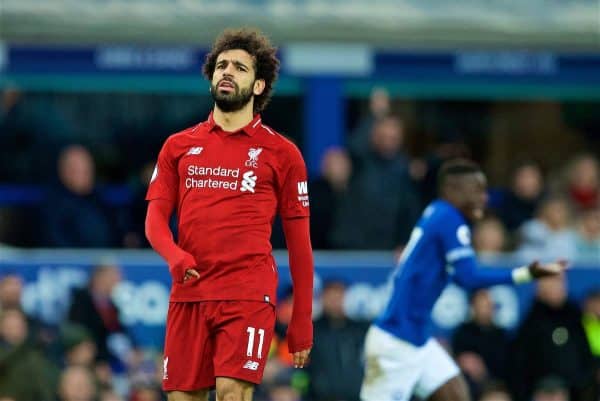 Just as was the case with the previous Sunday's goalless draw away to another age-old rival, frustration abounded in this one too.
Our use of substitutions, our general application, our drive, our desire, our pass selections in the final third and the mental capacity to see the job through.
All of it open to interpretation, all of it open to question.
Klopp assures us that his team isn't losing its nerve. I believe him when he says that. With 29 games played we've lost only once, and we are unbeaten in two months.
Positivity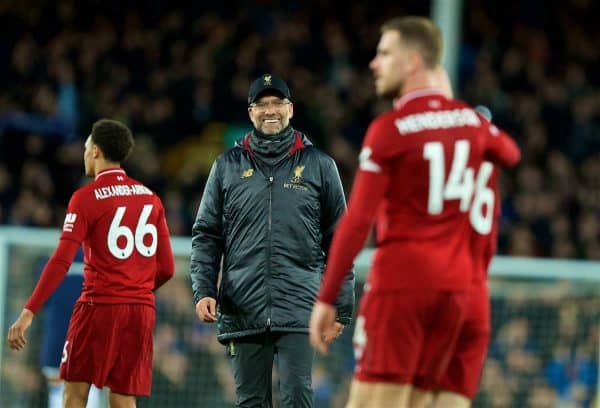 Positivity is a great thing, but that must be offset with cold reality.
With nine games left to play the mathematical destination of the Premier League title has shifted from being Liverpool's privilege to Man City's.
By the time we kick a ball in Premier League anger once again, we are likely to be four points behind the leaders, albeit with a game in hand.
It is the next two games where we will see what this Liverpool is made of at the very core. Whether Klopp has made them battle hardened, or if our generational soft centre remains.
Two tests of our domestic strengths and weaknesses now arrive, with a trip to Munich sat between the two.
Solace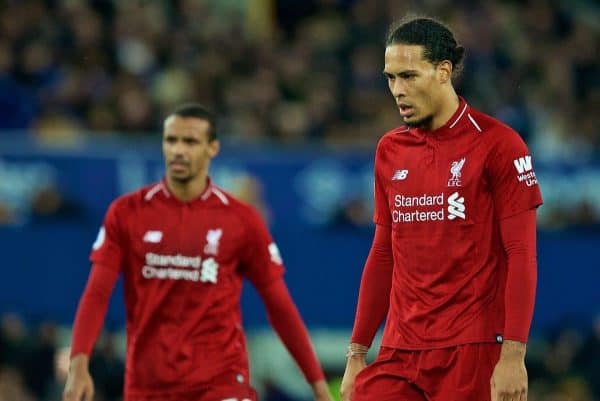 Burnley will take solace in how Everton performed on Sunday and they will aim to replicate it.
Another team that will aim to use cramping techniques when it comes to trying to stifle us, when it comes trying to strangle freedom of movement.
Like Everton, Burnley will work hard, they will defend in deep banks of five when we have possession of the ball and they will be happy to bide their time until they can either hit on the break or utilise a set-piece.
What we will need from the very start against Burnley is a moment like we had against Watford, when James Milner went off like a rocket in pursuit of the ball.
Set the tone early. Shake the confidence of our opponents, make ourselves feel like we are invincible.
The other test will take us to a Fulham side that has surprisingly self-capitulated this season, when Wolves-style great things had been suspected of them.
A strong response is necessary. Two wins, two powerful performances. A riposte of sorts. A message sent that if Pep Guardiola's side are to retain the title, then they will have to work for it.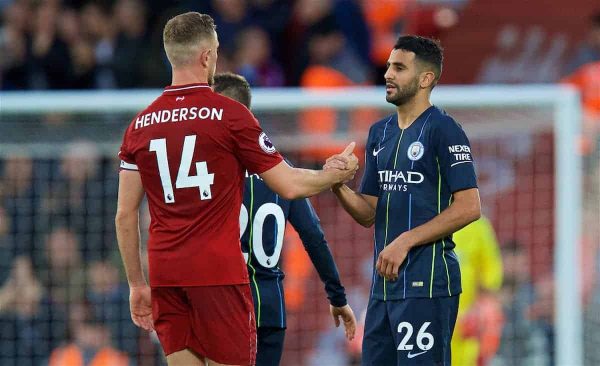 Make them be word perfect, when they have a run-in that will hopefully give them little chance to pause for breath.
We need to be relentless in everything we do. We need to kick over chairs and turn over tables. We need to be insistent, persistent.
Have we really come this far to drift down the final straight?
Maybe we have? We wouldn't be the first to do such a thing.
Except, this Liverpool has shown it has more to it than other versions of Liverpool who have been allowed a glimpse of the promised land, only to falter.
If…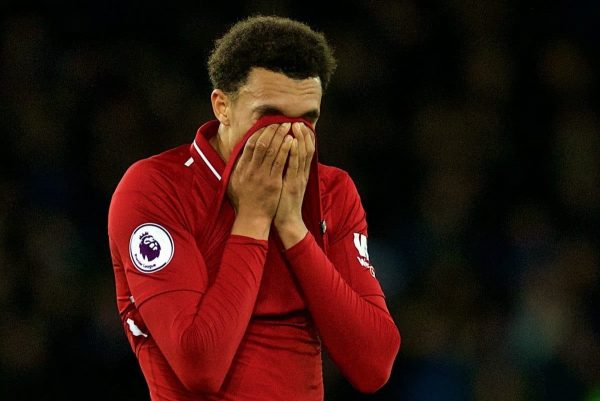 If we don't win the Premier League title this season, then it will be because we only picked up one win on our travels around our 'big six' rivals and at Goodison Park.
One win in our seven most combustible away games will have been our blind spot.
Nine games to go, time to take stock of where we want this season to end and then breeze past everyone to get there.