Leaked plans have revealed a concrete proposal from UEFA and a host of Europe's top clubs to restructure the Champions League into a more elitist setup.
Currently, qualification for the Champions League and Europa League is largely determined by a side's league placing in their previous domestic campaign.
While this typically allows the likes of Liverpool, Man United, Man City, Chelsea, Arsenal and Tottenham to vie for the four spots in the top-tier tournament on a yearly basis, there are clear exceptions.
Leicester's fairytale title triumph in 2015/16 saw them enter the Champions League, while across the continent there are countless other examples of 'smaller' clubs breaking into the elite.
Ajax's route to the semi-finals is used as evidence of this by the New York Times, who claim to have "obtained documents" that indicate plans to "calcify" the competition.
In short the proposal, which is "the product of a project that appears to have been in the works for more than a year," would grant the top 24 teams from the previous season's Champions League automatic entry for the next.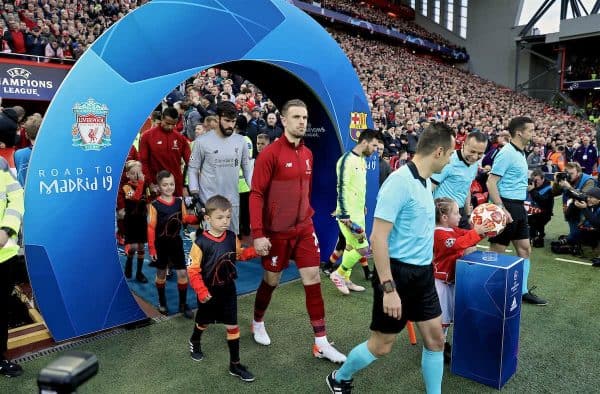 This is, clearly, a means to ensure the 'biggest' clubs are in the tournament year-by-year, with the financial boost of competing allowing them to further extend the gap.
The Champions League would remain a 32-team competition, but UEFA are said to be planning to restructure its setup into four groups of eight, with the top four qualifying for the last 16.
This would "create dozens more matchups of elite clubs to sell to broadcasters, with some perhaps on weekend dates that are traditionally reserved for domestic league play."
The Times' report continues to outline how there could be a "32-team second-tier competition" and a "third division with 64 teams," with promotion and relegation between.
Winners of the Eredivisie, the Belgian First Division A and the Primeira Liga would be among those in these 'lesser' competitions, and "only four of the 32 places [in the Champions League] would be reserved for incoming clubs each season."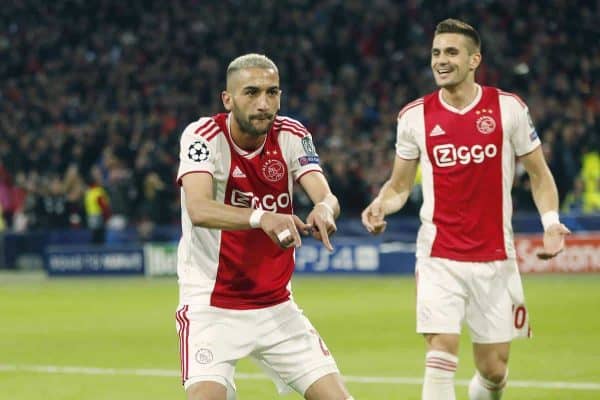 Changes would be put into place from 2024, and while they are clearly unlikely to negatively impact Liverpool, they are damaging to the credibility of European football as a whole.
It is unfortunately symptomatic of the rich-get-richer approach taken by the 'biggest' clubs, which was highlighted as the Premier League's big six were successful in their bid to obtain a higher proportion of overseas TV rights last June.
UEFA have also come into criticism this week for the dismal allocation of tickets for supporters of Liverpool, Tottenham, Chelsea and Arsenal for the finals of the Champions League and Europa League.
Just 33,226 of a possible 68,000 seats have been made available to Reds and Spurs fans hoping to attend the Wanda Metropolitano on June 1, while 12,000 of 68,700 will be split by Chelsea and Arsenal in Baku on May 29.
The official explanation for the miserly allocation for the Europa League final is due to "the geographical location and logistical capacity of airports in and around the host city."
Supporters will require a visa to travel to Azerbaijan, while Arsenal's Armenian midfielder Henrikh Mkhitaryan may be forced to miss out for fear of his personal safety.
Speaking at his pre-Wolves press conference on Friday, Jurgen Klopp described the decision to host these major finals in cities such as Baku and Kyiv as "irresponsible":
"Going to Baku in a Europa League final, it's really funny. These guys who make the decisions I don't know what they have for breakfast when they do it.

"Last year we go to Kyiv, a wonderful city, but that a team from Russia or that part of the world will be involved is not really likely.

"Then you have to go there and everybody has to prepare…now Madrid has to be prepared.

"And Baku? No clue how to go there, if there's any regular flights at all.

"These decisions, they must be much more sensible, more reasonable. It looks irresponsible, I don't know how they do it."
Liverpool supporters hoping to travel to Madrid for the Champions League final have already faced familiar problems with price hikes for flights and hotels.