Liverpool face an uphill task to win a trophy now this season despite, but Virgil van Dijk isn't wasting time on thoughts of regret or what might have been.
The Dutchman has been an imperious performer for the Reds in 2018/19, helping the team have the best defensive record in the Premier League and earn progression to the Champions League semi-finals.
He wasn't at his best, though, as the Reds went down 3-0 to Barcelona in the first leg and the result means it'll need a huge performance back at Anfield to reach the final itself.
Coupled with Liverpool still needing Man City to drop points in the league with just two games remaining, the season is suddenly hinging on ending without silverware once more, despite a litany of impressive performances and just three losses in all competitions in 2019.
Van Dijk isn't concerning himself with that possibility, though.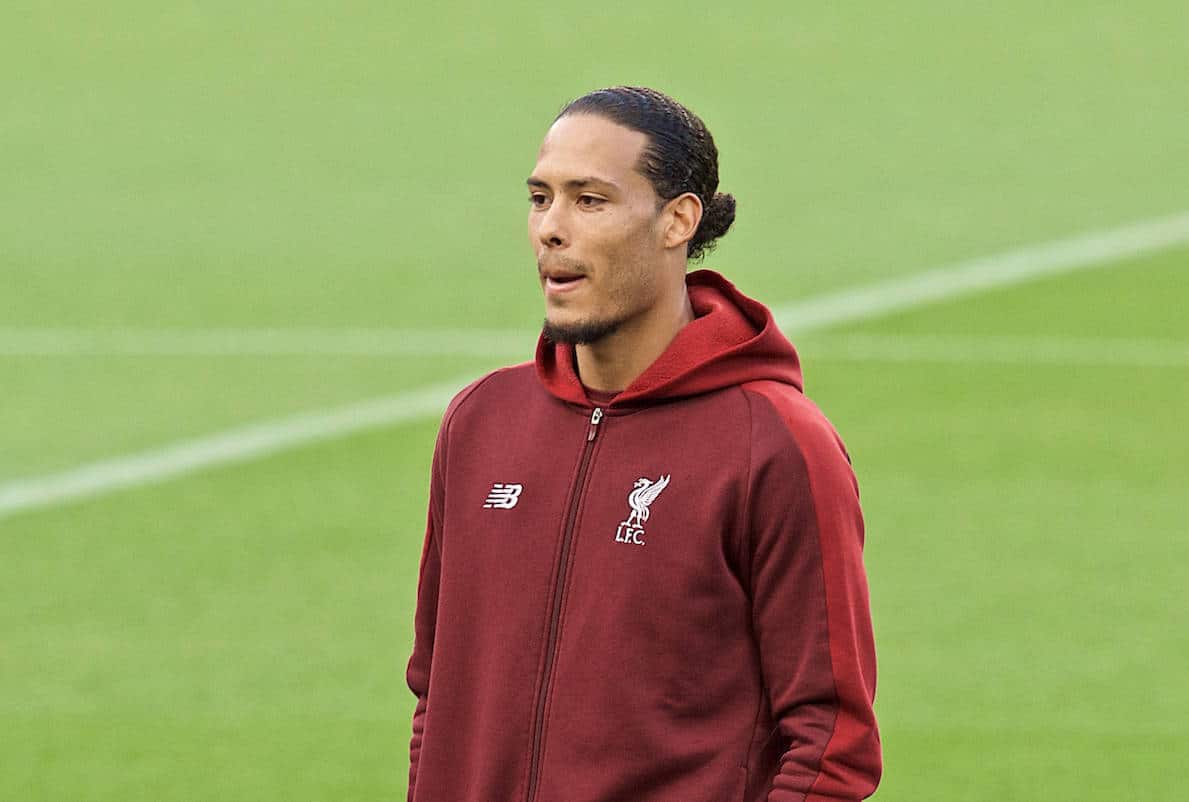 Instead, he told DAZN that the focus simply needs to be on getting back to winning ways and respecting the season has been tremendous thus far.
"We're not going to think about that.

"We're having a good season and we will try to win something and, if not, we keep working.

"We can be proud of ourselves, we're playing against one of the best teams in the world and obviously in the league we're playing also against one of the best teams in the world.

"We're in both races and I think many, many teams would love to be in our position.

"Anything is possible in football. We definitely believe. That's how we are.

"We will never give up and we showed today that we can definitely create big chances against them, the only thing is we have to try and score them."
On the game itself, the PFA Players' Player of the Year was philosophical about the outcome.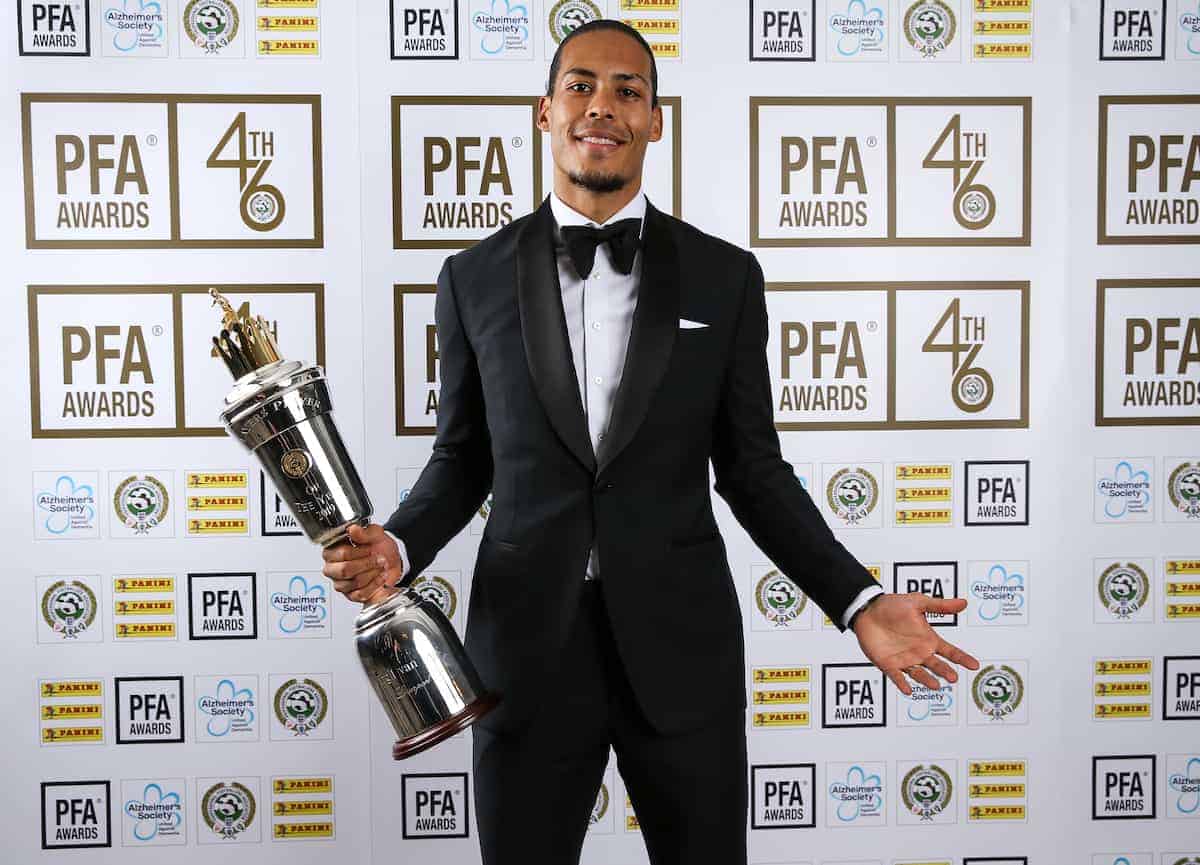 He acknowledged the ability of Barcelona and the possibility they could even have ended up with more goals after a helter-skelter last few minutes, but points to the Reds' dominance as reason for belief.
An away goal should have been recorded and Van Dijk told the club website after the game that the Reds will give their all to turn the tie around.
"We're disappointed by the result on the scoresheet because I don't think it says how the game was really.
"I thought we played well, we created big chances, should have scored at least one goal and obviously they could have scored in total four maybe.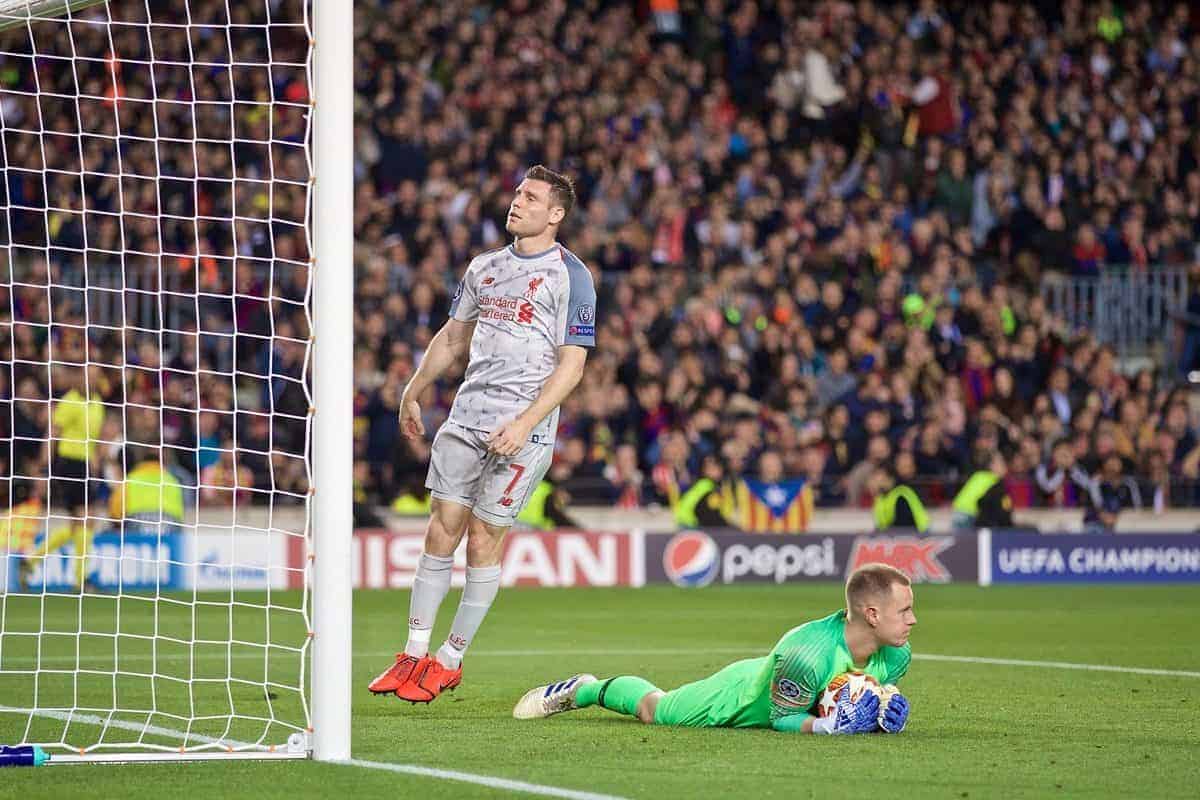 "We believe and we keep believing. We know how tough it is with the quality that they have throughout the whole pitch but we showed at times that we can definitely create good chances against them and make it difficult against them.
"They've still got the extra quality [in Messi] that turns up whenever he likes but we'll try to do everything that's possible to go through."
He, along with every other performer in Red, will need to be absolutely perfect in their performance if Liverpool are to produce a Roma-esque turnaround and knock Barcelona out.