There are unspoken etiquettes in football, and Sevilla broke one of them. Steven Scragg on his preferred European flavours.
Thou shalt not spit, and thou shalt not raise thy hands are two of the more common-sense rules of the scriptures.
Others are annoying to those who are old enough to remember the pre-Premier League era though. Polite drop-balls that go uncontested, which are instead gifted back to the opposition boil my blood. I want to see shins kicked and the ball fought for.
Pre-season has its own bespoke set of etiquette rules. Sevilla broke most of these rules the other night when they defeated Liverpool at Fenway Park.
We've all seen that tackle, we've all seen the agricultural approach that Sevilla generally took to the game.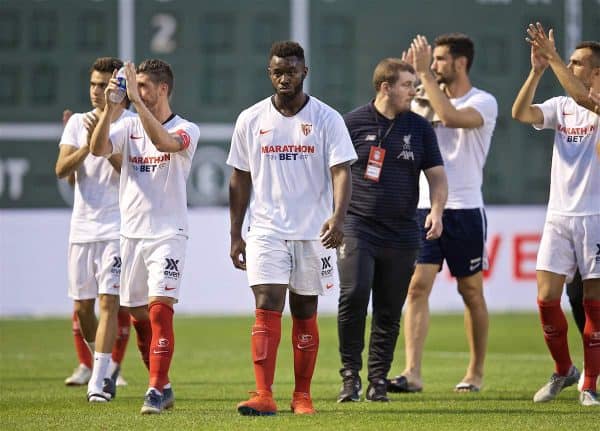 It was unnecessary, needless, reckless and stupid. It all smacked of "who rattled your cage" to it. When you see a club take to their official social media accounts to show contrition for their player's approach to a pre-season friendly, in which an opposing player was left on crutches, then you know they went too far.
Cards marked, there will be a day when the two clubs' paths cross once more, and it won't end well for the team from Andalusia.
The bourgeoisie of the Seville clubs, Sevilla are basically the tories of the city. Real Betis is where the hipsters are at.
For those of us that look beyond the confines of English football for our broader round ball entertainment, we all have a team we look out for in each league.
Real Sociedad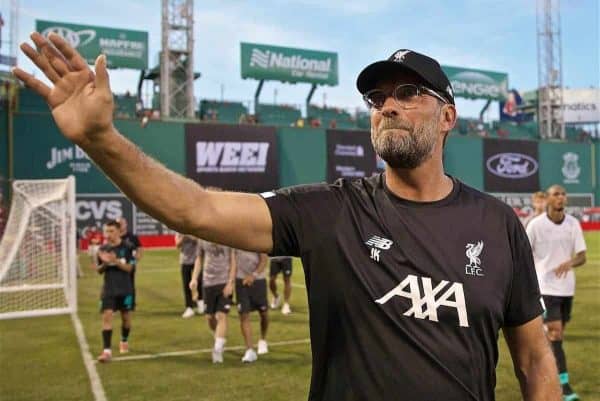 I've always had a soft spot for Real Sociedad for instance, primarily due to John Toshack coaching them – the first time around – back in the mid-1980s. This was then reinforced when John Aldridge became their first non-Basque signing in the autumn of 1989. Almost. 30. Years. Ago.
Sociedad then lost kudos points, by moving to a shiny Meccano stadium, when they left the Atotxa for the Anotea, in 1993.
The cashing in of atmospheric old stadiums, for clinically clean and symmetrical arenas never sits well with my inner-romantic.
It now means that clubs like Atletico Madrid, Athletic Bilbao and Espanyol can never attract me as they once might have. As long as they struggled to complete their new stadium, however, Valencia have always been a viable option for my attention, yet they besmirched themselves when they hired Gary Neville for a few weeks, a couple of seasons back.
Now, I'm quite promiscuous in my admiration of La Liga teams. Although Sevilla have quite clearly blown their chances with me. Barcelona and Real Madrid are all well and good to applaud when they do beautiful things, but they're too far up their own arses to fall for in modern terms.
Rayo Vallecano have gained a cult following in recent years, with their wonderful protests against Monday night football and the way the Spanish football authorities generally mess their professional clubs around. A yo-yo club, they are sadly back in the Segunda Division for 2019/20.
I remain undecided who to back this coming season in the top division.
Education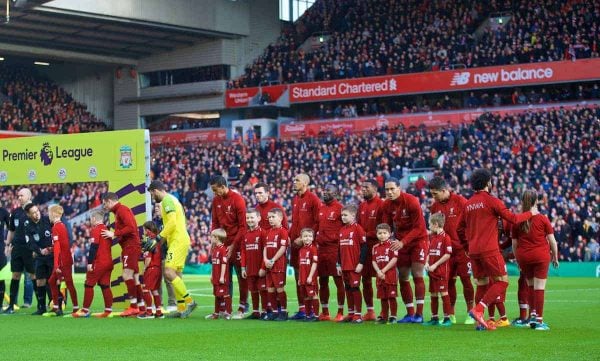 You should always look to further educate yourself when it comes to football away from these shores.
As far as I'm concerned, Liverpool is enough for me when it comes to English football. I couldn't identify you half the players within the squads that our fellow 'big 6' clubs boast. Ignorance is bliss in this respect.
I've been massively turned off by the force-fed "everything is awesome" propaganda machine that surrounds and massages the Premier League.
Martin Tyler, the septuagenarian commentator, growling "and it's liiiiiiiive" is purely ridiculous. He should be enjoying his retirement, cultivating some excellent tomatoes in his greenhouse.
So, I look beyond the carnival field of the Premier League, with its "scream if you wanna go faster" ethos and sickly tasting candy floss threatening to make me yak.
Friday night Bundesliga can't come back quickly enough. Borussia Mönchengladbach have historic links with Liverpool and they earn my affection. Union Berlin will be the one I am watching this time around though. Wonderfully bonkers, their fans once quite literally gave blood to fund the club a few years ago.
Golazzo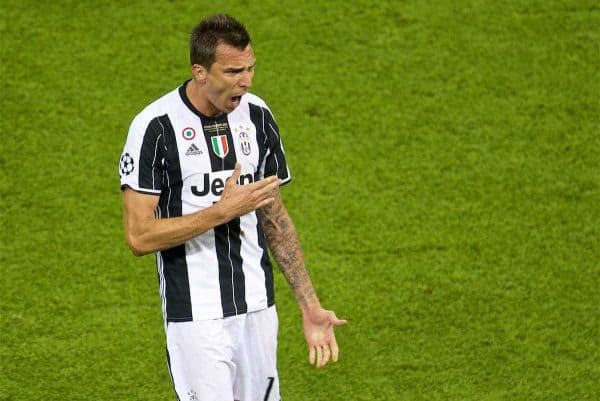 Sunday afternoons used to mean Football Italia and the star-studded Serie A.
If you're backing Juventus, you need a long hard look at yourself. Eight successive league titles and Cristiano Ronaldo in their ranks make them as appetising as watching the X-Factor.
Brescia are back though. Memories of a Roberto Baggio with something to prove to the giants of Milan and Turin, a distinctive kit, all be it predominately blue. They have a lot going for them, entertainment-wise. The borderline unhinged Massimo Cellino owns the club too.
Anything is possible for them in Lombardy, be it marvellous over-achievement, or hypnotic self-destruction.
It doesn't even have to be the rich playgrounds of Spain, Germany and Italy. Go for one of the lesser heralded leagues, pick a team to keep an eye on and enjoy the refreshing benefits of not getting constantly wound up by English football from here until eternity.
Just don't pick Sevilla.