Rhian Brewster has been an early pre-season success, but there's a long way to go before he's a regular for Liverpool. Jurgen Klopp has high hopes, though, and has relayed exactly when we might find out Brewster's true level.
A couple of smart, close-range finishes against Tranmere and another against Bradford mean that the teenage striker currently has the minor honour of being pre-season's top scorer for the Reds.
It's a step-up to come now, however, in terms of opposition level: Borussia Dortmund, Sevilla and Sporting CP are more like the class of team Liverpool face on a week-to-week basis than their previous friendly opponents.
Here we may begin to see which of the younger players are ready to step up on a more regular basis, but given Daniel Sturridge's departure it's up front—along with left-back—that the most immediate opportunity to break through appears to be.
Klopp has dismissed any notion of putting massive expectations on what Brewster can achieve this season, instead pointing to the moments which will show exactly where he is with his progress.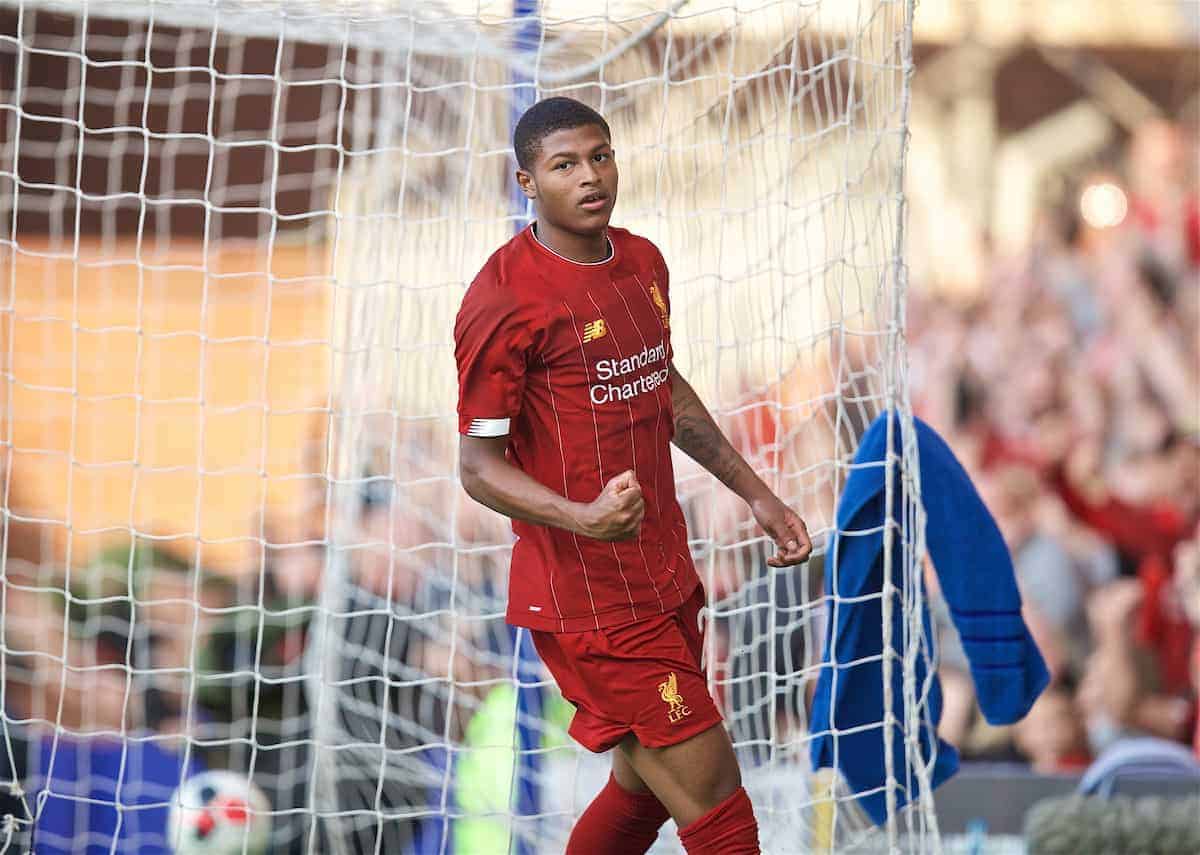 "You know how it is in football, it's pre-season, he's still very young," Klopp told LiverpoolFC.com.
"The thing is, the Premier League is the Premier League and we need to make sure he is ready for that. We think he is ready, to be honest, but we have to see when and how often and stuff like this.
"He was injured for a long time. He is a fantastic footballer, we fought really hard for getting him and then keeping him and all that stuff. Now he is here and I think he sees the chance, the chance is there and that's very good.
"He is an exceptionally good boy and player and I am really excited about the future, but there is not pressure at all on him.
"The big guns are not in and we are all focused and the boys and stuff like that, but don't put pressure on him.
"I think he can deal with it because he is a really confident boy, but to be a real Premier League striker you have to miss a chance in front of 50,000, hear the noise, feeling the importance and then if you go again, you have a good chance to be a really big gun."
It's interesting to note Klopp's take on events: it won't be the goals that show Brewster is ready, but his reactions to the misses.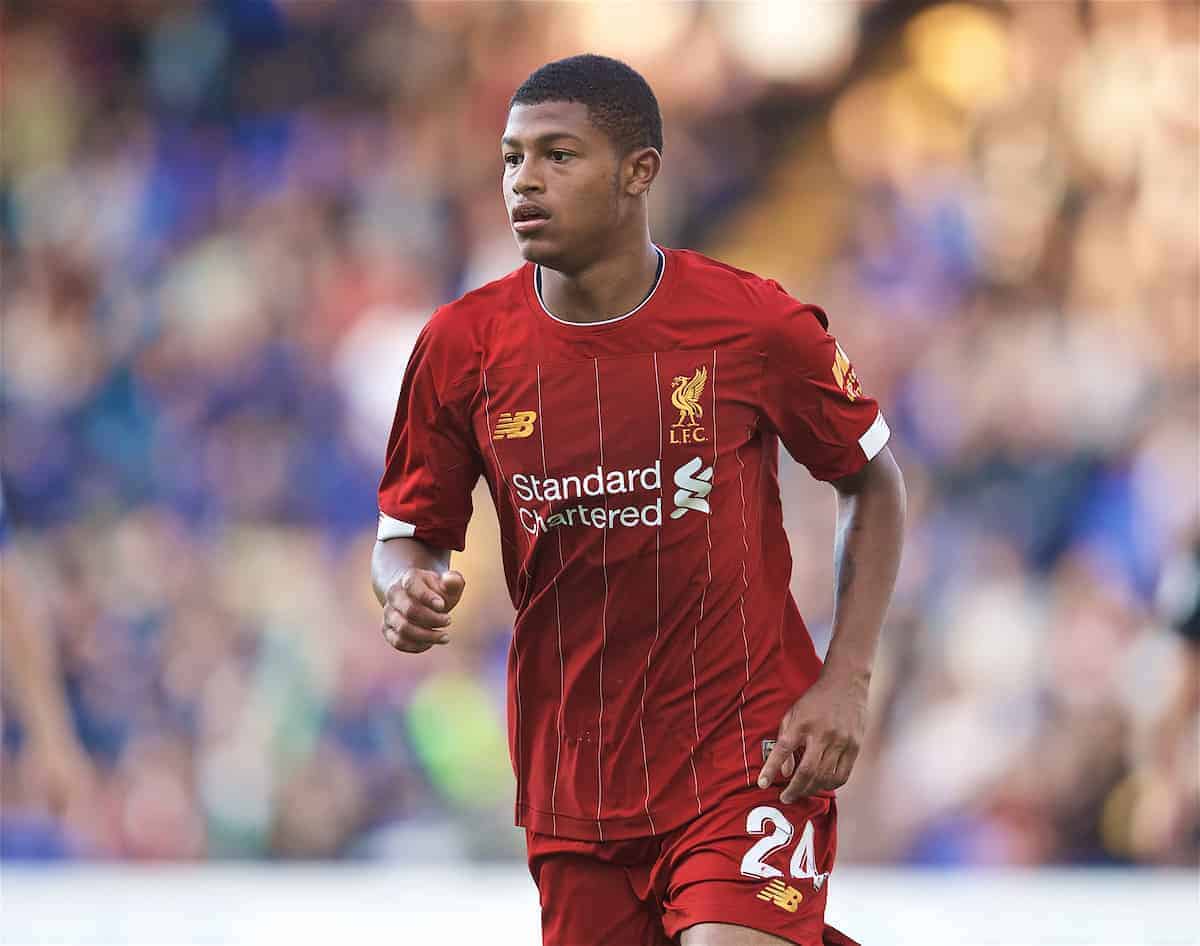 Therein lies perhaps the gap between technically ready and mentally ready for senior action: can the youngsters handle the exasperation of the crowd, the knowledge that their mistakes really matter in these matches, that millions of peoples' happiness around the world hinge on their pass, their save, their finish?
It sounds over the top to state it in such fashion, but on such moments do swings of emotion, memories and silverware—the reason for existence for the club—hang; the between the heartache of Kyiv and the glory of Madrid.
Brewster absolutely has the technical ability to make the grade—it's just down to timing, and Klopp's decisions, as to when he's truly ready to compete as a first-team regular.
If his mentality and maturity shown during contract negotiations and battling back from a long-term injury are anything to go by, it won't be long at all before he's on the scoresheet at Anfield.