Ki-Jana Hoever has been left out of Liverpool's Champions League squad—but the talented young defender isn't letting the decision affect his progress.
The life of a young prospect is continually filled with ups and downs and, even at only 17 years of age, the Dutchman has experienced this since signing for the Reds.
A debut at 16 as an unexpected early substitute showed the justified hype in his abilities, while he also played for the seniors in pre-season regularly at full-back.
He's seen by many as the best like-for-like alternative to Trent Alexander-Arnold in the Liverpool squad, but has been overlooked by Jurgen Klopp for the first half of the season in terms of European competition.
Teams must name a certain number of homegrown players in their A list, limiting the number of non-home grown options, and while a teenager would usually go onto the unlimited B list, they have to have first been at the club for two years—which isn't yet the case for Hoever.
He was therefore left out entirely, meaning no Champions League action, but the defender rightly isn't letting the decision get to him.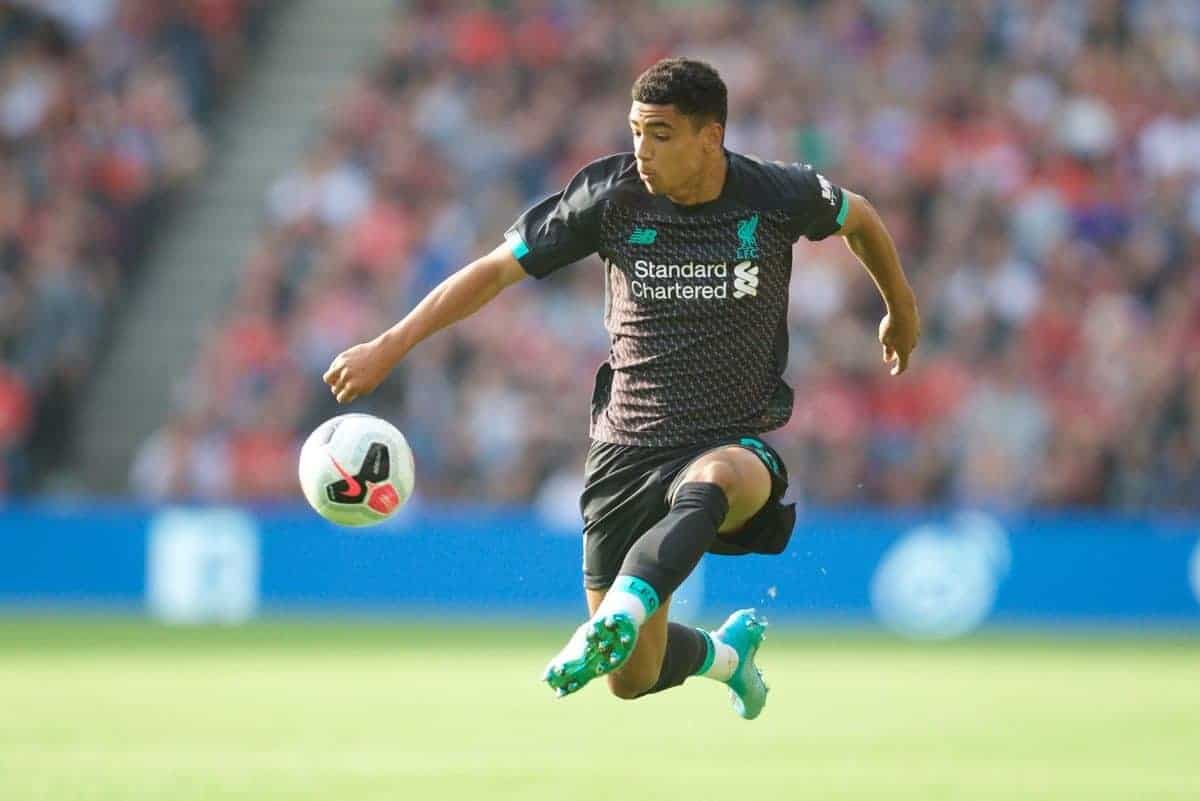 "I am not so concerned with it and didn't know the selection was coming," he told Voetbal International.
"I was there (in the squad) in the second half of the season, but they told me that it was viewed per position and that I shouldn't worry too much about it.
"It's a shame, but of course they have a large group. I'm already very happy to be able to train with them. Now I have to work hard and hope to be there in January. I'm still young."
While the decision to overlook him is a surprising one, it shouldn't be taken out of context.
This is only six matches out of the entire season, and it's only really likely that—barring a big clutch of injuries—he would have been considered for the final game, had the Reds already secured their spot in the last 16.
Liverpool can name changes to the list when the knock-outs come around next year.
Alexander-Arnold is the undisputed first choice, while Joe Gomez and James Milner are senior alternatives, albeit of a much less dynamic type from right-back.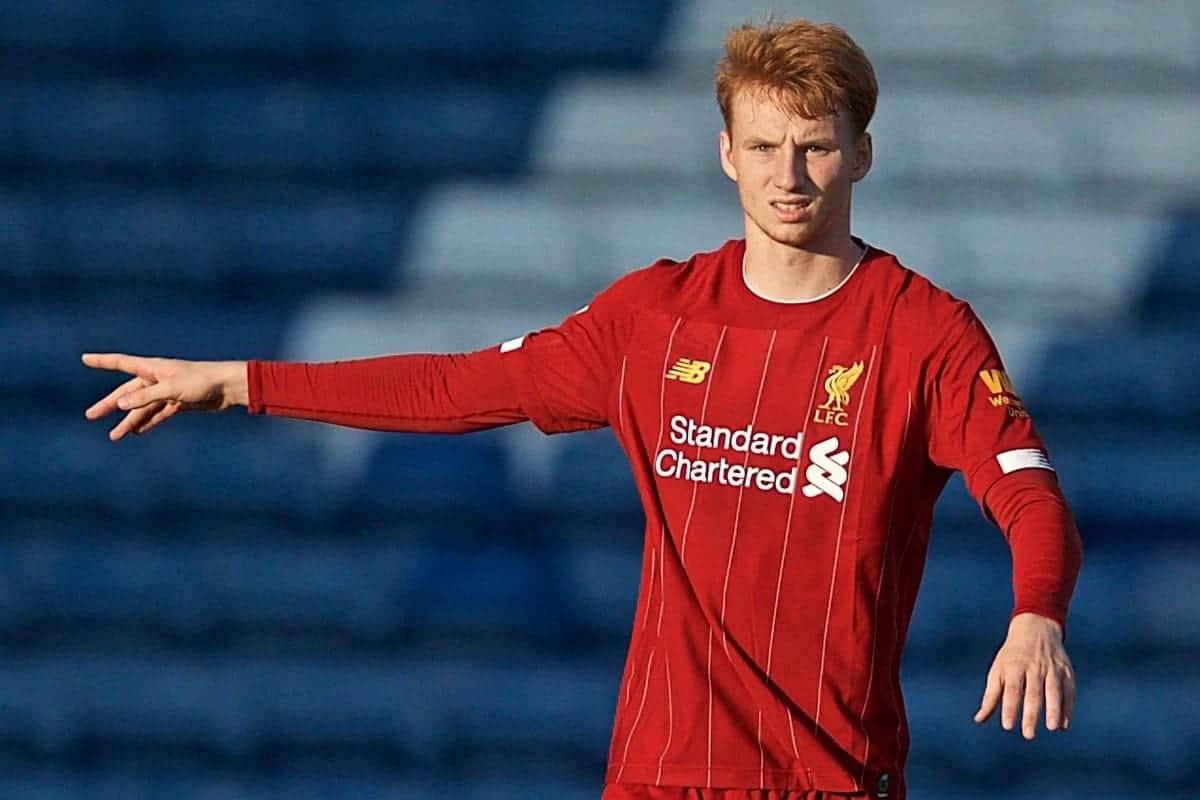 Conversely, four senior centre-backs are named as well as Sepp van den Berg, who is seemingly the player who was given the nod to the Champions League list over compatriot Hoever.
It gives the Reds plenty of depth there, but virtually none in a key full-back role.
This is only speculation, but it might have been that Van den Berg was promised a spot in the Champions League squad for this season if he were to join the Reds, and possibly while the assumption was that Dejan Lovren would be leaving.
In the meantime, Hoever will look to feature in the forthcoming League Cup encounter against MK Dons, as well as impressing for the U23s.
He has a good relationship with Klopp, who gave him his debut, and it's obvious that the manager is continuing to show a vested interest in Hoever's development despite the European omission.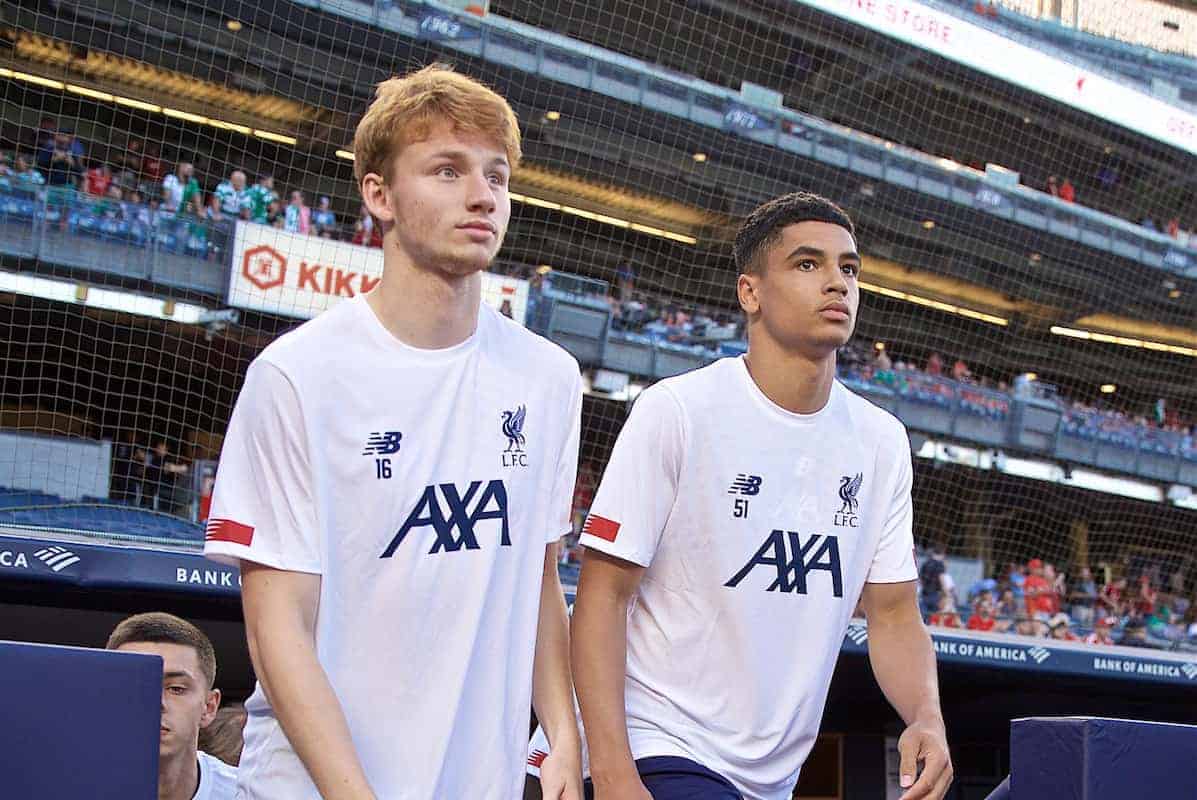 "His hugs are nice, yes!" he said. "That gives confidence. He makes clear that he has an interest in the young players and that is just very nice."
There's lots to come from the versatile defender, though some pre-season games and U23 matches this term show that the consistency in his game isn't quite at the required level yet.
Time is very much on his side, and more importantly, so is his level of ability and the potential ceiling he could reach.