Liverpool FC have failed in their controversial attempt to trademark the name "Liverpool", which drew widespread criticism from supporters.
It was reported in July that the Reds had made an application to the Intellectual Property Office to trademark the city name, but only in the context that it related to football products and services.
While there was condemnation from city personalities and fan groups alike at the attempt, amid fears that it would affect the likes of City of Liverpool FC and local traders, the club attempted to explain it was more designed to combat overseas fraudsters.
However, it has now been confirmed the trademark application has been rejected.
The IPO cite "the geographical significance" of Liverpool as one of the reasons for the rejection, and the club have confirmed they will not appeal the decision.
We are delighted that LFC's trademark application has failed, which we believe is the correct decision. Our stated position is that no private business should own the name of any city in any context.

— City of Liverpool FC (@CityofLpoolFC) September 26, 2019
Back in July, chief executive Peter Moore told BBC Radio Merseyside that no local entities had anything to fear over use of the name Liverpool.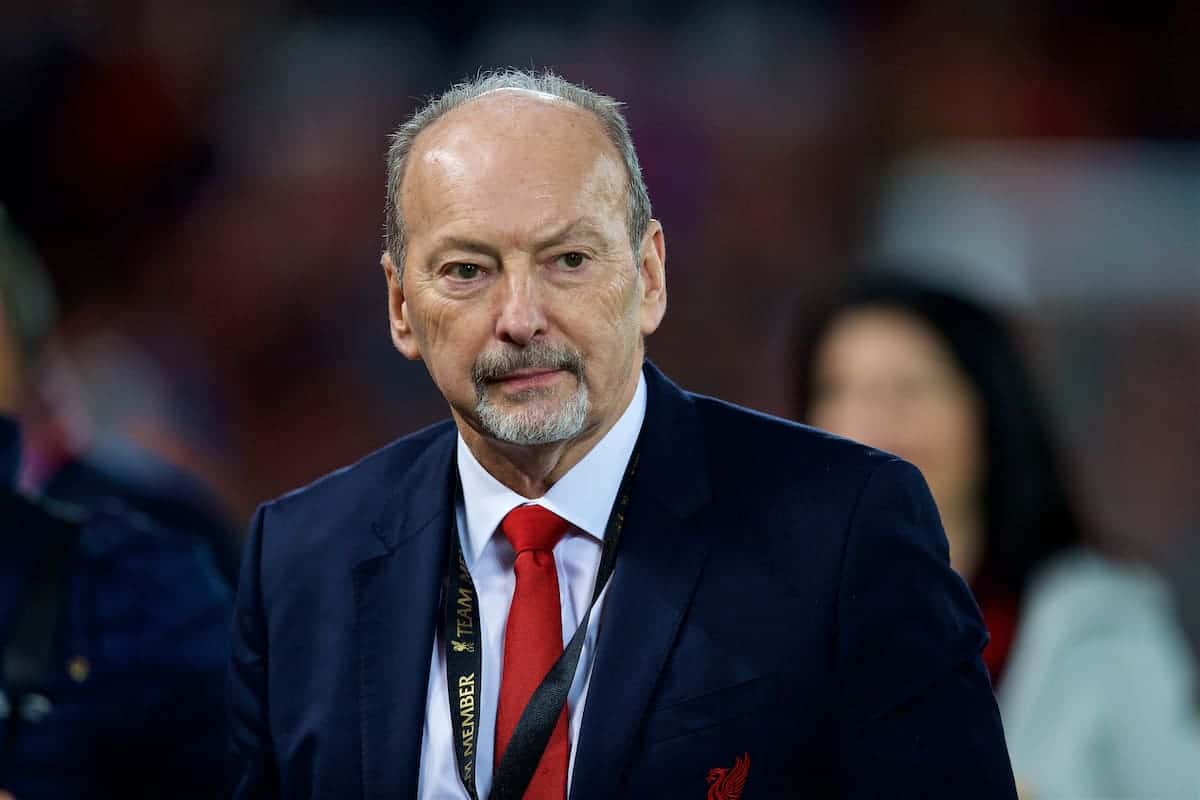 "What we are trying to do is protect the football club, we are not looking to take ownership of 'Liverpool'.

"Right now we are under attack from large-scale manufacturing which is alluding to be official Liverpool FC merchandise.

"This is not an attack on local football and local vendors. We would never, in any way, go after those organisations.

"They have 'fair use' of their names. They have nothing to fear whatsoever."
Regardless, there was a backlash against the club for what was seen as a ham-fisted approach which didn't take into account the heritage of the city which shares the same name.
Liverpool mayor Joe Anderson even went as far as to tell the City Council and the club he would oppose the move.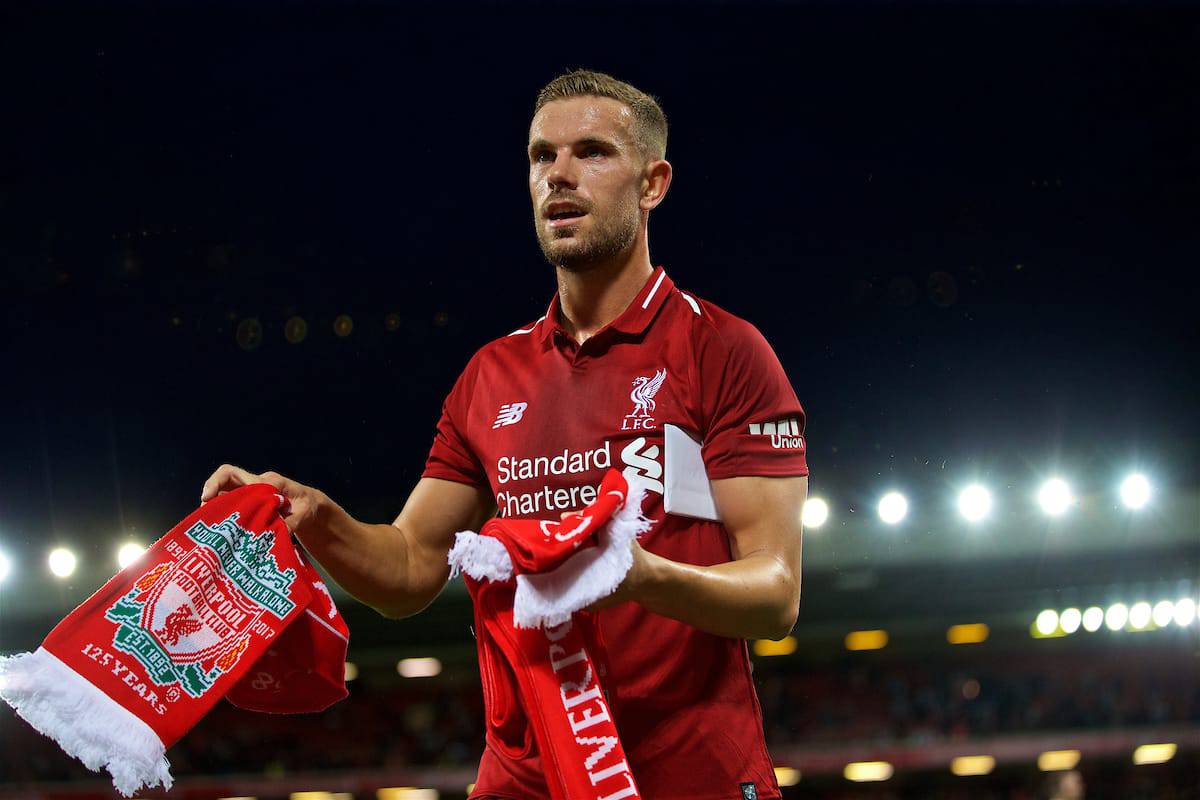 While the name will not be trademarked, Liverpool FC say they will still seek other measures to "aggressively pursue those large-scale operations which seek to illegally exploit our intellectual property."
Moore added to the statement, saying: "It should be stressed that our application was put forward in good faith and with the sole aim of protecting and furthering the best interests of the club and its supporters. Nevertheless, we accept the decision and the spirit in which it has been made.
"I would also like to take the opportunity to reiterate our thanks to all those who engaged with us throughout this process, most notably independent traders and local football clubs."