Liverpool have risen from Premier League also-rans to Europe's most feared side over the last four years and Jose Mourinho has pinpointed how they've done it.
Jurgen Klopp naturally gets much of the praise for the Reds' rise to the top of elite football.
As manager, he has coached his players, found a style which works and improved a whole host of stars, some of whom were barely even household names when he took over.
But there's much more to the club's success than merely appointing the German, and Mourinho has spoken about how the Reds—and reigning Premier League champions Man City—have made moves to ensure they are the front runners throughout their entire hierarchy.
Talking to the Telegraph, the former Chelsea and Man United boss points to the notion of everyone pulling in the same direction as a big positive within Liverpool Football Club.
Add an elite to coach to that environment, and the perfect storm has lifted the Reds to champions of Europe.
"I think the structure of the clubs [make the difference]," he said.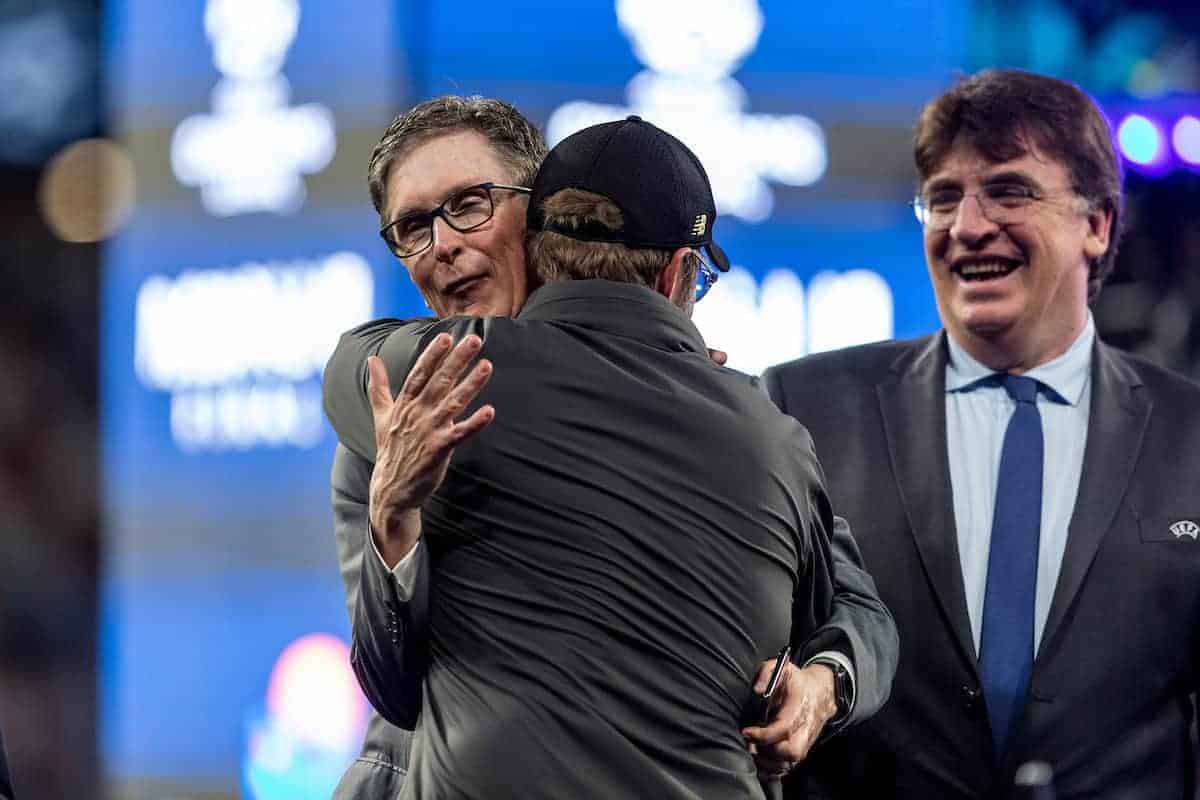 "When you look at City, for example: the owner, Ferran Soriano [chief executive], Txiki Begiristain [director of football], Pep Guardiola, Pep's staff and then the players.
"This looks like harmony, empathy, chemistry, quality, sharing the same project, sharing the same ideas.
"Liverpool? I also think that Jurgen [Klopp] is in a good position. He is very stable. I think he has control of his 'areas'. He is supported by people who think the same way, the structure of the club."
Mourinho further explained how, while Liverpool naturally benefit from having Klopp's expertise in place, they are also ensuring themselves of a line of succession to keep challenging at the top.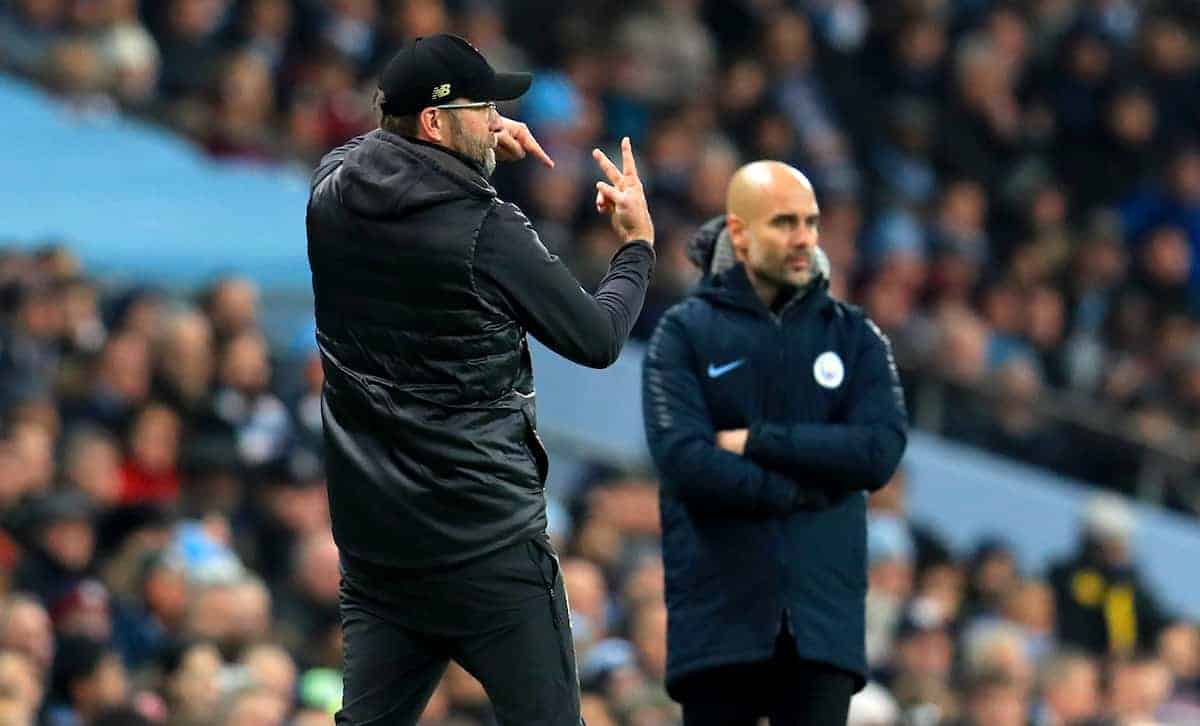 "Ok, Pep: fantastic coach. Jurgen: fantastic coach. I think if tomorrow one of them leaves and another top coach comes – of course he has to be top like they are – the team will still be there [at that level].
"I think performance is globality. I think basically it is that."
While that structure and know-how throughout the club helps Liverpool, it isn't the same at many other clubs.
Even looking around the Premier League it's easy to pick out the sides with disharmony or with everyone focused on the project plan: Arsenal, or Leicester, for example.
Looking beyond our own borders, the impressive nature of Liverpool's set-up is further enhanced by the fact not many sides around the continent can claim to have similarly positive structures.
And while Klopp is mutually enjoying Liverpool as much as we enjoy having him, Mourinho doesn't think he'll be enjoying the benefits of one such club any time soon.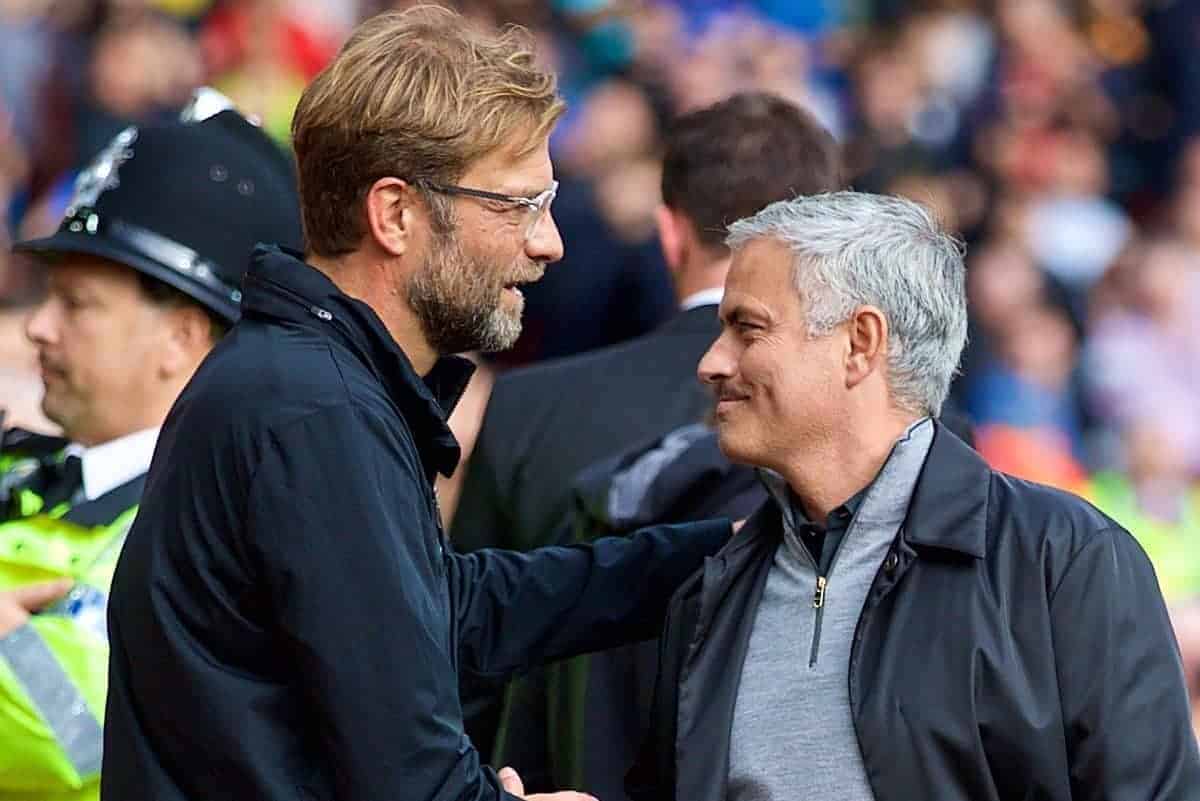 "You can count on your fingers the European clubs where you feel that everything is in place.
"I don't think I am going to get one of these jobs. I think I am going to get one where probably they need my input, they need my experience, they need my knowledge before you build a winning team."
Klopp has been given the right environment to do exactly that: build a winning team.
Then, it's down to his coaching, his approach and his power to sway an entire fanbase, which has turned potential into silverware.