Liverpool fans have been talking themselves into the potential of signing Kylian Mbappe – but Jurgen Klopp has said it's an impossible operation.
The French striker is one of the greatest young talents on the planet, already a title winner in Ligue 1 and a World Cup winner in 2018.
Playing for Paris Saint-Germain means he's already at the elite end of the game, though, and the financial riches possessed by the reigning French champions suggests it would take an incredible amount to prise him away.
A report in Spain during the week had suggested the Reds were to rival Real Madrid to sign him in the summer, with Liverpool holding a long-standing interest in the player after attempting to sign him while he was at Monaco.
Even so, Klopp was asked about it on Friday after his press conference, only to shoot the rumours down.
"Buying this calibre of player is difficult. I don't see any club at the moment who can buy Kylian Mbappe from PSG," Klopp told reporters.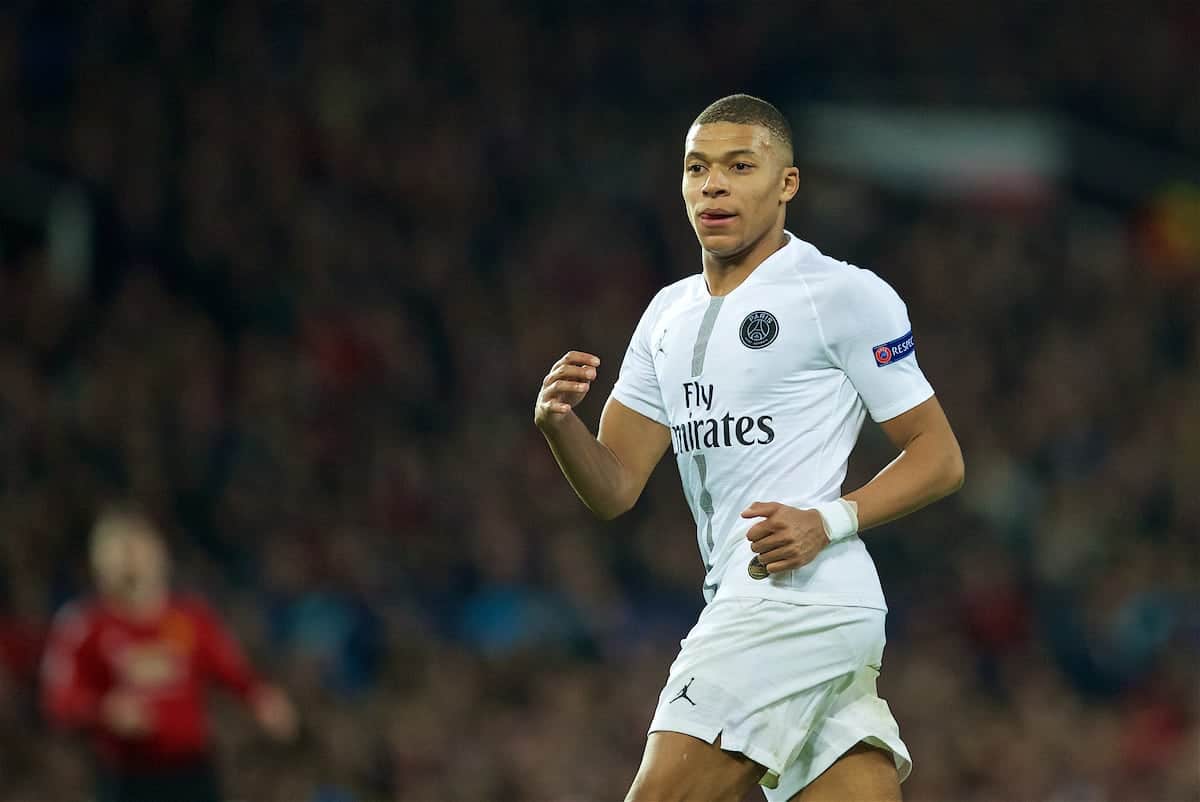 "I don't see any club; that is how it is. And we are involved in the clubs that cannot do it. It is as easy as that.
"OK, from a sporting point of view, there are not a lot of reasons to not sign him. What a player he is.
"But it is about the money, of course. No chance. Absolutely no chance. Sorry for killing that story!"
Mbappe's move to PSG, which was a one-year loan with a permanent deal at the end, was worth around €180 million (£155m), and his value has only increased with performances and prizes.
Liverpool have reached the stage where there are comparatively few players who can improve the squad, and those who can are inevitably pricey.
"The players we thought about to make this team better were really expensive and we could not spend the money. That is how it is," Klopp added.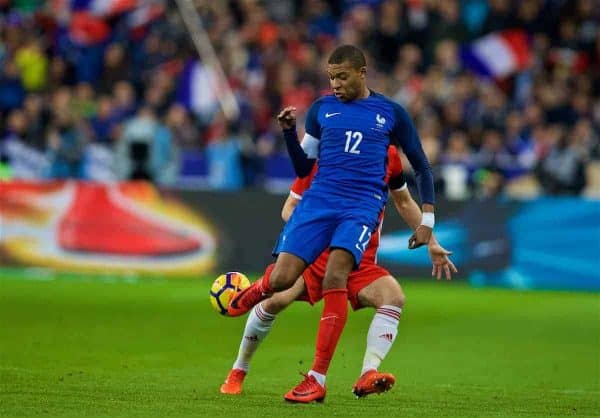 "To see a player better, or with potential to be better or play the same is difficult. That is what it was. That was the situation. It was not that we were not ready, but we did not want to make five or six changes. Not at all. They are at a wonderful age with still space for improvement.
"We wanted to do something and we could have done a lot, but we only wanted to do the right thing. That is the reason we kept this squad because it is really good and if you wanted to improve it you have to go for the right players, not just some players to fix whatever."
Mbappe might not be happening any time soon, but the Reds' record in the transfer market should only give faith to supporters that the team will continue to improve in the coming seasons.