Liverpool face Crystal Palace tomorrow; no surprise, then, that the news is dominated by team selections, manager thoughts and more.
Klopp presser key points
We're ready for the real action to resume – and that started on Friday with Jurgen Klopp's press conference.
The boss gave the latest on fit-again Mo Salah, the back-in-training Xherdan Shaqiri and his usual response to questions of the team for future games.
Liverpool have loads of matches to get through in December and you can bet Klopp and his coaches have at least an idea of when players might come in and out, even if he's not telling the media.
No rotation plan is the official line, but probably not the real one.
You can catch the entire press conference here.
Manager mindsets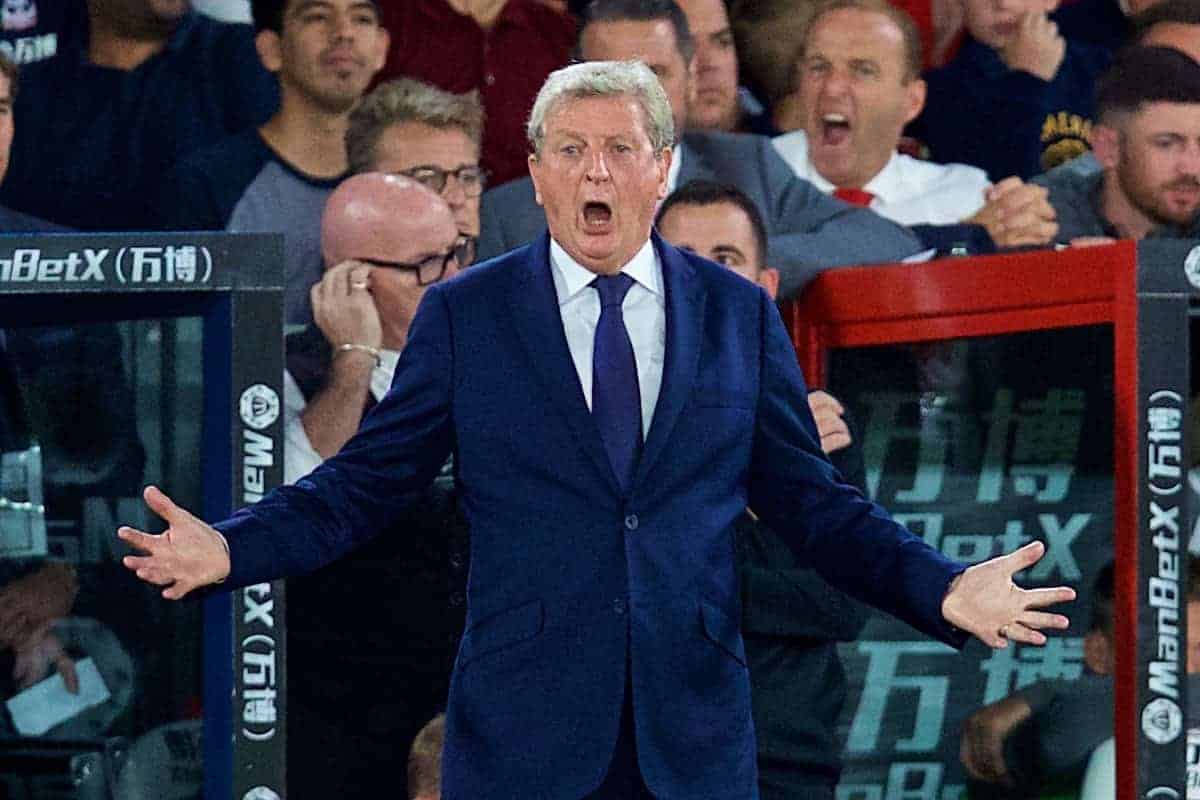 If you really want to compare and contrast how far the Reds have come in relatively recent times, don't compare the end of Brendan Rodgers' reign to our current status under Jurgen Klopp—look back at the days of Roy Hodgson in charge.
From Konchesky to Robbo at left-back, from alienating the fans to including and encouraging them, from missing out on Luke Young to missing out on Kylian Mbappe.
Worlds apart, hey?
Anyway, ahead of our weekend meeting with the Hodge, Roy has been telling the media that he expects a strong Liverpool side to feature and has been geeing up his fans in his usual manner: "If we lose it will be because they have played exceptionally well and we were unable to match them."
Inspirational!
He also touches on title talk, but Jurgen's having none of it, saying this is just a normal season.
Defensive differences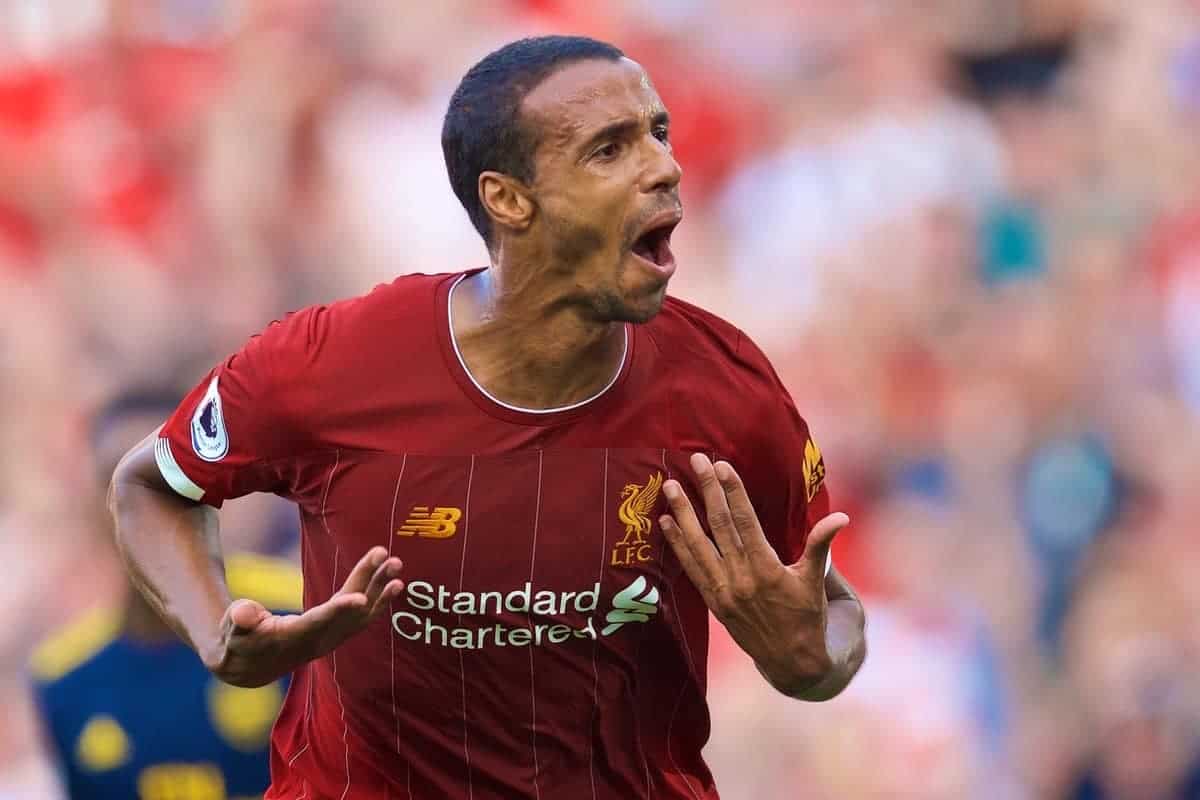 Virgil van Dijk is fit and available for the weekend trip to Palace. Elsewhere, there remains a big battle to be his short- and long-term partner, with form and fitness still fluctuating with some regularity among the other three.
Setting the standards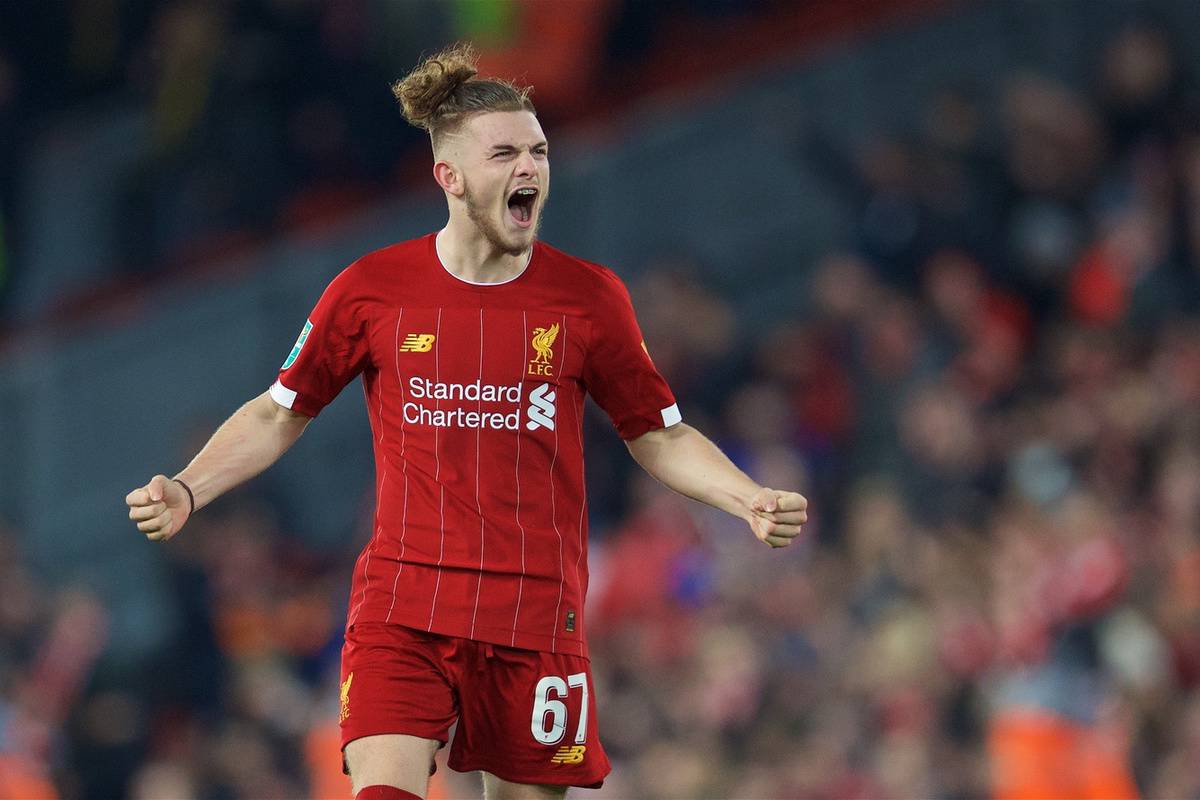 It's not just Jurgen's team who is back in action after a long old two-week break.
The U23s were looking to make it three wins in a row for the first time this season on Friday, and did just that with a 5-3 win at Brighton.
Harvey Elliott got on the scoresheet and Curtis Jones hit two—see more about the win here.
And it went even better for Liverpool FC Women, who won 6-0 at Blackburn in the Women's League Cup.
Three changes from the derby, six different scorers; read more about the big win here ahead of a return to WSL action.
Following the pattern…this surely means Klopp's side are in line to hit seven this weekend at Palace, right?
Quickfire LFC news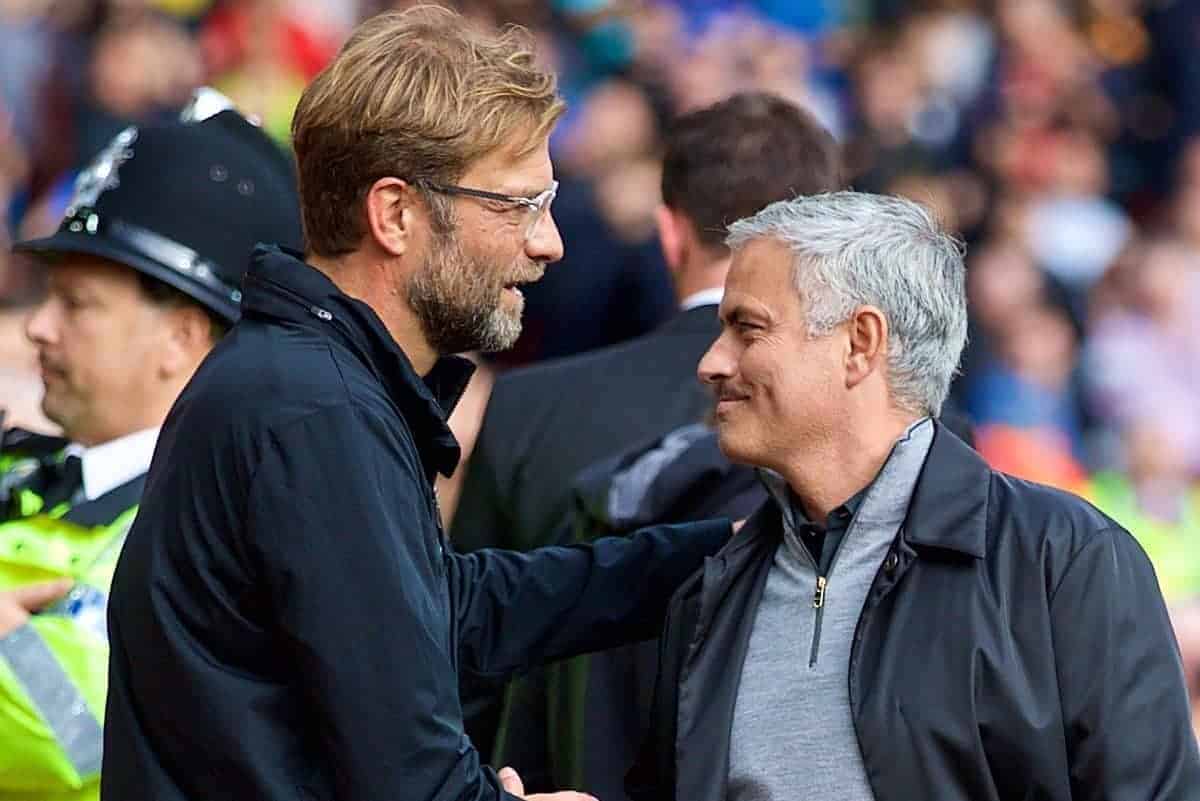 Around the Prem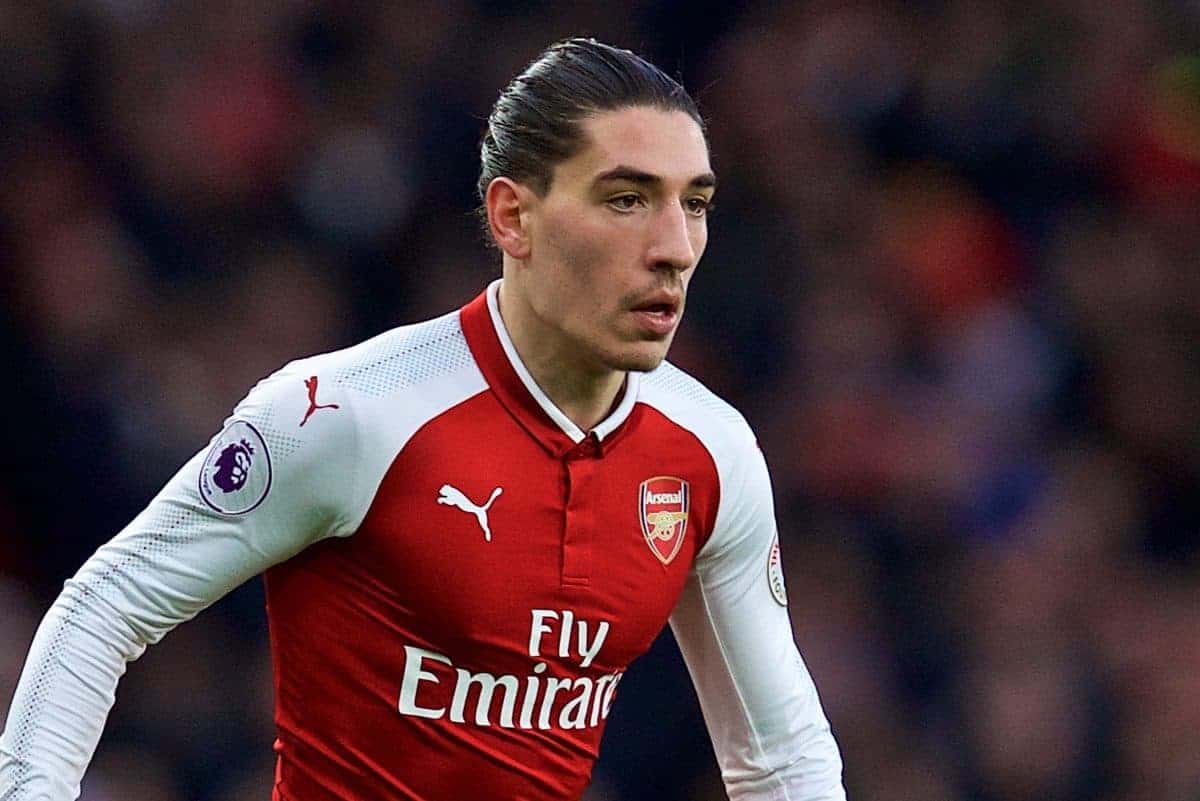 Stupid decision of the day
"It would be a concern if the club was planning to sell him because the club only have two centre forwards, plus a recovering Connor Wickham.

"As far as I know we have no plans to sell him.

"It would have to be something that both he and we wanted and I have no suggestion, certainly from my part, that that it is something I want."
—Hodgson on much-feared and no doubt much in-demand striker Christian Benteke, who has four goals in 61 games, or two-and-a-half years.
Tweet of the day
Here's one to get you all ready for the weekend!

The Kop in 1964 singing She Loves You.

This is brilliant @LFC pic.twitter.com/7gTHIPvNNu

— Cavern Club (@cavernliverpool) November 22, 2019
What we're reading
Just right? Too harsh? Too personal? Make your own minds up, as Tony Evans of the Independent absolutely tears into the "faux sophistication" and "bare minimum" achievements of Roy Hodgson.
And on an even more divisive note, here's Matt Slater for the Athletic on workers' rights and safety, and how they are still dying, over in Qatar.
Worth watching tonight
Domestic action returns! Start your weekend with lots of fun and goals, watching Borussia Dortmund put four past Paderborn. And maybe concede three or four, too. Kick-off is 7.30 UK time and the Bundesliga game is on BT Sport 1.