Jurgen Klopp has commended Lionel Messi for his Ballon d'Or triumph, but the Reds boss could not look beyond the most "impressive season for a defender" by Virgil van Dijk.
Liverpool's No. 4 was a leading candidate for football's most prestigious individual award on Monday evening but finished in second place behind the game's modern great, Lionel Messi.
The Dutchman missed out on the award, voted by journalists from around the world, by just two votes (seven points) after an imperious 2018/19 season for the Reds.
The Liverpool boss has been clear in his view of who he felt deserved the award in recent weeks and in his pre-match press conference ahead of Everton's visit, Klopp was drawn into providing his view on Van Dijk missing out.
And while showering praise on Messi as "the best player" he's ever seen, the German was equally in awe of his centre-back's performances which would likely have seen him lift the Golden Ball had he not been in the era dominated by Barcelona's captain.
"The decisions are made by journalists so that's how people see it. I see it slightly different and I think it's normal people see it slightly different," he told reporters.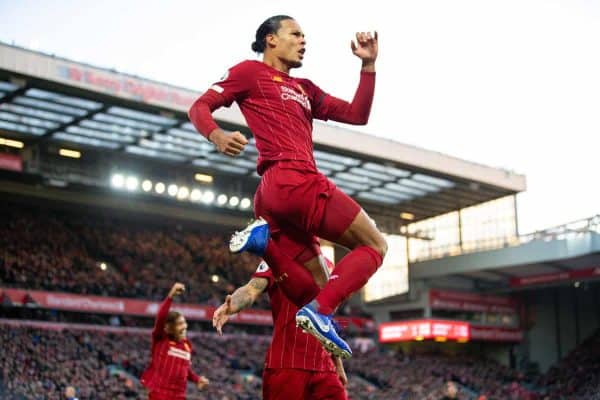 "It's absolutely no problem. I've said Lionel Messi is probably the best player I've seen in my lifetime.
"I see Messi more often [than I did Maradona and others]. Lionel rightly so won it six times.
"But the last season, if you only look at that, that I cannot remember a more impressive season for a defender, ever. So it would have been right if Virg would have won it.
"We played an outstanding season, we won the Champions League, got 97 points – we can't do that without performing players.
"I'm really happy for them, 19th was Trent – who would have thought that two or three years ago.
"It's nice but it's last season and now we can go for new awards if they want."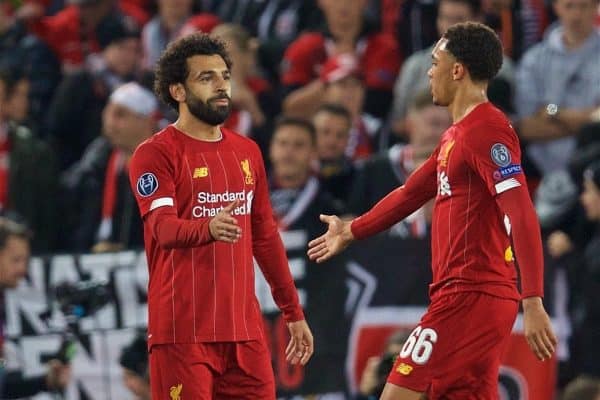 Liverpool had seven players named in the top 26, with Sadio Mane (fourth), Mohamed Salah (fifth) and Alisson (seventh) joining Van Dijk inside the top ten, while Roberto Firmino (17th), Trent Alexander-Arnold (19th) and Gini Wijnaldum (=26th) also featured.
And as Klopp noted, following a barnstorming start to the 2019/20 season, new awards will be right around the corner if Liverpool maintain their current run of results.