We were asked by Goal.com for our thoughts on Liverpool's start to the season. Here's how we responded.

Best performance of the season so far, and why?
There's two standout answers here; Norwich away, our only League win; and Man United at home, despite the result. We haven't been playing bad despite our lack of results but the United performance was particularly encouraging. We dominated the game despite being down to ten men for over half of it. Bringing on Suso at half-time showed a massive amount of guts by Rodgers and a readiness to use youngsters rather than some of the more established players who haven't been performing.
Away from the League, the performance at West Brom in the League Cup was particularly pleasing. A massively inexperienced team went behind early on but showed superb maturity to come back into the game, dominate and get the victory. That match could be looked back upon the night our youngsters showed they are good enough and a new era began.
Worst performance of the season so far, and why?
The opening day at West Brom was a massive, massive disappointment. Talk about throwing optimism out of the window. But we didn't play too bad until going behind and then everything that could go wrong, did. We never got going against Arsenal at home, hopefully the manager learnt the lesson of playing certain players in the Europa just three days earlier.
Your verdict on the manager?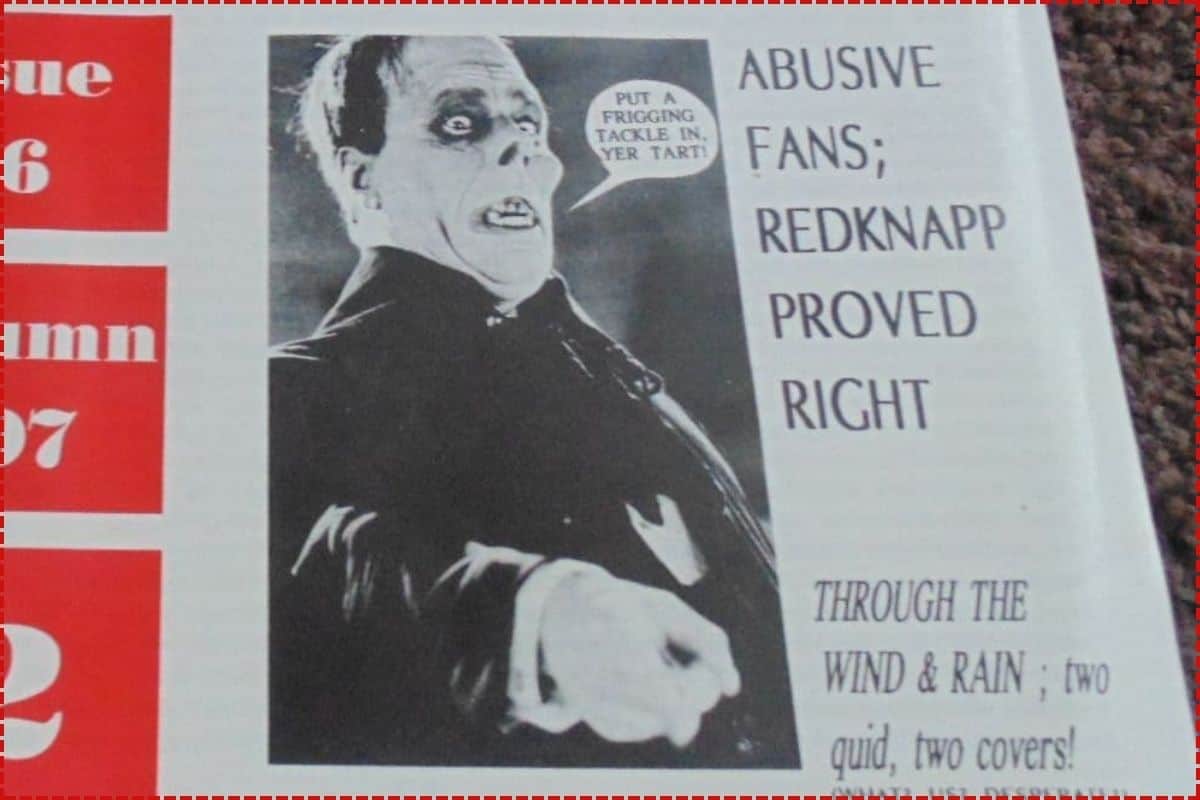 Generally pleased and encouraged. He certainly talks a good game and supporters are prepared to give him the time he needs to make a mark on the club. Our early season results are somewhat irrelevant. He's already got us playing good football in possession. The only concerns are the leaky defence with changing style and tactics, hopefully attention can be placed there and we see improvements. I'd love to win a game 1-0.
Who has been your best player thus far this season, and why?
Has to be Raheem Sterling. I don't remember the last time any seventeen year old made such an impression in the Premier League. He plays with spirit, maturity and balance. He doesn't just providing an attacking outlet, he also does his work for the team. Again though, he wouldn't have been able to if Rodgers hadn't been so brave to start him against Man City – ahead of Downing and co. A mention also for Joe Allen who has walked into the team seamlessly, remember he's only 22 too.

Who has been your worst player thus far this season, and why?
Difficult to say. Obviously Reina has had his fair share of mistakes. Skrtel has thrown a few errors in there too. But neither are necessarily our 'worst player'.
What are your expectations for the season?
I expect we will dominate many games but not particularly finish teams off when we 'should'. It's been a problem for more than just this season; not scoring when we are on top, then allowing the opposition in later on. We'll finish top 8 and by blooding youngsters we'll be in a better shape than we were last May. I'd rather finish 8th using Sterling, Suso, Shelvey and co, than finish 6th using Henderson, Carroll, Enrique and co.
[sws_red_box box_size="590″]Agree? Disagree? Let us know your thoughts in the comments below. [/sws_red_box]