Sevilla's on-loan Liverpool forward Iago Aspas has confirmed his move back to Spain will be made permanent this summer.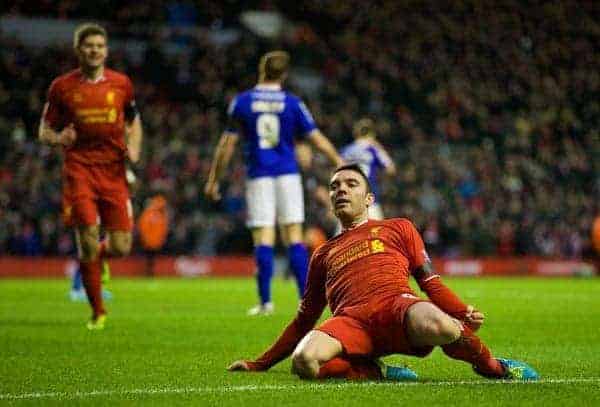 After one disappointing campaign at Anfield, playing a back-up role behind Luis Suarez and Daniel Sturridge and scoring just one goal, the player was sent out on loan.
Aspas has scored twice in 15 league matches this season but claims Sevilla will go through with the transfer.
"I came here on a loan deal with an obligatory option to buy," the former Celta Vigo player told ESPNFC.
"I am a Sevilla player for next season. I will sit down and talk to the club in the coming days, or when the season ends, but it is an open secret that everyone knew.
"The transfer [fee] is to be paid this summer. I am very happy at Sevilla, they received me with open arms, and I hope to keep paying them back for many years.
"I did not have the playing time (with Liverpool) that I wanted which is why I made the move here to Sevilla.
"I am going to stay here for some years at Sevilla but I do have unfinished business as I felt I could bring much more things to the team, if I had been given more playing time.
"I think that if I'd been at Liverpool this year I would have played a lot more games, with Sturridge's injury and Suarez not being there."
ALSO TODAY: Phil Thompson expects Sterling to leave this summer