With just over a month to go before the summer transfer window opens, Jack Lusby says that signing a defensive midfielder should be one of Liverpool's priorities.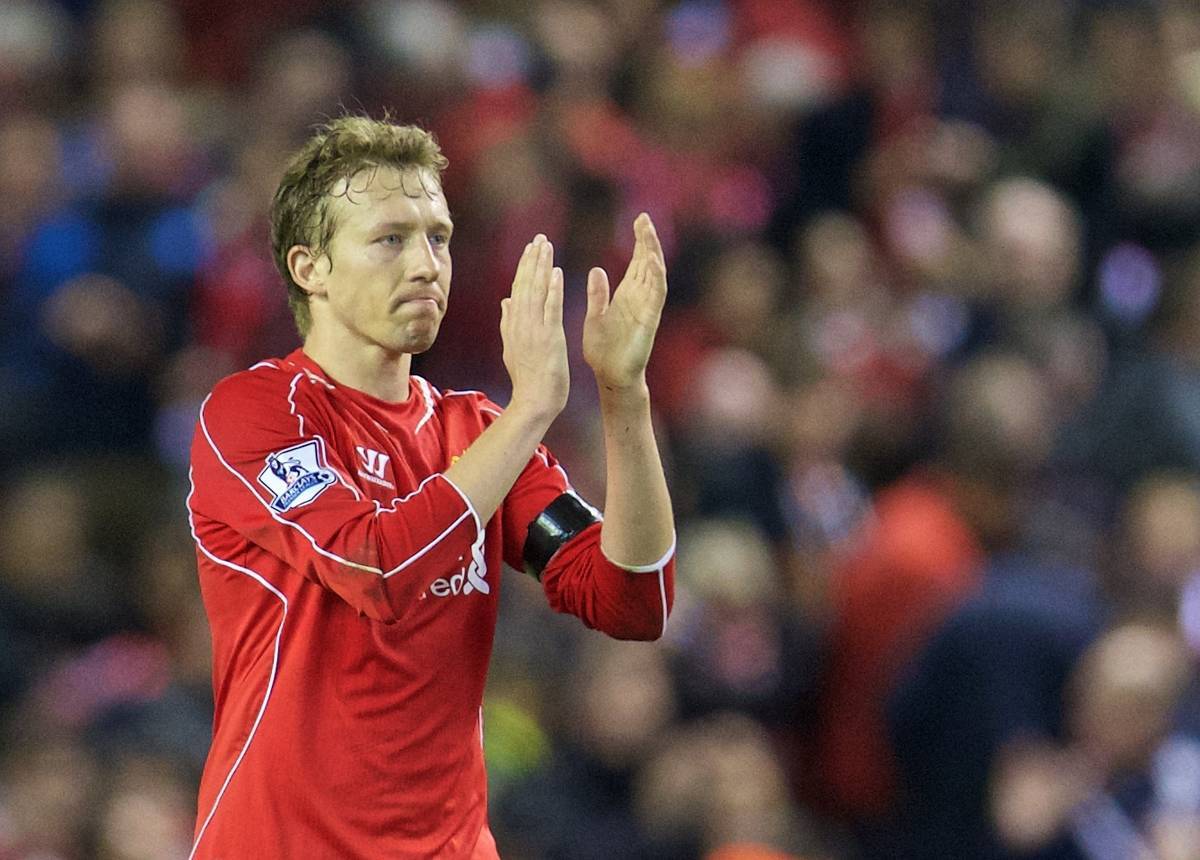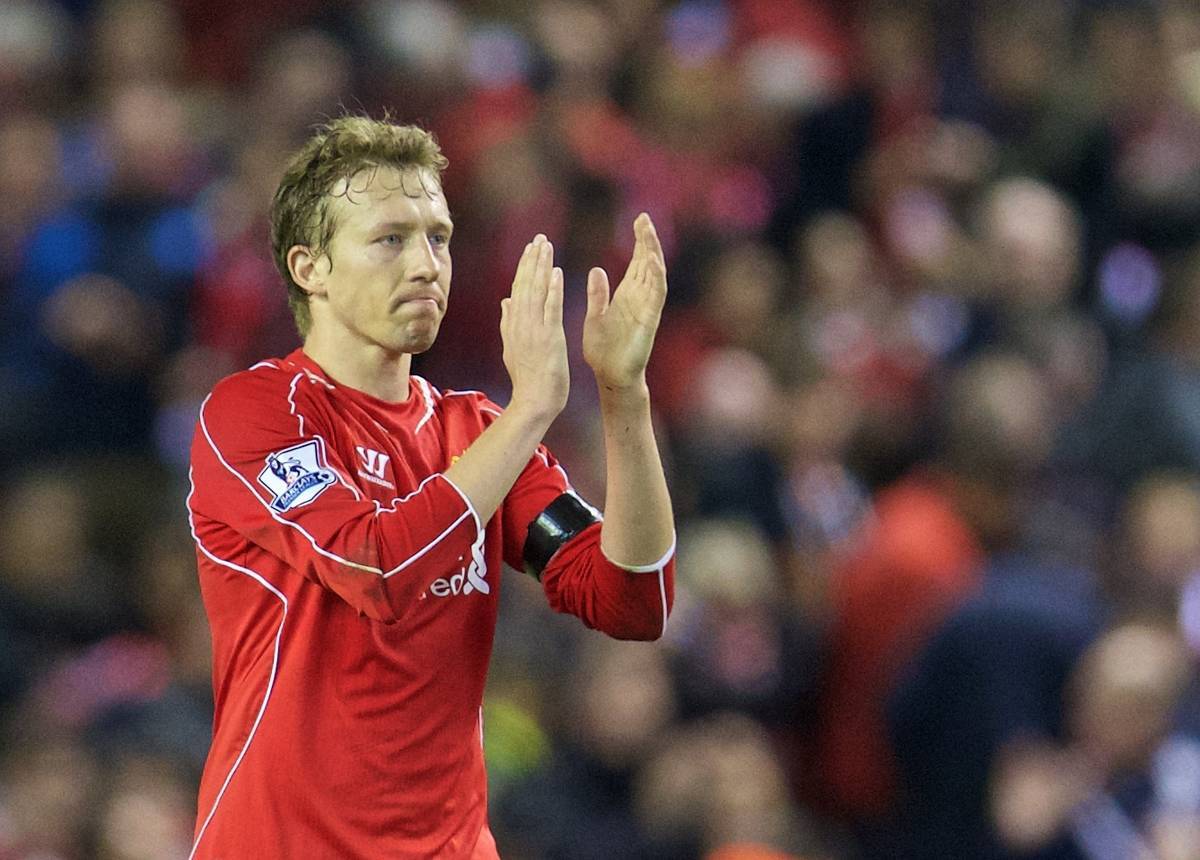 After a dismal 2014/15 in which Liverpool conceded nearly as many goals as they scored, manager Brendan Rodgers has much work to do in the upcoming transfer market.
This should include prioritising the signing of a defensive midfielder.
Astonishingly, reports have recently claimed that Rodgers would sanction the sale of Lucas Leiva this summer, as he "prefers Joe Allen in the midfield holding role."
This is an alarming suggestion, given Lucas is the club's only established defensive midfielder—selling him and not signing a replacement would be a huge mistake.
This summer, Liverpool must recognise the importance of a defensive midfielder.
The Growing Importance of the Defensive Midfielder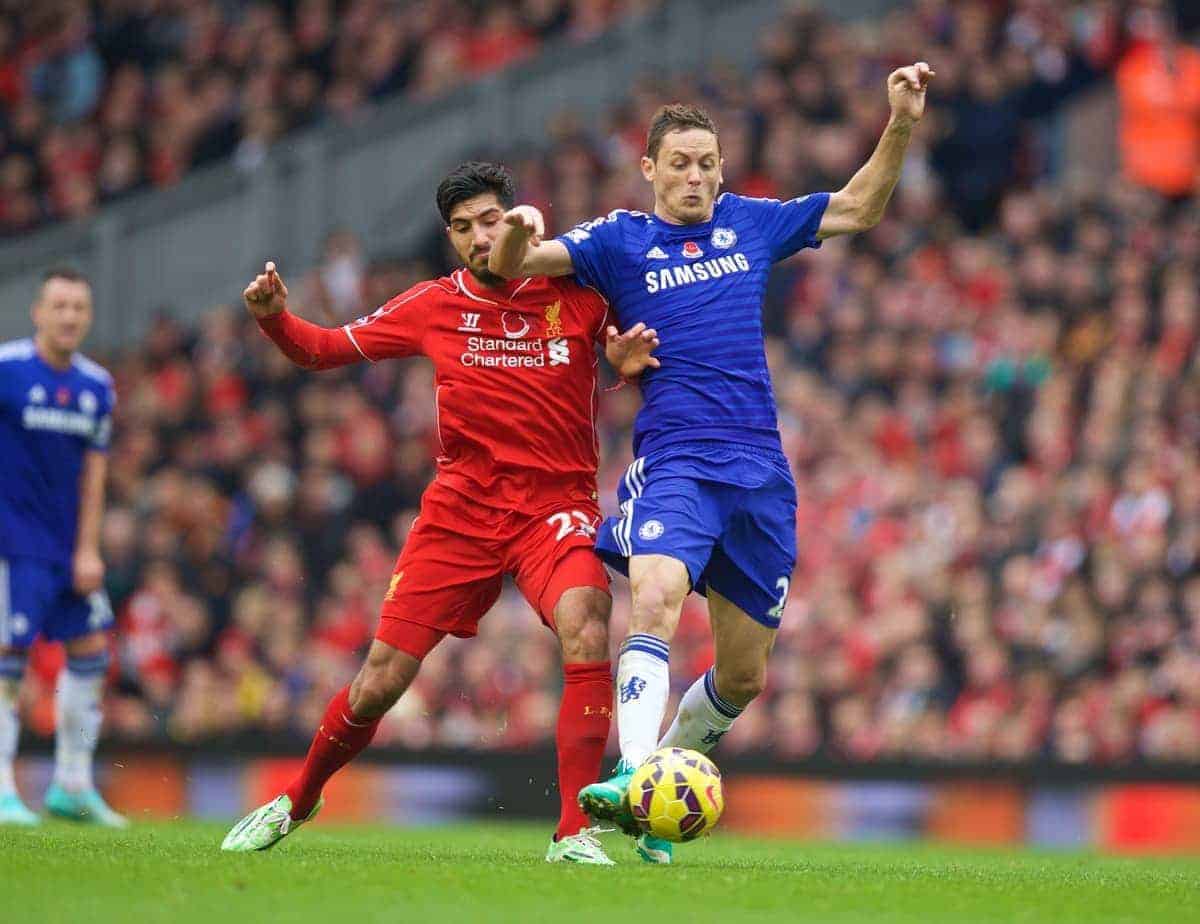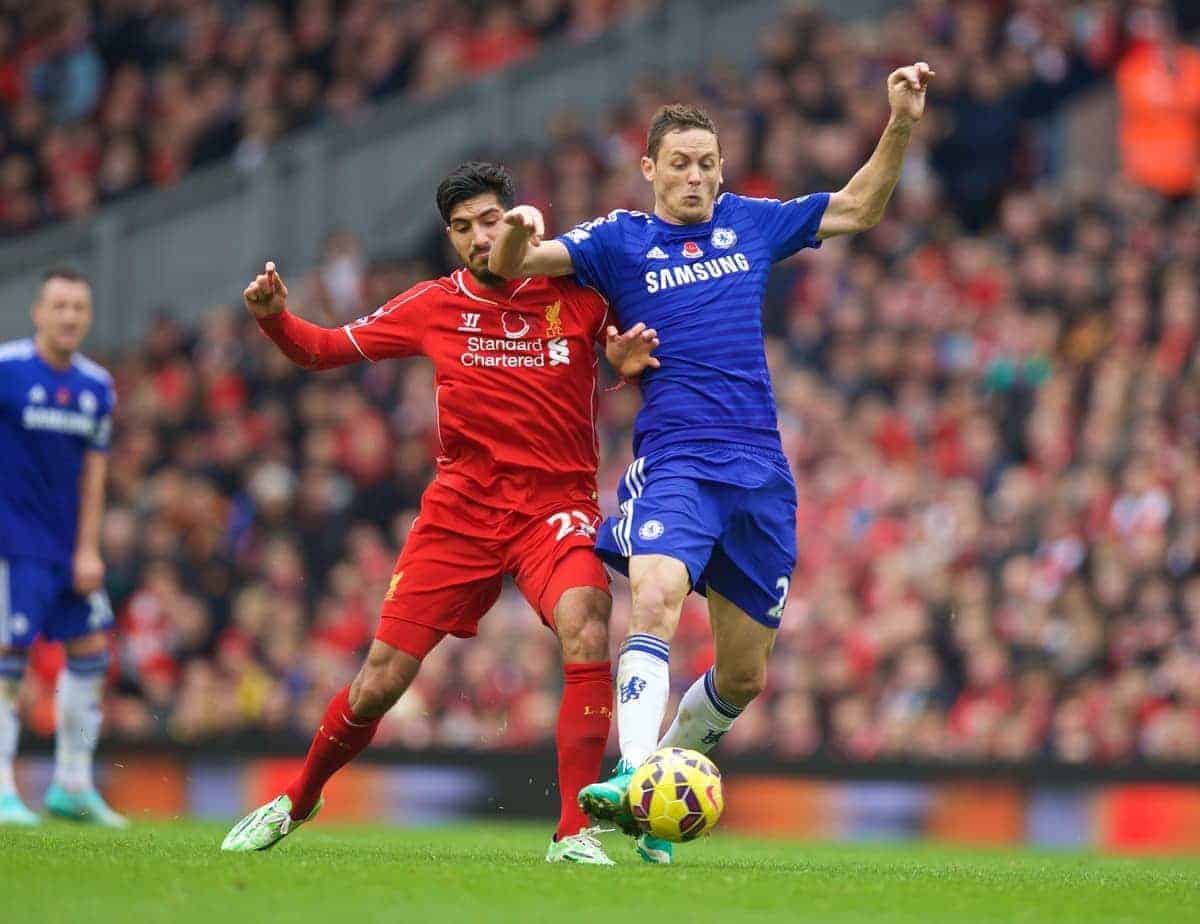 For years, Premier League sides have looked to emulate the successful, possession-heavy attacking style of Barcelona—and Rodgers' Liverpool are no different.
But what a lot of these sides overlooked was the importance of Sergio Busquets to the Catalan giants. The defensive-midfield behemoth is the catalyst to Barcelona's success, with his intelligent play in a deep-lying role allowing his team-mates to flourish.
Busquets sits back, breaks up play and keeps things simple in possession. The fact that he had only seven shots on goal in 2014/15 says it all.
Slowly, Premier League sides have acknowledged this, and this season has truly shown the benefits.
Chelsea's addition of Nemanja Matic, re-signing him from Benfica in 2014, has made Jose Mourinho's midfield near airtight. They lost only twice in 36 games (6%) with him on the field this season.
His absence in the Blues' 2-1 December loss away to Newcastle United perfectly highlighted his quality.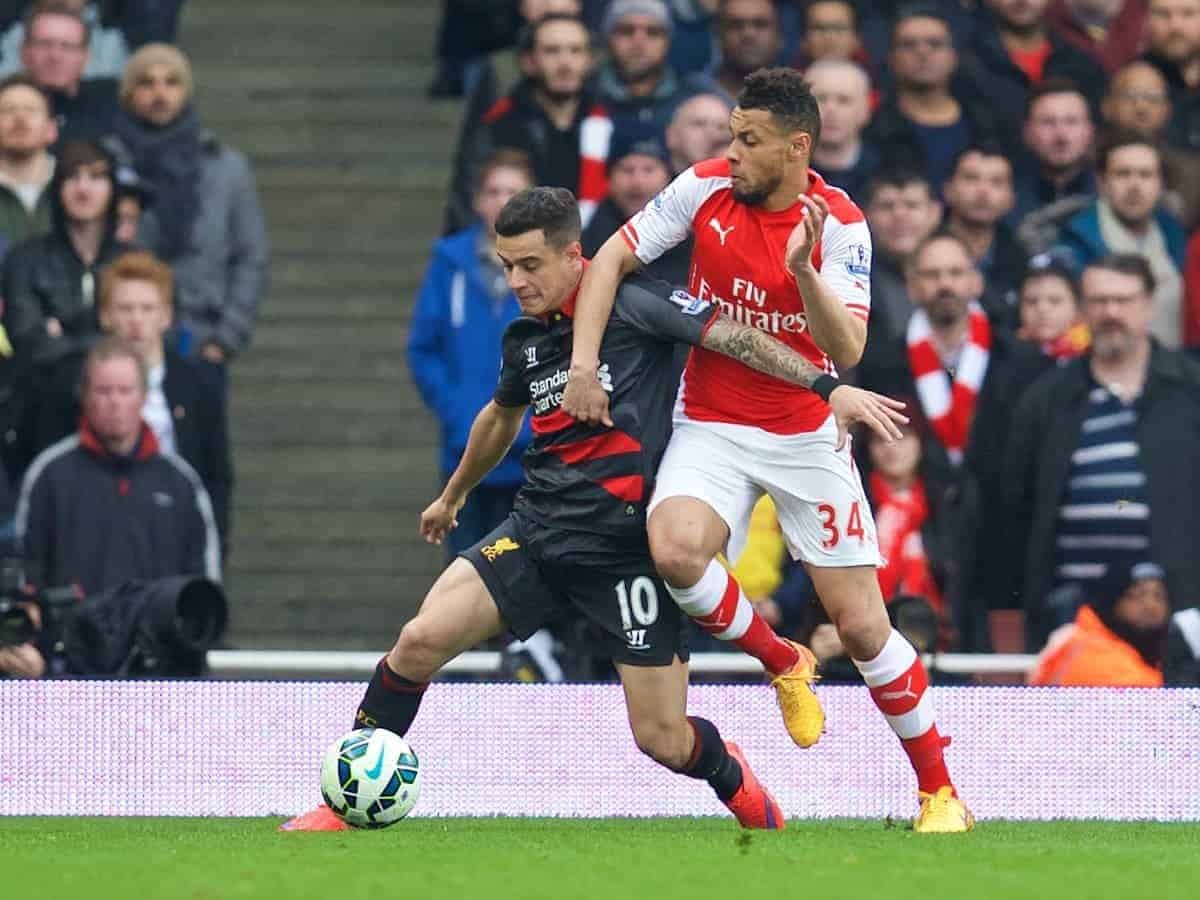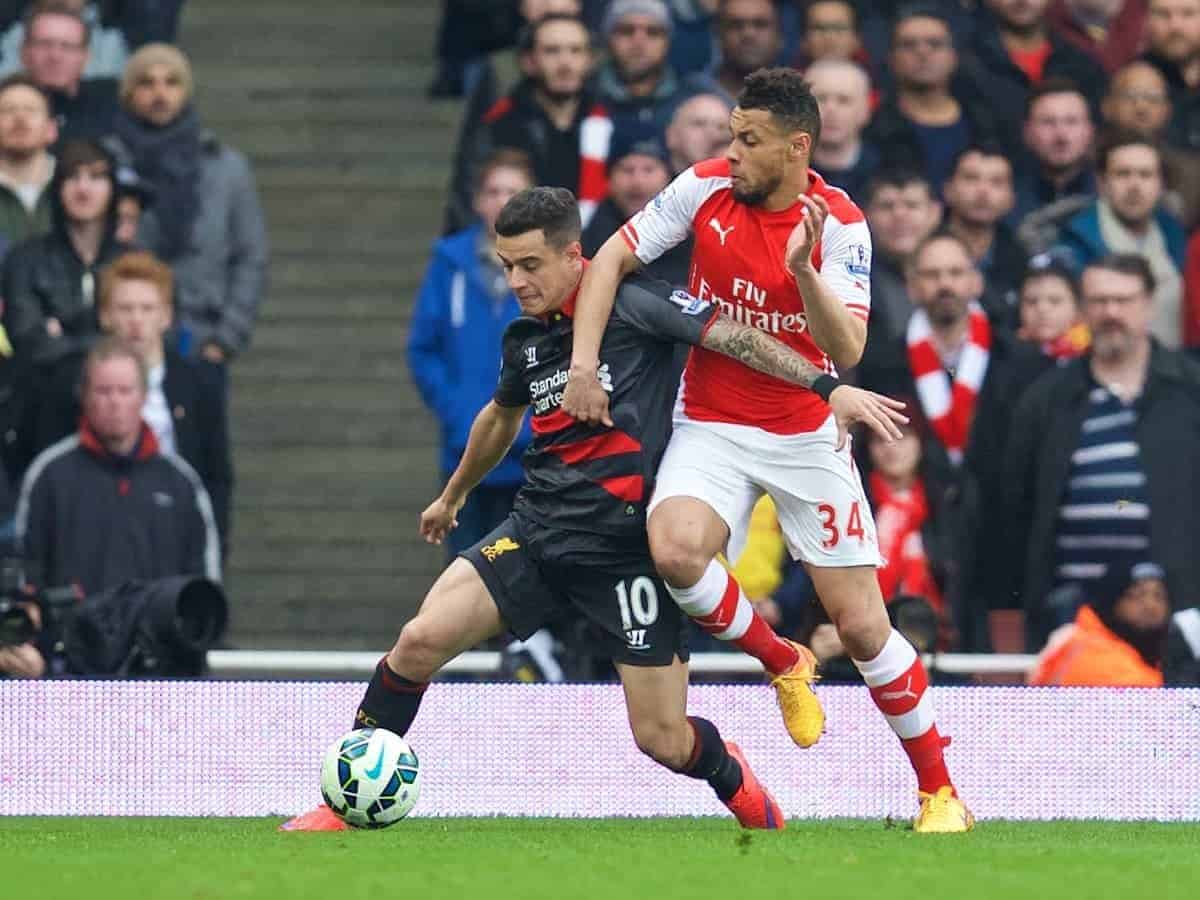 Elsewhere, Arsenal may stand as the perfect example of a Barcelona-lite club that is coming to terms with their system. The addition of Francis Coquelin—returning from a loan spell with Charlton Athletic in December—saw them improve significantly.
With Coquelin, Arsenal won 73 percent of their league games. Without him, just 38 percent.
Morgan Schneiderlin is another great example of a defensive midfielder that greatly impacts on his side's success. When he played for Southampton this season, they won 54 percent of their games. Without him, 33 percent.
Leicester City's acquisition of Esteban Cambiasso on a free transfer last summer stands as one of the signings of the season, with the highly experienced Argentine dragging them to safety.
With Cambiasso at the base of their midfield, Leicester won 32 percent of their games, compared to just 14 percent without him.
It seems bemusing that Rodgers would be so welcome to Lucas' summer departure, if true, as like these examples he had a profound impact on Liverpool's fortunes in 2014/15.
The Lucas Leiva Evidence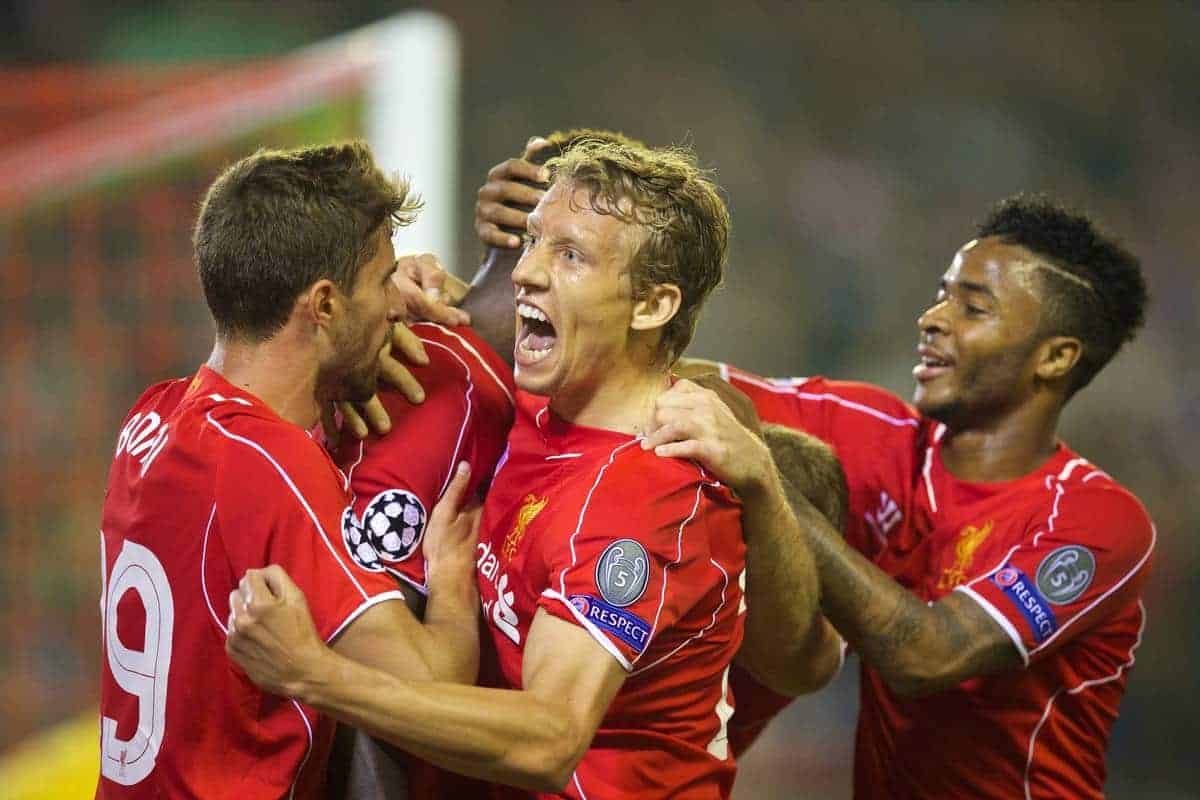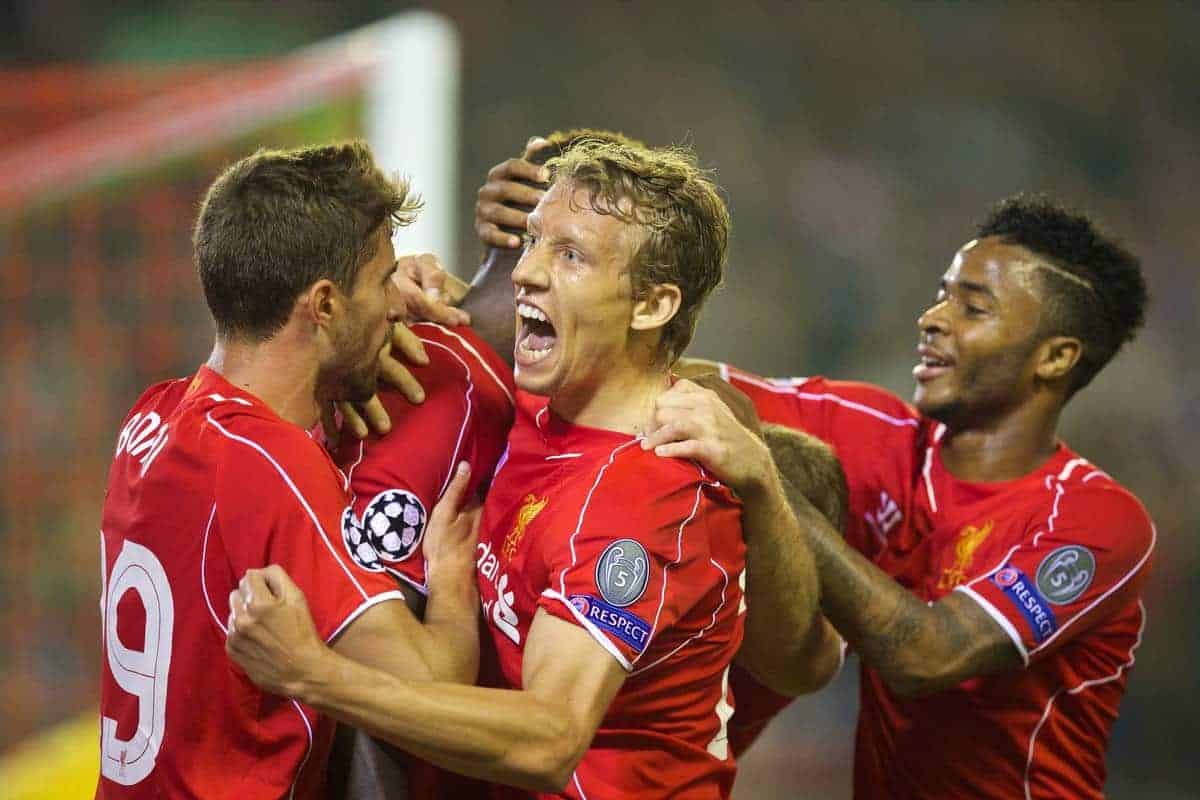 "He is the ultimate professional and he is going to be a brilliant player for me in my career here at Liverpool and I'm looking forward to seeing him fully fit," Rodgers said of Lucas when he took over as Liverpool manager in 2012.
Rodgers had Lucas earmarked as a key player from the start, but as his system developed thanks to the swashbuckling attacking style of Luis Suarez and the deep-lying playmaking of Steven Gerrard, this changed.
"We never really played with a defensive midfielder last season, we played with a playmaker," Rodgers detailed this season.
"When you change, not the style, but the system, it requires different things and when you need a defensive midfielder Lucas has come in and done that job well."
So Lucas has been relegated to the rank of useful squad player.
But, as he has shown since his reintroduction to the side at the end of 2014, it shouldn't be "when you need a defensive midfielder," but "you always need a defensive midfielder."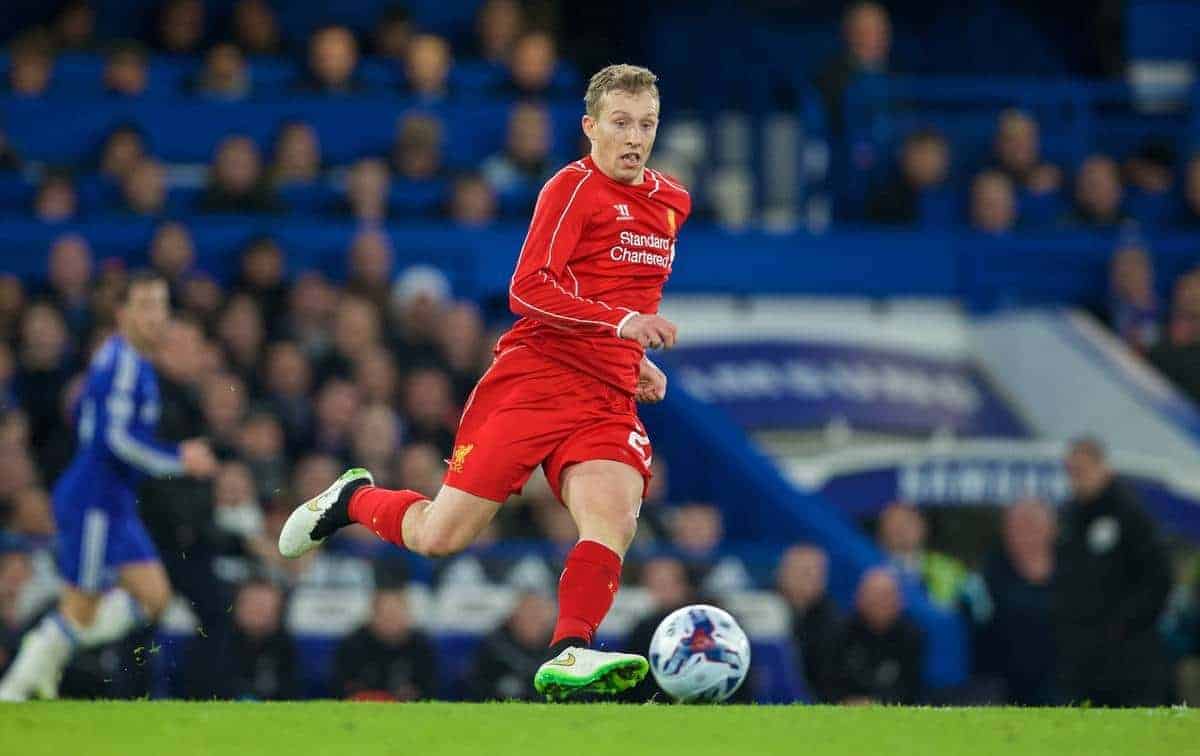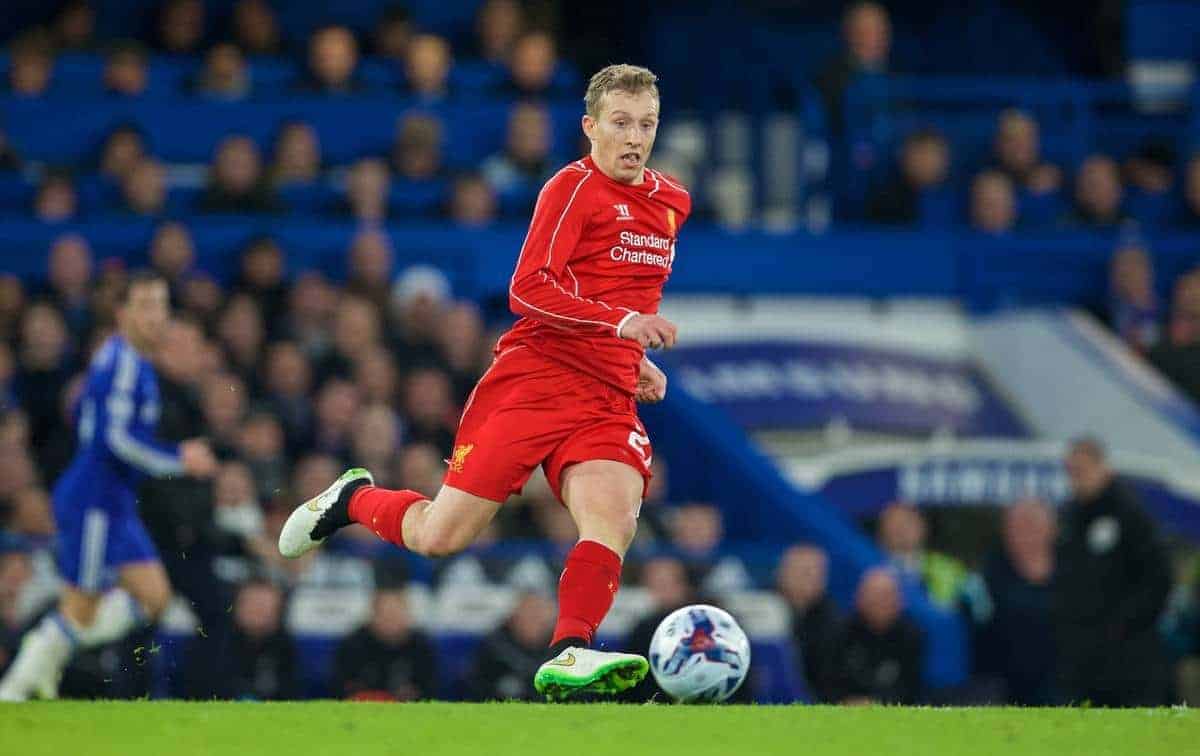 In the Premier League this season, Liverpool won 11 of the 20 games Lucas played—or 55 percent.
Without Lucas, Liverpool won seven of 18 league games, amounting to just 39 percent.
No Liverpool player made more tackles on average per game than Lucas (3.9), and the Brazilian is also the most prolific tackler division-wide.
Premier League's Top 5 Tacklers, 2014/15

Lucas Leiva – 3.9 per game
Morgan Schneiderlin – 3.7
Pablo Zabaleta – 3.7
Nemanja Matic – 3.6
Claudio Yacob – 3.4
He is a limited defensive midfielder, with poor discipline and a rapidly diminishing pace owing to serious, prolonged injury problems, but Lucas' impact as Liverpool's sole holding option in midfield is clear.
Whether he should leave this summer or not is debatable, but as we enter the transfer window, Liverpool must take this cue and upgrade on Lucas with a new defensive midfielder.
Liverpool's Top Priority?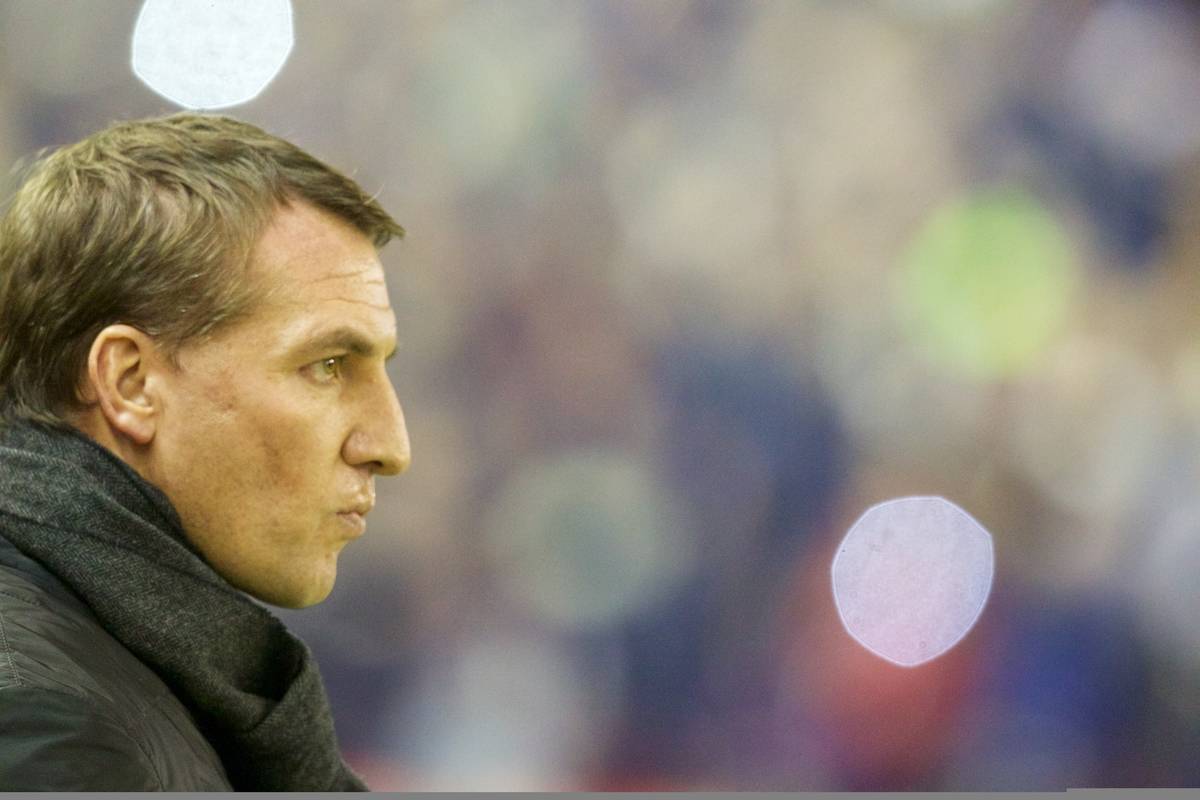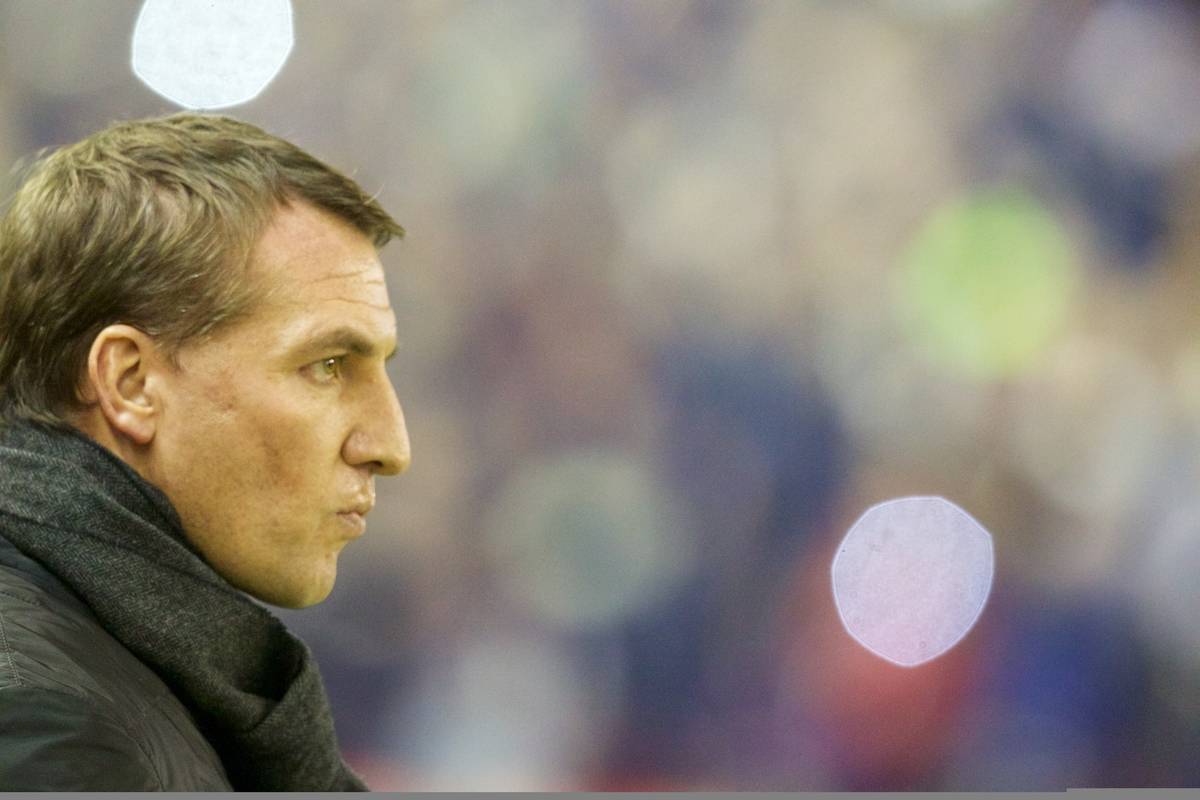 "Liverpool need goals," Jamie Carragher highlighted last month, looking ahead to the summer transfer window. And he is right, Liverpool's 52-goal haul in 2014/15 was a large factor in their failure.
But that this saw the Reds produce a miserable goal difference of four shows that this is not the only priority.
Southampton are the perfect example of this. Despite losing a considerable portion of their first-team squad last summer, including one of their top goalscorers in Rickie Lambert, they finished just two points short of Liverpool.
Why? Because of their solid defence, which conceded just 33 goals.
There's a reason why the Saints sanctioned the sales of Lambert, Adam Lallana, Dejan Lovren, Luke Shaw and Calum Chambers, but held steadfast when it came to Schneiderlin—he would've have been much, much harder to replace.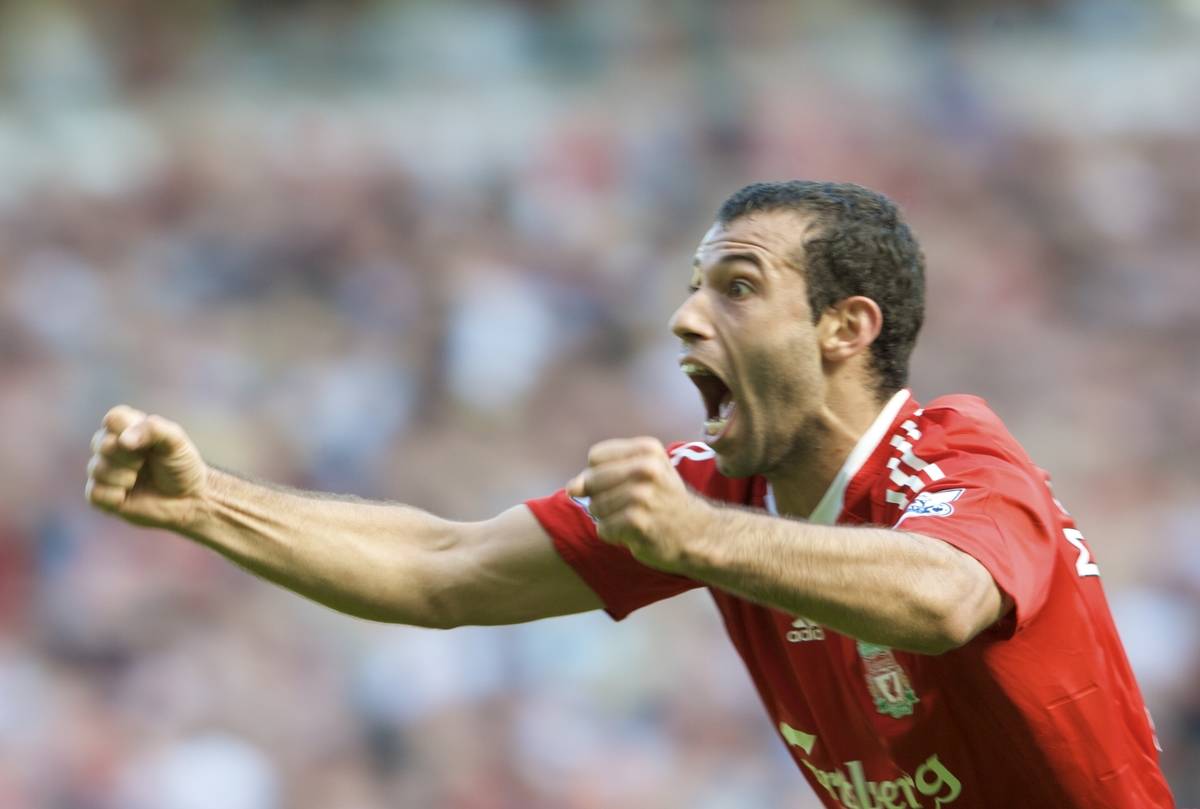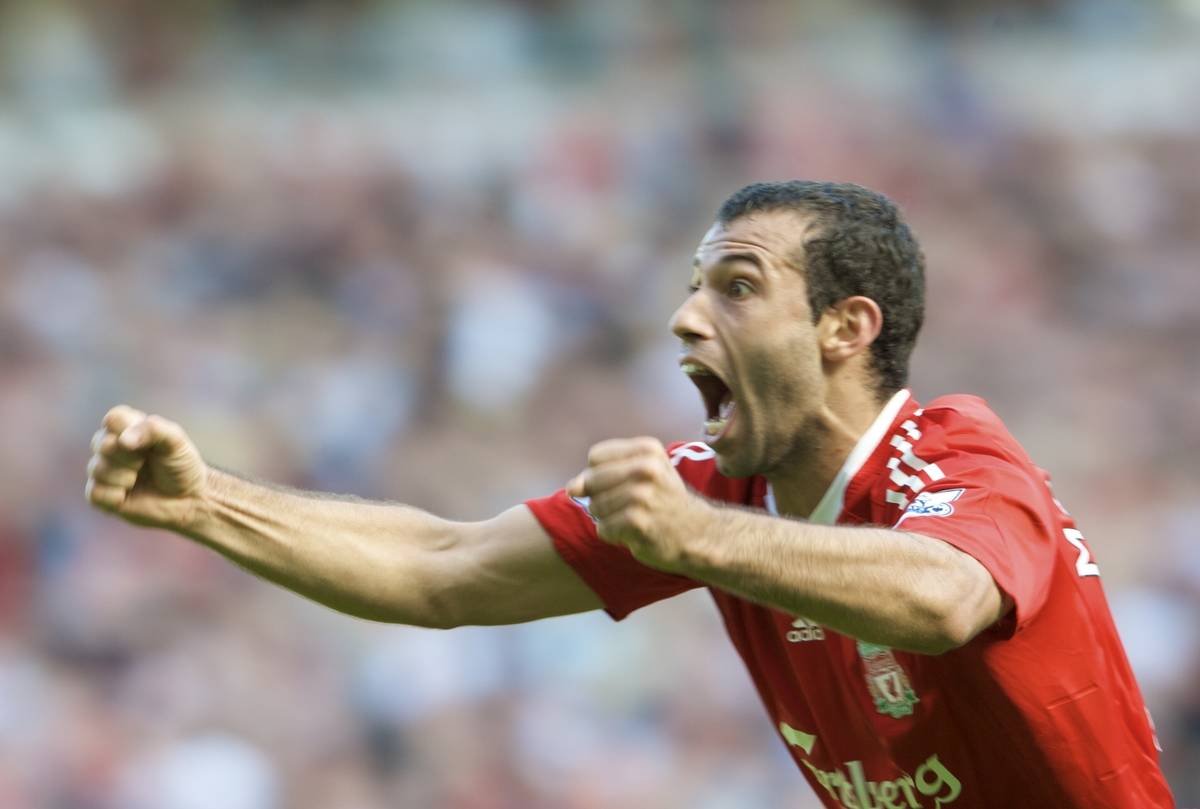 Sadly the Reds have never managed to replace late-2000s cardinal figure Javier Mascherano, who left to join Barcelona in 2010, and this failure is as important as that of not replacing Suarez last summer.
Next season will be Liverpool's fifth without Mascherano, and that a suitable successor has not been found in that time is a tragedy. This summer, Liverpool must recognise the growing, fundamental importance of a defensive midfielder in modern football and sign a genuine article in this position.
Shoring up the back line with a defensive midfielder is as important for the Reds as bolstering the attacking line in terms of winning games.
(Statistics via Squawka and WhoScored.)
Who should Liverpool target as their next defensive midfielder this summer? Let us know in the comments below.