Liverpool boss Brendan Rodgers may have been assured of his future at the club for now, but with Jurgen Klopp taking a break from coaching the German will remain a discussion point until he takes up a job.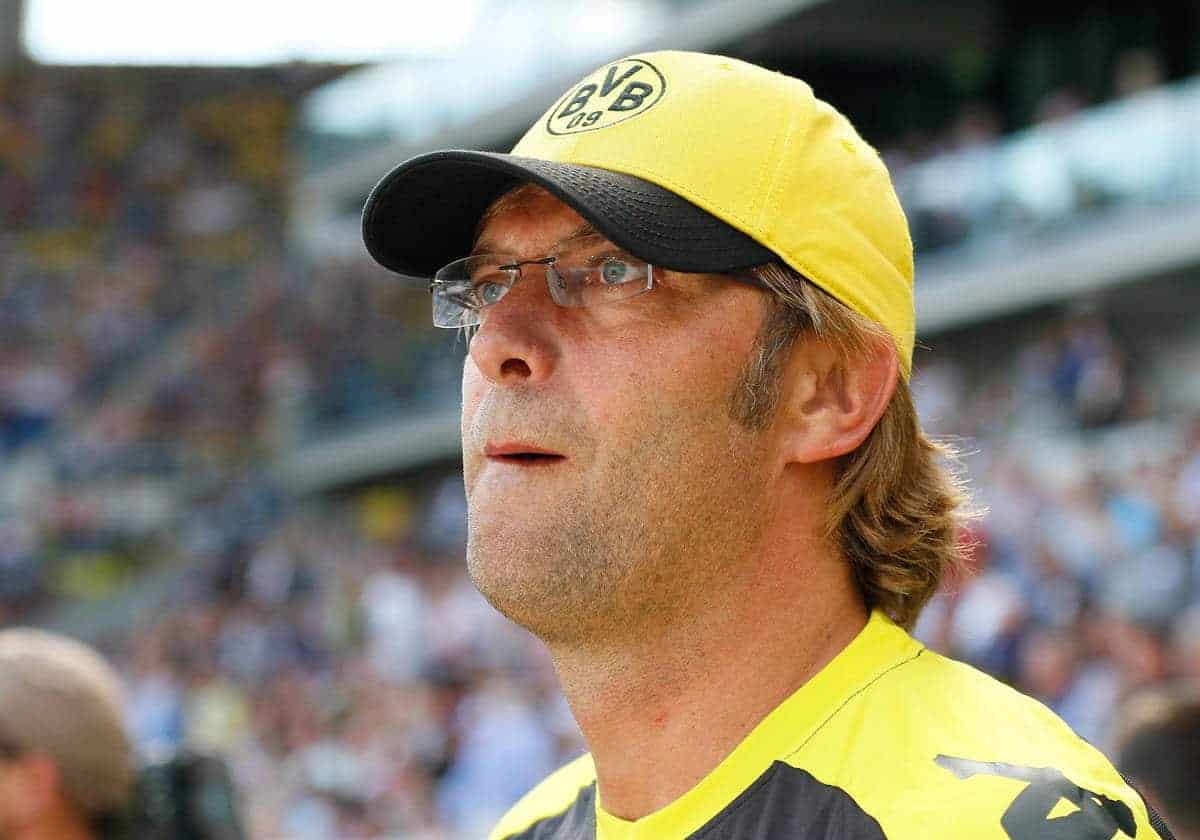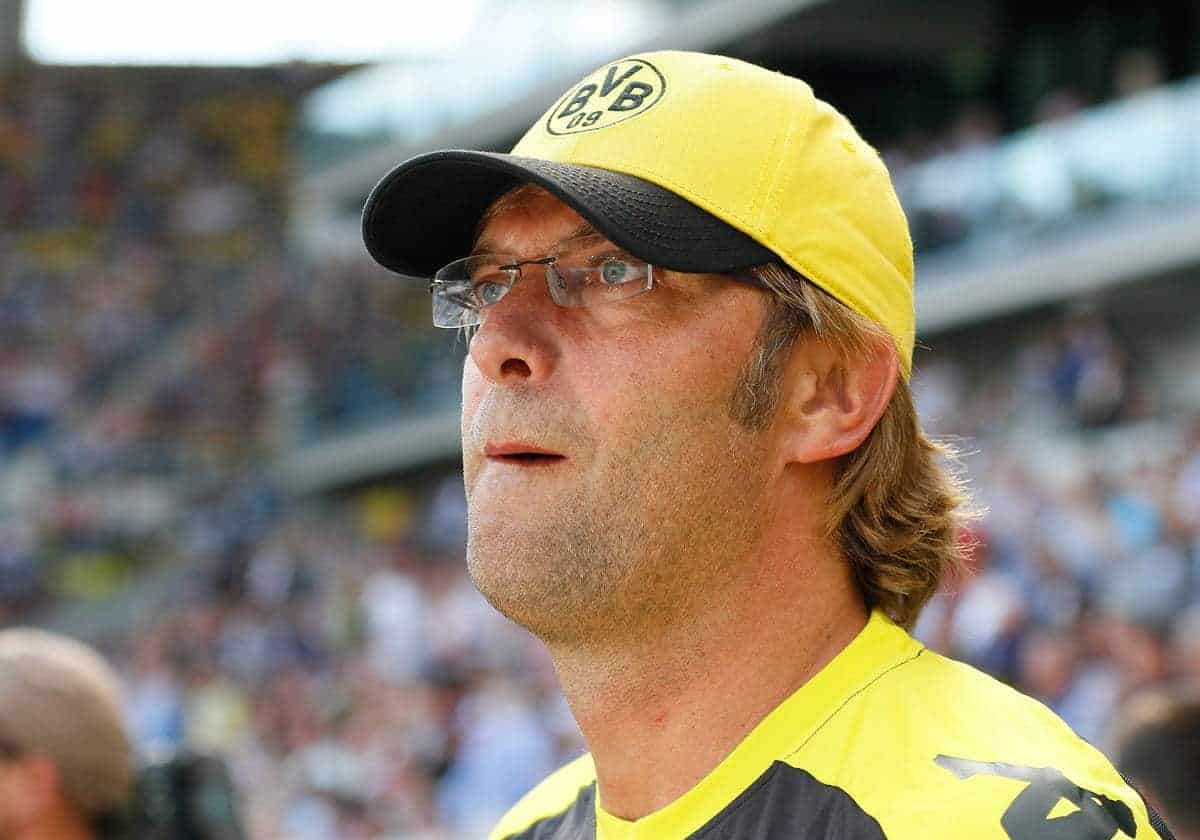 Some reports have suggested Klopp was approached by owners FSG following the dismal end to last season, but the German has decided to take a break from coaching after seven years in charge at Borussia Dortmund.
Klopp's agent has spoke about his future, saying he would be open to a move to a Premier League side – and not just one in the top four.
His agent, Marc Kosicke, also explained that Klopp would insist on working with a director of football / sporting director – which is the strategy FSG preferred prior to appointing Rodgers three years ago.
Kosicke says:
"The Premier League is very exciting. And we do not only think about the top four because there are some other great clubs below them.

"In Germany there is a clear separation between manager and sporting director and I think in principle this is very good. Jürgen does not like to speak to players' agents or to carry out a transfer. So we have to see which is the most useful arrangement."

"It is always all about the challenge. When Jürgen signed for Dortmund there were other clubs who had better prestige and were in better financial mood at this time. Nevertheless he decided for Dortmund.

"He has the great ability to develop things. If he goes into a stadium, feels the energy and thinks that he can make a difference here, this could be more attractive to him than going with the big deals and aim for the treble."
Those words certainly ring true for Liverpool and have inevitably seen him linked with a move to the club in the future.
These quotes make it so obvious Klopp wants Liverpool:http://t.co/Zf2tCSTXjJ

— Alex Shaw (@AlexShawESPN) June 9, 2015
Rodgers cannot afford a slow start to the new season while Klopp remains available.