With links currently moving between the pacy and the powerful, Liverpool need to identify the type striker they want to sign this summer, writes Jack Lusby.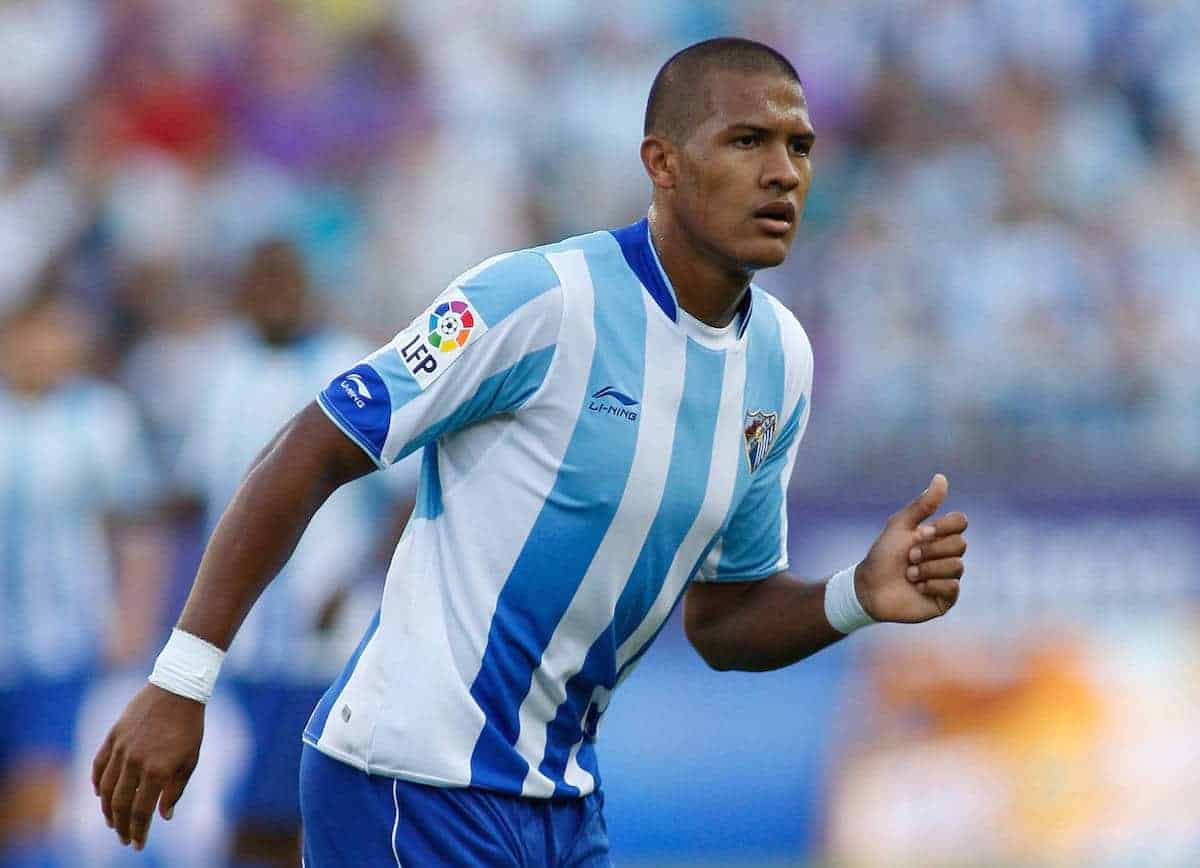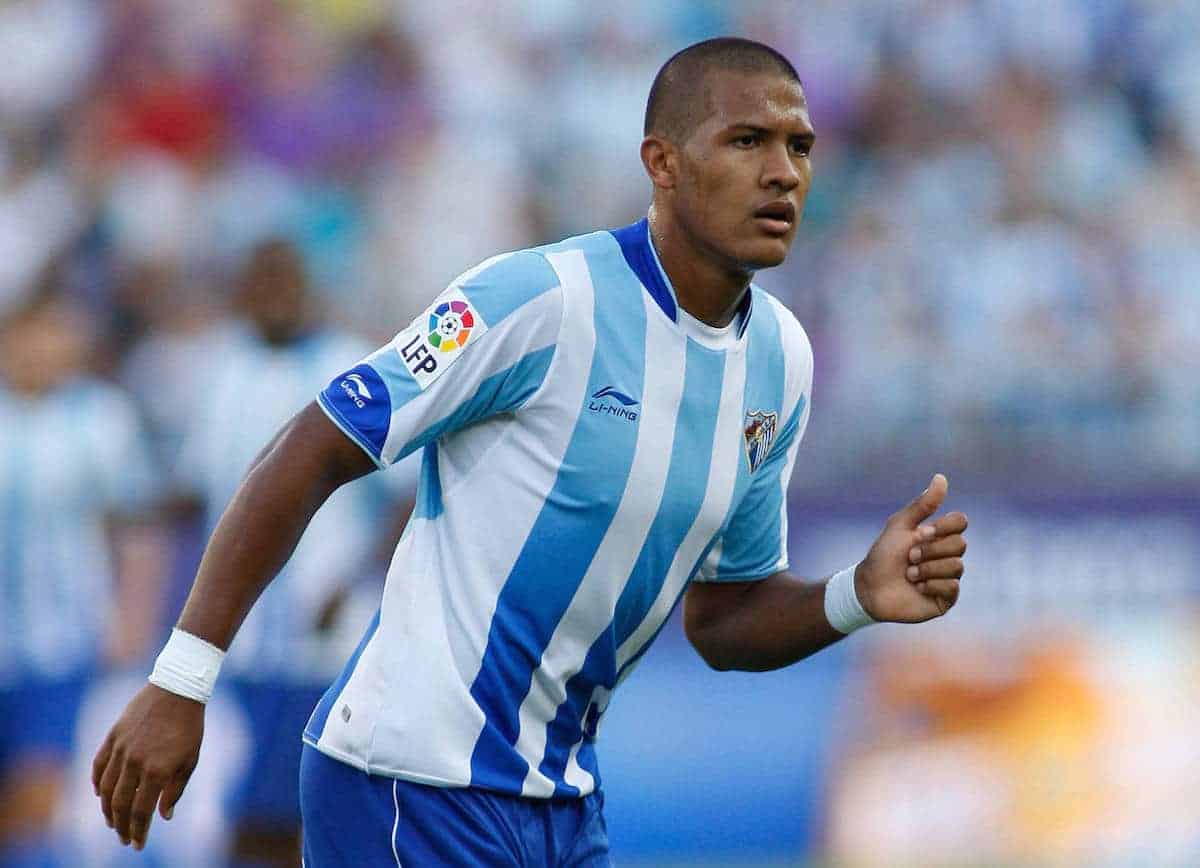 Do Liverpool really know what type of striker they need to sign this summer?
Moving from the lumbering Christian Benteke to the polar-opposite duo Carlos Bacca and Salomon Rondon this week, according to reports, suggests that they don't.
The switch from spending £32 million on Benteke to £20 million for Bacca or £15 million for Rondon is an encouraging sign, with a focus on the South American market—to join up with Roberto Firmino—supremely so.
Despite Bacca turning 29 in September, both represent better value than Benteke.
But one of the main contributing factors to the Benteke deal being a poor one for Liverpool is that he is so wholly unsuited to the fast-moving style of attacking play that Brendan Rodgers has attempted to implement since taking over as manager in 2012.
He's a proven Premier League goalscorer, yes.
But his lack of defensive pressing, intelligent movement or the ability to truly spearhead an attack in tune with the rest of Liverpool's players—and particularly master creator Philippe Coutinho—make him a poor choice of target.
Could Benteke replicate the off-the-shoulder runs of Daniel Sturridge, latching onto Coutinho's through-balls and harrying defenders off the ball? It is unlikely.
Signing Benteke would have merely reproduced the problems Rodgers faced with Mario Balotelli in 2014/15.
The Italian's tendency to drop deep to affect play, and his physical rather than intellectual approach to dominating defences, both feature in Benteke's playbook.
So yes, the club's decision to refuse Villa's £32 million asking price is a wise one.
But switching to Bacca and Rondon merely highlights a discord in their approach to signing a striker this summer.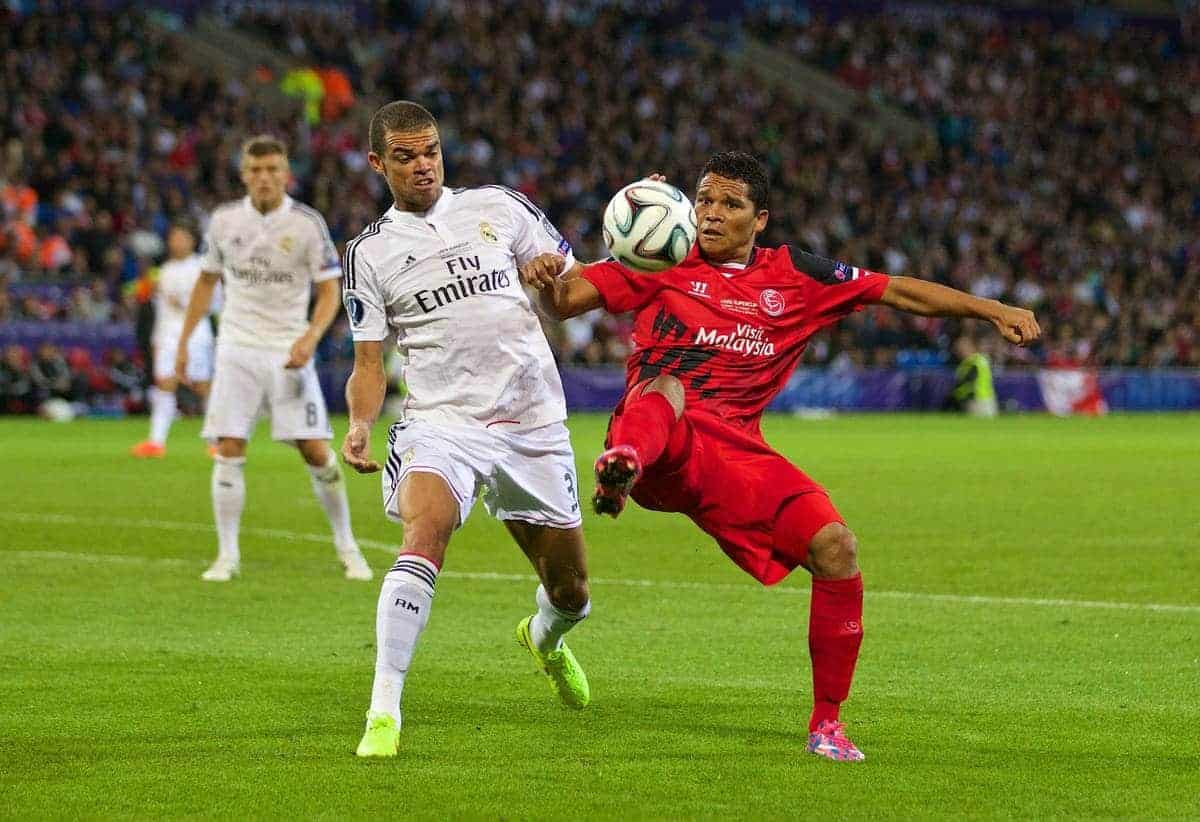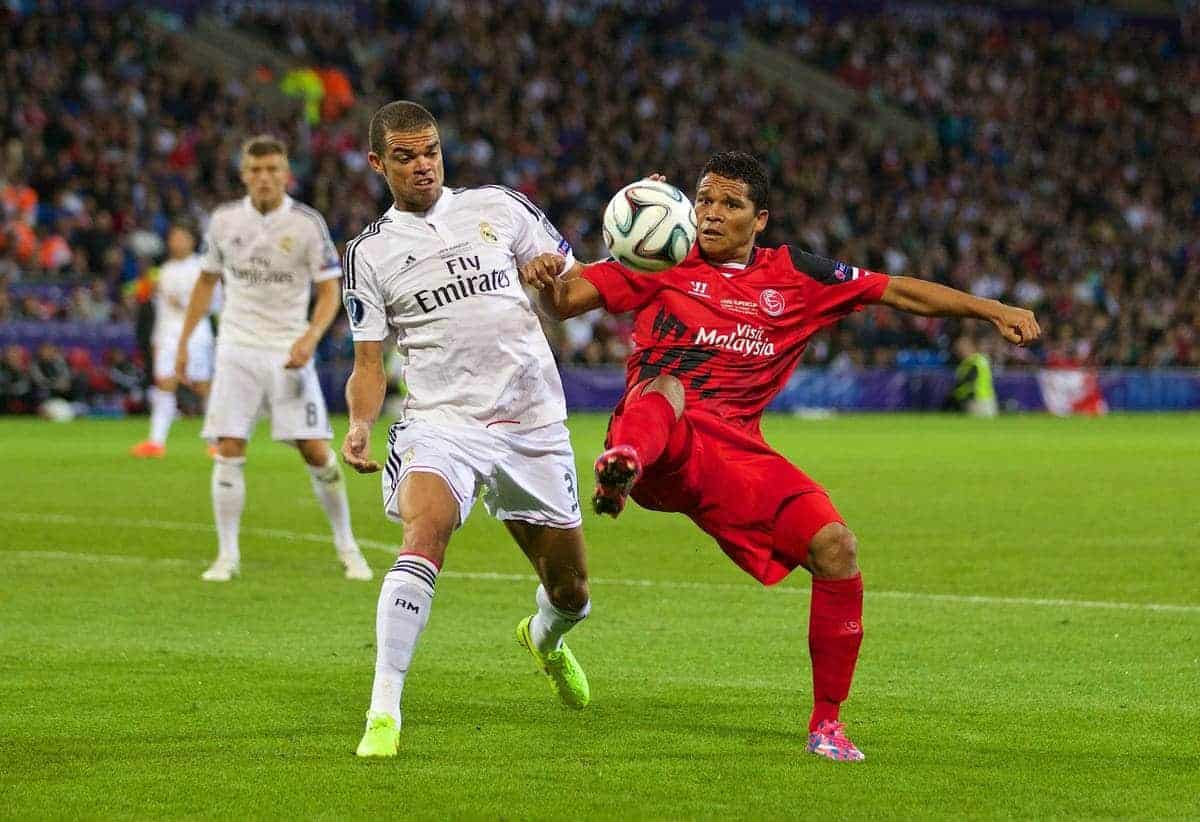 It is clear that Rodgers likes a fast-moving, dynamic, off-the-shoulder striker. That's why he turned to Raheem Sterling rather than Balotelli or Rickie Lambert when Sturridge was on the sidelines last season.
Bacca fits that mould, and his 20 La Liga goals in 2014/15 justifies Liverpool's interest.
But another quality that Sterling brought to Rodgers' attack was his relentless pressing from the front, and Bacca doesn't possess this to such a high level.
This quality set the 20-year-old aside even from Sturridge in terms of Rodgers' ideal specification of striker, one which arguably stems from the all-round success of Luis Suarez.
Suarez offered so much in attack—movement, creativity, pressing and finishing—that Liverpool will likely never replace him. But he should definitely remain the blueprint for Rodgers.
Bacca is a step in the right direction for Liverpool, but still isn't quite the right type of striker, if the Reds can afford to be picky.
Rondon, too, is far from what Liverpool truly need this summer. The Zenit St. Petersburg man is more akin to Benteke than Sturridge, and although he is again a 20-goal-a-season striker, as with the Villa man this can't just be transplanted into a different team dynamic.
The Venezuelan is an impressive player, but not one suited to Liverpool's attack.
This is a worrying trend for Liverpool, and it isn't just in strengthening the forward line that the transfer committee seems to have trouble identifying the right targets.
Take the rumoured interest in Real Madrid's deep-lying playmaker Asier Illarramendi for instance.
The Spaniard is more Michael Carrick than Nemanja Matic, and Liverpool are clearly crying out for a destroyer-type in that defensive-midfield position—signing Illarramendi would likely just hinder the development of Emre Can, who should have that role earmarked for 2014/15.
Rodgers and the transfer committee should have learned from the mistakes made in signing the likes of Balotelli and Lambert last summer in searching for a new striker.
Rather than just search for a goalscorer, they must first identify the type of striker they require.
Firmino's arrival represents a quick, decisive and well-considered move by the club, and should set a precedent as Rodgers and the transfer committee look to strengthen further.
A scattergun approach will likely see them wind up with another costly, ill-fitting error.
What type of striker should Liverpool be targeting this summer? Let us know in the comments below.